Villaer på Pag
Visit the fifth-largest Croatian island, Pag, often known as "the island of the Moon's surface" because its relief resembles that of the moon. But that is far from all that the Island of Pag has to offer.
Læs mere
Om
Hidden coves, a thousand-year-old olive tree, cheese producing tradition, and Pag lace are just a few features of this magnificent island rich in history.
Other name: The island of the Moon's surface
Food specialty: Pag cheese
Popular places: Novalja, Zrće
Discover the tempting sites on the island of Pag and put it at the top of your holiday wish list! Choose between admiring Roman sites, going on beach adventures on magnificent pebbly and sandy beaches along the 270-kilometre-long coastline, discovering hidden gems and bays with crystal clear blue Adriatic Sea, and soaking up all that sun (Pag is known as one of the sunniest islands in the Adriatic).
.
Here is a selection of interesting facts about the Island of Pag to help you make the best decision for your vacation:
Visit the Lace Museum to learn why the famed Pag lace was added on the UNESCO Intangible Cultural Heritage List in 2009.
Eat the island's award-winning Croatian delicacies: Pag salt, Pag cheese, and Pag lamb
Take a stroll through Lun's Olive Gardens, which are famous for their rare and ancient olive tree varieties.
Zrće Beach, commonly known as "Croatian Ibiza" is designed for partygoers.
Explore the island's archaeological sites and ruins, as well as its tiny cobblestone alleyways ("Kale" in Dalmatian), and allow it to enchant you with its distinctive Mediterranean charm.


And what better way to spend an unforgettable trip than by booking one of our luxury villas with pool on the Island of Pag? Our luxury private villas are spread over the island, but they all have one thing in common: amenities for a pleasant and peaceful vacation for you, your friends, and your family. Enjoy complete solitude, modern design, comfort, relaxing times by the pool with a beverage in hand, sea views, and nature all around you.
Why renting a luxury villa on the Island of Pag with My Luxoria is the best possible option for you:
Easy & safe booking
Villas for every type of group: family-friendly villas, villas with the most incredible sea views you've ever seen, villas with direct beach access, pet-friendly villas, villas with heated pools, villas surrounded by untouched Mediterranean nature, relax & spa villas
Private pool, jacuzzi and saunas, tennis courts, children's amenities, and much more are available to enhance your stay.
Complete privacy is guaranteed
High-quality service for the best price
24/7 guest support with local knowledge
Unforgettable experiences


Take the opportunity to explore all of the highlights as well as some of the island's hidden wonders. Find your dream holiday luxury villa with a private pool on the island of Pag today and take your Croatian vacation to the next level!
Har du

nogle særlige krav?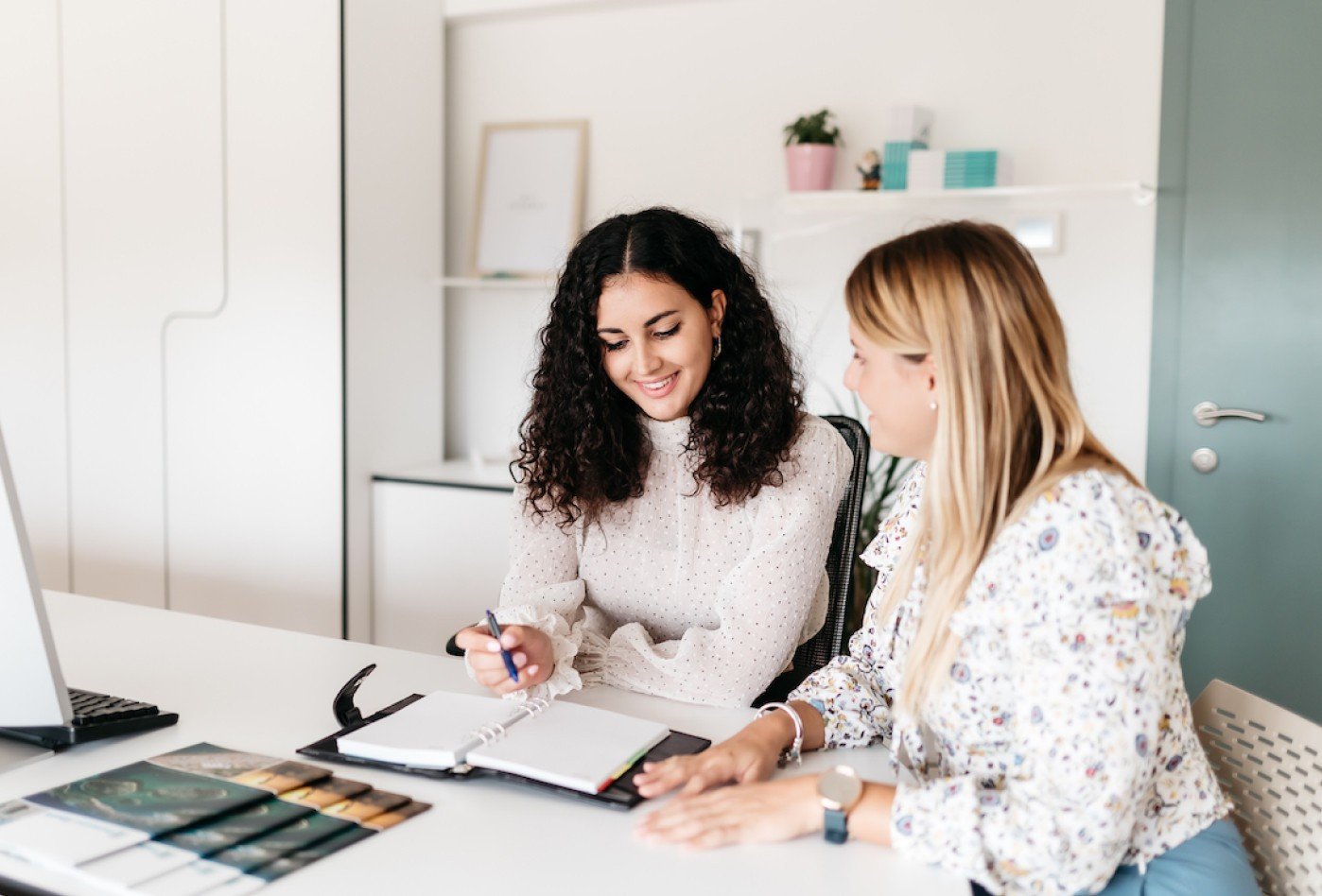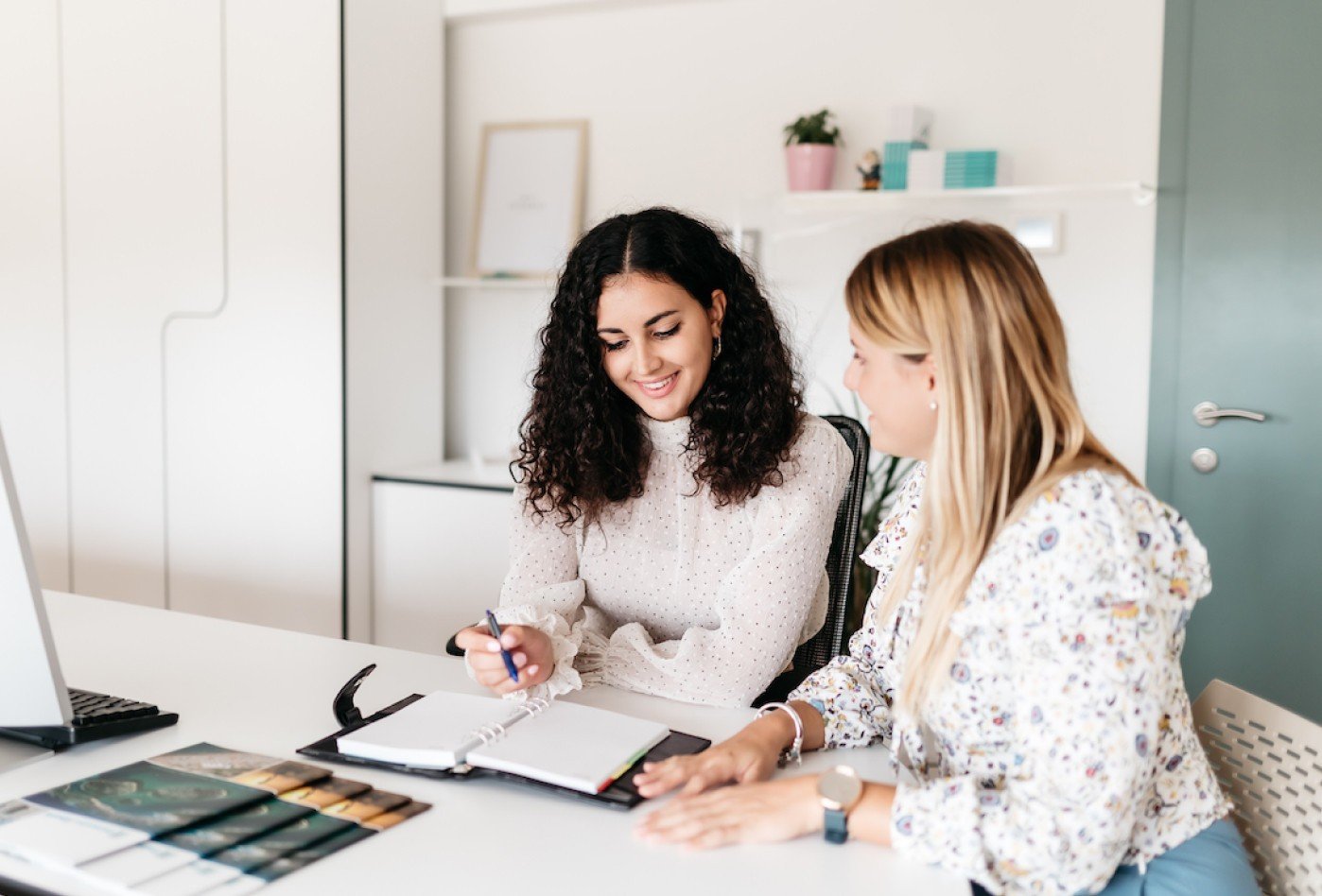 Ring til os
+385
91 295 5551
Du er velkommen til at ringe til os når som helst - WhatsApp / Telefonopkald.
Vi er helt sikkert tilgængelige i tide: 08:00 - 22:00 (Tidszone CEST +1)
Ofte stillede spørgsmål

og nyttige oplysninger
FAQ om Villaer på Pag
How to get to Pag Island?
There is a bus connection from Zadar to Pag, but the bus doesn't run as often so the best way is to use the car. You have a 40-minute drive from Zadar to Pag or about 1 hour from Zadar to Novalja or Zrće.
Which airport is closest to Pag?
The closest airport to Pag is Zadar Airport, which is about 55 kilometers away.
How to get to Zrće on Pag island?
The best way is to get by car or you can get public transport. Every day there is a bus from the town of Pag or Novalja (Zrće).
Du kan finde nyttige oplysninger på disse links:
Vi arbejder hårdt, og derfor bliver vi anerkendt og belønnet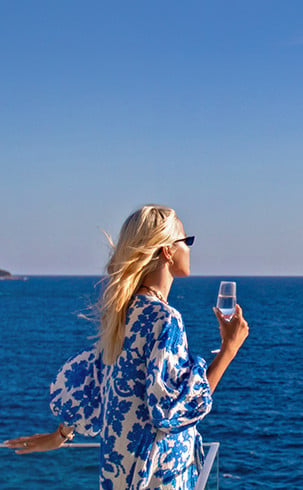 My Luxoria
Forfin søgning
---
Juster valg efter funktioner: