Villas Continental Croatia
Do you strive towards idyllic green surroundings; are you an admirer of a quiet and pleasant continental environment, which leads to romantic castles, medieval manor houses, and country mansions? Would you like to experience the tradition and the customs of the continent? Head for the northeast of Croatia and enjoy Continental Croatia!
Læs mere
Om
Recharge your batteries in one of our villas with a pool just outside the city, or visit a lovely metropolis and enjoy its architecture, parks, and numerous cafés.
Continental Croatia is the largest and most populated of the central regions, and it is also rich in holiday homes surrounded by green and golden plains, healing springs, hills, and rivers.
Holiday homes and villas in continental Croatia are comfortable and excellent for a relaxed holiday due to their interior design and equipment. Most of them offer heated indoor and outdoor pools, saunas, jacuzzis, tennis courts, and recreation rooms and are located near Zagreb, Croatia's capital.
.
How to get to Continental Croatia?
Continental Croatia is located in a favourable geographical position, and thanks to the modern road infrastructure, you will be able to easily reach the desired destinations if you are travelling by your own car. If you are not in possession of your own car, you can explore continental Croatia by train and bus. If you are coming from far away, you can also take advantage of low-cost airlines.
Events in Central Croatia:
Samoborski Fašnik - The Samobor Carnival began in the early 1800s. A masked ball was conducted on the streets of the little town of Samobor, according to written documentation from the time. This is one of Croatia's oldest carnival events.
Špancirfest - One of Croatia's most popular festival events is the Festival of Good Emotions. The festival runs for ten days and features a diverse program with something for everyone (world music, rock, blues, folk, children's programs, and performances, adult theatrical comedy, and performances by street performers, entertainers, and musicians), as well as a good gourmet offering.
Vinkovačke jeseni - Being one of the largest traditional folklore events in the country, Vinkovačke jeseni (Vinkovci autumn) has a lot of things to offer. The beauty of this plain has been confirmed by the autumns of Vinkovci, which are a desire to preserve the old village, its inhabitants and customs, and especially its musical heritage
Attractions of Continental Croatia:
Croatian castles - A weekend trip to one of Croatia's interior castles is a fantastic option because the mystery stories concealed in the castles of Croatia will present you with a beautiful and fascinating historical world.
Museums and galleries - Numerous exhibitions and museums around continental Croatia have showcased Croatia's fascinating history. Tourists come to Zagreb's museums because the city has a big number of museums that have fully adapted to modern museum visitors. The Krapina Neanderthals New Museum is located near the world-famous Krapina Neanderthals Hunjakovo and is Croatia's first paleontological monument of nature. The discovery is one of Croatia's and Europe's richest Paleolithic habitats for Neanderthal man.
Cultural and historical monuments - Continental Croatia is a treasure chest of buildings, fortifications, and monuments, all of which contain fascinating secrets.
National parks and nature parks - A weekend excursion to national parks or natural parks is an astounding option (Plitvička jezera, Žumberak, Kopački Rit, Medvednica, Papuk)
Gastro offer in Continental Croatia:
Croatia has long been famed for its delectable traditional cuisine and sweets. For ages, valuable recipes for delicious food have been passed down from generation to generation, saving Continental Croatia's delights from oblivion.
Zagorje dishes - purica s mlincima, zagorska juha s vrganjima, krpice sa zeljem, kotlovina, krvavice, štrukle…
Zagreb dishes - zagrebački odrezak, šestinska pečenica, ajngemahtec, faširanci, nuncek, kremšnite…
Slavonija i Baranja dishes - čobanac, fiš paprikaš, sataraš, gulaš, kulen…
Lika i Gorski Kotar dishes - janjetina, ličke police, lička kalja, sarma, sirevi, štrudle…
We hope that you will come to enjoy the beauty of the region for yourself, so we encourage you to visit Zagreb and its environs. In the surrounding neighbourhood, stay in one of our luxury villas with a pool.
Booking a magnificent luxury villa at My Luxoria for your Croatian holiday will ensure that your stay is one to remember. Our villas' magnificent designs and opulent interiors, together with the stunning Croatian environment, will provide the ideal location for a relaxing break.
Our collection includes villas with pools and saunas on the coast and in the countryside, allowing you to find the ideal luxurious retreat.
Why Booking a Luxury Villa in Continental Croatia is the Best Option for You:
Professional and friendly service
Easy and safe booking
Reservations with no hidden costs
High-quality service for the best price
Secure methods of payment
A lot of amenities
Complete privacy
Villas for every type of group: family-friendly villas, pet-friendly villas, heated pool villas, relax & spa villas, weekend break villas and so much more
Unforgettable experience
Har du

nogle særlige krav?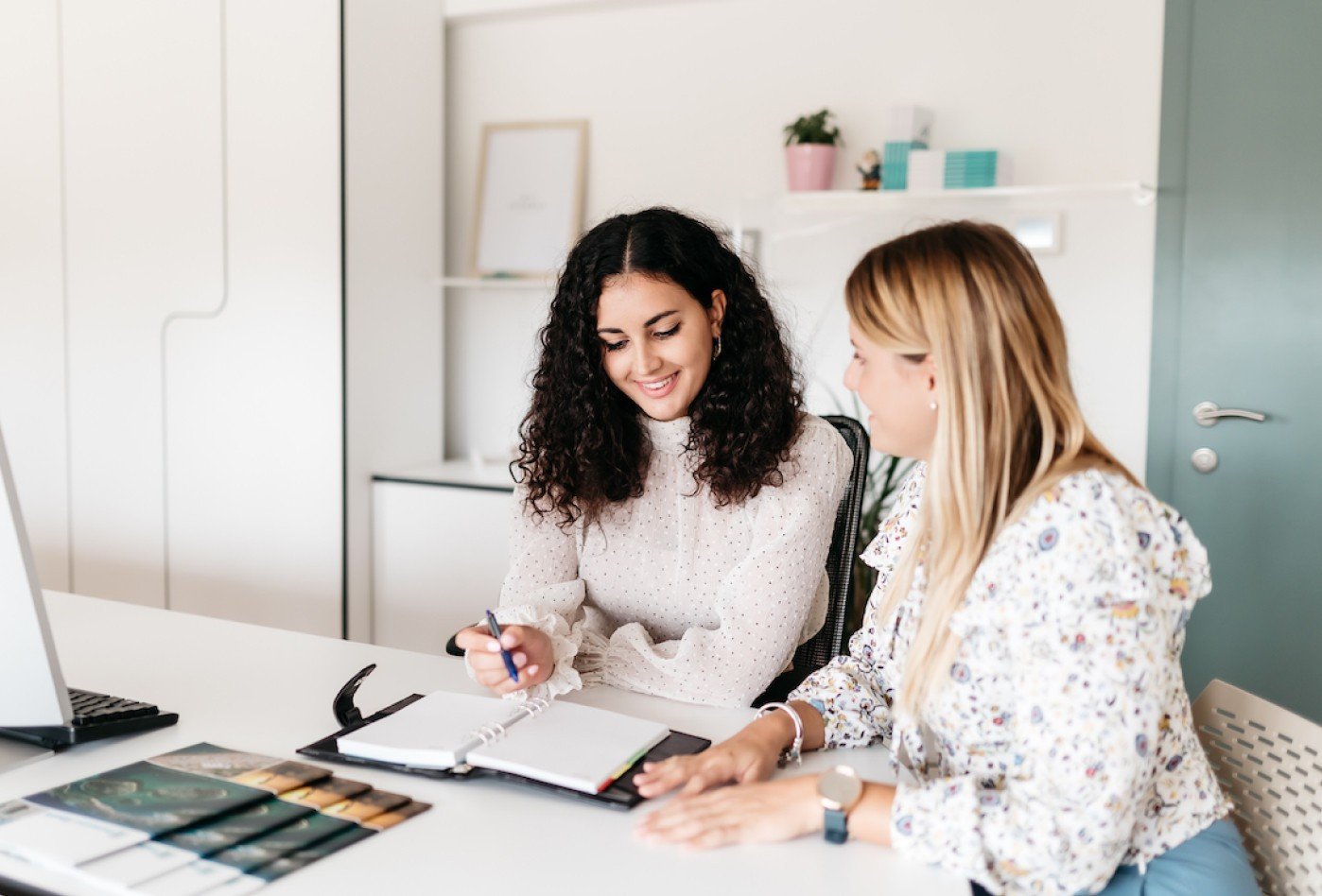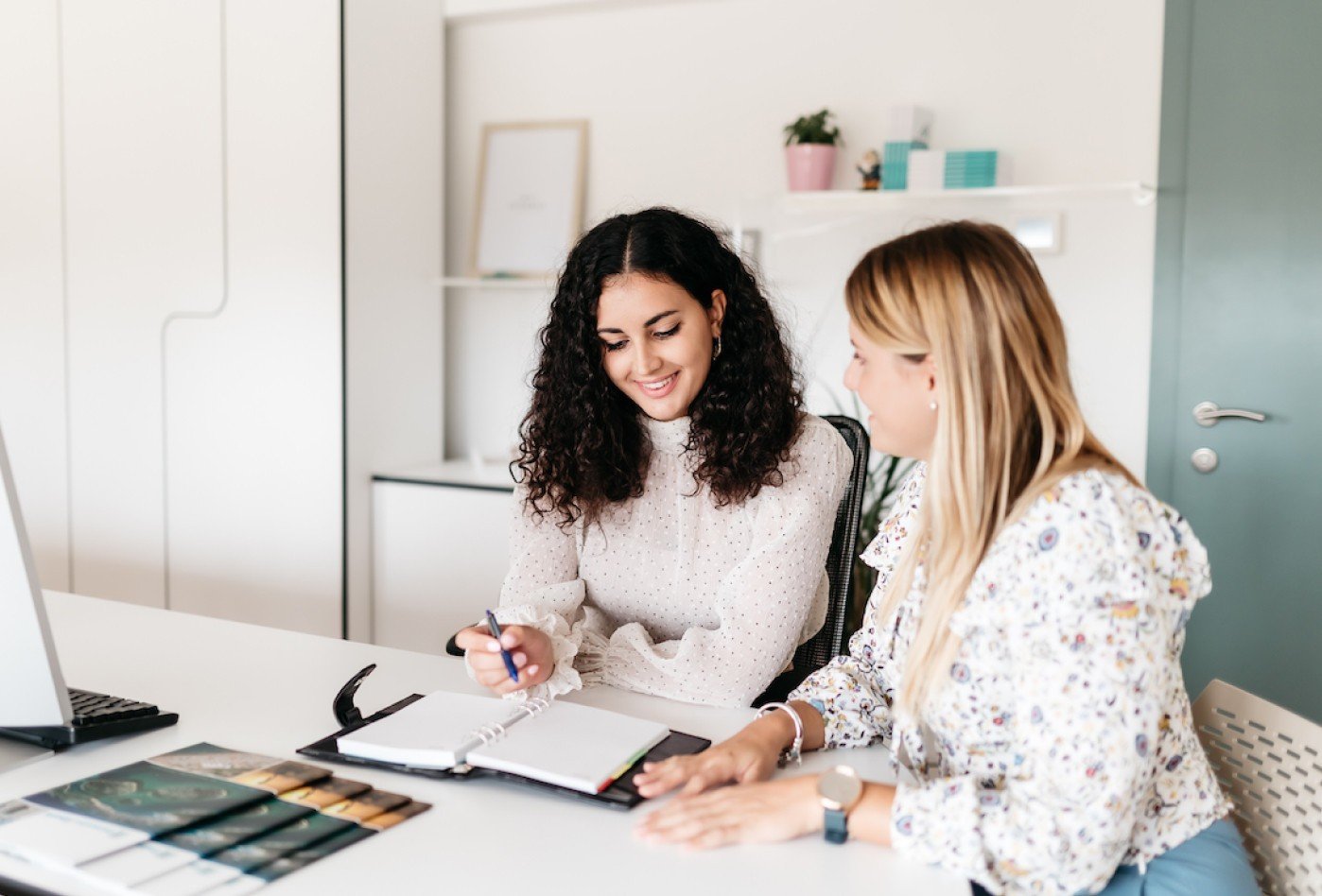 Ring til os
+385
91 295 5551
Du er velkommen til at ringe til os når som helst - WhatsApp / Telefonopkald.
Vi er helt sikkert tilgængelige i tide: 08:00 - 22:00 (Tidszone CEST +1)
Ofte stillede spørgsmål

og nyttige oplysninger
FAQ om Villas Continental Croatia
Where exactly is continental Croatia?
Continental Croatia borders Slovenia to the northwest, Hungary to the northeast, Serbia to the east, and Bosnia and Herzegovina to the southeast. The capital city of Zagreb is located in continental Croatia.
Du kan finde nyttige oplysninger på disse links:
Vi arbejder hårdt, og derfor bliver vi anerkendt og belønnet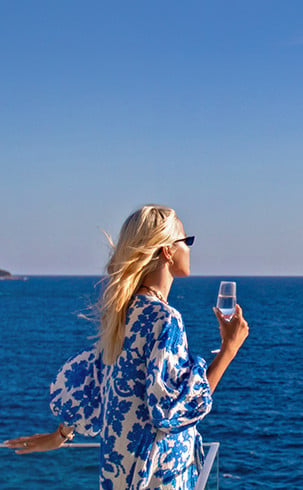 My Luxoria
Forfin søgning
---
Juster valgene efter region:
Juster valg efter funktioner: