Vile blizu Nacionalnog parka Krka
Rezervirajte jednu od luksuznih vila s privatnim bazenom i istražite ljepote Nacionalnog parka Krka, prirodnog dragulja u srcu Šibensko-kninske županije. Učinite svoj odmor nezaboravnim kombinacijom razgledavanja, razonode i rekreacije u okolici nacionalnog parka Krka.
Prikaži više
O
Nacionalni park Krka područje je iznimne prirodne vrijednosti i svakako vrijedno posjeta.
The purpose of the park is primarily to serve science, culture, education, and recreation, while tourism activities have also been introduced for its visitors.
Krka National Park is located in Šibenik-Knin County and covers a total area of 109 km² of Krka River, and the lower course of the Čikola River. It was declared a national park in 1985.
.
There are 7 amazing travertine waterfalls (Skradinski buk, Roški, Miljacka, Rošnjak, Manojlovac, Brljan, Bilušića buk) and its beauty represents a natural karst phenomenon.
All 7 waterfalls are composed of travertine barriers, islands, and lakes.
The longest and the most famous waterfall is called Skradinski buk, which is formed like a series of terraces and is among the most famous Croatian natural beauties.
Skradinski buk waterfall is accessible by bus or on foot from Lozovac entrance, or by boat from the small and charming town of Skradin.
Once you arrive at Skradinski buk, there is a footpath consisting of small bridges all around the waterfalls. On your way around the waterfall, you will also see the small etno-village with old water mills that were used before but are also working today. Several mills are turned into souvenir shops or exhibition areas.
Once you visit Skradinski buk, you can take a boat tour from Skradinski buk waterfall to Island Visovac and Roški waterfall. These places, together with other waterfalls, can also be visited by car.
Krka National Park is open 365 days a year and it's possible to visit all the waterfalls all year round.
FUN FACT: The Krka falls are so strong they powered the world's second-oldest hydroelectric plant, Jaruga.This hydroelectric plant was built according to Nikola Tesla's patents but was put into operation only two days after the world's first hydroelectric power plant at Niagara Falls. But, Šibenik was the first city in the world to receive public lighting on alternate current, which was coming from Jaruga hydroelectric plant!
There are 5 official entrances to Krka National Park: Skradin, Lozovac, Roški Slap/Laškovica, Burnum/Puljane, Kistanje/Krka monastery
How to visit Krka national park?
Drive – the best way to get to Krka National Park is by car. Some parts of the park are only accessible by road, and so without a car, you'll have to miss out on certain spots – such as the impressive Manojlovac waterfall.

Organized tour by bus – one of the most popular ways to visit Krka National Park is on a tour, with one of many tourist agencies offering these tours.

By bus – if you didn't rent a car, it's also possible to visit Krka National Park by bus. To reach Krka you'll need to catch a bus to Skradin
Best time to visit Krka National Park:
Most guests visit Krka National Park during the summer months. As the park gets packed during July and August, the best time to visit Krka is definitely in May/June and September/October. The park will be less crowded, and you won't have to pay the increased entrance cost paid during peak season. It is also amazing to visit it during the winter months. These months see more rain, which means the falls throughout the park will be more powerful than during the warmer summer months.
What to visit in Krka National Park? The park's primary attractions are breathtaking waterfalls.
Skrandinski Buk is widely regarded as one of Europe's most beautiful waterfalls, spanning 400 meters in length and 100 meters in width and featuring 17 waterfalls that reach heights of 47.7 meters. Skrandinski Buk is regarded as one of Europe's most beautiful Calcium Carbonate waterfalls.
Roški Slap is the park's second most popular attraction in terms of the number of tourists, and it is surrounded by beautiful walking and hiking paths. There are twelve waterfalls, the greatest of which is a little over 22 meters tall and 60 meters wide.
The hidden gem of this area is definitely Visovac Island, located between the Roški waterfall and Skradin buk waterfall in the Visovac lake. There is a Franciscan monastery on the island that was established in the 14th century by Augustinian monks. Did you know that on Visovac, there is the world's smallest book, which has 'The Lord's prayer' in 7 languages? It measures 3.5 × 3.5 millimeters in size.
Another location in the Park is definitely the orthodox Monastery Krka of Arhanđelovac.
If you love Roman architecture and find it fascinating, Krka National Park has even more interesting stories to tell! The Burnum Amphitheater and military camp, both of which have architectural ruins, will give you a taste of Roman life in the area.
The Burnum amphitheater is close to Manojlovac waterfall, which is also the highest waterfall in the park! The total height is 59.6 meters. Manojlovac waterfall is known for being visited on April 17th, 1875 by the Austrian Emperor Franz Joseph and his wife, Empress Elizabeth, in the history known as Sisi.
Reasons why you should visit Krka National Park:
A small distance from larger Dalmatian cities

Perfect for visits through all seasons

Diversity of things to see and do

Unique waterfalls
We have picked only the greatest luxury villas near Krka National Park for our guests, guaranteeing that you have the most enjoyable and unforgettable holiday possible.
Whether you love the beach or choose to stay inland, the site of your fantasy holiday is only a click away. To suit your needs, select from our most stunning villas with pools near Krka National Park. Do not hesitate to contact us if you require assistance in finding your ideal holiday home!
Imate li

neke posebne zahtjeve?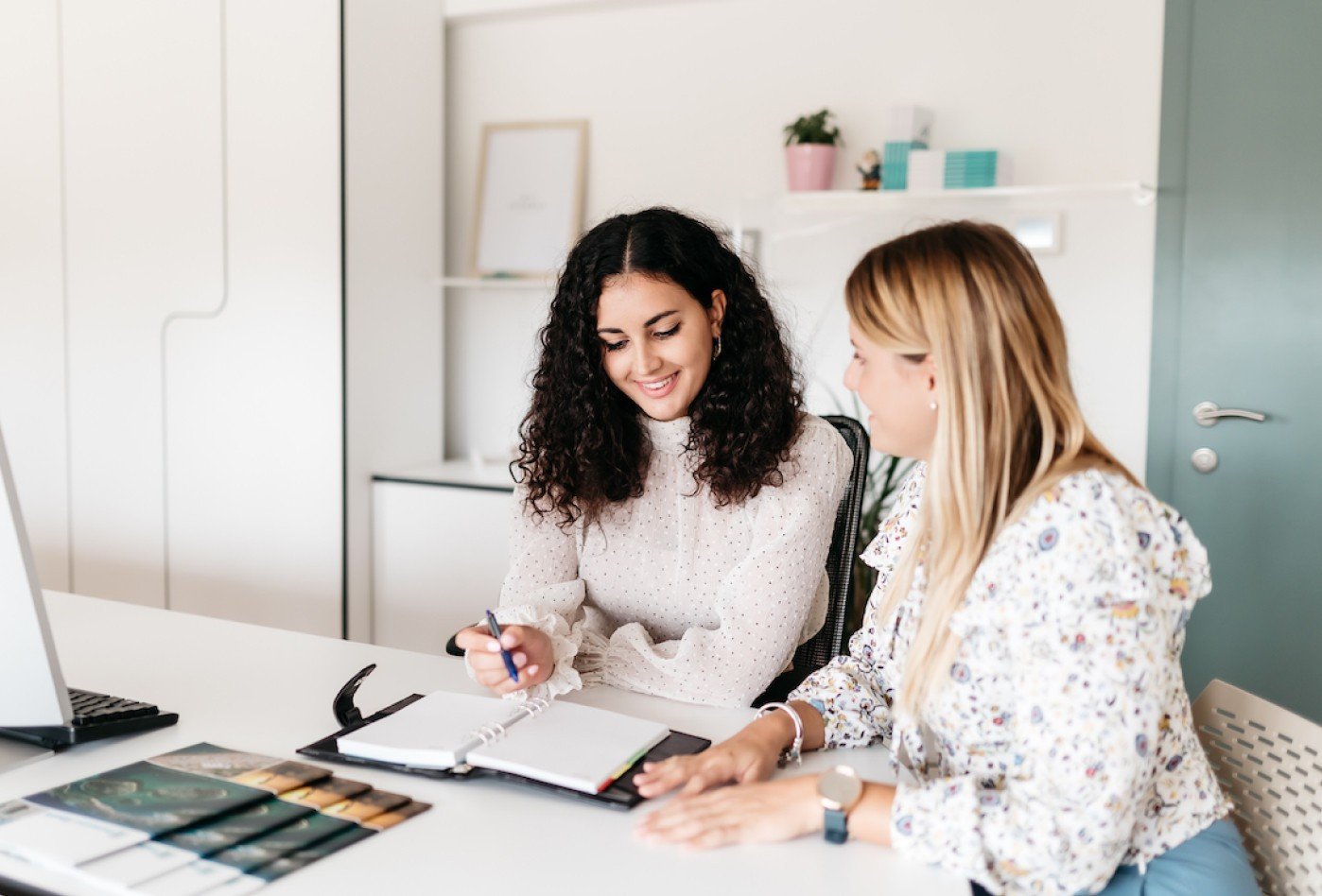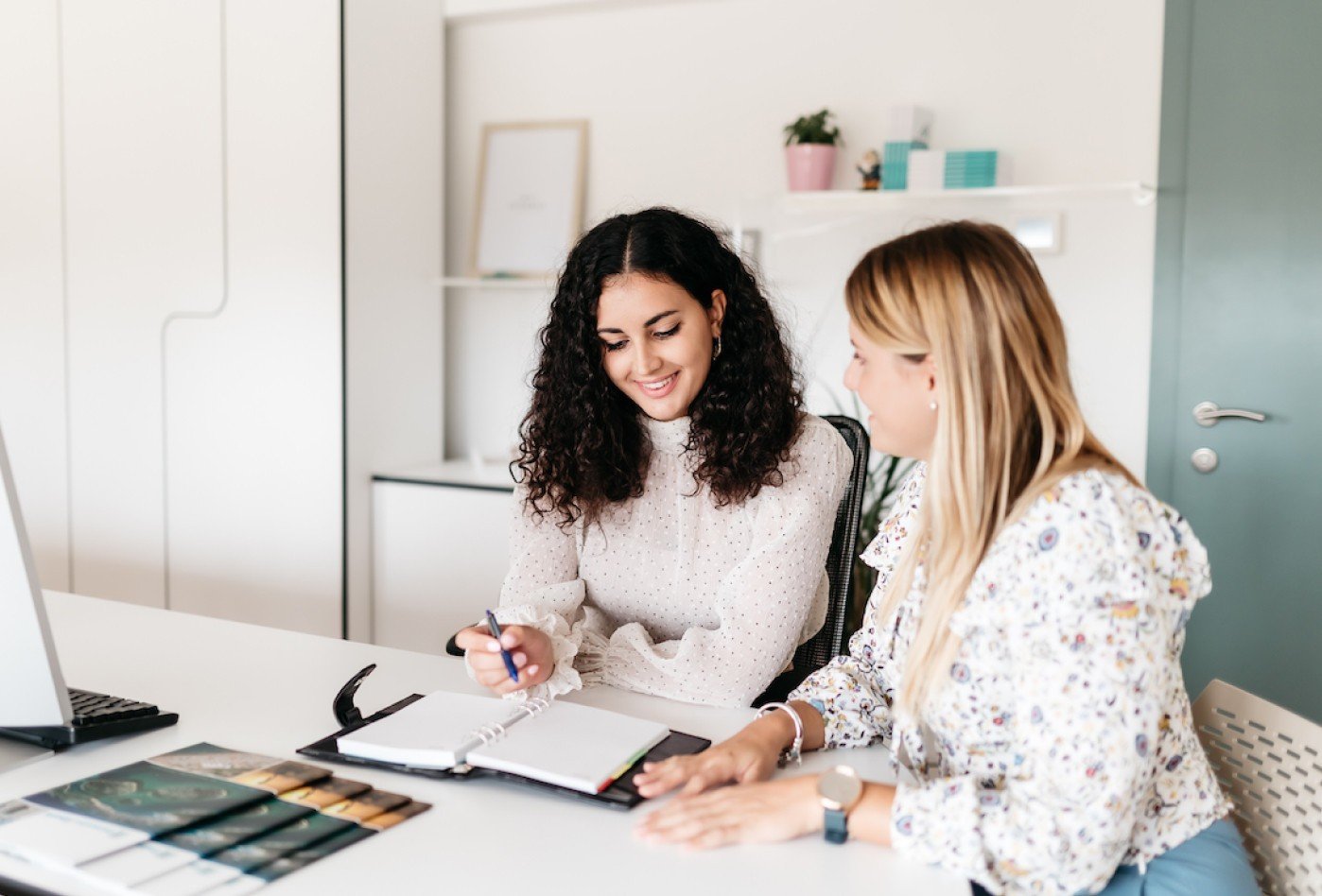 Kontakt
+385
91 295 5551
Kontaktirajte nas u bilo koje vrijeme - WhatsApp / Poziv.
Dostupni smo u periodu: 08:00 - 22:00 (vremenska zona CST +1)
FAQ

& korisne informacije
FAQ o Vile blizu Nacionalnog parka Krka
Vrijedi li posjetiti Nacionalni park Krka?
Nacionalni park Krka svakako je nezaobilazna destinacija u Hrvatskoj. Slapovi su zapanjujući i možete provesti cijeli dan u parku. U špici sezone je često gužva, ali ipak je vrijedno posjeta!
Je li kupanje dozvoljeno u Nacionalnom parku Krka?
U Nacionalnom parku Krka posjetiteljima je dopušteno kupanje na posebno označenim i za to predviđenim mjestima.
Koliko je vremena potrebno za posjet Nacionalnom parku Krka?
Jednodnevni izlet više je nego dovoljan za posjet Nacionalnom parku Krka. Tipičan posjet parku obično traje oko 8 sati, uključujući i pauzu za ručak.
Koliko slapova ima Nacionalni park Krka?
U Nacionalnom parku Krka nalazi se 7 velikih slapova, Bilušića buk, Brljanski slap, Manojlovac, Rošnjak, Miljacka, Roški slap i Skradinski buk.
Je li moguće šetati oko Nacionalnog parka Krka?
Da, po cijelom parku postoje šetnice, tako da možete slobodno uživati u ljepoti rijeke Krke i njenih slapova.
Koliko je velik Nacionalni park Krka?
Nacionalni park Krka prostire se na površini od 109 km², što ga čini jednim od većih nacionalnih parkova u Hrvatskoj.
Gdje se nalaze slapovi Krke?
Slapovi Krke nalaze se u sklopu Nacionalnog parka Krka, koji se nalazi u mjestu Lozovac, desetak kilometara udaljenom od Šibenika.
Korisne informacije možete pronaći na sljedećim poveznicama:
Vrijedno radimo i zato smo prepoznati i nagrađeni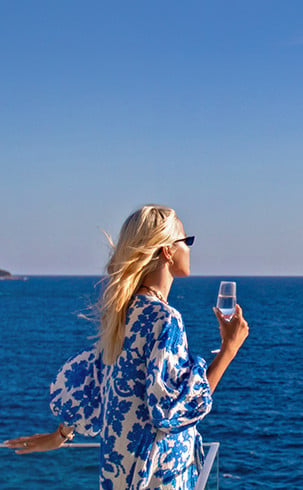 My Luxoria
Napredna pretraga
---
Filtriraj pretragu prema kategorijama: