Villaer i Rovinj
Book your holiday villa with a private swimming pool in Rovinj and enjoy this amazing historical city. Choose a luxury villa from our collection of breathtaking villas for rent and make your vacation in Rovinj unforgettable.
Læs mere
Om
Rovinj is a charming town on the Istrian Peninsula that is regarded as one of Croatia's unique destinations.
Statistics: Most visited place in Croatia
Location: West coast of Istria
Closest airport: Pula
It was originally a seaport and a fishing and sailor's town. Traditions have persisted to this day.
It has a mild climate and pleasant weather, as does the rest of Istria, due to its location. As a result, it's no wonder that it's a popular destination for vacationers looking for a place to call home.
.
What to do in Rovinj?
Every nook of Rovinj's old town is filled with spectacular monuments and sights! Once upon a time, the centre was surrounded by stone walls and declared a cultural monument. Both the City Palace and the City Hall are located in the heart of the city, and both date back to the 1300s! The Town Clock and the main city plaza were established in the 17th century. The Past Museum, formerly known as the Baroque Palace, showcases Rovinj's cultural heritage and functions as a municipal gallery! Did you know that Rovinj is home to the world's oldest aquarium?
Rovinj offers lovely nature to retreat to away from the stone centre!
Long walks alongside the Adriatic Sea, under the shade of old pine trees, are ideal in Golden Cape Park. It is home to a diverse range of plant species. Monkodonja, an archaeological site found in 1953, is only a few kilometres distant. It's a unique experience to view and travel along the same paths as old Istrians did! Palud Bay, which is close to some of Rovinj's most stunning beaches, is ideal for strolling, riding, and bird watching!
Events to visit:
The Salsa Festival
The Rovinj Summer Festival
Grisia Art Festival
Rovinj Fiesta
European Sailing Series
Interesting facts about Rovinj
The 22 little islands in the Rovinj vicinity are well-known! St. Andrew's Island and St. Katarina Island are the largest and most well-known. It's brimming with magnificent beaches! Lone Bay Beach, Katarina Island Beach, Porton Biondi Beach, and Amarin Beach are among the most well-known.
How to arrive at Rovinj
It is very convenient to commute to Rovinj because of its ideal position. Istria as a whole is well connected, and Rovinj is accessible by automobile because it is close to Italy and Slovenia, and thus not far away from other European nations. Rovinj may be reached by ferry or bus, both of which have regular schedules. If you're flying into Rovinj, the closest airport is Pula, otherwise, you can travel to Venice and drive there.
Why Booking a Luxury Villa in Rovinj is the Best Option for You:
Professional and friendly service

Easy and safe booking

Reservations with no hidden costs
High-quality service for the best price
24/7 guest support
Secure methods of payment
A lot of amenities
Complete privacy
Villas for every type of group: family-friendly villas, pet-friendly villas, heated pool villas, relax & spa villas, weekend break villas and so much more
Unforgettable experience


We are proud to be one of Croatia's leading agents for luxury vacation villa rentals. Our luxury villas offer a one-of-a-kind alternative to standard hotels and resorts, attracting the most selective of travellers. If you have any questions, please do not hesitate to contact us. We're here to help you make an educated decision about which of our villas to book! Enjoy a lovely vacation with your loved ones in one of our distinctive luxury villas with pools in Rovinj and learn about Istria's most gorgeous side!
Har du

nogle særlige krav?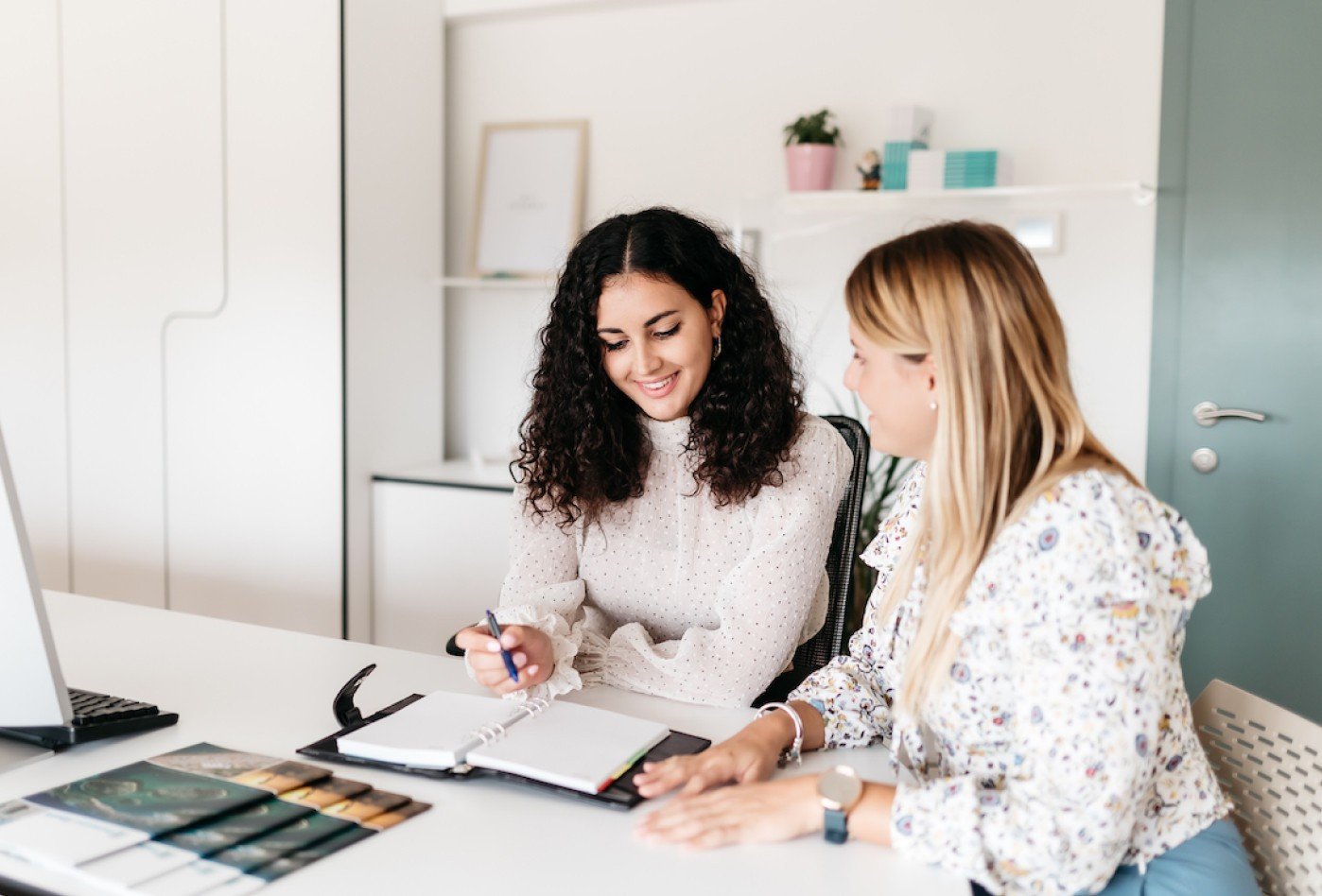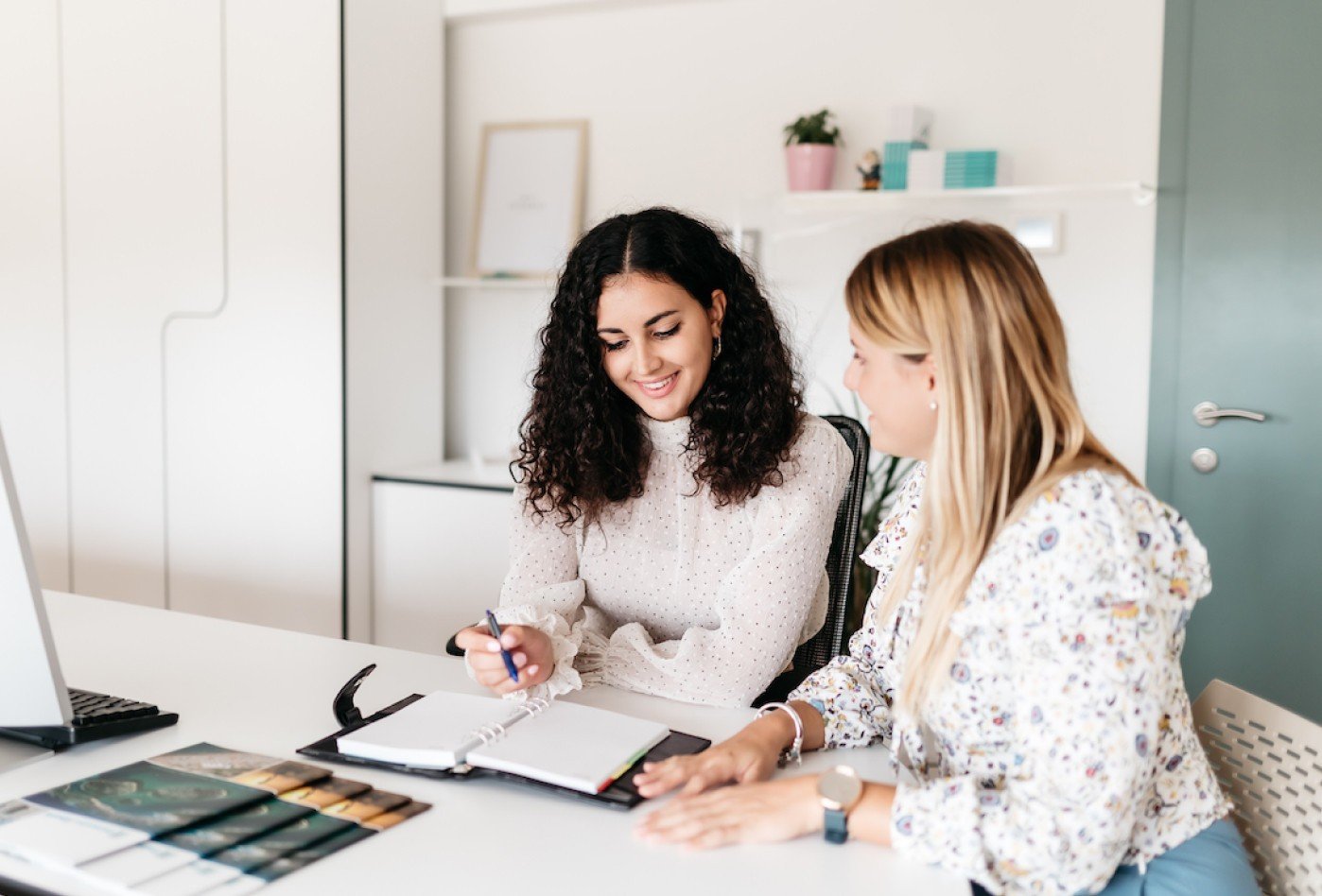 Ring til os
+385
91 295 5551
Du er velkommen til at ringe til os når som helst - WhatsApp / Telefonopkald.
Vi er helt sikkert tilgængelige i tide: 08:00 - 22:00 (Tidszone CEST +1)
Ofte stillede spørgsmål

og nyttige oplysninger
FAQ om Villaer i Rovinj
Is Rovinj worth visiting?
Rovinj is a popular tourist destination on Croatia's Adriatic coast. A town originally built by the Venetians, it has a pretty harbor and well-preserved medieval architecture. Definitely a location worth visiting!
Is Rovinj expensive?
Rovinj is not an expensive place and you can find somewhere to stay for a different budget. There are many hostels as well as hotel rooms available in town. In fact, most are booked out in summer (July and August). The food and drinks are affordable if you choose wisely. Bear in mind that restaurants near the old town tend to be more expensive.
Is Rovinj a good holiday destination?
Rovinj is definitely a good holiday destination. It has everything you would expect and more, sunshine in July and August, lots to do and see, and more and more people are discovering this gem of a location.
What airport do you fly to for Rovinj?
This depends on where you're flying from. However, three of the closest airports to Rovinj arePula, Rijeka, and Trieste.
How do you get to Rovinj, Croatia?
Getting to Rovinj is fairly easy. You can fly into Rijeka or Pula airport, and then take a bus to reach the town. Alternatively, there are daily bus routes operating from larger Croatian cities to Rovinj.
How old is Rovinj, Croatia?
The first mention of Rovinj dates to the 7th century, with a multitude of geographical data relating to the 5th century. However, the Rovinj chronicler Benussi concludes that Rovinj originated in the period from III. to V.st.
What language is spoken in Rovinj?
Croatian is the main language spoken in Rovinj, followed by Italian. However, another parting language being spoken is "Istariotski", which can rarely be heard on the streets of Rovinj.
Du kan finde nyttige oplysninger på disse links:
Vi arbejder hårdt, og derfor bliver vi anerkendt og belønnet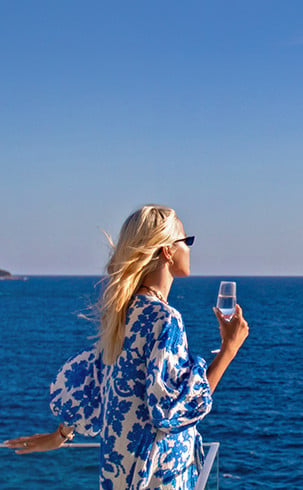 My Luxoria
Forfin søgning
---
Juster valg efter funktioner: