Villas in Istria
Rent the best luxury villa with a swimming pool in beautiful Istria and enjoy your holiday in Croatia with My Luxoria.
Read More
About
Are you ready to visit the crown jewel of Croatian tourism - with a dash of luxury thrown in?
Visits: 4 million yearly
Famous places: Rovinj, Opatija, Poreč, Pula
Food specialties: Istrian truffles
National Park: Brijuni
Welcome to Istria, the birthplace of Croatian tourism. The heart-shaped peninsula in northwest Croatia will provide you with an unforgettable experience as the Adriatic's most impressive region. There's a reason why Istria promotes its one-of-a-kind Mediterranean experiences under the slogan "The Mediterranean as it once was".
And, indeed, Istria is a place rich in tradition, authentic experiences, out-of-this-world gastronomy, a stunning coastline with crystal clear sea and the scent of the sea, historical Mediterranean towns and picturesque fairytale towns perched on peaks surrounded by greenery, olive groves, and vineyards.
.
Relax your mind and body in a perfectly tailored luxury accommodation for you and your family, and prepare for exciting adventures outside your "home away from home"!
Why renting a luxury villa in Istria with My Luxoria is the best possible option for you:
Easy & safe booking
Villas for every type of group: family-friendly villas, villas with the most incredible sea views you've ever seen, villas to spend time with your furry friends, villas with heated pools, villas surrounded by untouched Mediterranean nature, relax & spa villas
Private pool, jacuzzi and saunas, tennis courts, children's amenities, and much more are available to enhance your stay.
Complete privacy is guaranteed
High-quality service for the best price
24/7 guest support with local knowledge
Unforgettable experiences
For years, Istria has been the champion of Croatian tourism, and it has become a brand of high-quality vacationing in the Mediterranean. It's an excellent choice for a truly relaxing vacation away from crowds and daily life. Whether you prefer exquisite fine dining, culture and history, outdoor activities, untouched nature, or relaxation and spa treatments, Croatia's most famous region has it all!
Imagine walking through the old town of Bale and admiring the locals' simple, but still classic, way of life, or exploring the colourful, tiny streets of Rovinj while listening to the sea waves in the background. Visit Hum, the world's smallest town.
Travel south and spend time in nature by visiting the stunning Brijuni National Park's beautiful archipelago of islands. Visit Pula, one of the region's most popular towns and home to one of the world's largest remaining Roman amphitheatres, and admire the stunning Basilica of Euphrasius, a UNESCO World Heritage Site.
Or simply enjoy the panoramic view of the Adriatic Sea while sipping a coffee and soaking up the rays in Opatija.
But, let's face it, the most important aspect of a vacation is the food (apart from sightseeing and admiring the historical towns, of course...)
Explore the gastronomic phenomenon known as Istria:
Take a wine tour at one of Istria's best wineries, such as Kozlović, Stancija Meneghetti, or Kabola, and enjoy a sip (or two, we're not here to judge) of high-quality wines!
Taste the best olive oil - For the fifth year in a row, Istria has been named the best olive oil region in the world.
Go truffle hunting to discover the true and local meaning of this endearing Croatian treasure. PS: Did you know the largest white truffle discovered weighed 1.31 kg and was discovered near Buje?
Take a bite of one of Istrian cuisine's true status symbols: Asparagus, prosciutto, and cheese
When visiting Istria, keep the following information in mind:
The peninsula is best explored by car; public transportation is not developed enough to visit all the tourist attractions nearby. Rijeka is the closest airport.
Many signs and traffic regulations have been translated into Italian.
Summer is the best time to visit Istria, but we recommend coming in June and September when the weather is still pleasant (around 25-30 degrees Celsius), but there are far fewer tourists.
This breathtaking Croatian region will fulfill all of your Croatian fantasies. But My Luxoria can help you put the icing on the cake by renting one of our incredible and luxurious private villas with pools in Istria.
And what better way to explore this magnificent and historical providence than by staying in a stunning luxury holiday villa with a private pool and away from the crowds for you and your family.
My Luxoria offers the best and most luxurious Istrian villas that will undoubtedly exceed your expectations for a memorable vacation in Croatia.
We are excited to meet you and help you in planning your vacation experience on a high level. You will not only receive a professional approach, but also local knowledge and professional advice to make your stay in Istria unique, authentic and, most importantly, stress-free.
Let us assist you in creating incredible future memories by renting the ideal fitted luxury villa in Istria.
Do you

have any special requirements?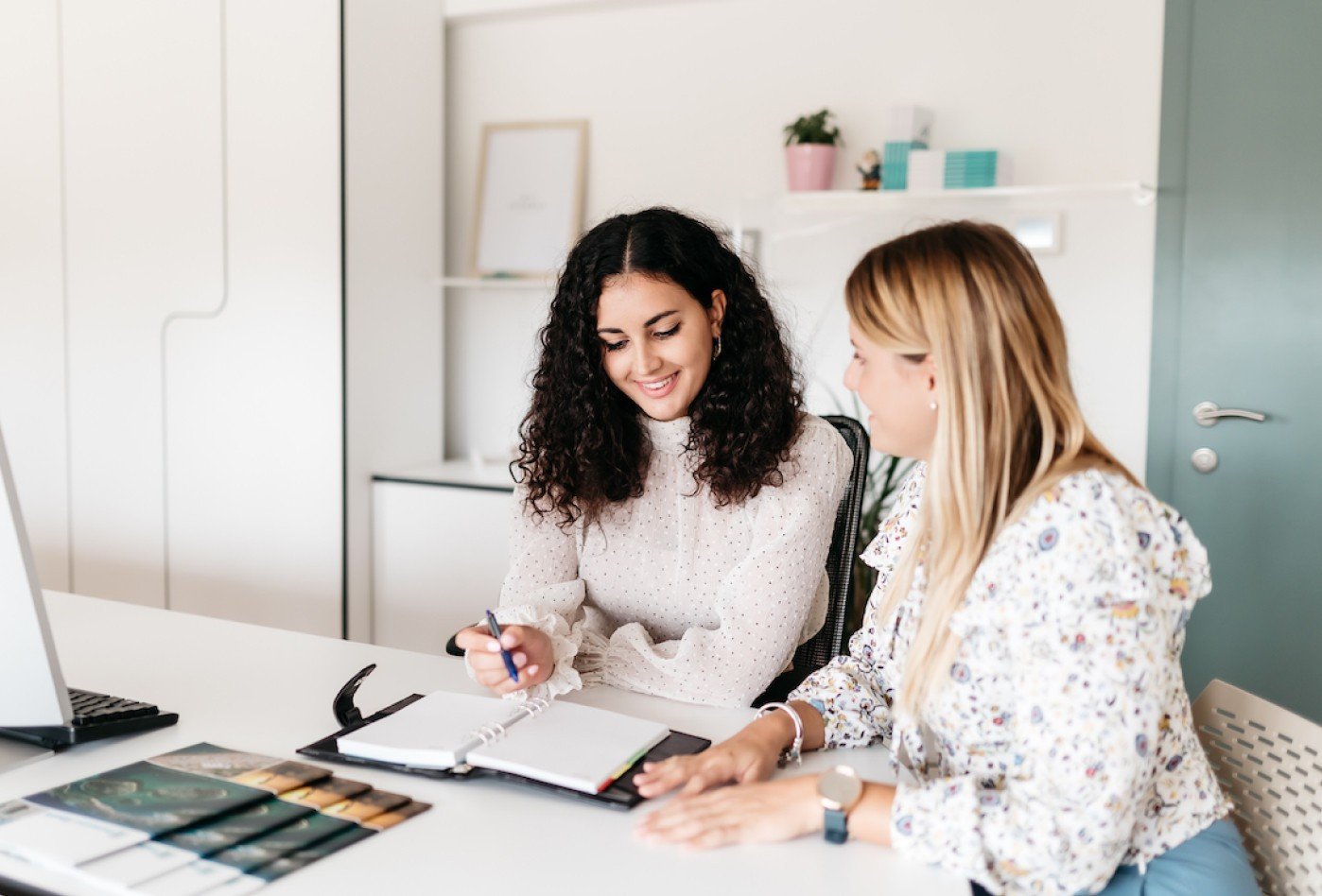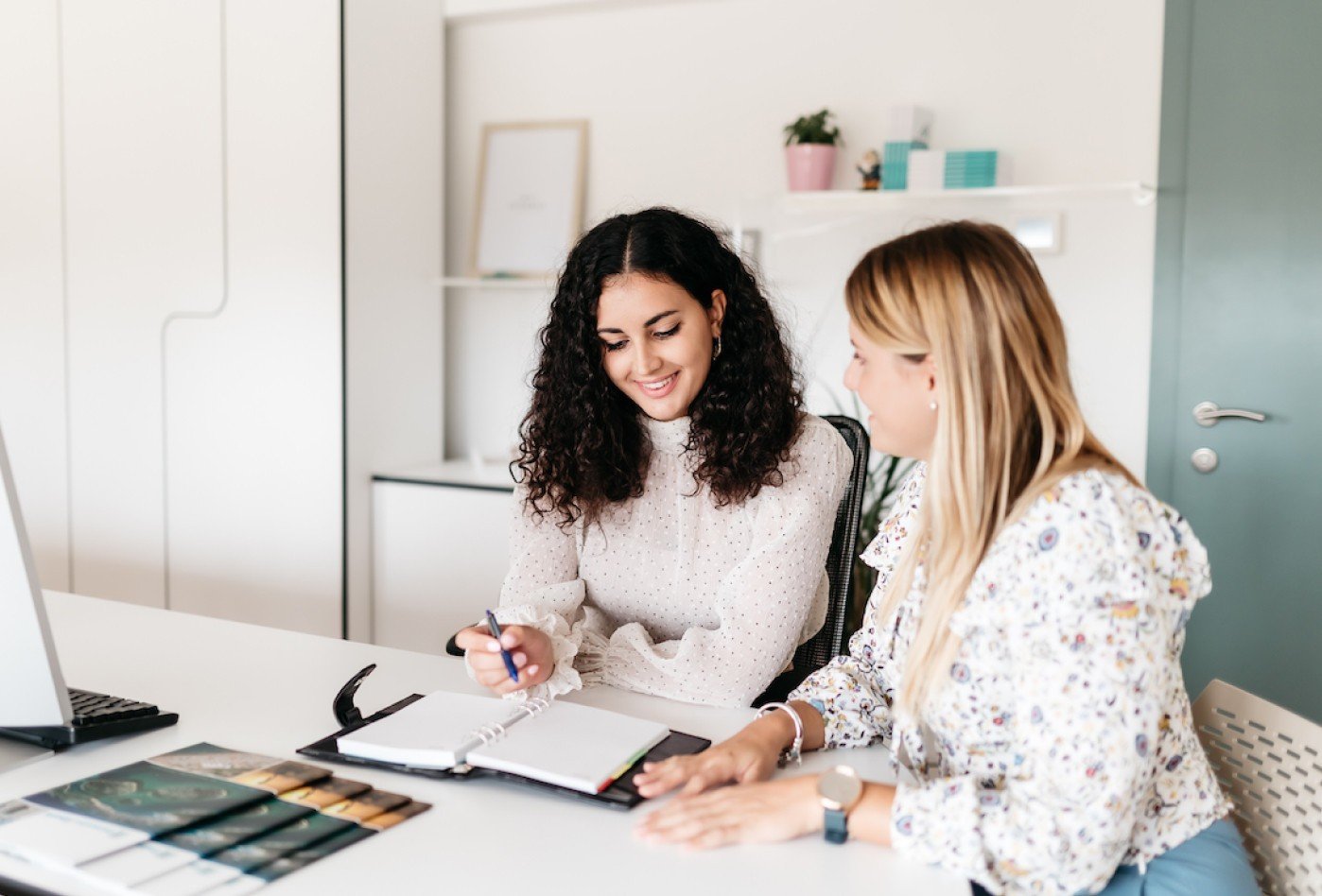 Contact
+385
91 295 5551
Feel free to call us at any time - WhatsApp / Phone call
We are certainly available in time: 08:00 - 22:00 (Time zone CEST +1)
FAQ about Villas in Istria
What is Istria known for?
Istria is a Croatian region known for its good food, wine, and natural beauty. The cuisine in Istria is influenced by the many cultures that have passed through the region throughout history, including Italian, French, and Venetian. The wine produced in Istria is some of the best in Croatia.
What is the capital of Istria?
Pula is the capital of Istria. Pula is located on the southern tip of the Istrian peninsula and is one of the largest towns in Istria. It has a population of around 57,000 inhabitants.
Where do you fly into when going to Istria?
There are a few airports you could fly into when going to Istria. The closest airport is Pula Airport, and there are also airports in Trieste, Italy, and Rijeka, Croatia.
You may find the useful information on this links:
We work hard and that is why we are recognized and rewarded