My Luxoria
Become our partner
Reliable partnership
You've come to the right place if you own a luxury vacation home and looking for a great partnership to help you achieve your goals.
My Luxoria is continuously seeking for new business partners to help us deliver high-quality products and services to our guests. As a result, we are truly dedicated to our partners and understand that the foundation of excellence and quality partnerships is effective support as well as open and honest communication.
So, whether you're seeking consultations or a platform to boost your property's success and gain a significant amount of secure bookings, uncover your growth potential.
Introduce yourself and your property to us and let's aim for better results, together!
Partnership
Our partners help us accomplish My Luxoria's ultimate goal of providing you the best and various offers of luxury holiday villas in Croatia.
In return, we support their business and offer them new opportunities for healthy business growth.
We are therefore constantly searching for new villa owners, investments, and possible future partnerships. With our established market position and direct and professional partner support, there are numerous opportunities for potential growth and expansion of your business.
So let's talk about partnerships! If you're interested in joining the My Luxoria family and welcoming international guests to your lovely luxury property as well - contact us!
PS. Take a look for yourself and read what our partners say about working with My Luxoria in the testimonials!
Numbers
175k+
International guests
40+
Guests from countries
1000+
Carefully selected villas
3000+
Reservations per year
82,6%
Occupancy of villas
98,8%
Good guest feedback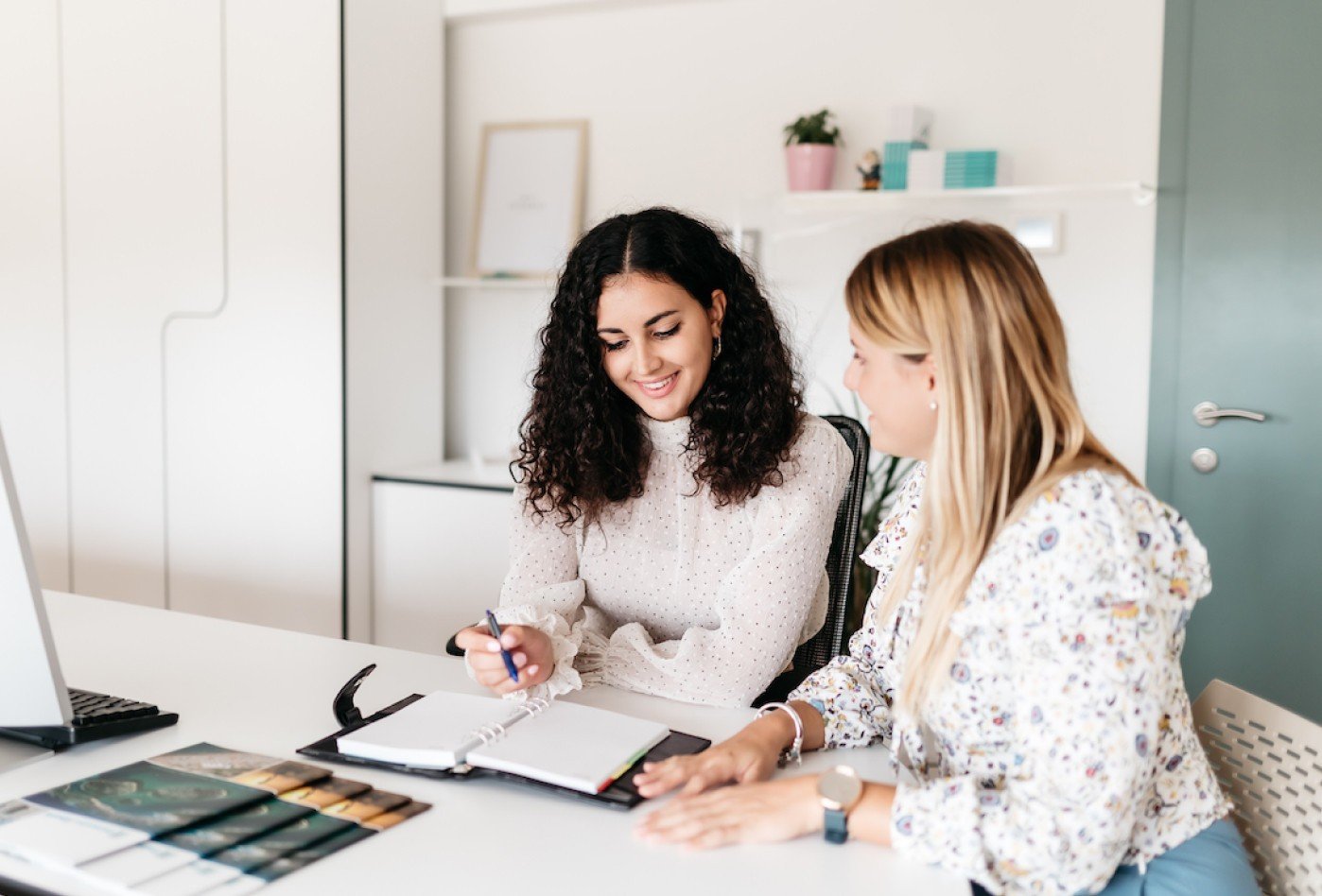 Contact
+385
91 295 5551
Feel free to call us at any time - WhatsApp / Phone call
We are certainly available in time: 08:00 - 22:00 (Time zone CEST +1)
Vælg

en villa efter dine præferencer
The house was absolutely perfect.
A really great performance ratio, a very clean and inviting house, the owners were very friendly, helpful and dog-friendly. We would rent it again every time. Thanks for a great holiday :).
Isabella Jannach
Alle Empfehlungen, wir werden auf jeden Fall wieder buchen.
Schnell und einfach, rasches Feedback von Buchungsagenten, sehr hilfsbereit und rund um die Uhr verfügbar..
Martin Diez
Great place, professional approach and most important, the friendly staff always willing to assist.
Friendly people, top accommodation and great service.
My Luxoria thank you for unforgettable vacation..
Teresia Maurer
Definitely 5 stars.
.. Great service for finding a luxury home, kind professional staff, quick flexible arrangements and many more. Would totally recommend to everyone who is looking for a relaxig vacation on Croatia's....
Luis Harris
I have had a good experience using My Luxoria for my trip last summer.
A smooth welcome and fast response to my requests. Now we plan booking again with them..
Kristian Pettersen
Great booking process, perfect location, very clean, everything worked out fine.
I can really recommend it - 5/5..
Jörg-Dietrich Jentsch
We booked a villa in Split for a week in July and enjoyed the stay very much.
The Villa was clean and cosy, everything identical as in the pictures, and the best thing was that My Luxoria really could be reached 24/7 and were answering all our questions very quickly..
Charlie Morris
Unsere Villa war perfekt für einen fantastischen Urlaub benötigt.
Der Kontakt über My Luxoria war easy, freundlich und zuverlässig. Wir kommen gerne wieder..
Romana Eichhorn
Staying in our villa was simply a home away from home.
Everything we needed was provided, and we couldn't have asked for anything more. Our host was so accommodating and welcoming and so helpful to us. We thoroughly enjoyed our holiday..
Cindy Fox
We work hard and that is why we are recognized and rewarded