Villas Istria & Kvarner
Choose your next luxury vacation home from our outstanding villas with a private pool in Istria & Kvarner and enjoy your Croatian dream vacation! With My Luxoria, you can travel safely and in style!
Read More
About
In Istria and Kvarner, you will experience the true meaning of a stress-free vacation!
National Park: Brijuni (14 small islands)
Amphitheater: popular Arena in Pula city
Top locations: Rovinj, Poreč, Umag, Pula, Opatija
Islands: Krk, Cres, Lošinj, Rab
Other name: Terra Magica
This part of Croatia is perfectly located between Slovenia and Italy, not too far away but still close enough for fun road trips with family and friends!
In a nutshell, Istria and Kvarner are easily accessible by car, rich in history, untouched nature, and out-of-this-world gastronomy, but also considered a developed touristic destination.
There's a reason why Istria is known as the "Little Tuscany" and why it's one of Europe's fastest-growing tourist destinations.
.
And what better way to enjoy this magnificent providence than to stay in a stunning luxury holiday villa for you and your family, complete with a private pool and away from the crowds? My Luxoria offers the best and most luxurious villas in Istria and Kvarner, which will undoubtedly exceed your expectations for a memorable Croatia vacation.
However, there are 5 things to keep in mind when travelling to Istria and Kvarner with My Luxoria:
Slow down and unplug: this is a no-work environment, so relax your mind and body, forget about everyday life for a while, and detox digitally.
One very important rule must be followed: eat good food and drink good wine. According to The New York Times, CNN, National Geographic, and many other publications, Istria and Kvarner are among the best dining and wine destinations in the world.

Love that it is not like home and step outside your comfort zone: experience a different culture, tradition, language and beliefs. That is what makes the world more exciting, and Istria and Kvarner are ideal locations for it!
Interact, engage, and embrace: get to know the simple but local way of life, go for an early morning walk on the beach, be daring, sit on the sidewalk of a café and watch the world go by while sipping a cup of steaming coffee (a must when in Croatia).
Spend quality time with your family while enjoying the complete privacy provided by renting a villa in a secluded location surrounded by unspoilt nature.


We are here to help you find the appropriate "home away from home" for your requirements and interests, whether you are searching for a family holiday, a romantic getaway with your significant other, or a solitary adventure with your pet.
Take a look at our handpicked selection of luxury holiday houses in Istria and Kvarner and dare to embark on what will undoubtedly be an unforgettable Croatian vacation and adventure! We are here to make your stay exceptional and luxurious. And don't forget to ask our booking agents for recommendations on things to see and do; with all of our local experience, we can help you construct the finest travel itinerary. Istria and Kvarner are waiting for you!
Do you

have any special requirements?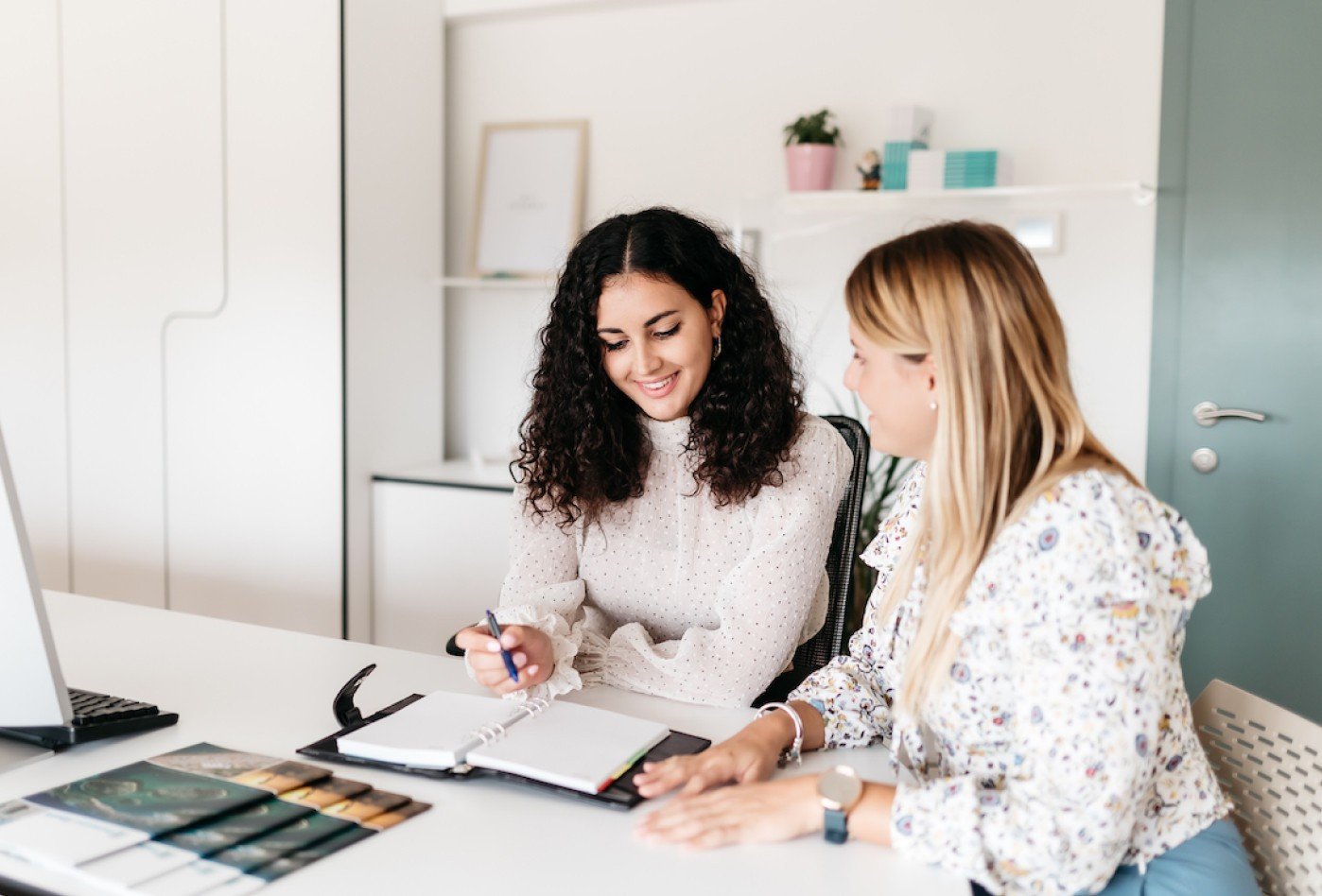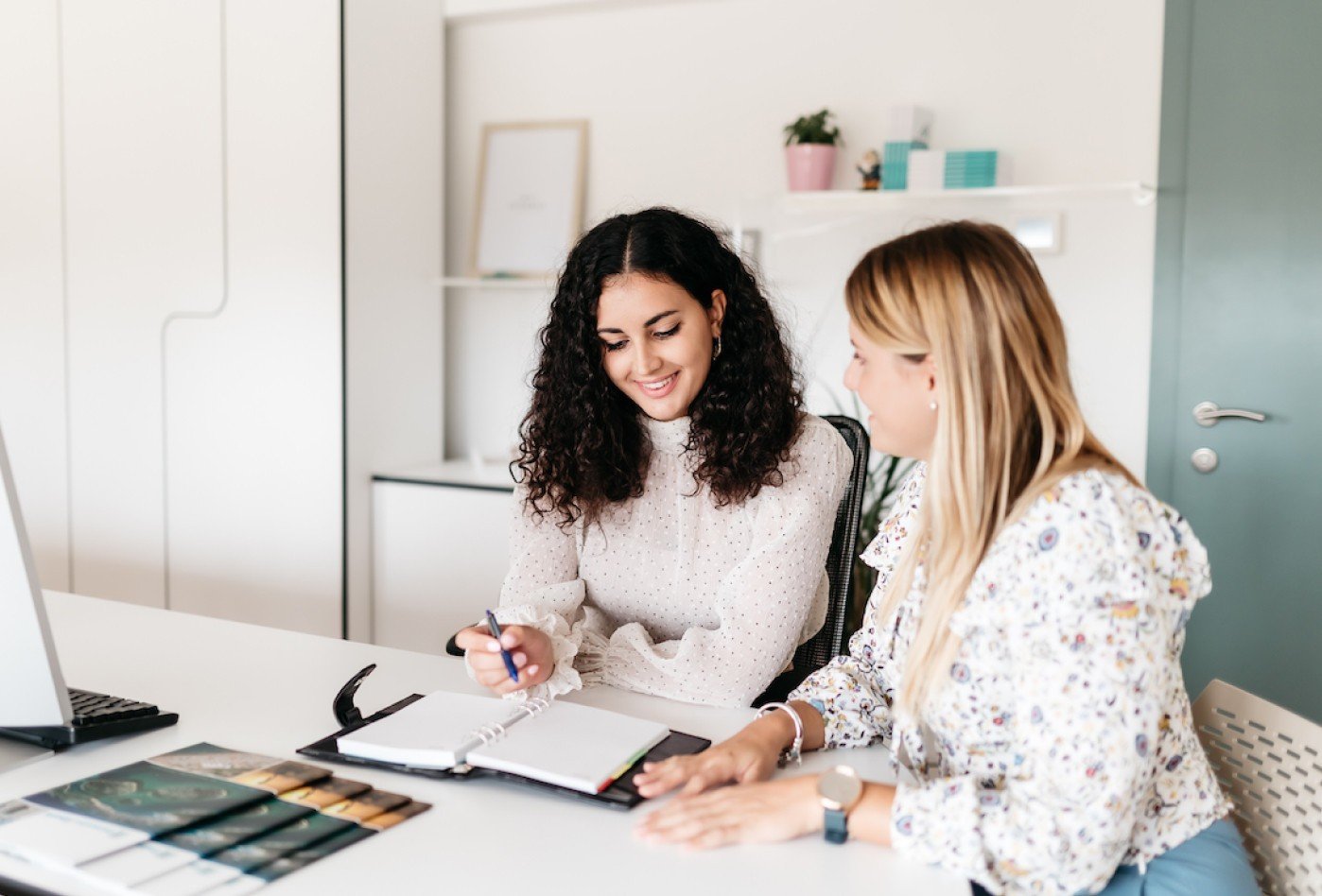 Contact
+385
91 295 5551
Feel free to call us at any time - WhatsApp / Phone call
We are certainly available in time: 08:00 - 22:00 (Time zone CEST +1)
We work hard and that is why we are recognized and rewarded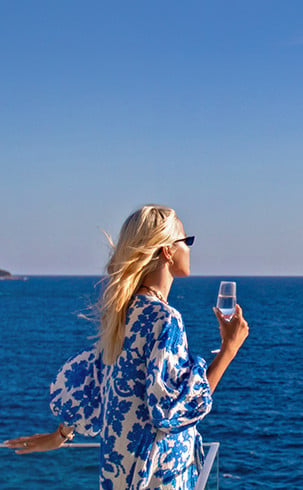 ---
Refine search by location: