About
Dubrovnik, Italian Ragusa, port of Dalmatia, southeastern Croatia - one of the most beautiful cities in the world!
Population: 42.000
Established: 7th century
No. of sunny days: 250
Popular beaces: Banje, Sv. Jakov, Pasjača
Situated on the southern Adriatic Sea coast, it is usually regarded as the most picturesque city on the Dalmatian coast and is referred to as the "Pearl of the Adriatic."
Dubrovnik's breathtakingly stunning beaches are a true highlight of Croatia, ranking among the best in the country. A spectacular coastal landscape with incredibly beautiful pebble bays, clean concrete beaches, and cool beach clubs can be found here. The city receives approximately 7.2 hours of sun per day. This is about 2630 hours of sun annually. I am sure you are already thinking of heading there and getting some tan.
.
Welcome to Dubrovnik - sea, sun, beach & luxury.
With a UNESCO-protected historical monument, Dubrovnik is an attractive Croatian destination for tourists and the ideal place for your next holiday in a luxury villa. The city is surrounded by 2 kilometers of ancient walls and fortifications. Most of its buildings are built using Baroque-style architectural designs. Take a walk around Dubrovnik, either along the world-famous Dubrovnik Walls or along Stradun, the city's main street, and enjoy a cup of coffee while the city's patron, St. Vlaho watches over you. Climb to the top of Mountain Srđ, which rises over the city, and enjoy the breathtaking views. A breathtaking view will unfold in front of you, one that you will remember for the rest of your life.
The city was the capital of the adventurous Republic of Ragusa, a maritime republic. Dubrovnik combines luxury, history, culture, adventure, wellness, and relaxation uniquely! It is remarkable for its cobbled roads, narrow streets, ancient buildings, and friendly locals.
It also gained popularity in the Hollywood film industry, as it became one of the most wanted filming locations in this part of Europe. Here are the top five movies & series that you didn't know were filmed in Dubrovnik: Game of Thrones, Robin Hood, Star Wars The Last Jedi, James Bond, Emerald City.
With its theatre, music, and dance act, the Dubrovnik Summer Festival is a must-see event for art lovers and aesthetes.
Food in Dubrovnik is a rich fusion of flavors, making it an exciting destination to visit for any self-confessed foodie. From the restaurants, you can smell freshly grilled fish, seafood, and delicious Dalmatian meat dishes, and some of them are awarded the prestigious MICHELIN star award.
The island of Peljesac is the perfect oenological paradise for those interested in local food. Since Roman times, wine production has developed on this unspoiled peninsula, which is still known for producing some of Croatia's best red wines.
Mljet Island is famous for its goat's cheese and honey, both of which were served in the king's court.
Dubrovnik provides a wide range of activities for active vacationers, such as diving, climbing, and mountain biking, while party lovers will have a great time in the numerous clubs and bars.
Dubrovnik attracts millions of tourists each summer and many of those tourists are very famous, like Beyonce, Jessica Alba, Goldie Hawn, Kurt Russel, Michael Douglas, Catharine Zeta-Jones, Richard Gere, Nick Nolte, Tom Cruise, Roger Moore, John Malkovich, Prince Edward, Tina Turner, Tom Jones, Cristiano Ronaldo, Roman Abramovic, Bill Gates, Bernie Ecclestone, Naomi Campbell, Elisabeth Taylor, Richard Burton, Michael Jordan.
Many European emperors built their villas in Dubrovnik because it has traditionally been a location of royalty and upper-class lifestyle. The villas in Dubrovnik are among the most luxurious in Croatia, with grandeur and opulence evident on every square inch of their surfaces. Check out our gorgeous villas and book the most spectacular holiday villa with a private pool in Dubrovnik to treat yourself to an amazing trip in Croatia.
Our luxury villas in Dubrovnik are the best choice for you because:
Easy & Safe booking
The locations of the villas are always accurate
Our website's descriptions of villas are always as accurate as possible
You'll have complete privacy
We guarantee high-quality service for the best price
Every problem you get will be resolved as soon as possible
24/7 guest support
Unforgettable experience
When it comes to luxury accommodations and vacation villa rentals, we are delighted to be one of Croatia's leading agencies. Our collection of luxury villas represents a unique alternative to traditional hotels and resorts, attracting the most selective of guests. Please do not hesitate to contact us if you have any questions. We are here to assist you in making an informed selection about which of our villas to choose. Enjoy a wonderful vacation with your loved ones in one of our unique luxury villas with pools in Dubrovnik and discover the most beautiful side of south Dalmatia!
Do you

have any special requirements?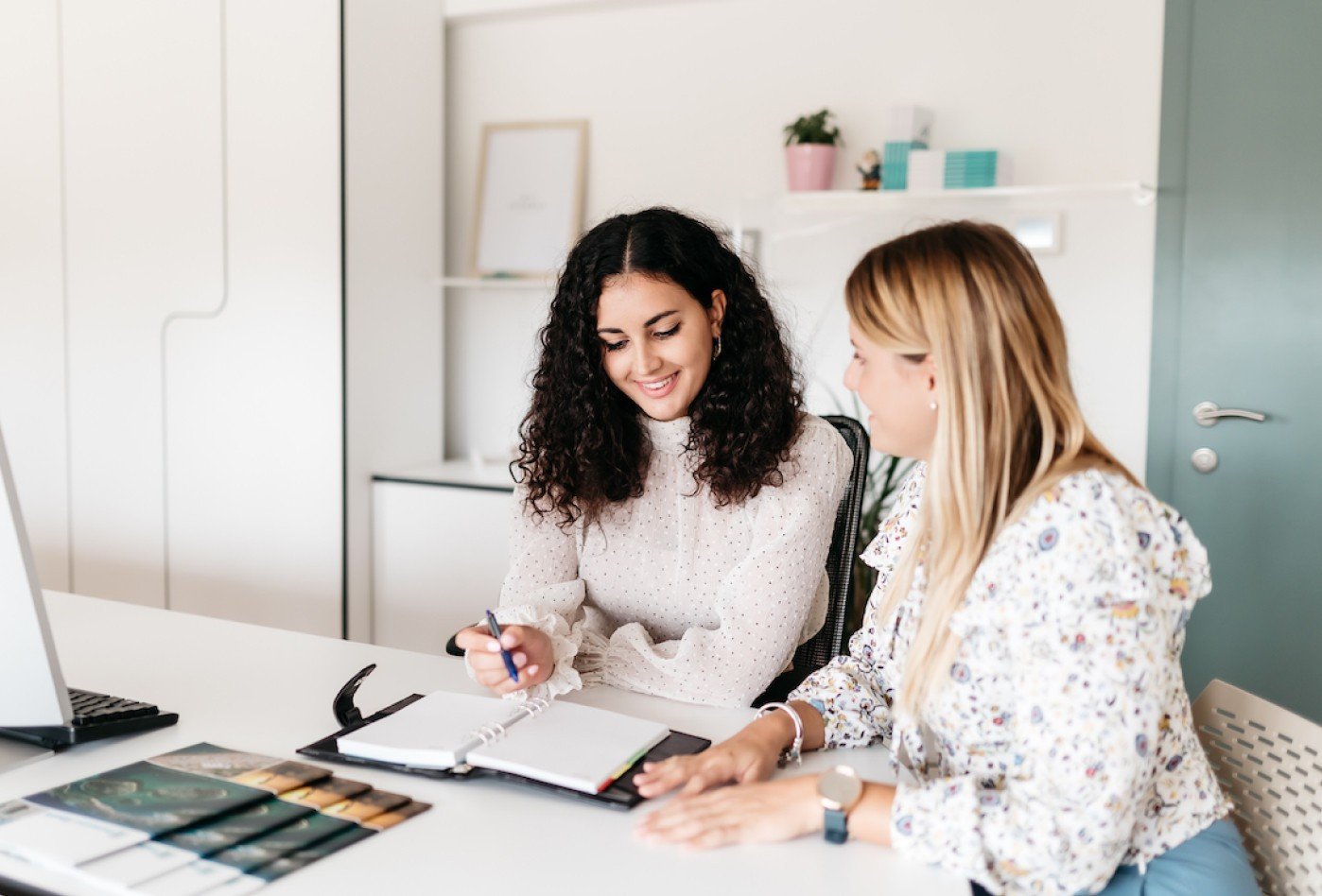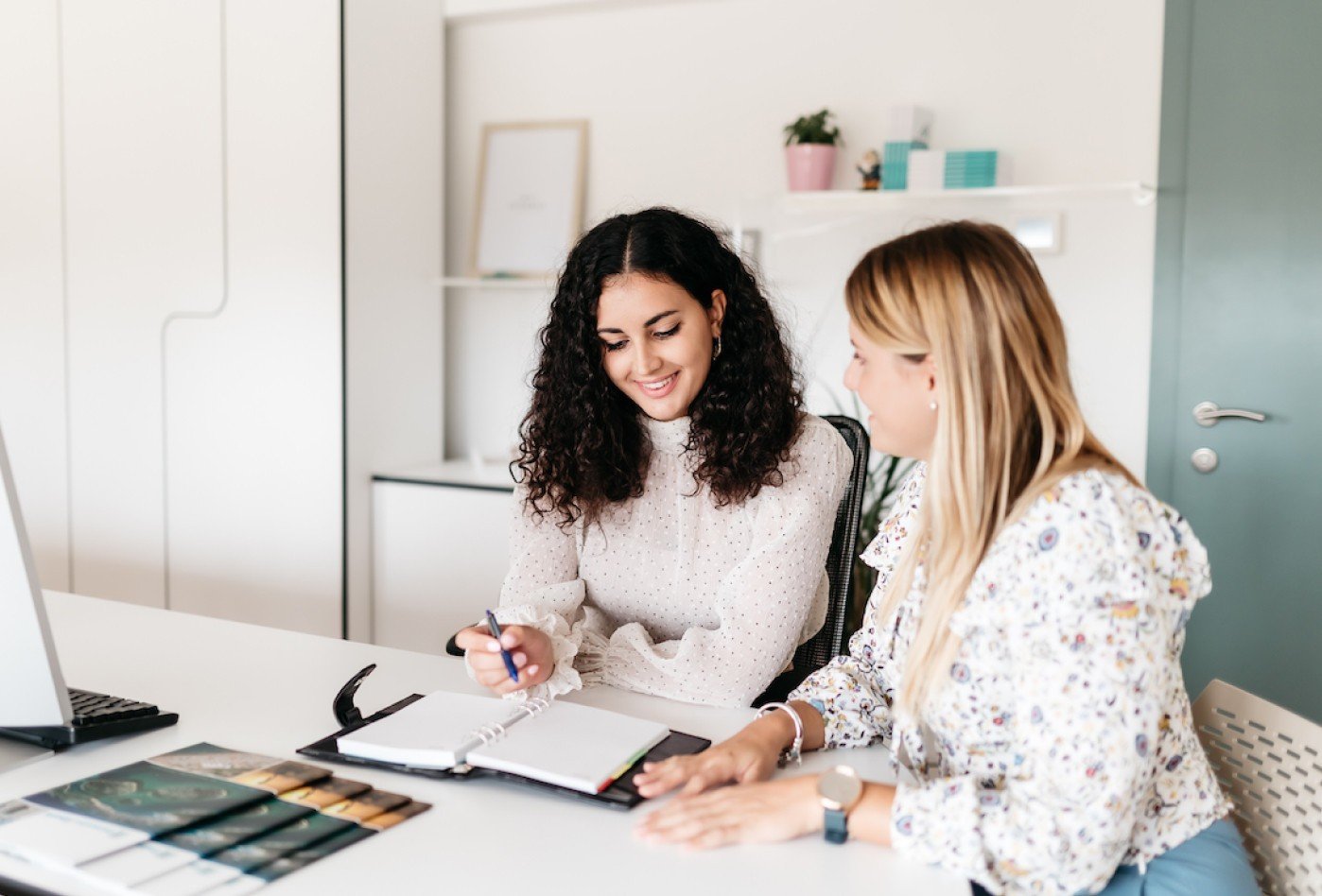 Contact
+385
91 295 5551
Feel free to call us at any time - WhatsApp / Phone call
We are certainly available in time: 08:00 - 22:00 (Time zone CEST +1)
FAQ about Villas in Dubrovnik
Is Dubrovnik cheap to visit?
Dubrovnik is not cheap to visit. It is one of the most expensive destinations in Croatia. However, there are ways to save money. For example, buy tickets in advance, stay outside of the city walls, and eat at local restaurants.
Is Dubrovnik worth visiting?
Dubrovnik is definitely worth visiting! It's one of the most beautiful towns in Europe, with stunning architecture and fascinating history. There's also plenty to do there, from exploring the city walls to swimming in the crystal-clear waters of the Adriatic Sea.
How much is a drink in Dubrovnik?
A drink in Dubrovnik is a bit more expensive than in the rest of Croatia. Expect to pay anywhere from 2,5-4 EUR for a beer.
Is food expensive in Dubrovnik?
It depends on what type of food you are looking for. There are a few expensive restaurants in Dubrovnik, but there are also many affordable options. Fresh seafood is definitely the most expensive cuisine, but there are plenty of restaurants that serve traditional Croatian food at a more reasonable price.
What is the best time of year to go to Dubrovnik?
The best time of year to visit Dubrovnik is from May to October when the weather is warm and sunny. There are also a lot of cultural events that take place during this time, such as the Dubrovnik Summer Festival.
Was Game of Thrones filmed in Dubrovnik?
The fifth season of Game of Thrones was filmed in Dubrovnik, Croatia. The city served as the exterior setting for King's Landing, with its medieval walls and buildings providing a perfect backdrop for the capital city of Westeros.
Why is Dubrovnik so popular?
Dubrovnik is popular because it offers a unique mix of natural beauty andhistorical charm. The city is surrounded by dramatic cliffs that plunge into the Adriatic Sea, and its old town is filled with narrow streets, colorful houses, and historic churches and palaces.
Are there any beaches in Dubrovnik?
Yes. There are plenty of beaches in Dubrovnik. Some of the most popular ones include Banje Beach, Šunj Beach, Lapad Beach, and Copacabana Beach.
You may find the useful information on this links:
We work hard and that is why we are recognized and rewarded