About
My Luxoria offers best hand-picked luxury villas throughout the whole Croatian coastline.
Some exude luxury, while others provide stunning sea views, located on fantastic beaches, have a lovely outside and pool area, or are simply a well-furnished modern villa. So imagine staying in a villa with all these features and also having one of the best highlights a villa can offer - a heated pool, so you can enjoy swimming all year long! If you're still not convinced about the benefits of a luxury villa with a private heated pool, keep reading!
Heated pools extend the swimming season
Croatia is noted for its pleasant weather, with scorching summers and moderate winters. These conditions are ideal for strolling, wandering, and discovering towns and the surrounding natural environment.
.
Still, the weather isn't always ideal for swimming and lazing in the pool. The weather in the spring is usually beautiful, but it may be inconstant around April and May. The sea is already cold in the autumn, and even though the days may be sunny, it is still frigid in the water.
The heated pool systems come in handy in this situation! Guests of private villas can enjoy the pool at a pleasant temperature of 25 degrees thanks to these technologies! As a result, you can splash around in the pool in the privacy of your own villa.
The pool can be used all year round
All-year rentals at My Luxoria are ideal for anyone who enjoy traveling all year! After all, why not? In the off-season, costs are lower, the weather is still pleasant, there are no crowds or traffic congestion, and all activities are still available at a reduced cost! Restaurants, museums, galleries, national parks, and natural parks are all open and offer fantastic deals.
Why not go on a honeymoon, spend Christmas in a magnificent holiday villa, or spend New Year's in a Croatian villa with a private heated pool? Because summer nights can be chilly, vacation houses with private heated pools offer a terrific summer holiday destination. The heated pool is especially beneficial for families with children.
Heated pools are available in a number of our Croatian villas. Such villas are in high demand, particularly outside the peak summer months, when temperatures are cooler. Although it is definitely a great and valuable addition to our private holiday homes with pools, you should be mindful of the temperatures.
Although it is possible to bring the temperature to a warm 25 degrees, sometimes it could take some time, or if the weather is too stormy, the pool could be a bit colder. Pool heating normally necessitates advance warning because pool water takes many days to heat up. You can ask us at My Luxoria for further information, as heated pools in summer are available at some villas at your request or at additional cost. We are looking forward to assisting you in finding the perfect holiday home destination with a heated private pool!
Do you

have any special requirements?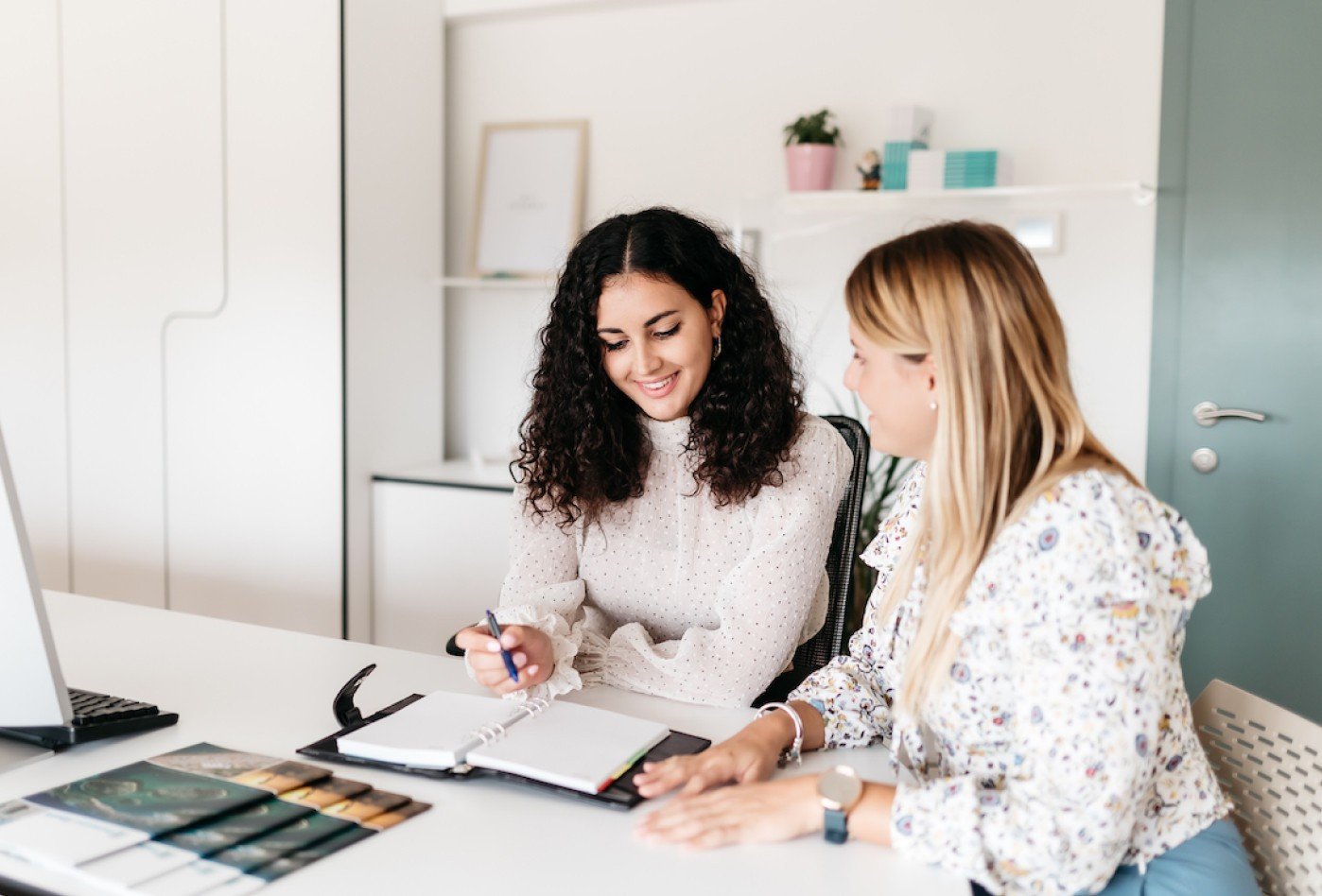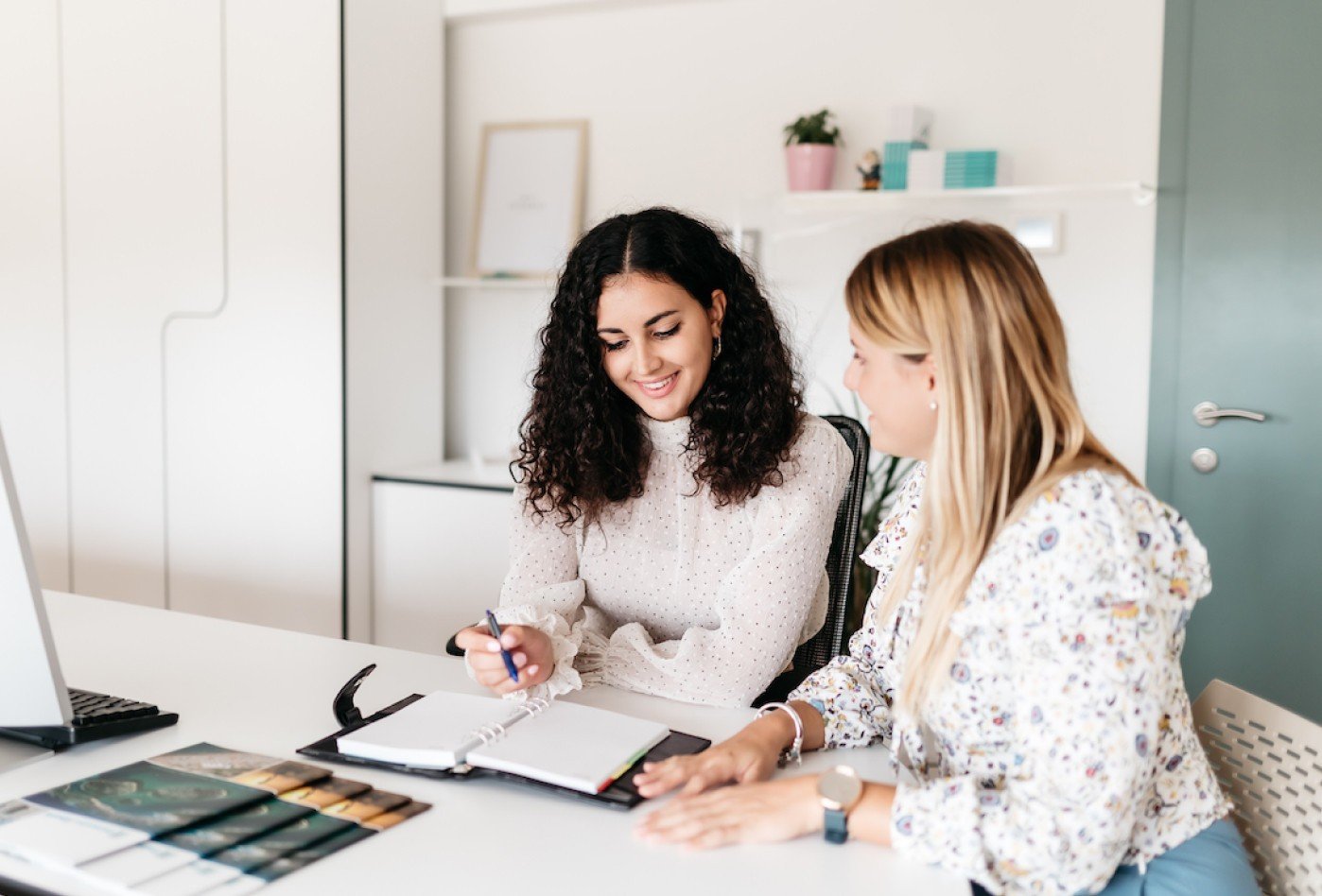 Contact
+385
91 295 5551
Feel free to call us at any time - WhatsApp / Phone call
We are certainly available in time: 08:00 - 22:00 (Time zone CEST +1)
We work hard and that is why we are recognized and rewarded