All Year Rental
My Luxoria offers luxury villas for every season to enjoy the beauty of Croatia! Whether you're looking for a holiday in the peak summer season, less crowded cities in the spring and autumn months, or a winter break for your family and friends, My Luxoria has luxury villas for you!
Read More
About
But what exactly is a year-around or "4-season rental"?
A year-round rental, unlike a seasonal rental, which can only be rented for a few months at a time, permits guests to stay at any time of the year. As a result, if you want to visit Croatia during a time when there are fewer tourists in the cities, this is the perfect option for you.
We have the perfect pick for you whether you want to visit in the spring and celebrate Easter in Croatia, or enjoy the colorful autumn in our country, or even spend Christmas and New Year's Eve in one of our luxury villas.
Don't worry, these accommodations are fully equipped to allow you to stay during the colder months, with a heating system, heated pools, and organized cleaning.
.
Let us show you some benefits of traveling in the Off-Season:
Less Crowds
During the off-season, there are always less people. Nothing is more frustrating than wasting half your vacation standing in line when you could be doing something more exciting! While traveling during the off-season may mean fewer attractions/restaurants are open, it almost always means avoiding long lines, crowded squares, and sold-out tours.
You will be able to have a much more intimate experience of the city with less people. Who wouldn't want that?
It's cheaper
When you travel outside of peak season, you can usually find a better deal on flights, accommodation, and day tours. Many popular destinations throughout the world raise their prices during the high season. As a result, one of the main reasons why many tourists prefer early spring and fall holidays to mid-summer vacations is because of this.
So why not enjoy luxury at a reduced cost in locations that are less crowded? If you ask us, this sounds like a wonderful offer!
Feeling local
During the peak tourism months of July and August, the number of visitors appears to outnumber the local population in any large and popular tourist site, such as Dubrovnik or Split. This can be a distraction for visitors who want to get to the heart of a new place, especially the local culture. When traveling during the off-season, you have a better chance of not just meeting locals but also having the opportunity to interact with them.
Make new friends, get insider tips on what to do and where to go, and discover Croatia's culture, traditions, and natural beauty in peace and privacy.
Visit Croatia with My Luxoria during off-peak months if you want to save money and get a better sense of the place you're visiting. Choose from one of our year-round luxury villas for an unforgettable vacation. Please do not hesitate to contact us if you require any assistance; we will do everything we can to make your holiday more pleasurable and to introduce you to the local Croatian culture!
Do you

have any special requirements?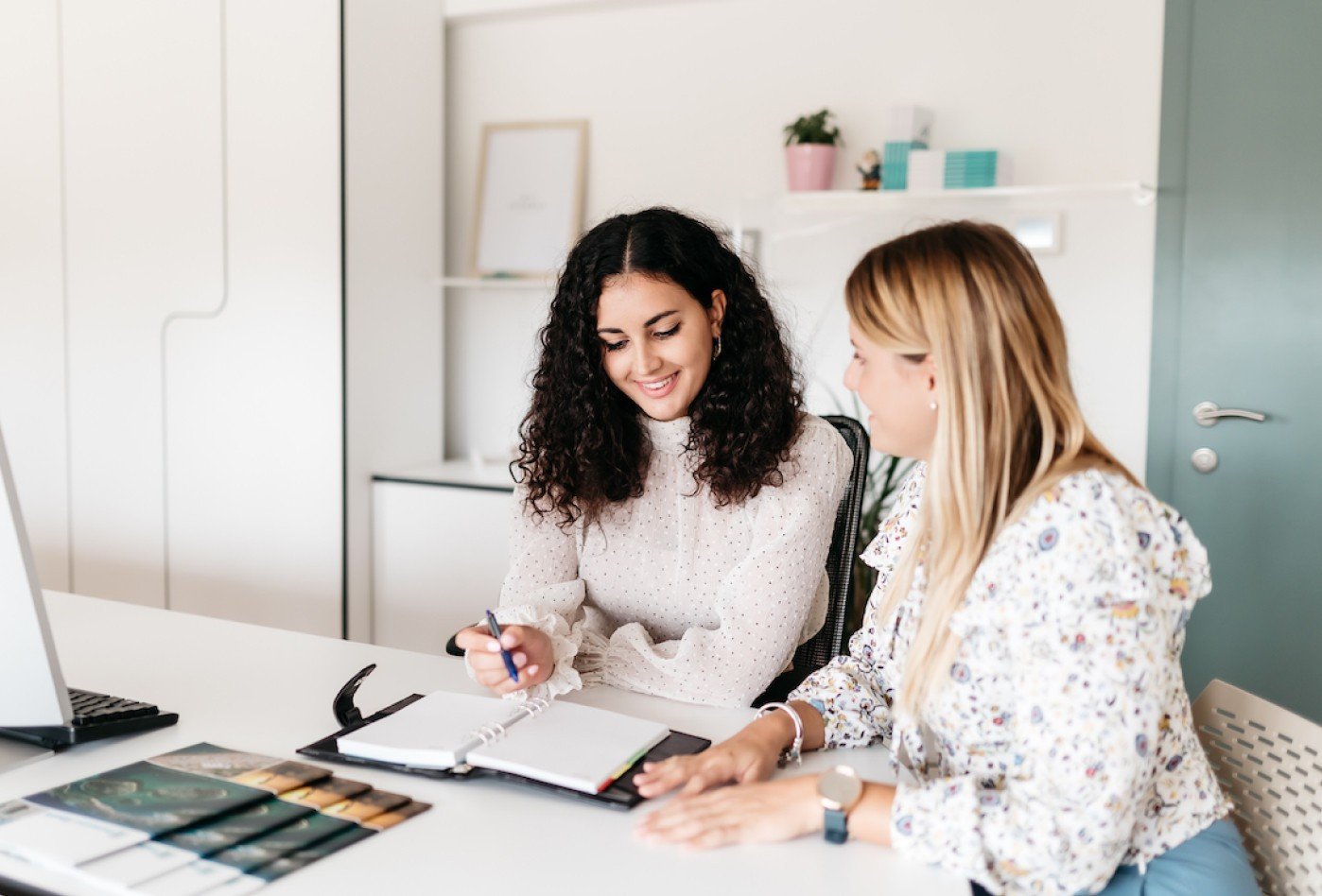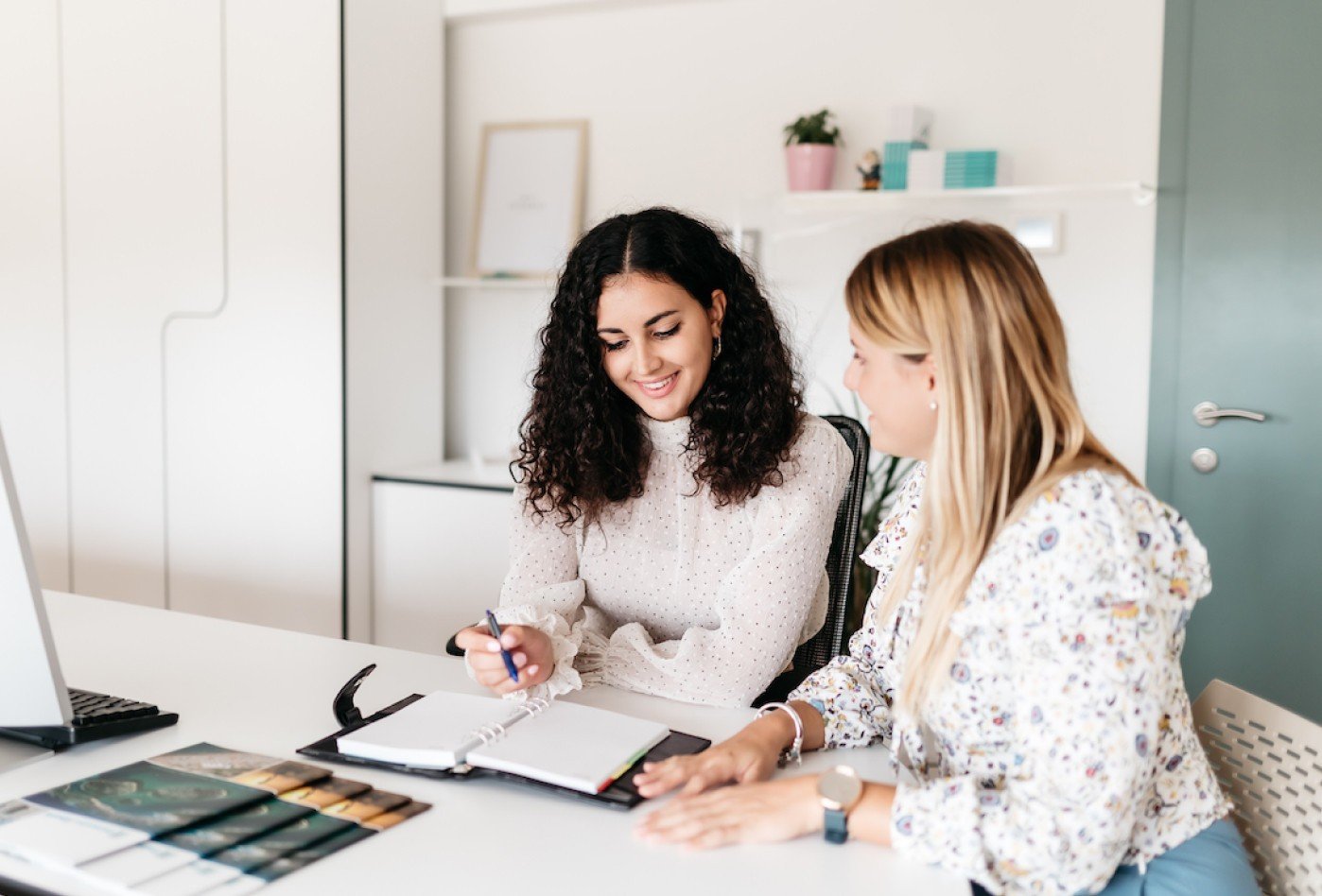 Contact
+385
91 295 5551
Feel free to call us at any time - WhatsApp / Phone call
We are certainly available in time: 08:00 - 22:00 (Time zone CEST +1)
We work hard and that is why we are recognized and rewarded