Brijuni Villas
Rent the best luxury villa with a swimming pool near Brijuni National Park in Istria and enjoy your holiday in Croatia with My Luxoria.
Read More
About
The Brijuni Archipelago is a beautiful group of islands off the coast of Istria, with the largest island Veli Brijun being a Croatian National Park open to visitors.
Number of islands: 14
Best attraction: Safari Park
When Istria was part of the Austro-Hungarian monarchy, it was visited by the elite of Austrian, Hungarian, and German aristocracy, indicating its beauty and attractiveness.
The islands are rich in natural beauties, flora, and fauna brought here from various parts of the world. On Brijuni there is an attractive archaeological site, the 'Byzantine castrum' and a luxurious Roman villa with the 'Ethnographic collection', the 'Collection of frescoes', an 'Archaeological Museum' and a 'Natural history exhibit'. The Brijuni archipelago is separated from the mainland by the two-miles-wide Fazana Channel to the northwest of Pula.
.
Things to do in Brijuni:
Sightseeing – After a boat journey from Fažana, you'll arrive at Veli Brijun's main dock, where you'll board a tiny tourist train for an island sightseeing tour. There is a golf course, safari park, small archaeological museum, church, and a permanent exhibition 'Tito on Brijuni' where you can see antiques and images of Tito and his guests staying on the islands that functioned as President Tito's personal holiday.
Swimming – The entire coastline of the islands is suitable for swimming, although the most popular swimming areas are the Saluga bay and Sveti Jerolim beach.
Visit Ulysses Theater - If you enjoy theatres, you should know that the Ulysses Theatre hosts open-air performances of classical and modern theatre acts on the open-air stage of Minor Fort, a former Austrian fortress on Mali Brijun island. The theater place where performers that are spiritually similar come together. It warmly welcomes the participation of all individuals seeking to broaden their aesthetic and spiritual horizons.
Visit Safari Park – A unique Safari Park extends around 9 ha on the northern side of 'Veliki Brijun', home to a strange mix of native Istrian and exotic South American, African, and Asian wildlife. The friendly residents of the Safari Park include the Indian elephant Lanka, and llamas—South American camels that, according to native legend, were domesticated in the earliest origins of human life, zebras, Indian sacred cows, and ostriches.
Cycling – the program includes the admission to the National Park and bike rental (for 3 hours) on the island of 'Veliki Brijun'; reservations in advance are required.
Things you didn't know about Brijuni:
Dinosaur Footprints – The richness of Brijuni is also amplified by geopaleonthological sites, where more than 200 footprints of dinosaurs have been discovered. It is believed that these ancient reptiles walked Brijuni 100 million years ago.
The old olive tree – is one of the oldest olive trees in the Mediterranean, a fact that has been proved by research, carried out on samples of this ancient olive tree by the Ruđer Bošković Institute in Zagreb, in the 1960s.
The Byzantine Castrum - The most structured site on the Brijuni is in Madona Bay, and it covers a surface area of around 1 hectare. Its extensive history is evidenced by finds from the Roman Republic and Empire, late antiquity, Eastern Goths, Byzantium, the Carolingian period, and Venice.
Persons worth knowing about:
Josip Broz Tito first visited Brijuni in 1947, and the Bijela vila ("White villa") became his official residence in 1953.
Paul Kupelwieser - the Austrian industrialist and expert on steel who bought malaria-ridden Brijuni in 1893 and transformed them into a fashionable summer and health resort for the European and global aristocracy
Robert Koch – Discovered the cause of tuberculosis and cholera and was awarded the Nobel Prize for medicine in 1905.
We have hand-picked only the greatest luxury villas in Istria near Brijuni National Park for our guests, ensuring that you have the most enjoyable and unforgettable holiday possible. Whether you love the beach or choose to stay inland, the place of your fantasy holiday is only a click away.
Do you

have any special requirements?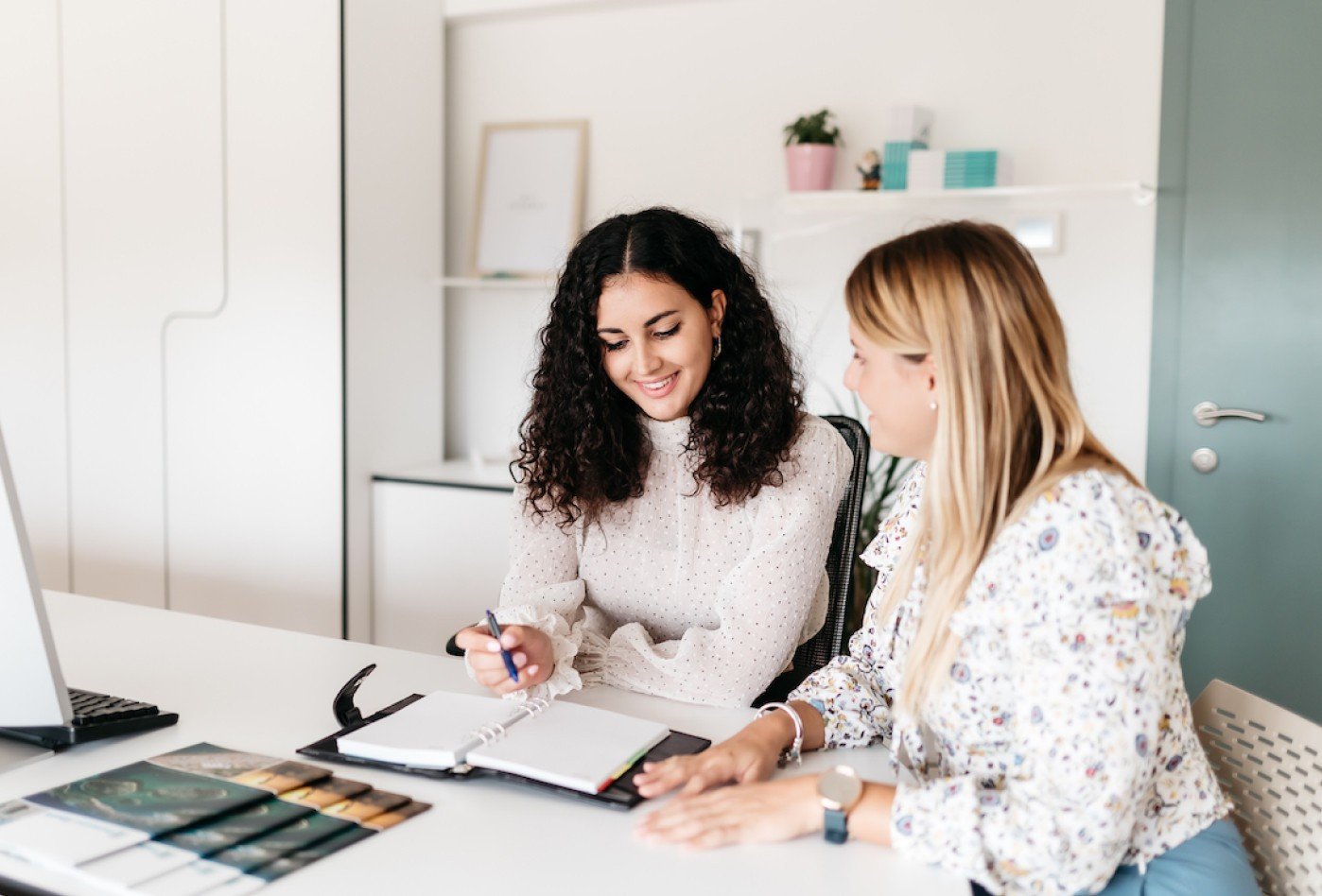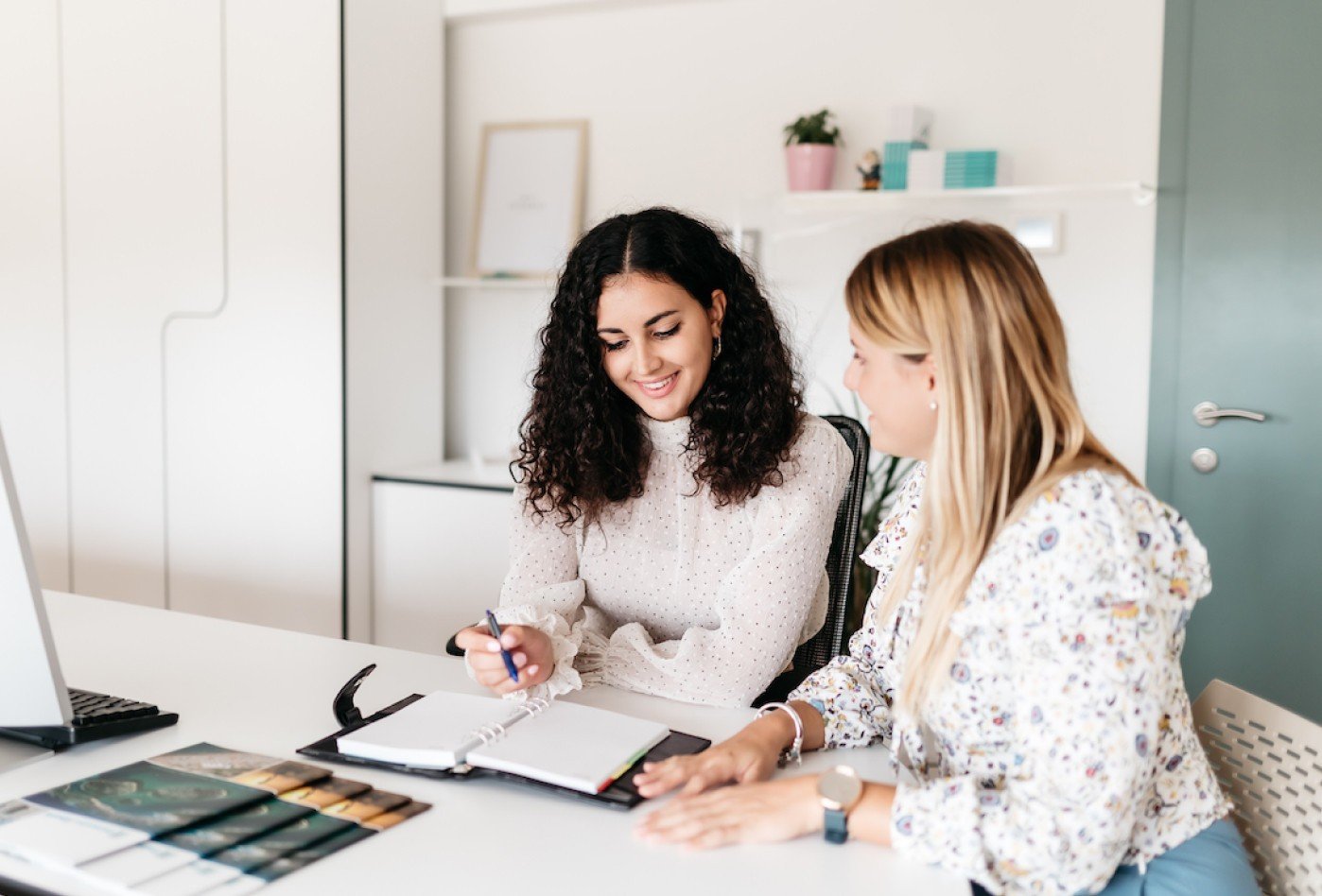 Contact
+385
91 295 5551
Feel free to call us at any time - WhatsApp / Phone call
We are certainly available in time: 08:00 - 22:00 (Time zone CEST +1)
FAQ about Brijuni Villas
Is Brijuni National Park worth visiting?
Brijuni are definitely a location worth visiting. A group of 14 small islands is famous for its natural beauty, as well as for dinosaur footsteps found on one of the largest islands.
Can you swim in Brijuni?
Bathing and swimming is allowed at the marked bathing areas, as it's neccessary to protect the biodiversity of Brijuni National Park.
How to get to Brijuni National Park?
There are no ferries going to Brijuni, so it's neccessary to get there via boat which departs from a small village of Fažana. The boat departs several times per day.
Where is Brijuni National Park?
Brijuni National Park is located in the northern Adriatic Sea, in the Istria region. The next largest town near Brijuni is Pula, about 10 kilometers south of the Park.
What is the best way to get to Brijuni?
The best way is to take a boat from Fažana, which is a small town located near Pula.
You may find the useful information on this links:
We work hard and that is why we are recognized and rewarded