About
Imagine waking up to the most beautiful sunsets, making a cup of coffee, and walking out to the terrace to the peaceful sounds of sea waves and the salty air.
...all within a few steps of your luxury vacation home in Croatia! Our guests describe this as the definition of a dream vacation, and we are here to help you realize those dreams.
My Luxoria has the most striking and one-of-a-kind collection of seaside luxury villas for rent with pools in Croatia to meet all of your expectations.
The possibilities for creating memories are limitless, but we've compiled the top 5 reasons why you should book a luxury beach front villa in Croatia with us:
.
Just a few steps away is the ideal location for those "Instagram-worthy" photos

The fresh air and soothing sound of the waves will undoubtedly help you in obtaining much-needed rest

It's the perfect mix of indoor- and outdoor living

The majority of cafes, bars, and restaurants are within walking distance

There's no need for a car because the beach is right outside your door

It's a simple way to discover what Alfred Hitchcock meant when he said Croatia has "the most beautiful sunset in the world"

Relax your mind and body with the Adriatic Sea's ocean breeze and salt water
So for all those beach-lovers, who wish to spend their vacation in a holiday home with direct beach access for an early swim, endless summer nights, and daily breathtaking sunsets, you've come to the right place.
Enjoy life's greatest pleasures with our collection of beachfront luxury villas in Croatia, which enables you to do just that.
With My Luxoria, planning an idyllic beach getaway has never been easier, so let's get in touch and make this dream a reality!
Do you

have any special requirements?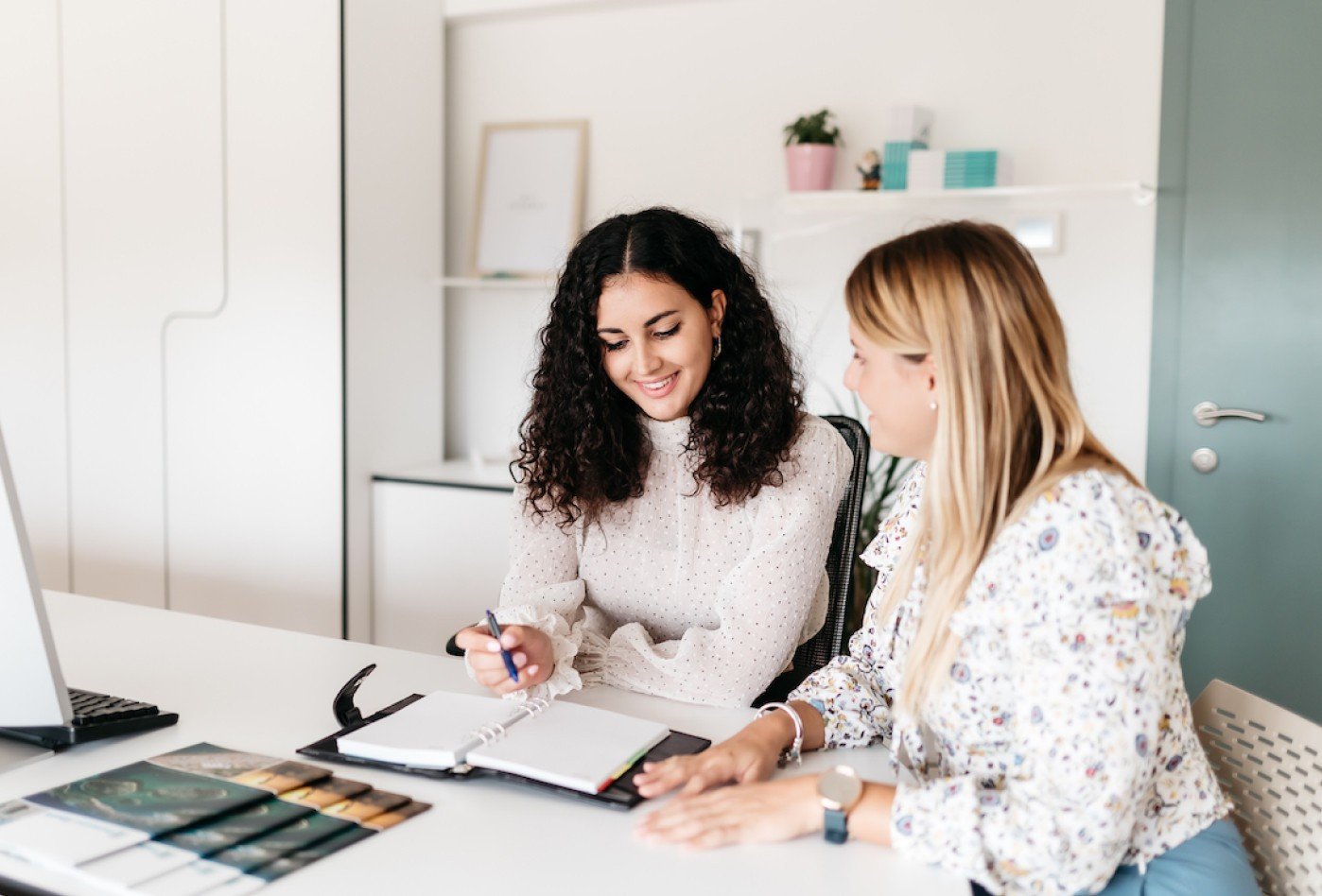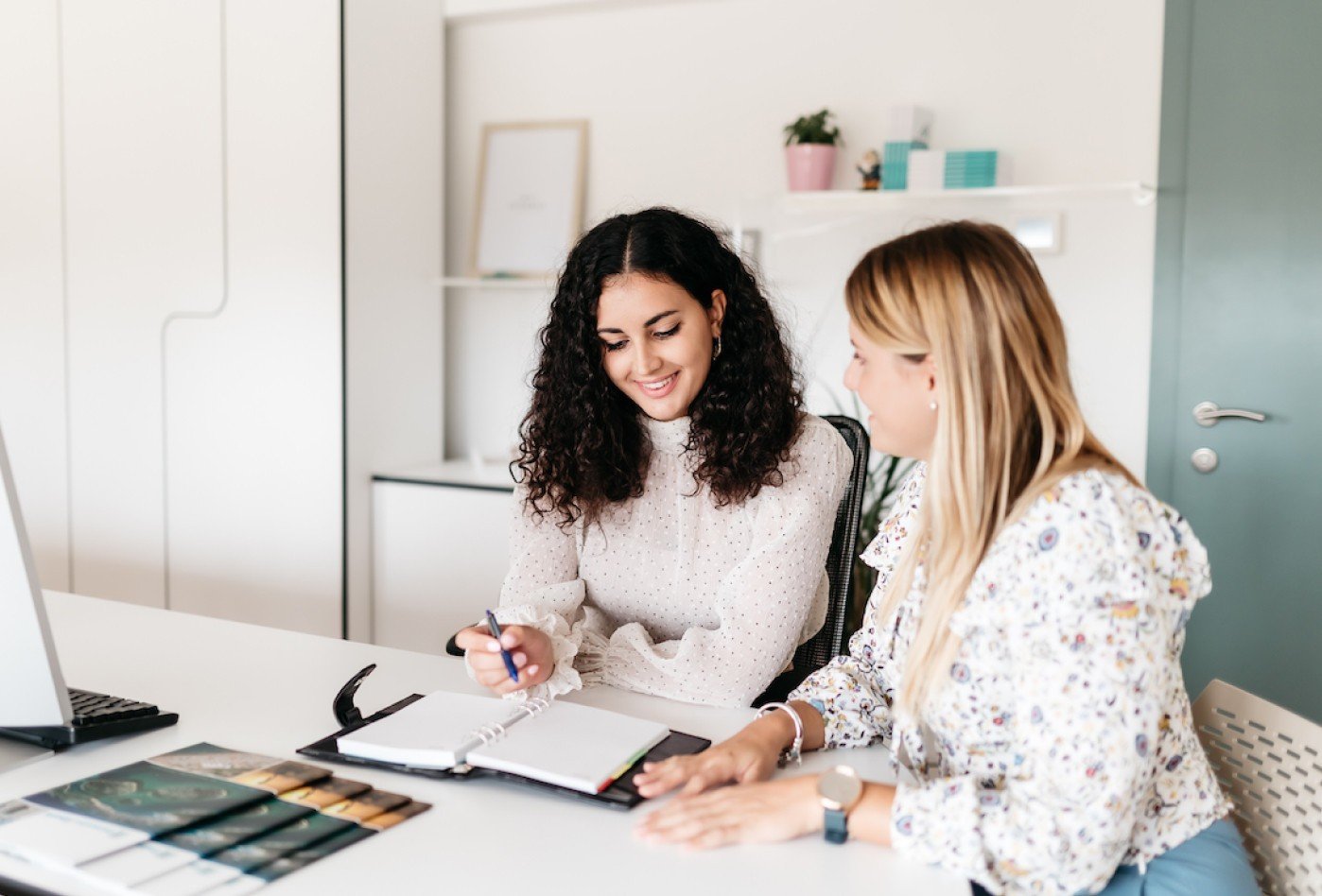 Contact
+385
91 295 5551
Feel free to call us at any time - WhatsApp / Phone call
We are certainly available in time: 08:00 - 22:00 (Time zone CEST +1)
We work hard and that is why we are recognized and rewarded