About
The island of Šolta is located in the immediate vicinity of the cities of Split and Trogir, and is a popular destination for boaters beginning or ending their charter trips in one of its coves.
Closest city: Trogir
Famous for: Boating and sailing
However, Šolta offers much more than just a convenient place to stay overnight for boaters near Split; this is an island of Illyrian legends, ancient fishponds, medieval poetry, rich nautical tradition, and a growing centre of oenology and Mediterranean culinary specialities.
.
ŠOLTA'S SPECIALITIES:
Beaches and Coves:
Explore and relax! Dive into the beauty of many bays on the southern side of the island! Take a swim or try your luck fishing in turquoise oases. Enjoy the view, the nature, beauty, and peace of its beaches – perfect spots to relax and get some rest. Don't hesitate to explore them!

Boating and Sailing:
Šolta will undoubtedly be one of the must-see destinations on your nautical chart. Spend some time in the beautiful marina in Maslinica, find out why boaters are so fond of Stomorska or sail around the island and enjoy the beauty of its southern bays!

Active holiday:
Take a look at what Šolta has to offer! Its convenient location (just 9 nautical miles or 17 kilometres from Split) makes it an excellent choice for a lengthy holiday or a day excursion. This retreat is within easy reach, thanks to frequent ferry connections! In this regard, Šolta has a lot to offer: riding, hiking, boating and kayaking, scuba diving with an instructor, and a variety of excursions. Choose your favourite!
Amazing Food:
The prospect of an unspoiled environment and its green and blue oasis will entice you to travel to Šolta and enjoy one of its world-famous treasures: Honey with medicinal characteristics, extra-virgin olive oil with antioxidants, or exceptional red wine made from indigenous island grapes. If you spend your holiday on the island of Šolta you must try freshly grilled fish prepared in one of the island's restaurants accompanied by homemade bread!

Inland villages:
Šolta has eight villages – Gornje Selo, Srednje Selo and Donje Selo, the inland administrative center Grohote, and their old ports Rogač, Nečujam, Stomorska and Maslinica. The latter are all facing inland and are centres for island events held during the summer.
Wherever you rent your holiday luxury villa in Šolta with a pool, you should definitely use the opportunity and explore not only the area nearest to you. You should take the chance and discover all the highlights and also some hidden treasures of the island. Find your dream holiday villa on the island of Šolta with a private pool today and take your Croatia holiday to the next level.
Surrounded by infinite blue, this green oasis in central Dalmatia is gaining popularity, and after decades of isolation and obscurity, it is emerging as a peaceful spot to spend a few days – or forever.
Do you

have any special requirements?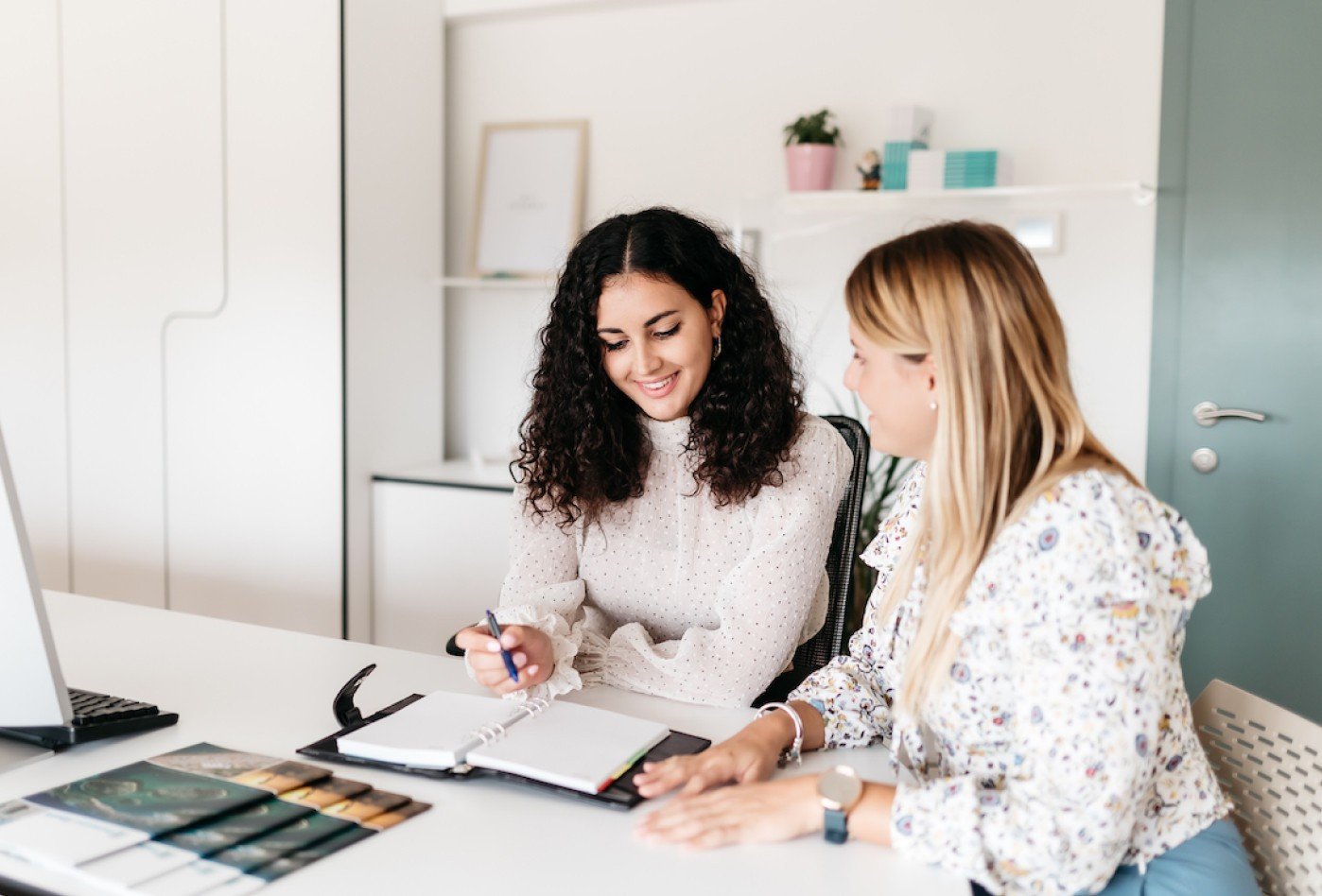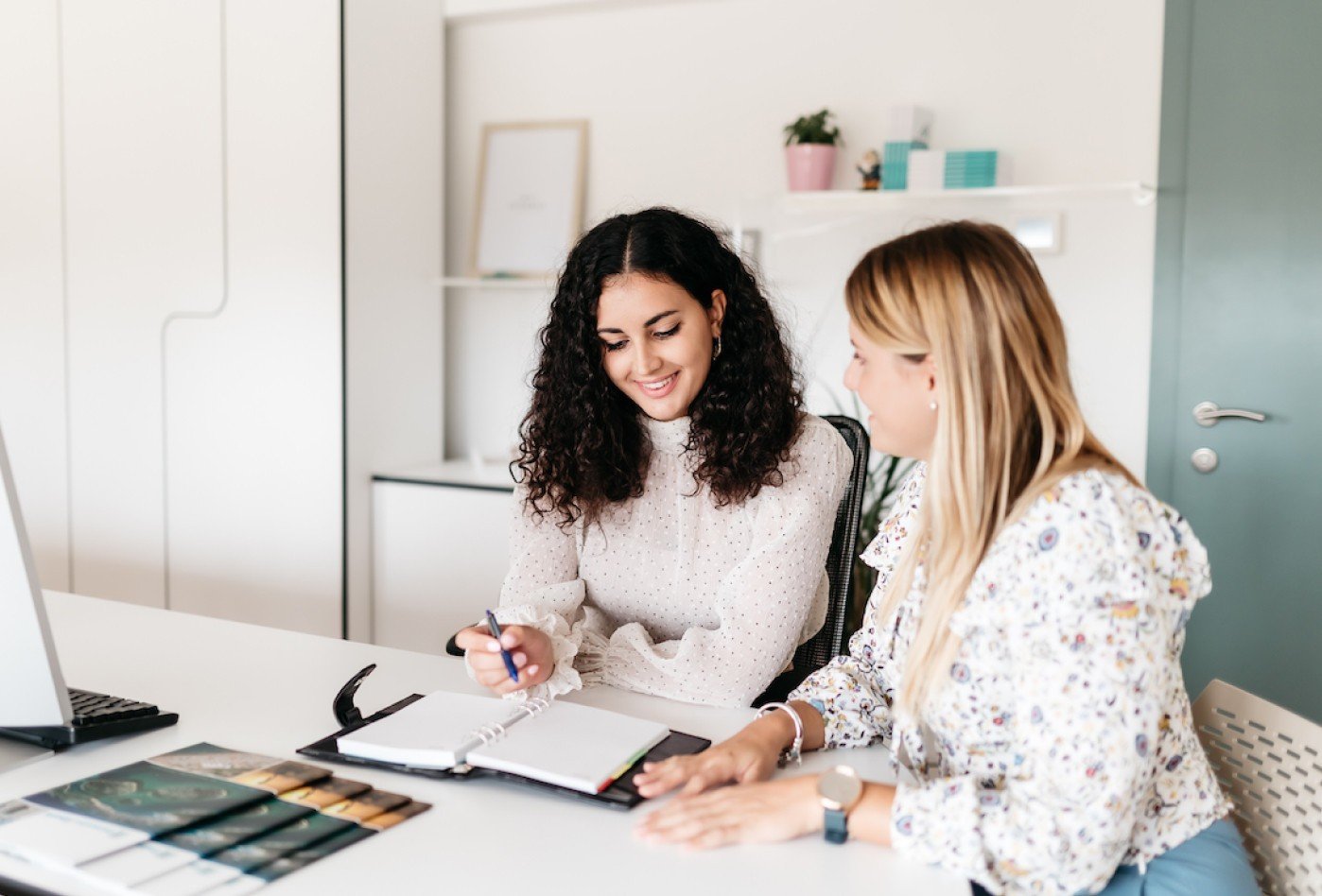 Contact
+385
91 295 5551
Feel free to call us at any time - WhatsApp / Phone call
We are certainly available in time: 08:00 - 22:00 (Time zone CEST +1)
FAQ about Šolta Villas
Where is the island of Šolta?
Šolta is a Croatian island in the central Dalmatian archipelago, located off the coast of Split.
How do you get to Šolta, Croatia?
There are many ferries that run from Split to Šolta every day. You have less than 1 hour by ferry from Split.
How much is ferry from Split to Šolta?
The ferry from Split to Šolta is about 3.5 EUR per person.
Do you need a car in Šolta?
No, you don't need a car in Šolta. There are buses that go between the villages on the island, and there are also taxis available.
You may find the useful information on this links:
We work hard and that is why we are recognized and rewarded