Brač Villas
Spend your dream holiday in Brač, Croatia's highest island. Explore one of the most beautiful corners of the world and be mesmerized by its natural beauty, beaches, architecture, and rich cultural heritage while staying in one of our gorgeous villas with a pool on the island.
Read More
About
Island Brač, the largest island of the central Dalmatian group of islands, the third largest among the Adriatic islands.
Best beach: Zlatni Rat
Location: The heart of Adriatic
Places: Supetar, Bol, Postira
Brač is known around the world for its Zlatni Rat Beach - also known as the Golden Horn, which is regarded as one of Croatia's most beautiful beaches. Excitement is guaranteed on this ideal island, thanks to the many other magnificent beaches, the endless choices for activities such as hiking, bicycling, windsurfing, and the many attractions.
In addition, there is a fantastic selection of excellent villas and excellent restaurants on Brač Island, making a visit there an unforgettable experience.
.
The island is also world-famous for the Brač marble. This unique stone was used to construct structures such as the White House in Washington, the Reichstag in Berlin, the Hofburg in Vienna, and Diocletian's Palace in Split. This stone, however, is not actual marble, but rather a snow-white limestone extracted from the quarries near Pučišća.
THINGS TO DO ON BRAČ ISLAND:
Relax on the famous beaches like Zlatni Rat, Lovrečina, Murvica, Slatina and others.
Visit Dragon's Cave - One of four monasteries around Bol, and it originates from the 4th century, and it is said that it formed fairytale legends of the island.
Visit Blaca Monastery - settled around the cliffs of Brač island. Every visitor should stop by to experience a 16th century feeling.
Take a walk through the city of Bol - Check out the great sacral architecture around town, such as 'Our Lady of Grace', a Gothic-Renaissance church from the 15th century. Visit King's Stair's and the local market with homemade products. There is also 'Branislav Drašković Gallery' in the Renaissance-Baroque palace from the 17th century.
Visit Sculpting academy in Pučišća - Experience the long tradition of stone sculpting on the island and see how hard and rough stone is made into magnificent sculptures which can be seen all around town.
Visit Ethno village Dol - A true witness to the magnificent history and culture of Brač island.
Visit Postira in the Lovrenčina Bay - Guests can visit the castle where famous Croatian poet Vladimir Nazor was born, a Parish church from the 6th century with the hidden basilica and a Christian monastery complex
Visit Supetar and Škrip - Take a cultural tour of Supetar town where you can see amazing works of art including the art of the father of modern Croatian sculptor - Ivan Rendić. The Škrip village is a museum of architectural tradition, and the Brač Museum is located in its 16th-century tower.
Visit Museum of Olive Oil - Located in a small town of Škrip and dating back over 3000 years, it is a true showcase of the tradition of the olive oil production on the island of Brač and the south of Croatia. The museum features many interesting exhibits like the original oil mill, olive press, fireplace for heating the water, transport equipment and much more, all showing the production process of olive oil. There is also a shop where you can buy and taste this superb-quality olive oil.
Taste local food and wine - One of the finest wines is produced on Brač, and local vineyards give grapes a wonderful taste. Local specialities include lamb meat, prosciutto, cheese, shellfish, squid and other fish meals are must-try!
Visit Mountain Vidova Gora - With 780 meters, it is the highest mountain in the entire Croatian archipelago. From the top you have a breathtaking view of the north of the island, down to the 'Golden Horn' and across to the island of Hvar.
Your trip begins the moment you board the ferry in Split to Brač. When you arrive at the island of Brač, you will be surrounded by the Mediterranean climate, which allows you to forget about the stresses of daily life.
The most luxury holiday villas on Brač Island with a private swimming pool complement the island's rich touristic offer. Check out our selection of the most beautiful villas on the Island of Brač and begin your holiday in Croatia in style, by booking the best luxury holiday villa in the area.
When you choose one of the magnificent villas in Brač, you are choosing a sunny holiday. Brač will let you rent your luxury villa at any time of year, thanks to the Mediterranean climate's pleasant summers and mild, sunny winters. You may even book a villa with a pool and swim during whole year (especially since we provide heated pools)!
Paradise beaches, stunning bays, clean oceans with deep blue waves… All of this is just the beginning of your next trip's true love story. Brač is unquestionably a rising star that should not be overlooked. Discover the Island way of living - but in a luxurious way!
Choose Brač and one of our island luxury villas, and begin planning your next holiday!
Do you

have any special requirements?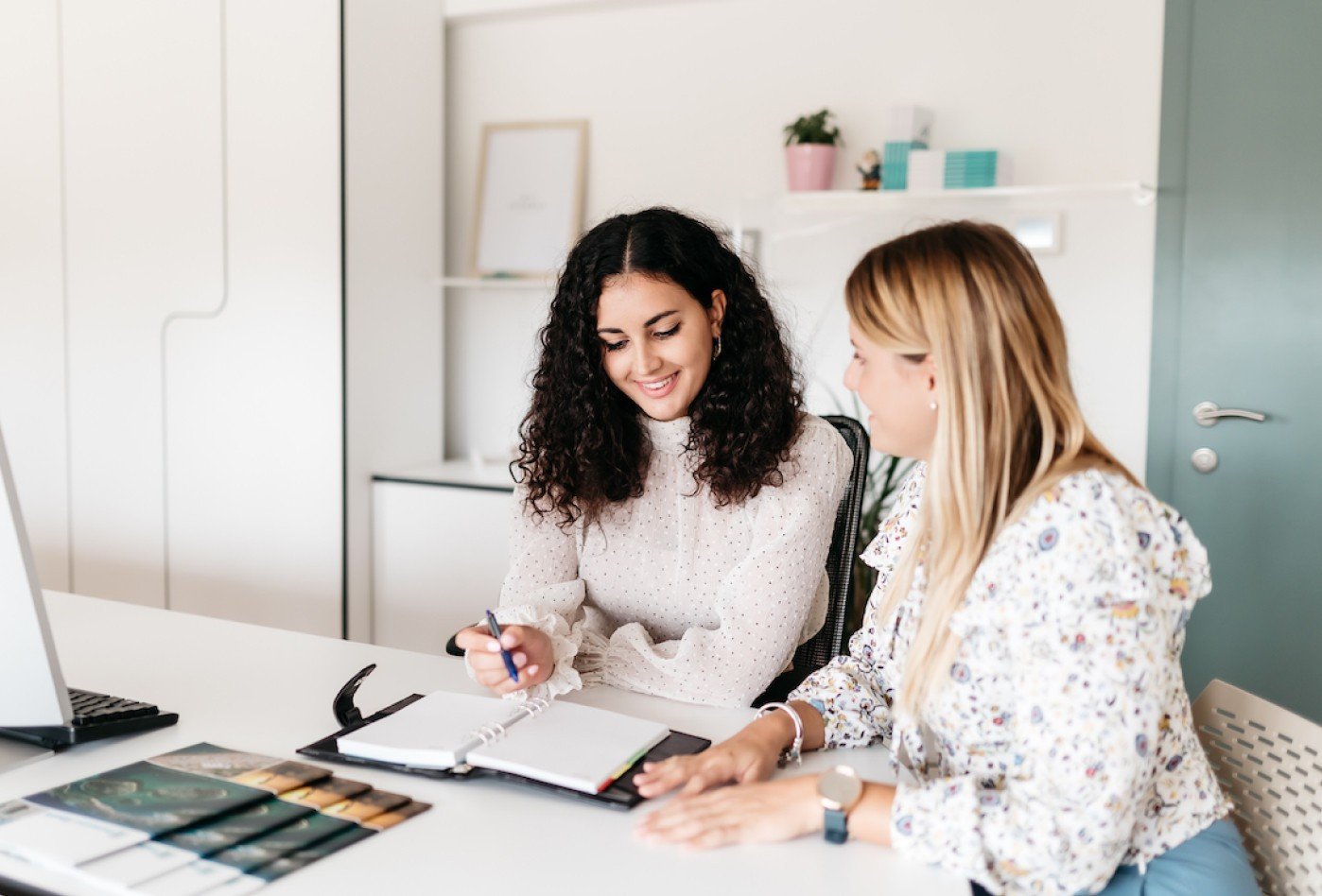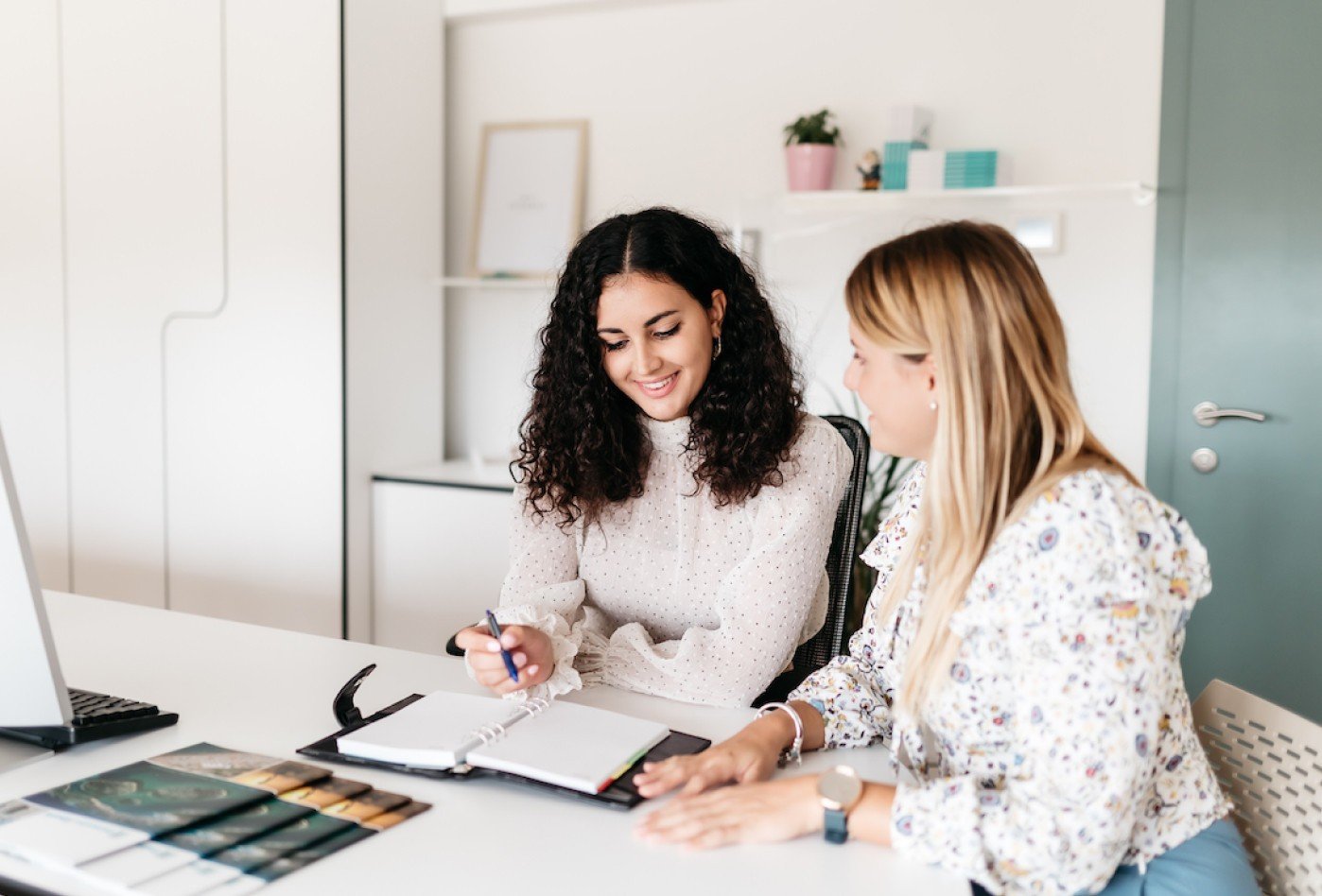 Contact
+385
91 295 5551
Feel free to call us at any time - WhatsApp / Phone call
We are certainly available in time: 08:00 - 22:00 (Time zone CEST +1)
FAQ about Brač Villas
Do you need a car on Brač island?
You may need a car on Brač island, depending on where you are staying and what your plans are while on the island. If you are staying in a remote location, you will likely need a car to get around. Brač also has public transportation.
What is nightlife like on Brač island?
The nightlife on Brač island is pretty low-key. This is probably because the island is mostly a place where people come to relax and get away from the hustle and bustle of city life.
How long is the ferry ride from Split to Brač?
The ferry ride from Split to Brač lasts for approximately 45 minutes.
Are there buses on Brač island?
There are buses on Brač island, but the schedule can be a bit unpredictable. You might want to contact the local tourist office for up-to-date information.
Does Brač have sandy beaches?
Yes, Brač does have sandy beaches! The island is blessed with many beautiful beaches, and sand is definitely one of the defining characteristics of these lovely shores. From the long expanse of Zlatni Rat (Golden Horn) beach to more intimate coves like Murvica, there's something for everyone when it comes to Brač's beaches.
You may find the useful information on this links:
We work hard and that is why we are recognized and rewarded