About
Dalmatia is full of stunning towns by the sea, with breathtaking views and beaches, delicious cuisine, and pleasant weather. Vodice has everything described, and much more!
Popular beaches: Blue beach, Hangar, Punta
Nearby islands: Zlarin, Prvić, Kaprije
Nearby cities: Zadar, Šibenik, Split
Why should you book a luxurious vacation in Vodice?
Over the last few years, Vodice has become a vacation destination for everyone! It's ideal for a family holiday with children because it has many sandy beaches and everything is within walking distance - affordable shops, fresh food markets, coffee shops, beach bars, and restaurants, to name a few. In the evening, the beachfront is bustling with people strolling, looking for souvenir shops, and watching street performers with fun activities for kids!
.
The Aquarium and Museum of Maritime Tradition, which has many water tanks with fish, amphorae, and the ruins of antique ships, is a fun place to visit!
Vodice offers a wide range of activities as well as dozens of beaches for everyone, even pet-friendly ones! Nonetheless, it is close to Šibenik, a town with two UNESCO World Heritage Sites, as well as NP Krka, NP Vrana Lake, NP Kornati, and Zadar. This also implies that getting there is simple! The view is of the nearby islands of Zlarin and Prvić, which are only a 15-minute boat ride away!
Beaches in Vodice
Thankfully, Vodice boasts dozens of beaches, ensuring that everyone can find a spot near the sea! The majority of them are pebble beaches that span from Vodice city center to Srima, a tiny tourist town adjacent to Vodice.
The inhabitants are particularly proud of the Blue Beach, which has been awarded an international ecological award - the Blue Flag - indicating that the beach is exceptionally clean! Hangar Beach is perfect for swimming, sunbathing, and sipping cocktails at the Hangar beach bar.Diving, bicycling, paragliding, banana riding, slides, and trampolines are all available on the beaches in Vodice, so it's not only about sunbathing and relaxing!
Vodice is known for its nightlife and events, which are ideal for younger people who want to party their vacation away! On the beachfront, there are a variety of nightclubs with a variety of music styles, ensuring that everyone can find something they enjoy! But in Vodice, partying isn't just for the night…Vodice is known for its day parties at beach bars. Opium, Exit, and Makina are just a few of Vodice's nightclubs! Spend the mornings lounging in the quiet of your luxurious vacation home and the evenings out in town!
Where to eat in Vodice? Vodice is not an exception when it comes to the freshness of local ingredients, as a traditional Dalmatian town with families full of fishermen and little gardens of their own.
Whether you're shopping for fish, meats, fruits, and vegetables, or dining in a restaurant, you can be confident that the food will be of great quality and freshness! It should come as no surprise that the restaurants are packed at all hours of the day. The majority of them are usually set up as 'konoba' and 'taverna' in the Dalmatian manner. Konoba Rustika, Konoba Tri Piruna, and Konoba Roki Arausa, Santa Maria, Karmelski Dvori are just some of the restaurants. It is also worth the mention that the Michelin star-awarded restaurant Pellegrini is just a few kilometers away in Šibenik.
5 Reasons to Book your next Luxury Holiday Home in Vodice with My Luxoria:
Booking is safe and simple

24/7 customer support

Verified luxury villas at the best price

Full privacy

Professional agents
We can offer you your dream vacation destination, whether you want to rent a holiday villa near the city center or a luxury villa in a quiet location! Our wide selection of the greatest luxury villas in Vodice will transform your vacation into a dream-like experience that you will never forget! Choose My Luxoria for your holiday and treat yourself to nothing but the best!
Do you

have any special requirements?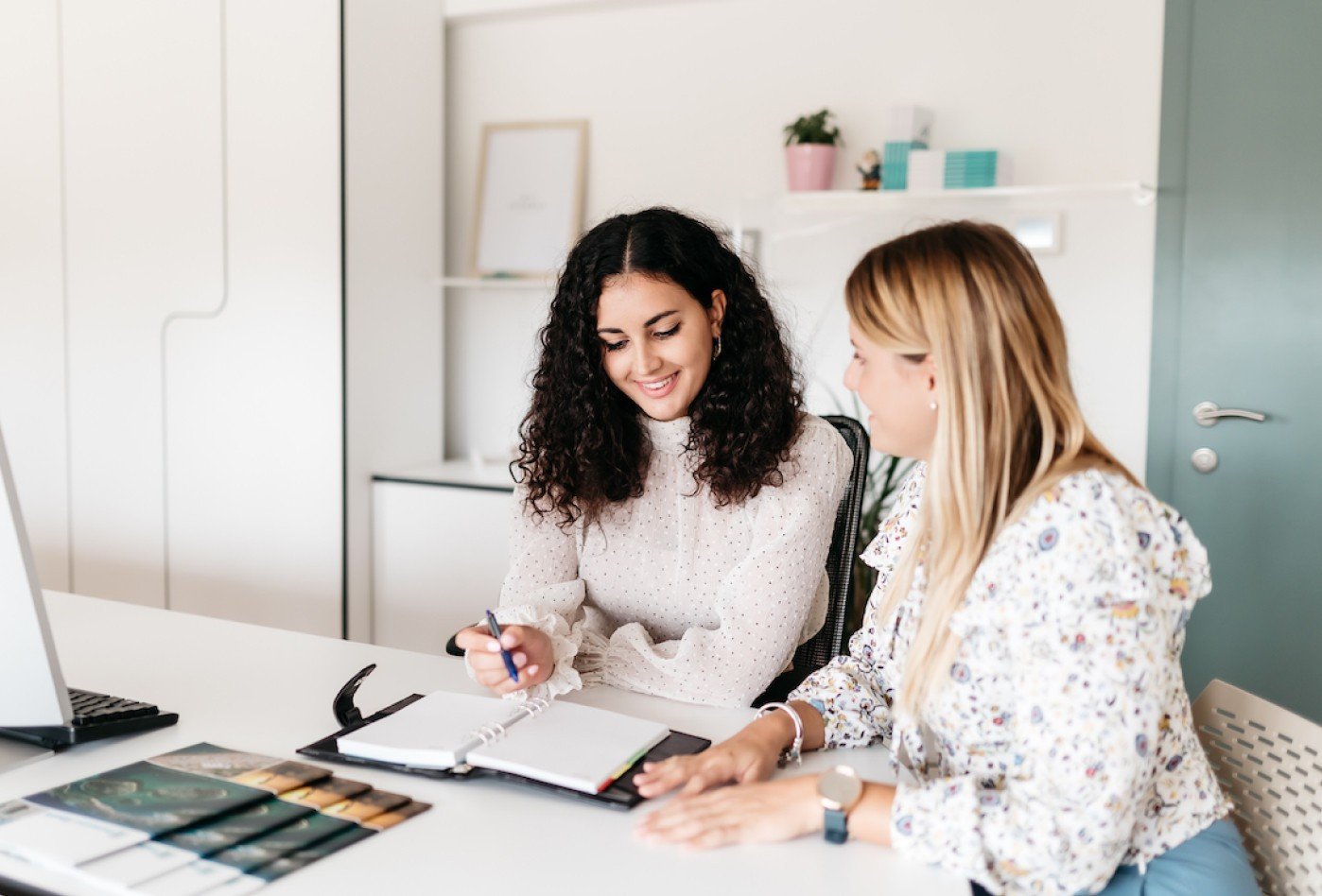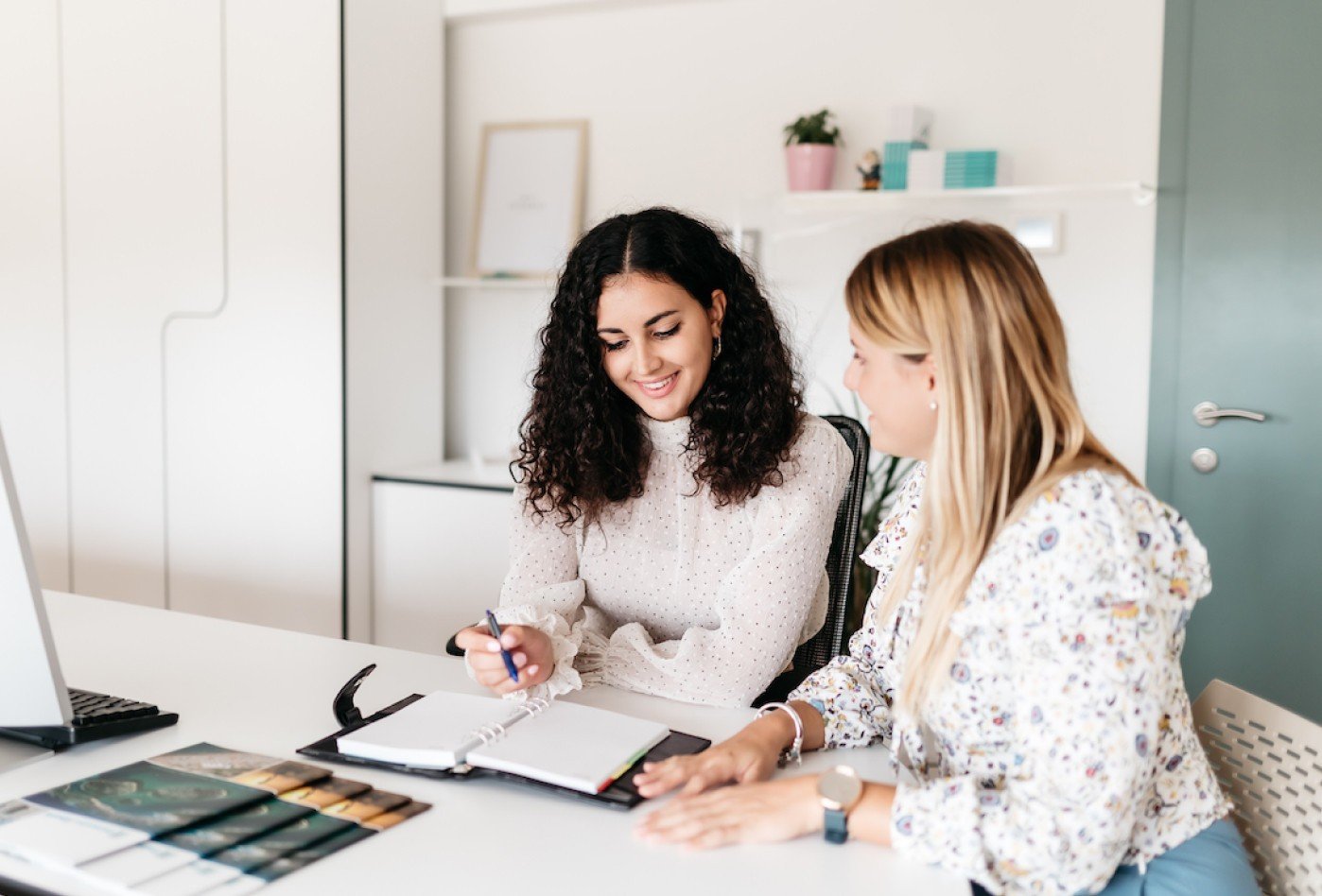 Contact
+385
91 295 5551
Feel free to call us at any time - WhatsApp / Phone call
We are certainly available in time: 08:00 - 22:00 (Time zone CEST +1)
FAQ about Villas in Vodice
What to do in Vodice?
If you're looking for livelynightlife, there are plenty of clubs and bars in Vodice. The busiest time is typically from midnight until 4 am.
Which are the top attraction in Vodice?
Here are some of the top attractions in Vodice:
1. The Old Town - From its narrow streets and medieval architecture to its lively market square.
2. The beaches - With over 10 kilometers of coastline, Vodice is home to some of Croatia's most stunning beaches.
Best day trips from Vodice?
We suggest you head south, towards Dubrovnik. From here, you will have the opportunity to explore some of Dalmatia's stunning islands, including Hvar, Korčula, Mljet, and Lastovo. Or why not head inland to the picturesque Plitvice Lakes National Park or Krka Waterfalls?
What are the best beaches?
The Best Beaches In Vodice are definitely Blue beach, Hangar, and Punta.
You may find the useful information on this links:
We work hard and that is why we are recognized and rewarded