About
Zadar is the second-largest city in Dalmatia and one of the country's most popular tourist destinations.
Attractions: Sea Organ, Greeting to the Sun
Best beaches: Sakarun, Queen's beach
UNESCO: City Walls
Here, you'll be able to see and do so many fantastic things!
The stunning old town, with its 3,000-year history, is especially fascinating, with numerous historic buildings and key tourist attractions.
But we're here to help you to introduce the city, so here are some tips for making the best vacation in Zadar:
.
First and foremost
The Donatus Church (Sv. Donat) with its Roman forum is perhaps one of the most important things to see in Zadar and a historical landmark of the city.
Nowhere in the world
There is no better place on earth to witness a more beautiful sunset than in Zadar. Those are the words spoken 50 years ago by the famous movie director Alfred Hitchcock while in his visit to this stunning city. They are even incomparably better than the sunsets in Key West, Florida. So come to Zadar and enjoy this natural piece of art!
Where the ancient meets the modern
The right place to watch the spectacular sunsets mentioned above is on the promenade, next to the Sea Organ and the Greeting to the Sun - one-of-a-kind modern installations that have become Zadars symbols. They represent the perfect mix of the modern and young Zadar with the proud and ancient history of this city.
The original souvenir form Zadar
Taste Maraschino, a widely known liqueur made from cherry maraschino, originated in Zadar. The story goes that even Napoleon enjoyed it, but also the passengers on the Titanic.
A touch of Egypt, a hint of Venice
The largest European sphynx, built in honour of his late wife Attilia by the devastated Giovanni Smirich, can be found in Zadar. The sphynx is claimed to grant love wishes today because it was originally built to honour the love of two people who were separated by fate too soon.
Nature lovers watch out!
The Zadar area offers a stunning variety of natural wonders, with many protected natural areas located here including the Kornati Islands National Park, Telašćica Nature Park with the highest cliff in Croatia, river Krka National Park, Vrana Lake Nature Park and many more.
Let's go to the beach
Spend the perfect beach day with your family and friends on one of the most famous beaches in the Zadar archipelago - Sakarun (Dugi Otok), Queen's Beach (Nin), Beach Bilotinjak (hidden gem alert!) and many more.
If you are looking for a blend of past and present modern life, good food, sports activities, excursion program and great entertainment, Zadar is the ideal destination for you. So choose one of our most stunning luxury villas in Zadar to begin your Croatian adventure in style and to see the Adriatic Sea from its most beautiful side.
Why renting a luxury villa in Zadar with My Luxoria is the best possible option for you:
Easy & safe booking
Villas for every type of group: family-friendly villas, villas with the most incredible sea views you've ever seen, villas to spend time with your furry friends, villas with heated pools, villas surrounded by untouched Mediterranean nature, relax&spa villas and many more
Private pool, jacuzzi and saunas, tennis courts, children's amenities, and much more are available to enhance your stay.
Complete privacy is guaranteed
High-quality service for the best price
Unforgettable experiences
If you have any open questions or concerns, feel free to contact our booking agents from My Luxoria, we're eager to meet you and help you plan your dream vacation in Croatia!
Do you

have any special requirements?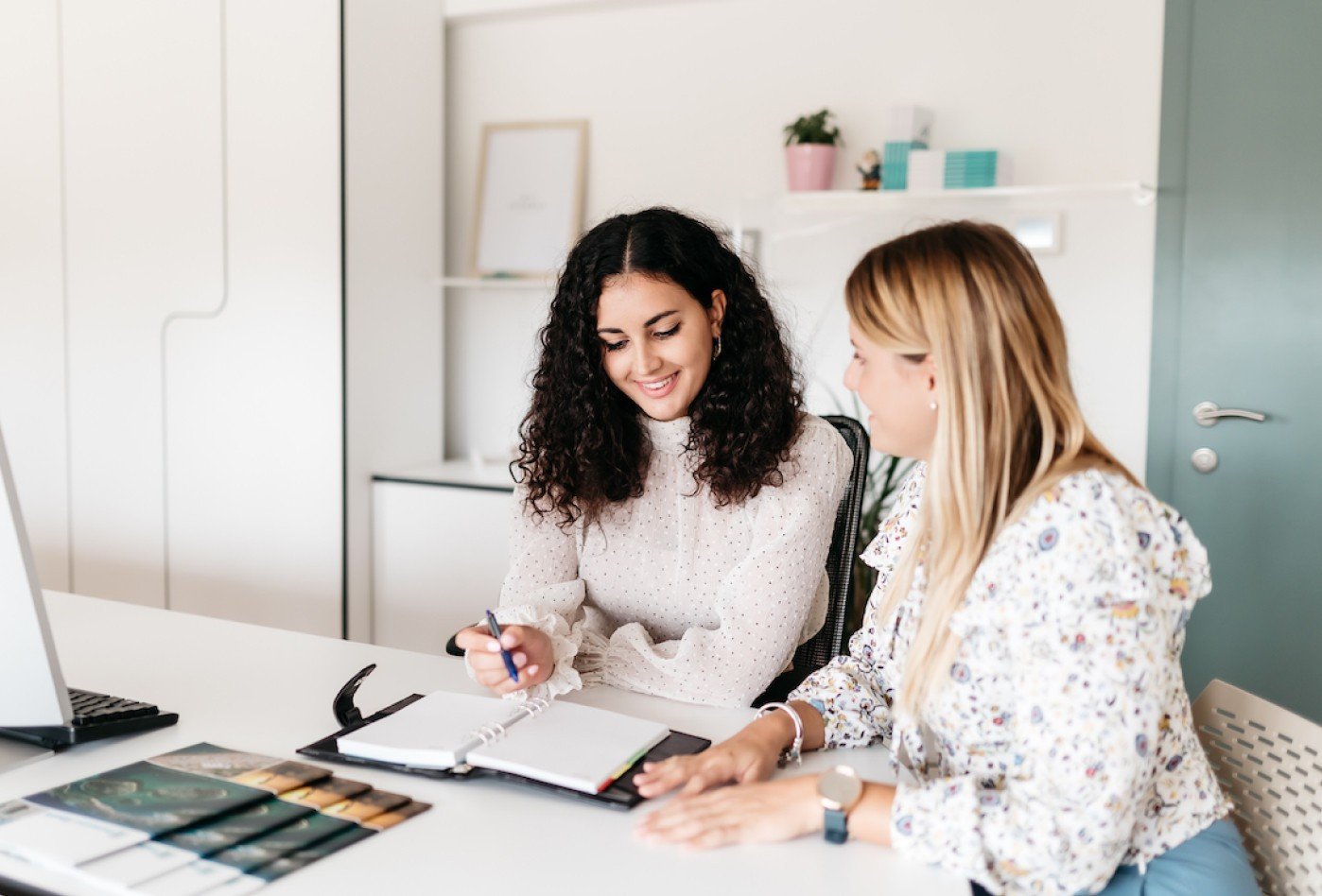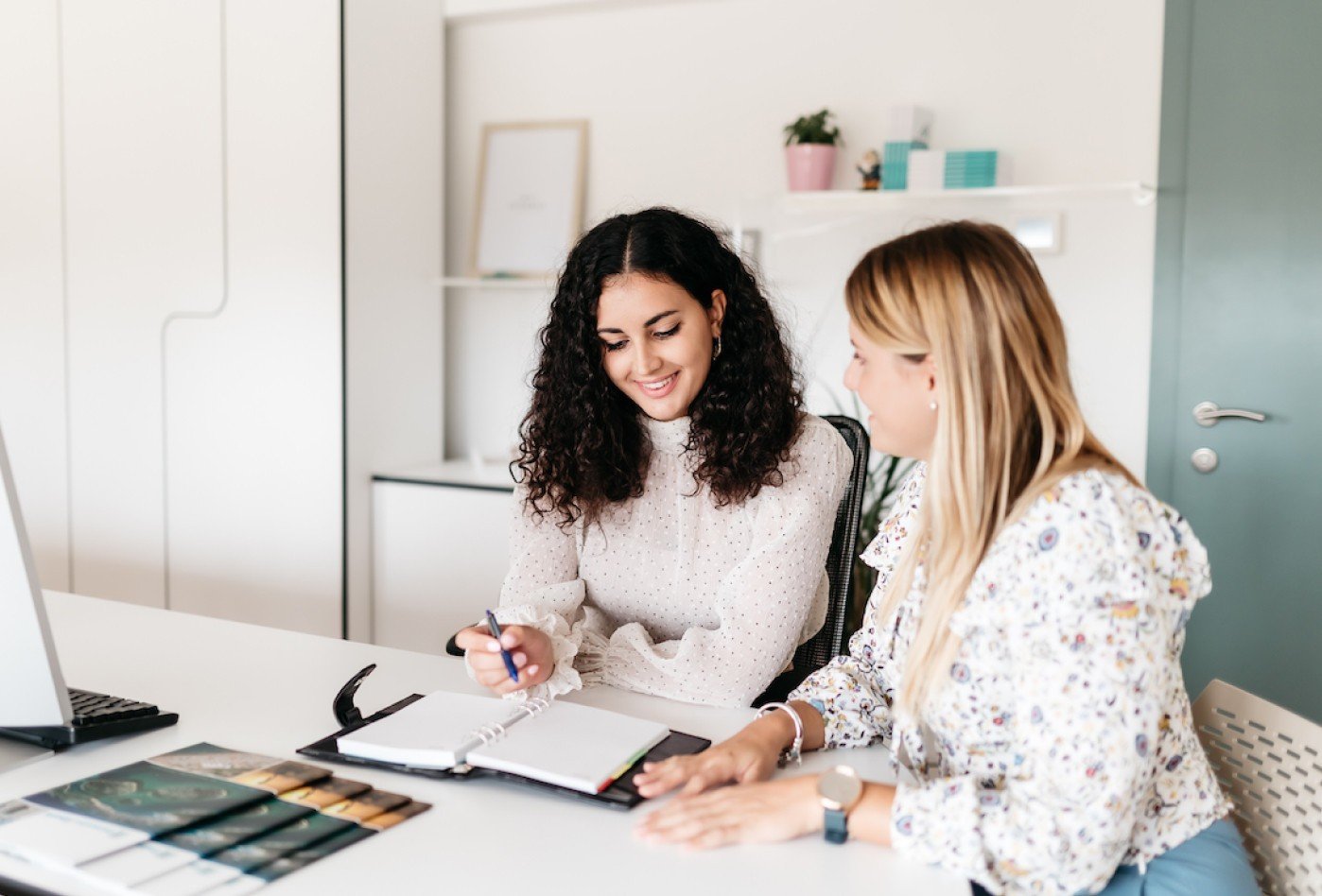 Contact
+385
91 295 5551
Feel free to call us at any time - WhatsApp / Phone call
We are certainly available in time: 08:00 - 22:00 (Time zone CEST +1)
FAQ about Villas in Zadar
Is Zadar worth visiting?
Absolutely! It's a charming town with a lot of history and culture, and the locals are very friendly.
What is Zadar, Croatia known for?
Zadar, Croatia is known for its old town, Roman ruins, and its beautiful coastline. The old town is full of charming streets and squares, Venetian-style houses, and churches dating back to the Middle Ages.
How much is a beer in Zadar?
A beer in Zadar is roughly 3-5 EUR depending on where you are. At the grocery store, a six-pack will typically cost you around 10-12 EUR. Of course, if you're buying alcohol at a bar or club, you should expect to pay more - perhaps upwards of 8 EUR per drink. Cheers!
Is Zadar, Croatia a safe city?
Yes, Zadar is definitely a safe city! The people are incredibly friendly and welcoming, and there's always a police presence in the city center.
How many days should I spend in Zadar?
Depending on what you want to do, but from 2-5 days. Zadar is a great city to wander around, and there are also a lot of day trips that you can take from there.
Are there sandy beaches in Zadar?
Yes, there are sandy beaches in Zadar! In fact, the beaches here are some of the best in Croatia. The water is crystal clear and the sand is super fine and soft. You can find a few sandy beaches near the old town.
Is Zadar a party place?
Yes, Zadar is definitely a party place! There are plenty of bars and clubs to choose from, and the nightlife here is really vibrant. If you're looking for a good time, you'll definitely find it in Zadar!
How far is Zadar from the airport?
Zadar is about 13 kilometers away from the airport.
You may find the useful information on this links:
We work hard and that is why we are recognized and rewarded