About
The country of Croatia is known as the 'Land of 1000 Islands'. Of course, not all of them are inhabited, but they are all fantastic places to go on adventures.
Towns: Vis and Komiža
Popular beaches: Stiniva, Srebrna, Tepluš
Popular caves: Blue cave, Green Cave, Sea bear cave
The inhabited ones are increasingly becoming vacation hotspots, as the experience of an island vacation is truly unique. The way of life and the emotion you receive on an island are indescribable. The aroma of rosemary, capers, and sage, the people, the food, the beaches, and the way of life, all seem to blend together in a true sensation of vacation!
Vis rhymes with Peace - Vis is not a large island; driving from one end to the other takes around 15 minutes. Some visitors don't even come with a car because the island's ancient town, beaches, and other necessary services are all within walking distance of their luxury vacation property with a pool.
.
It is the most remote inhabited island off the coast of Croatia. There is a laid-back atmosphere here, with relaxation and serenity being the most important qualities. You'll notice it as soon as you walk through the door.
There are no large shopping malls or hotels in the area. However, there are 'taverns' with fresh fish, as well as native people, walking, cycling, drinking coffee, tasting cocktails, and generally enjoying nature and the calm life. There is no need to hurry.
Enjoy your time on the island and recharge your batteries with peace and quiet!
How to get to Vis
Traveling to Vis Island is simple: from Split, take a ferry to Vis Town. The year-round ferry to Vis is operated by Jadrolinija. It is, however, a long ride - approximately 2 1/2 hours. The ferry makes a weekly stop on the island of Hvar, from where you can travel to Vis! A boat mooring is offered at some of My Luxoria luxury island villas, so you may come on your yacht, sailboat, or speedboat while knowing that your boat is safely situated.
Fun facts about island Vis
Did you know that Vis was used as a filming location for the second sequel to the romantic movie Mamma Mia? Or that David Guetta, the world-famous DJ, threw a yacht-hopping party near Vis and the Blue Cave?

Plavac, Kurteloška, and Vugava are among Croatia's top wines, and Vis is known for them!

The annual average temperature is more than 16 degrees Celsius! Summers are hot and dry, while winters are warm and damp. Subtropical vegetation such as palms, oranges, lemons, aloes, and figs was influenced by the climate.
A trip to the island of Vis is well worth the effort! Spend your next summer vacation at My Luxoria in one of our luxurious vacation houses with a pool and have the time of your life!
Enjoy the island life to the fullest - Vis is the best at it!
What to visit on Vis island
The Blue Cave is without a doubt Vis' most famous feature! A natural phenomenon in which sunlight enters the cave at specific times of the day, turning the interior into a magnificent luminous blue.
Stiniva Beach is one of Europe's most beautiful beaches; there are no roads going to the bay, therefore you can only get there by boat (or hiking) through a narrow stone channel that leads to a lovely beach.
Some other must-see locations on Vis are:
The Monk Seal's Cave: the longest sea cave in the Adriatic
The Archaeological Museum in Vis Town
Fort George the Third: a fortress left behind by the British in 1813, now hosts a restaurant and bar with a stunning view of the Adriatic


Now is the time to book your vacation villa and begin a Croatian vacation that you will never forget!
Do you

have any special requirements?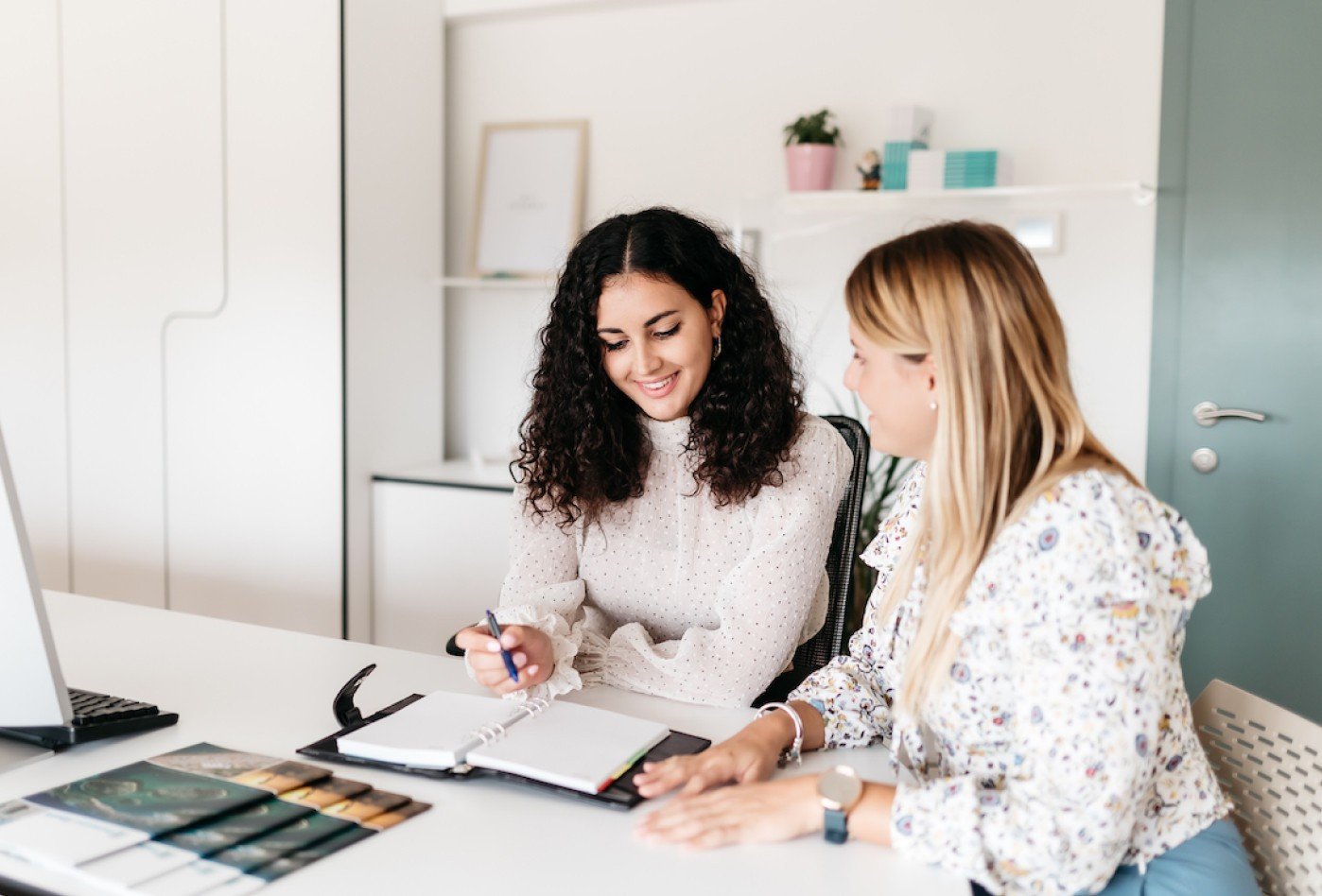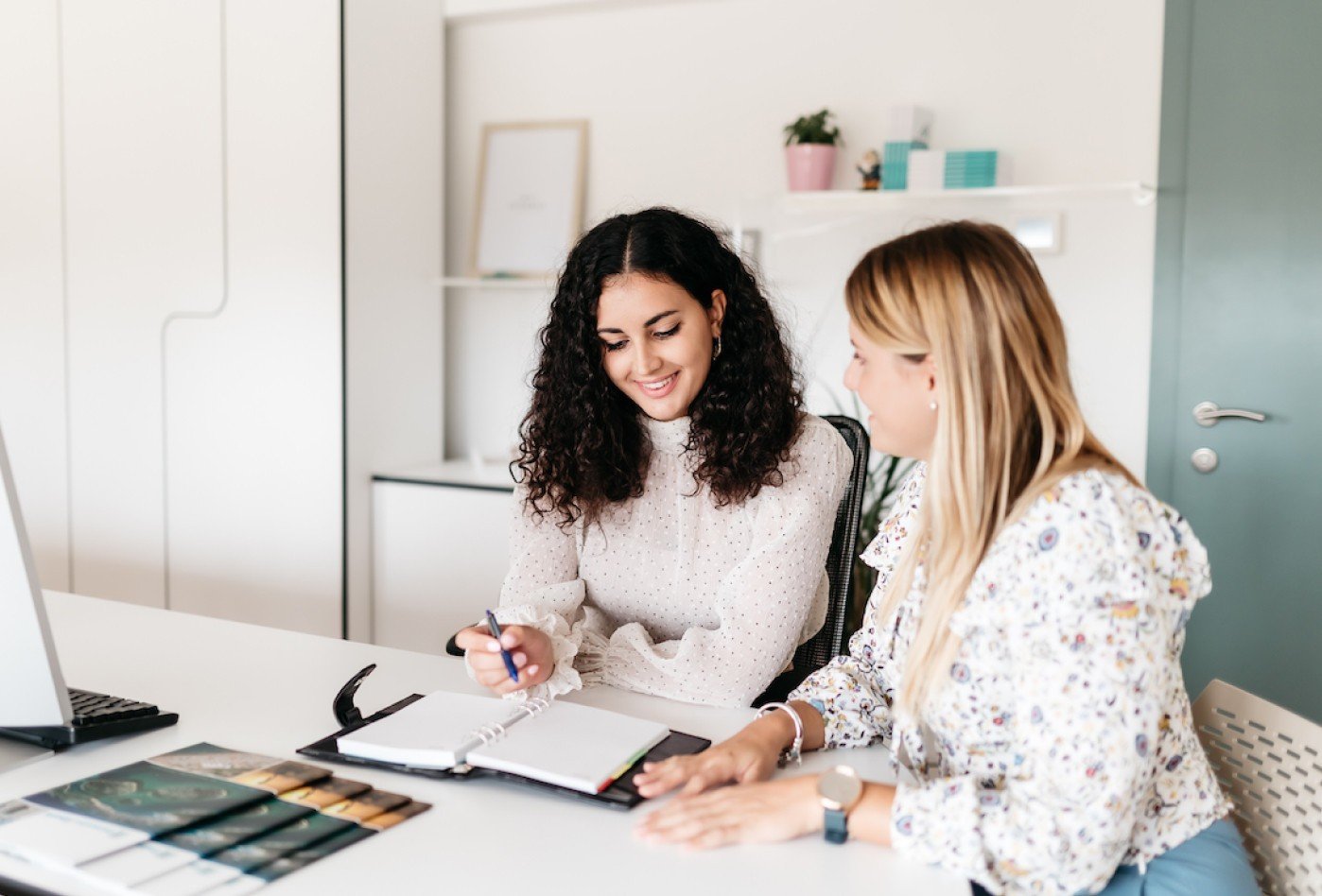 Contact
+385
91 295 5551
Feel free to call us at any time - WhatsApp / Phone call
We are certainly available in time: 08:00 - 22:00 (Time zone CEST +1)
FAQ about Vis Villas
How do you get to Vis Croatia?
To get to Vis, you'll first need to fly into Split Airport (SPU) on the Croatian mainland. From there, you can take a ferry or catamaran to the island of Vis. There are several ferry and catamaran services that run between Split and Vis, and the journey usually takes around 2 hours.
How many days do you need in Vis?
Most people need 3-4 days to visit Vis to see the highlights. There is a lot to explore on the island, so it's worth spending more time if you can.
Do you need a car in Vis?
No, you don't need a car in Vis. There are buses and taxis that can take you around the island. However, car is a great way to explore all the hidden corners of this beautiful island.
No, you don't need a car in Vis. There are buses and taxis that can take you around the island. However, car is a great way to explore all the hidden corners of this beautiful island.
You may find the useful information on this links:
We work hard and that is why we are recognized and rewarded