Ville sull'isola (in Dalmazia)
Choose a luxury villa with a pool for rent from this collection of Croatia Island Villas. Best offer for holiday home rentals in Brač, Hvar, Pag, Korčula, Krk, Vis, Šolta.
Leggi di più
Modalità di visualizzazione
Di
One of Croatia's most incredible natural beauties is its well-indented coastline with stunning beaches, which features over 1000 islands and islets.
Biggest: Brač
Most Popular: Hvar
Other: Korčula, Mljet, Lastovo, Vis, Šolta
Start your island-hopping adventure by booking the most beautiful luxury villas on Dalmatia's islands! Staying in one of our island villa rentals will undoubtedly inspire you, as they provide the perfect environment and have all the elements necessary for a truly relaxing experience.
.
All of Croatia's islands have lovely beaches, whether they are sandy, pebbly, stone, or even rocky. With all they have to offer, these island beaches with crystal clear, turquoise blue sea effortlessly impress everyone.
The breathtaking nature of the Adriatic Sea can be immediately experienced and enjoyed here. Another reason why so many people visit Croatia's islands is attractive and charming island towns.
Zadar archipelago is the largest one in Croatia, as it consists of hundreds of small islets and large islands. Each of the islands near Zadar has its own distinct personality that will leave you breathless.
If you're spending the summer in Zadar, go on a one-of-a-kind journey to explore the spectacular archipelago, which includes over 300 gorgeous islands and islets. These islands, which are well-connected to Zadar by regular ferry lines, are great for day trips from Zadar, particularly if you're travelling with your family and children. Swim in the clearest Adriatic Sea, explore hidden coves and islands, and take in the breathtaking views that will stay with you for the rest of your life.
Only six of the 250 islands in the Šibenik archipelago are permanently populated, while the rest are covered in beautiful Mediterranean flora. The largest Dalmatian island of Brač, the sunniest Croatian island of Hvar, the greenest Croatian island of Korčula, and another national park – Island Mljet – are all part of the Split & Dubrovnik archipelago.
The Advantages of a Vacation on the Croatian Islands:
A vacation on an island provides a special atmosphere, perhaps even a special and unique sense of tranquillity. On the Dalmatian islands, this is an experience that you will certainly have.
In an unimaginable way, you can enjoy the Mediterranean environment and the unique beaches in stunning bays in a holiday paradise. Small boats, for example, can quickly reach bays or reefs where you can enjoy complete peace and tranquillity. The islands are well-connected to the mainland, which is a big plus because you can easily visit the beautiful Dalmatian cities on the mainland while staying in luxury island villas. With our stunning, opulent villas, the Dalmatian islands provide all you need for a one-of-a-kind dream vacation.
Eating and drinking in the Croatian Islands:
Croatian cuisine is just outstanding. Your dishes will be piled high with delicious fresh fish and seafood, as well as the country's signature dish of black risotto. Pag is famous for its Paški sir (local cheese), a true delicacy, and a must-try. Brač is known for its excellent lamb. Also, do not forget to try some of their homemade olive oil. The delicious traditional Croatian cuisine of this island will certainly seduce all foodies. Viška and Komiška pogača are the trademark dishes. Some of the most traditional dishes from Korčula are grilled fish, brodetto, mussels on buzara, and risotto.
There are many fine dining places on the islands. While dining out on vacation might be fun, dining in your villa can be just as enjoyable. Visit local food markets for fresh ingredients to prepare at your leisure, or choose one of our villas where kitchen service is available on request.
Weather on Islands:
Between May and September, the weather on Dalmatian Islands is excellent. Beachfront villas are most wanted from June to October, due to the pleasant sea temperature. This advantage also includes water sports fans. Guests visiting in late spring or early autumn should seek villas with heated pools or just enjoy hiking, relaxing, or sightseeing.
Book your vacation in My Luxoria's luxury villas!
The peaceful island life will provide you with a true Mediterranean vacation in Croatia that you will never forget. My Luxoria is at your disposal for all additional information and advice on available accommodation for an unforgettable family vacation in Croatia. We have a luxury villa to fit every taste, whether you decide modern or rustic architecture, a villa with a pool, or a villa with a view (or both!). Enjoy the magnificent views and stunning sunsets by staying in one of our sun-drenched villas on the islands.
Hai

esigenze particolari?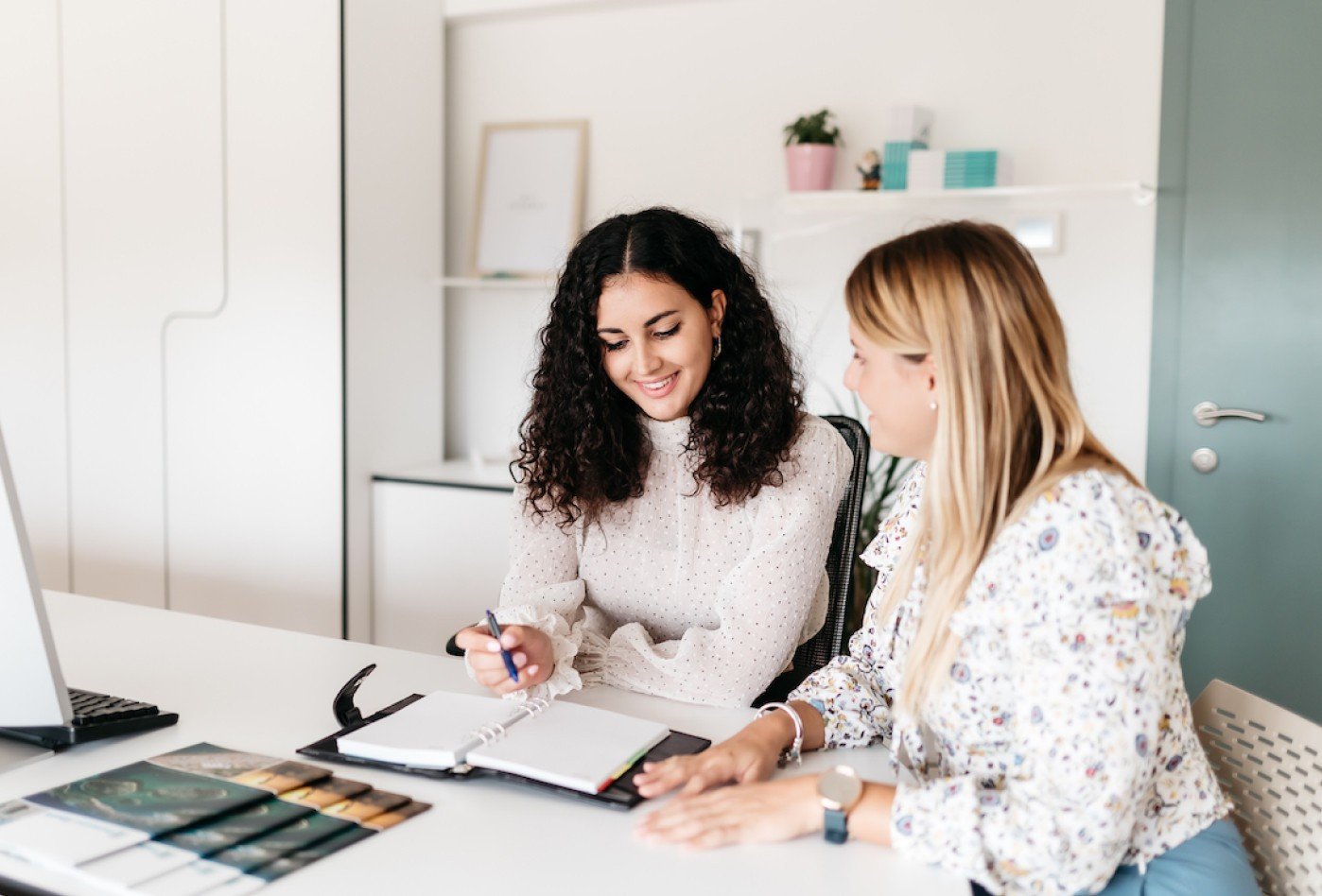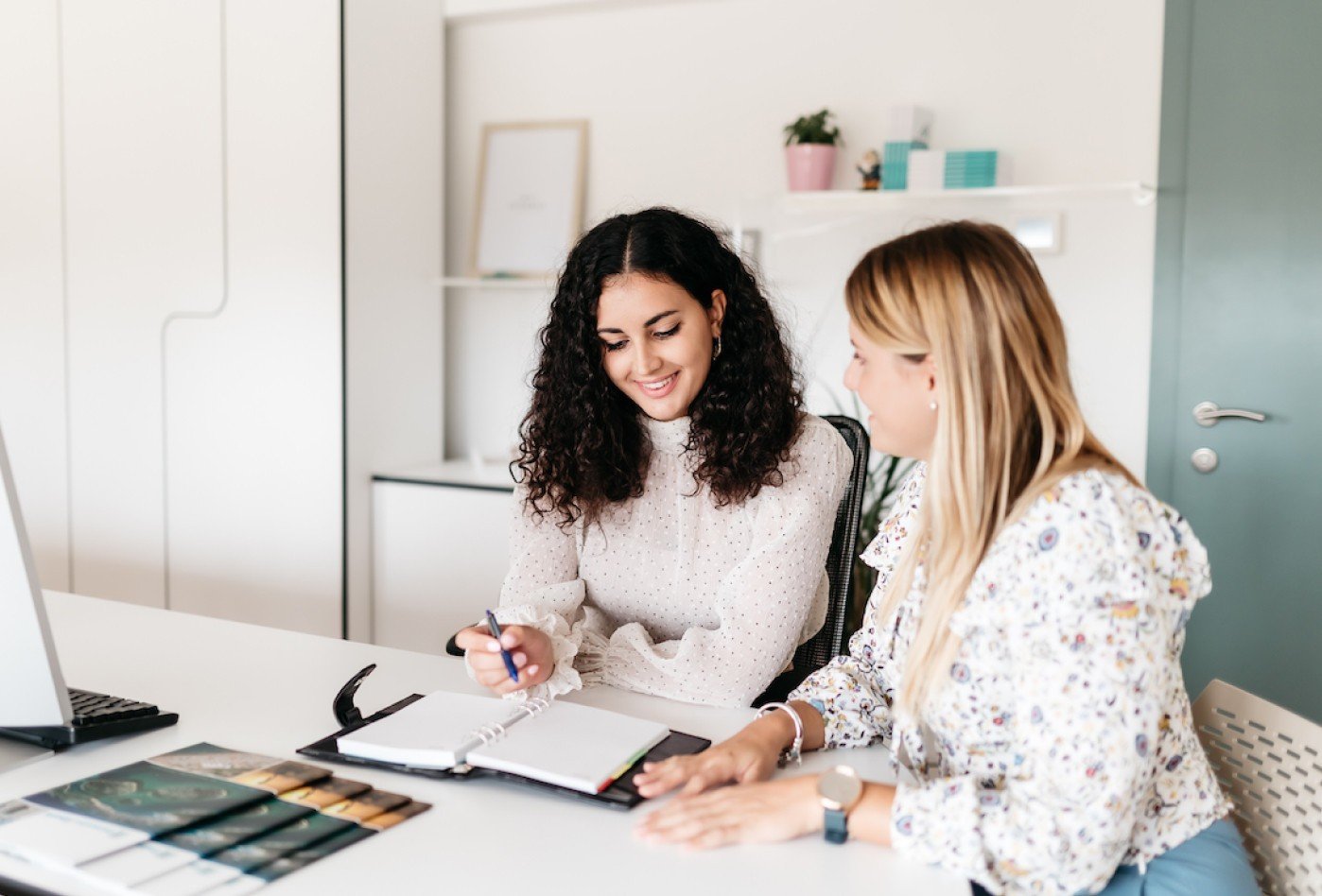 Chiamaci
+385
91 295 5551
Chiamaci in qualsiasi momento - WhatsApp / Telefonata
Siamo disponibili in orario: 08:00 - 22:00 (fuso orario CEST +1)
Domande frequenti su Ville sull'isola (in Dalmazia)
What is the best island in Dalmatia for vacation?
It's a difficult question that depends on what you are looking for on your holidays. However, most guests tend to agree that the best island in Dalmatia for vacation is Hvar. It contains a variety of activities, including scuba diving and exploring the old city. There are also charming beaches and restaurants featuring Mediterranean cuisine.
Hvar or Brač, which to choose?
Despite their proximity, Hvar's diverse landscape and cultural heritage make it a more rewarding destination. While Brač's beaches are somewhat less refined, they are more secluded and the island lays claim to some of Croatia's best-kept secrets. If you're looking for lively nightlife and a buzzing social scene, then head to Hvar.
Is it possible to go to the islands by car?
Yes, it is possible. Basically, every larger island in Dalmatia has a car ferry connection with the mainland, meaning that you can get there as either a foot passenger or with your vehicle.
Puoi trovare informazioni utili a questi link:
Lavoriamo duro ed è per questo che siamo riconosciuti e premiati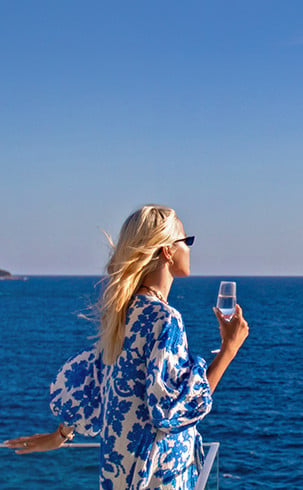 My Luxoria
Perfeziona la ricerca
---
Perfeziona le selezioni per funzionalità: