Ville a Trogir
Prenota la tua villa per la vacanza con la piscina privata a Trogir e scopri questa incredibile città culturale. Scegli una villa di lusso dalla nostra collezione quale offre le ville mozzafiate per affitto e quale rendono la tua vacanza a Trogir incredibile.
Leggi di più
Modalità di visualizzazione
Di
Like the phrase "there is always time for love", we can confidently say "there is always time for Trogir"
Churhes: 11
Fortresses: 2 (Kamerlengo & St.Mark)
Film sets: Game of Thrones, Dr Who
Fact: Most preserved medieval city
The street delights all senses with the Old Town centre telling the stories of Greek, Roman and Venetian times in every stone built into the walls and narrow streets of this magnificent city!
Trogir is a jewel of the central Dalmatian coast, where you can explore the amazing cultural and historical treasures and discover why this city has been on the UNESCO World Heritage List since 1997 and is sometimes referred to as the "Croatian Venice".
And what better way to spend your vacation in this city than in a luxury villa with a private pool, amazing sea views, a range of sport activities, and guaranteed privacy? My Luxoria will assist you in having both a comfortable vacation home and the opportunity to see one of Croatia's most beautiful and charming cities.
.
If you are concerned about selecting the ideal luxury villa for your needs and desires, we are the solution, since with our large choice of carefully selected luxury villas, you will get only the best throughout your memorable vacation in Croatia.
Whether you choose a modernly built villa, a more traditional style, direct beach access, relax and spa amenities, exciting activities for your children, or a large and fully fenced yard for your four-legged friends, My Luxoria has the right fit for you!
So, to assist you, here is a list of activities to do and see while visiting Trogir:
Visit the Cathedral of St. Lawrence, a UNESCO-protected masterpiece of Croatian architecture

Every night, enjoy the bustling atmosphere on the Trogir waterfront, popularly known as Riva, and taste wonderful Mediterranean meals and award-winning Dalmatian wines at one of the many lovely restaurants. A word of advice: the Mediterranean cuisine is famous for its fresh seafood and lamb specialities

Climb the walls of the castle Kamerlengo to take in the breathtaking views of the marina, sunsets, and the old town. For music enthusiasts, the castle is a perfect location for the town to hold concerts and activities throughout the year in a small and personal setting
Hop on board for a tour to the famous "Blue Lagoon". This beautiful lagoon, located between the two Krknjasi islands, is a vibrant blue paradise excellent for swimming, snorkelling, and a day relaxing in the sun



Visit the Tree of Love, an unusually shaped tree near the city centre where loving couples meet. A romantic legend holds that a couple who kisses in this location will carry eternal love in their hearts until death


Check out our variety of luxury holiday villas that will fulfill all of your needs, whether you want to spend your ideal vacation with your family, a close group of friends, or by yourself with your beloved pet.
If you need help finding the perfect vacation home for you, please contact us, and we will give you all the information you need to make the best decision!
Our booking agents will always approach you with professionalism and friendliness, so please do not hesitate to contact us - we are excited to meet you! Trogir is waiting for you!



Hai

esigenze particolari?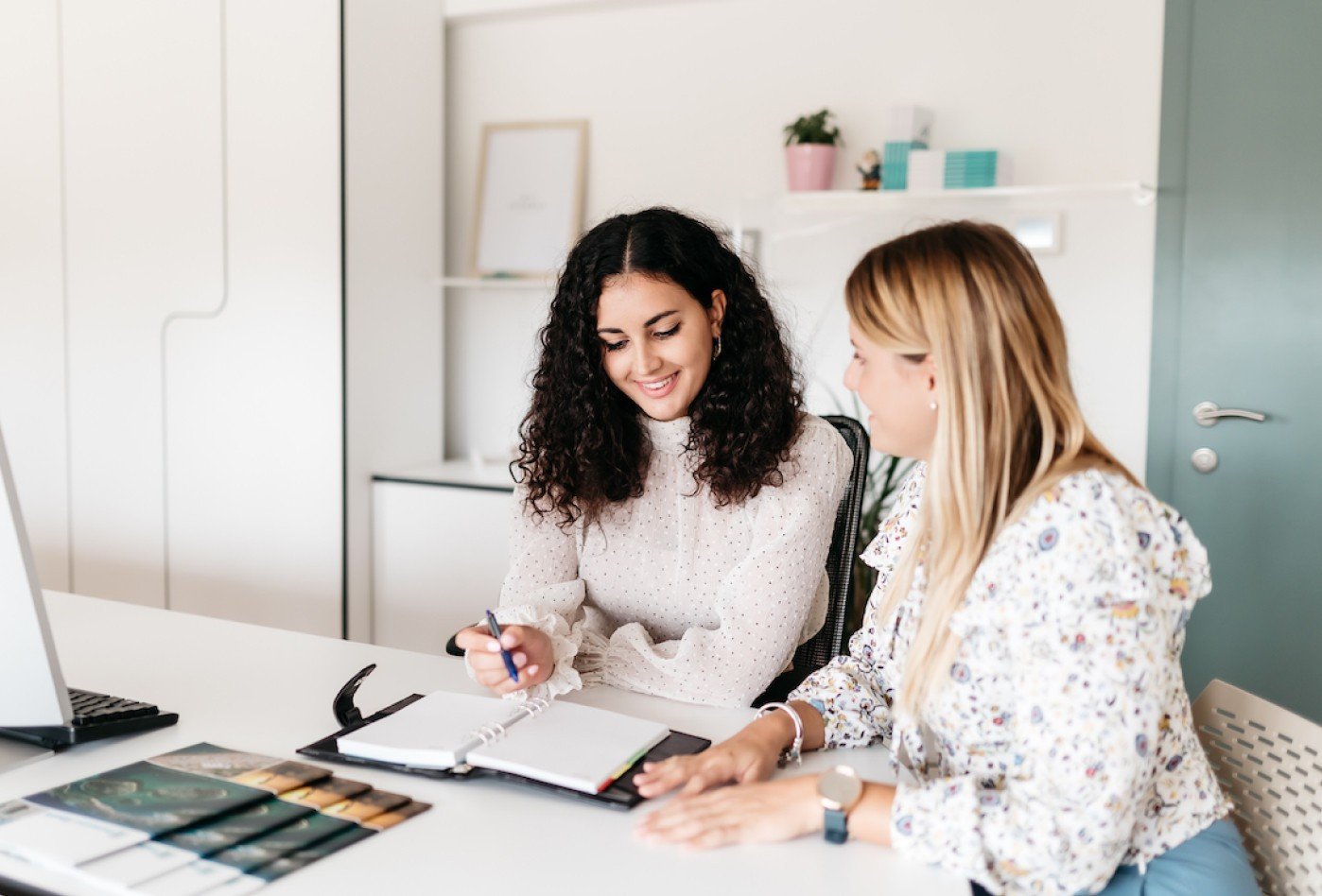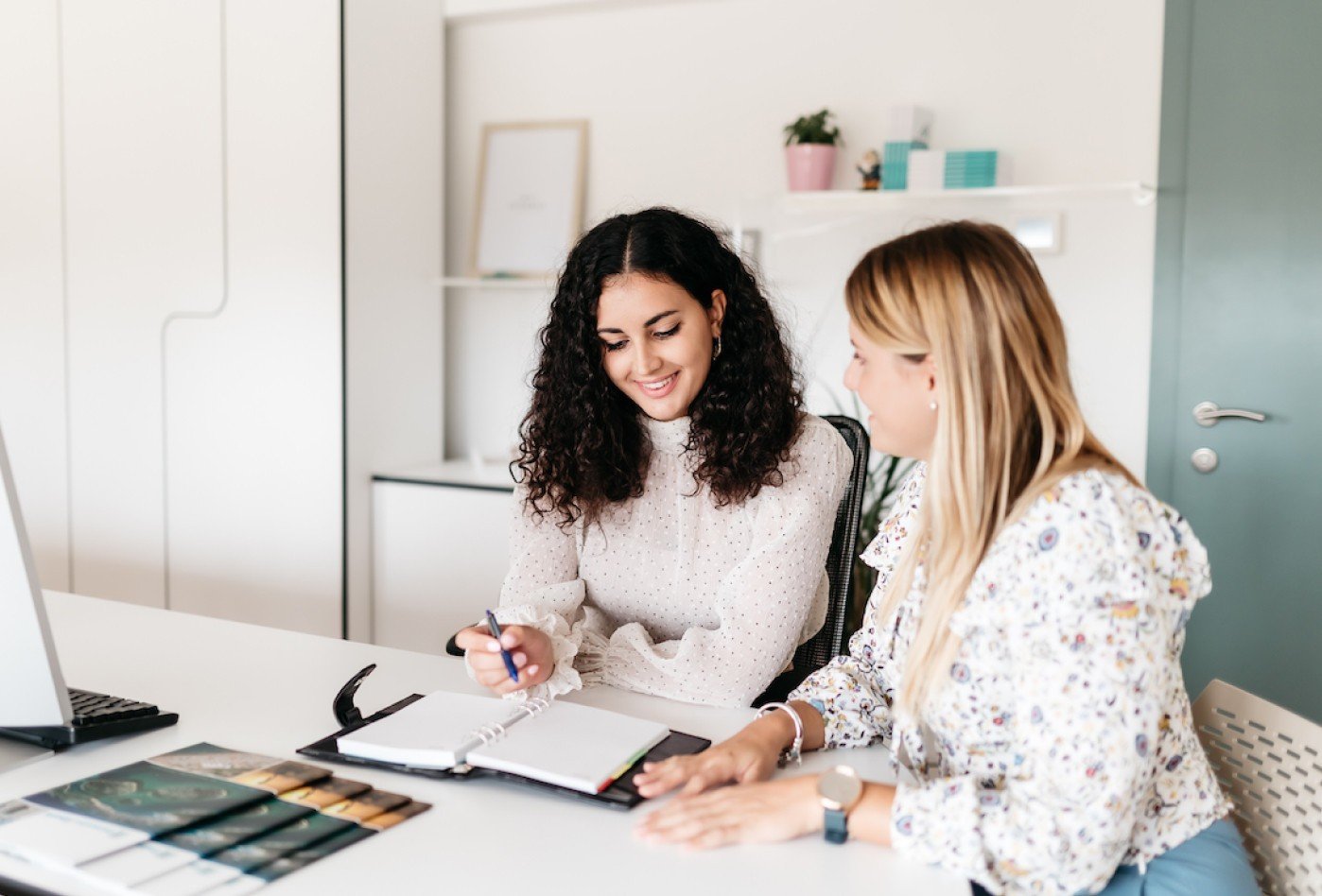 Chiamaci
+385
91 295 5551
Chiamaci in qualsiasi momento - WhatsApp / Telefonata
Siamo disponibili in orario: 08:00 - 22:00 (fuso orario CEST +1)
Domande frequenti su Ville a Trogir
Is Trogir worth visiting?
Trogir is one of the most popular tourist destinations in Croatia. Every year, tourists from all over the world come to visit its beautiful beaches, stunning scenery, and quaint atmosphere.
How to get to Trogir?
You can get to Trogir by flying into Split Airport (SPU) and then taking a taxi or bus to Trogir. There are also buses that go from Split Airport directly to Trogir.
Are there beaches in Trogir?
Yes. There are a few beaches in Trogir, and they're all quite lovely. The most popular beach is called Čiovo Beach, and it's located just a short walk from the town center. Other popular beaches include Okrug Gornji Beach and Kastela Beach.
Is Trogir an island?
No, Trogir is a city on the Dalmatian coast of Croatia. It's considered an island because it's connected to the mainland by a narrow strip of land.
Does Trogir have an airport?
Yes, Trogir has an airport. It is located about 4 miles (6 km) east of the town. The airport is served by several airlines, including Croatia Airlines, Ryanair, and Wizz Air.
How much is taxi from Split to Trogir?
A taxi from Split to Trogir should cost you no more than 30 €. The drive takes about 30 minutes, depending on traffic.
Puoi trovare informazioni utili a questi link:
Lavoriamo duro ed è per questo che siamo riconosciuti e premiati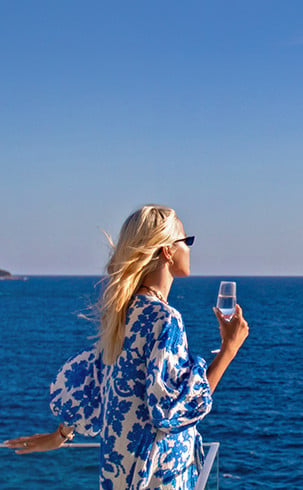 My Luxoria
Perfeziona la ricerca
---
Perfeziona le selezioni per funzionalità: