Ville a isole
Scegli una villa di lusso con la piscina in affitto da questa collezione di ville in Croazia. La migliore offerta per le case vacanze a Brac, Hvar, Pag, Korcula, Krk, Vis.
Leggi di più
Modalità di visualizzazione
Di
Croatia is known as the "Land of 1000 Islands" with good reason! In fact, we have over 1200 islands.
Number of Islands in Croatia: 1244
Biggest: Cres
Most populated: Krk
The islands range in size from large inhabited islands to little specks of land surrounded by the Adriatic Sea with only a lighthouse on them, which have been transformed into the most opulent private residences. Wine, cheese, lamb, and fish are all popular delicacies on the islands!
Hvar - the Queen of the Croatian islands
One of Croatia's largest islands, Hvar, is most famous for its 2724 hours of sun a year! Therefore, if you intend to catch sun rays and a tan, then Hvar is the island for your luxurious family vacation! Other than the sun, lavender, olive trees, and vineyards are symbols of this island.
.
Great things to do in Hvar:
Take a wine tour of Hvar's best wineries
Cultural tours
Cruise and sail to the Pakleni Islands
Make a day trip to the Blue Cave
Dine in authentic surroundings with the locals
Luxury boat ride around the island
A fun fact about Hvar is that singer Beyoncé's daughter Blue Ivy is an honorary citizen of the Island! Blue Ivy was reportedly named after a tree her parents saw while vacationing on Hvar Island!
Vis - a dreamy blue heaven
The furthest island from the Croatian mainlands, and because of that boasts itself as an untouched paradise and dreamy heaven in blue. Without large resorts and groups of tourists, but with crystal clear beaches, some awarded Europe's best, Vis is truly a vacation dream come true! A must-see is a natural wonder called Blue Cave. The rays of the sun, that pass through a small underwater opening, illuminate the cave in a stunning blue light!
Did you know that the second part of the popular movie Mamma Mia was filmed exactly on Vis! If you are a fan, you have no other option but to take a tour of the locations Meryl Streep and Pierce Brosnan shot their famous movie!
Korčula - 'Little Dubrovnik'
Full of vineyards, the island is famous for its white wine and its nickname 'Little Dubrovnik'. As the island is quite small, you're never far from a magnificent sea view! Some spots to visit are:
Marco Polo Gallery and Marco Polo House - it is believed Marco Polo was born in Korčula
St Mark's cathedral and the Cathedral Treasury
Korčula town walls
Town Museum
Beaches Lumbarda, Bilin Žal, Žrnovo
One interesting fact for foodies is that the lamb meat on Korčula tastes so good because of feeding on wild thyme, rosemary, and lavender! You have no other choice but to rent a luxurious villa with a pool and to taste it!
Brač
As the largest island on the Dalmatian Adriatic coast, Brač is full of fun things to see! Firstly, it is famous for its gastronomic offer: lamb meat, cheese, olive oil and mandarins, seafood and risottos! Secondly, did you know that the white stone from Brač was used in building the White House in Washington, Diocletian Palace in Split, and the Brandenburg Gate in Berlin!
The most famous Croatian beach is also located on Brač - beach Zlatni Rat!
Best restaurants on Croatian islands:
Restaurant Pojoda on Vis
Restaurants Gariful and Dionis on Hvar
Michelin star awarded restaurant Boškinac in Novalja on Pag
Michelin star awarded restaurant LD Terrace on Korčula
Discover the island living with a luxury twist! Book some of our luxury private villas with pools on the Croatian Islands! Rent a luxury boat for an island-hopping adventure on a hot summer day!
Take advantage of the pleasant temperature and visit the islands at any time of year!
Spend your evenings indulging your senses with fresh organic and handcrafted meals prepared by some of Croatia's top chefs! Booking a My Luxoria island villa with a private pool is the ideal option for you!
Only the best luxury island villas have been hand-picked for our guests, ensuring that you have the most delightful and unforgettable vacation possible. Whether you prefer the beach or prefer to stay inland, the location of your dream vacation is just a click away! We at My Luxoria endeavor to provide our guests with the greatest possible booking experience.
Hai

esigenze particolari?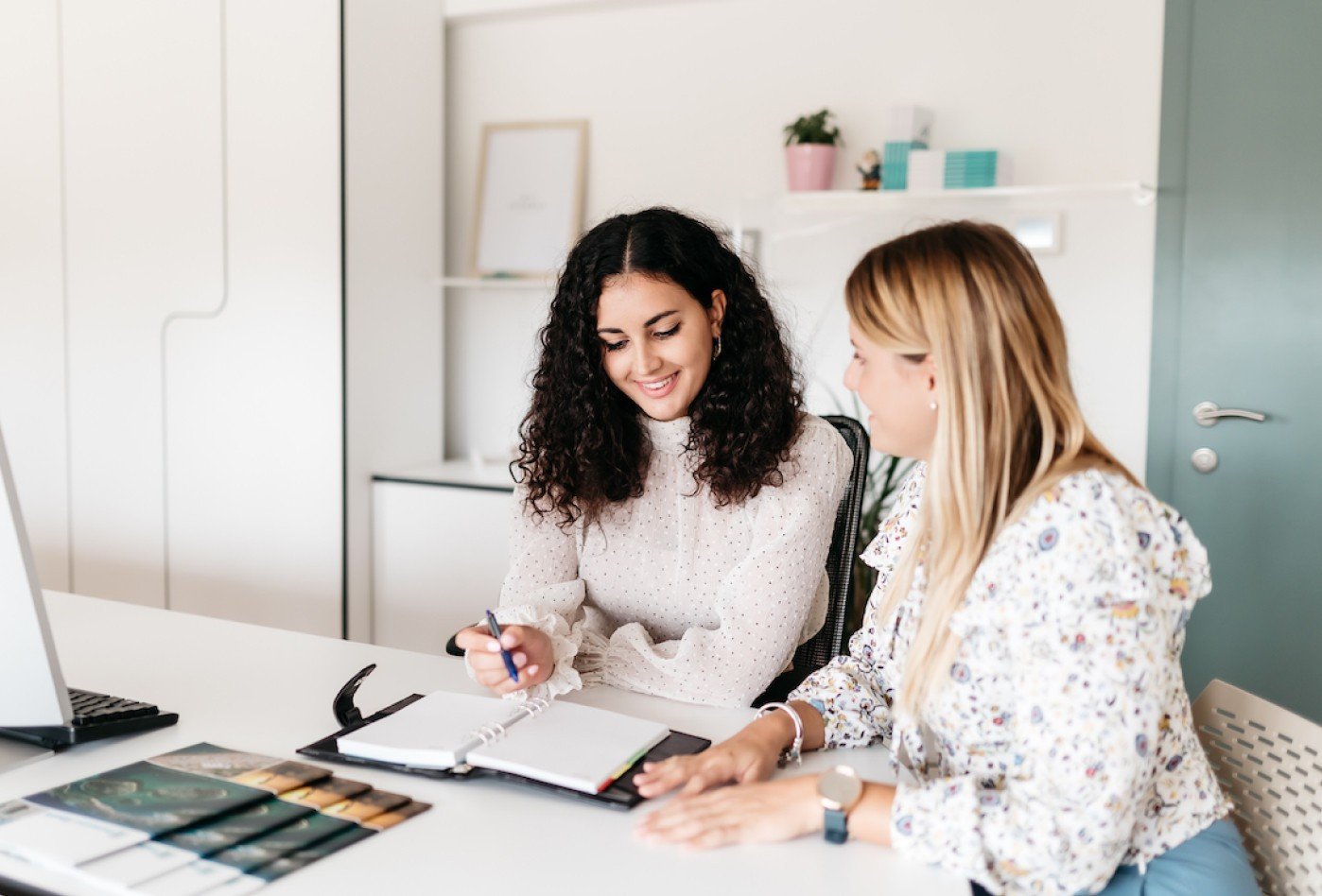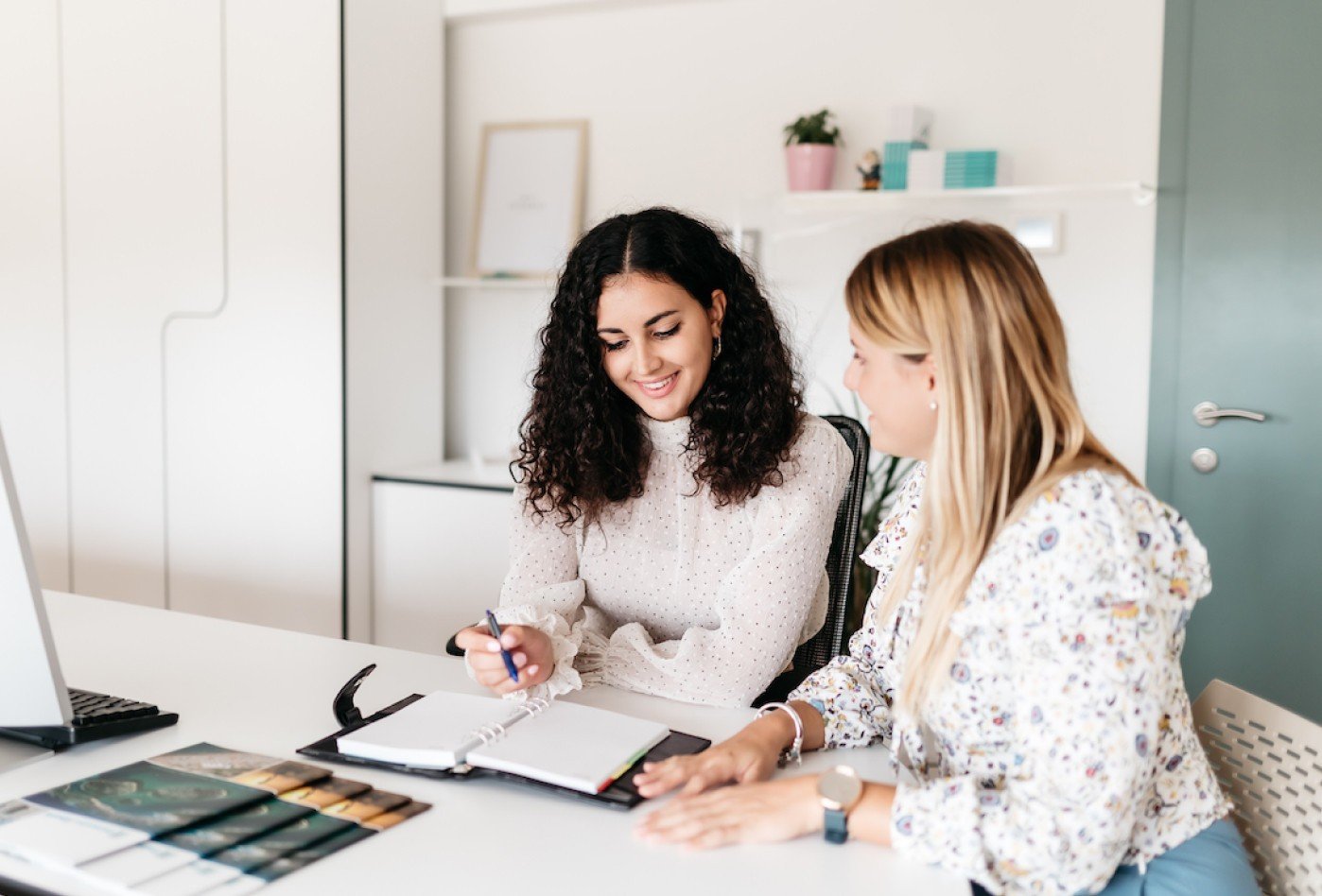 Chiamaci
+385
91 295 5551
Chiamaci in qualsiasi momento - WhatsApp / Telefonata
Siamo disponibili in orario: 08:00 - 22:00 (fuso orario CEST +1)
Domande frequenti su Ville a isole
What is the best island to stay in Croatia?
There is no definitive answer to this question as it depends on personal preferences. However, some of the most popular islands in Croatia include Krk, Hvar, and Korčula.
On which Croatian islands should one rent a villa?
There are many beautiful Croatian islands to choose from when looking for a villa. Some popular options include Hvar, Korčula, and Brač. Each island has its own unique charm and features that make it perfect for a relaxing vacation.
Puoi trovare informazioni utili a questi link:
Lavoriamo duro ed è per questo che siamo riconosciuti e premiati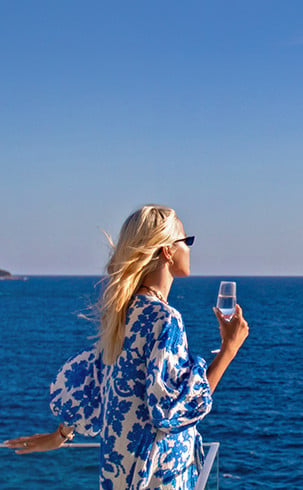 My Luxoria
Perfeziona la ricerca
---
Perfeziona le selezioni per regione:
Perfeziona le selezioni per funzionalità: