Wille na Hvar
Choose a luxury villa with a pool for rent from this collection on the Island of Hvar. Spend your next holiday in a villa on Croatia's sunniest island! As one of the world's ten most beautiful islands, this Dalmatian jewel is home to endless lavender fields, magnificent beaches, and small historic towns with many attractions.
Czytaj więcej
Liczba znalezionych willi:
O
It has been famous since the antique times because of its important strategic and nautical position, the culture, natural monuments and the literature.
Fact: The sunniest island
Other name: Lavender island
Best places: Palmižana, Stari Grad, Hvar
Thanks to the mild climate, the warm winters and pleasant summers Hvar receives many guests, scientists and travellers, who are attracted by the dense Mediterranean nature, rich tradition and architecture, and nightlife too.
Take a boat trip to the Pakleni islands, which are made up of 21 islands, islets, and reefs.
.
See the agricultural field divisions of the Stari Grad plain, which are on the UNESCO World Heritage List, before diving into the Adriatic Sea while surrounded by the massive Red Rocks.
WHERE IS HVAR ISLAND, CROATIA?
Hvar is an Adriatic island on Croatia's famous Dalmatian coast. It is surrounded by several islands, including Brač, Korčula, and Vis, and is approximately an hour's boat ride from Split. The island is Croatia's longest and sunniest, with a population of around 11,000 people.
WHEN TO VISIT HVAR?
The best time to visit the island is during the shoulder seasons (April-early June, September-October). The island is then particularly pleasant, not just because the days are long and the sea is warm, but also because the crowds are smaller and more manageable. Furthermore, food and beverage prices are lower during the off-season.
However, if you want to make the most of your summer holiday, Hvar is the ideal destination because it is the island with the biggest number of sunny days, allowing you to maximize your free time and enjoy your holiday.
WHAT TO EAT & DRINK ON HVAR ISLAND?
Traditional Dalmatian cuisine such as 'Pašticada' (Dalmatian Beef Stew), 'Peka' (veal, pork, octopus traditional roast), baked lamb, octopus salad, black risotto with cuttlefish can be found in most traditional Dalmatian restaurants ("konoba") in Hvar, Stari Grad, Jelsa, Vrboska, Suraj, etc.
Fried squids are usually popular, as are high-quality grilled Adriatic seafood (dentex, snapper, sea bass, sea bream, amberjack, grouper etc.) Domestic chefs are great masters when it comes to grilling fine fish, which is typically served with baked potatoes or mangel.
Request homemade olive oil with any offered fish, and use it liberally! A glass of red wine is a must-have while staying on Hvar. Crabs from the Adriatic deep-sea - lobsters - are at the top of the gourmet menu - in some places for customers with a bigger wallet.
Domestic prosciutto and cheese are usually served for starters, and for a dessert choose between cheesecake, panna cotta, tiramisu, or Dalmatian rožata.
WHERE TO FIND THE BEST BEACHES ON HVAR?
Hvar town is home to a number of beautiful coves and beaches, as well as private beach bars that attract visitors to the island for a day excursion. Beautiful coves overlooking the mountains of Brac island may be found in the north, beyond Stari Grad, Vrboska, and Jelsa. These coves are quieter, similar to this part of the island, and are ideal for families or people wishing to get away from Hvar Town's crowds.
Remote beaches and a more laid-back atmosphere can be found to the south. As the sun gently sets below the horizon, these beaches are ideal for sunset swimming.
Then there's the Pakleni Islands, which are only a short boat trip away. Drop anchor, dive in and experience some of the clearest waters imaginable in one of the mesmerizing bays.
However, any beach on Hvar where you put your towel will be fantastic!
Some of the best beaches on Hvar Island: Dubovica, Pokonji dol, Lučišća, Jagodna, Prapatna, Skala, Malo Zaraće, Ivan Dolac, Maslenica, Mekicevica, Gromin Dolac, Palmižana.
BEST THINGS ABOUT HVAR:
Discover amazing beaches and coves
Rent a boat and take a trip around the Pakleni Islands
Visit Stari Grad, Vrboska, and Jelsa, which are lesser-known.
Stroll around Hvar's whitewashed streets and alleyways
Enjoy the finest Dalmatian food
Enjoy every single sunset


WHERE TO STAY ON HVAR ISLAND?
Start your Croatian adventure by renting the most beautiful holiday villas on the island of Hvar, equipped with a private pool. Check out our extensive selection of luxury villas with private pools on the island of Hvar, where you are sure to find the holiday home of your dreams. You can choose from rustic holiday homes in the lush Mediterranean greenery with a view of the sea, to modern luxury villas with private heated swimming pools, a jacuzzi, a sauna, a gym… Or pet-friendly holiday homes with a large courtyard, and family-friendly villas with a view of the beautiful green Mediterranean nature and a slew of amenities for kids.
Book your holiday villa now and start a Croatian holiday that you will remember for the rest of your life! We will ensure that your holiday in Croatia is one to remember.
Czy

masz jakieś specjalne wymagania?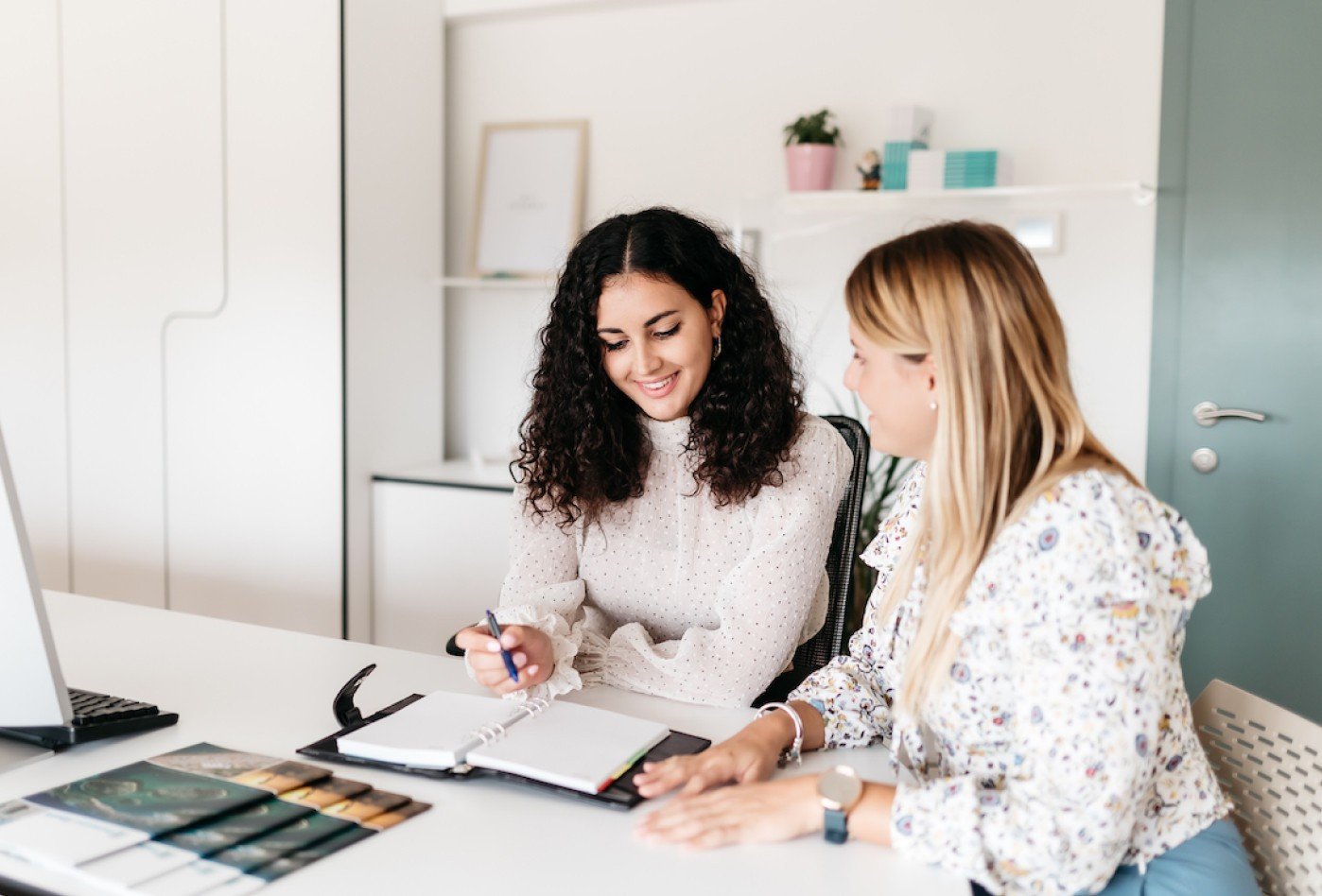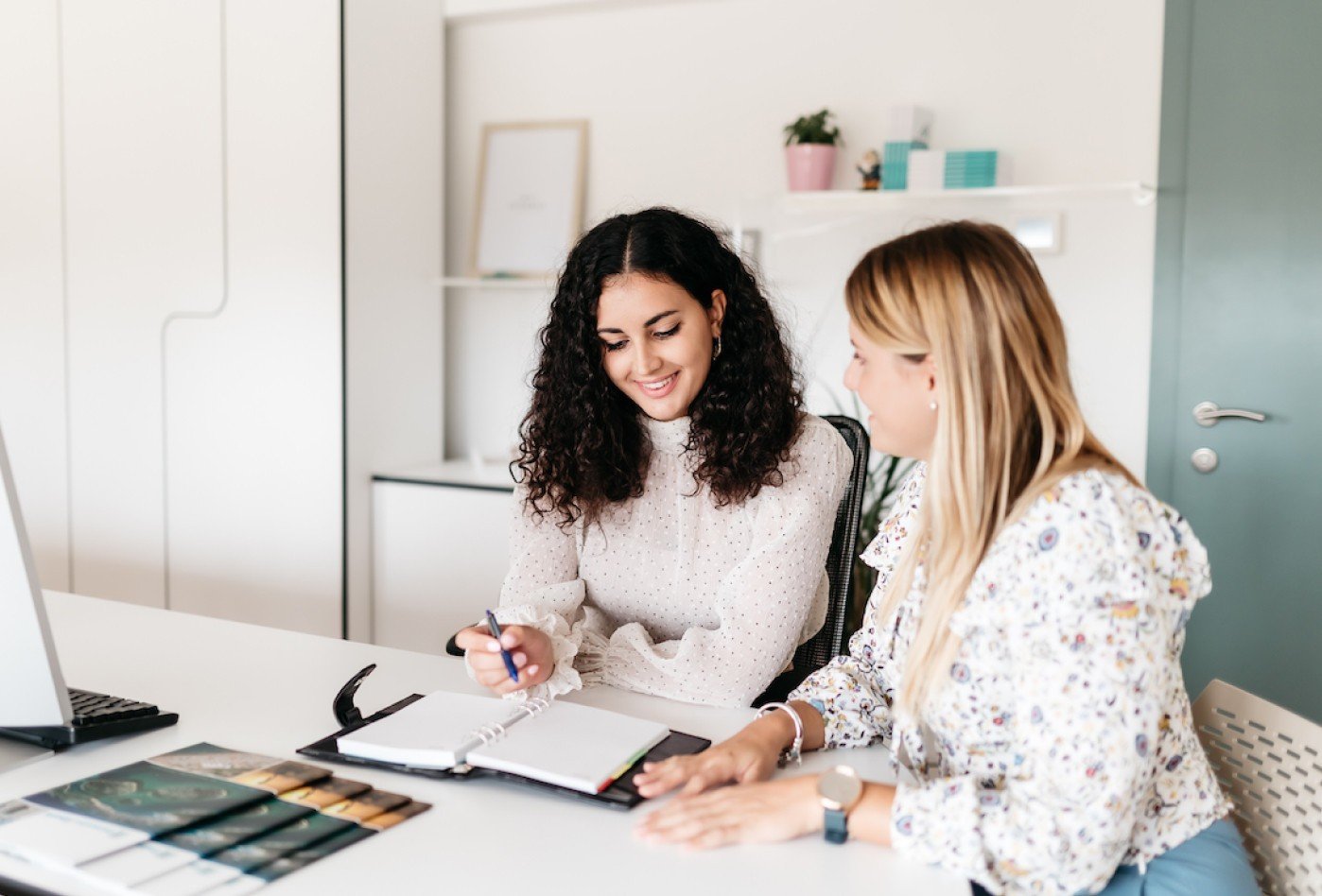 Zadzwoń do nas
+385
91 295 5551
W każdej chwili możesz do nas zadzwonić - WhatsApp / Rozmowa telefoniczna
Jesteśmy oczywiście dostępni w godzinach: 08:00 - 22:00 (strefa czasowa CEST +1)
FAQ

i przydatne informacje
Często zadawane pytania dotyczące Wille na Hvar
Why is Hvar so popular?
Hvar became increasingly popular in recent years. It's known for its Mediterranean climate, crystal-clear waters, and picturesque villages. These factors make Hvar a top destination for travelers looking to enjoy relaxation, outdoor activities, and nightlife.
Does Hvar have a good nightlife?
Hvar definitely has amazing nightlife! There are tons of bars and clubs to choose from, so you'll definitely be able to find something to suit your taste. And because Hvar is such a popular tourist destination, there's always good energy and atmosphere in the city at night.
How many days do you need in Hvar?
There is no definitive answer to this question since it depends on what you want to do while in Hvar. If you're looking to relax on the beach and take in the stunning views, then a few days should be plenty. However, if you plan on doing some exploring and hiking, then a week or more would be better.
How do you get to Hvar island?
There are a few ways to get to Hvar island. You can take a ferry or catamaran from Split. Or you can rent a taxi boat.
What is the closest airport to Hvar Croatia?
The closest airport to Hvar is Split Airport, which is located on the mainland near Split.
Do you need a car on Hvar?
No, you don't need a car on Hvar. Although it's nice to have one if you're planning on doing some exploring of the island, there's no shortage of taxis and buses that can take you where you need to go.
How long is the ferry ride from Split to Hvar?
The ferry ride from Split to Hvar generally takes around 2 hours. However, the exact duration of the ferry ride depends on a number of factors, such as the weather conditions.
Przydatne informacje możesz znaleźć pod tymi linkami:
Ciężko pracujemy i dlatego jesteśmy doceniani i nagradzani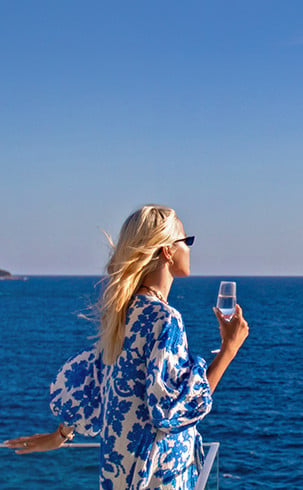 My Luxoria
Zawęź wyszukiwanie
---
Zawęź wybór według funkcji: