Wille w Szybeniku
Rent one of our luxury villas with private swimming pool and discover Šibenik - cultural diamond of Croatian Adriatic Coast. Choose the best holiday home villa with private pool for rent.
Czytaj więcej
Liczba znalezionych willi:
O
Šibenik is deemed as the cultural diamond of the Adriatic Coast in Croatia.
UNESCO sites: 2 (Cathedral of St. James, St. Nicolaus Fortress)
National Parks: 2 (Krka & Kornati)
Fortresses: 4 (St. Nicolaus, Barone, St. Michael's, St. John's)
Location: Between Zadar & Split
It is the only city on the coast not established by Romans or Greeks, but by Croats! Moreover, the compelling history of Šibenik dates back all the way to the 11th century!
Furthermore, thanks to the great location and climate, Šibenik is a gem to visit all year round!
Enjoy a relaxing vacation with your loved ones in one of our unique luxury villas with a pool in Šibenik and discover the most beautiful aspect of south Dalmatia!
.
1 City, 2 UNESCO sites, 4 Fortresses and 2851 steps
On the UNESCO World Heritage List are two sites from Šibenik. One of them is the magnificent Cathedral of St. James, a renaissance masterpiece, featured in the HBO series Game of Thrones, that took more than 100 years to build! It is built only from stone, of course, and is the only cathedral in Europe that has been constructed only with stone! A Michelin Star restaurant, called Pellegrini, just a few meters from the Cathedral, serves luxurious, delicious meals while overlooking the majestic Cathedral and the Adriatic Sea!
The other one is the St. Nicolaus Fortress, one of 4 built to protect Šibenik from Turkish attacks. Other fortresses like St. Michael's, St. John's are renovated and visitors can enjoy different events, like open-air music performances from famous performers: The National, Gus Gus, Lorde and Asaf Avidan. Overlooking Šibenik and the Adriatic Sea, it is definitely one of the most scenic and intimate places to attend performances at!
While speaking of the old historic parts of the town, it is important to note that the Old Town of Šibenik is the biggest old town part in Dalmatia! Every step you take makes you a part of history, as every building, every old stone house and every corner have a story behind them! Therefore, taking a guided tour would be our recommendation!
Talking about steps - tour guides have counted 2851 old stone steps in the old part of Šibenik! It was built on a hill looking upon the St. Antony's Channel surrounded by fortresses, the Adriatic Sea and the river Krka. These steps take you from Šibenik's Aquarium Terrarium to the medieval Mediterranean garden of St. Lawrence Monastery, where medicinal herbs, fruits, and flowers are carefully preserved in a peaceful and special place. While wandering around aimlessly, you will see small shops, Instagrammable coffee bars and restaurants hidden in the stone keeping the old parts alive!
10s of festivals and 100s of islands
After walking and wandering around, in the evenings there are lots of things to experience! For the 63rd year in a row, the International Children's Festival takes place in Šibenik! Local kids take part in theatre, film, and music while inviting their international friends from all over the world to join them! A magnificent firework marks the beginning of the festival and for 2 weeks straight, street performances, children's theatre, art, and music take over the city!
Some other festivals taking part in Šibenik are:
The Medieval Fair: every September squares and streets of Šibenik return to the Middle Ages, and dear guests can enjoy numerous attractions such as knights fights, gunfire, dancing, evening sea battles and a rich offer of domestic manufacturers.
The Croatian Travel Festival: The festival gathers world travellers, travel enthusiasts, and aims to bring the magic of travelling to everyone and present diverse ways to travel.
Light is Life: Šibenik received public lighting on alternate current as one of the first cities in the world, so every 28th of August Šibenik celebrates light as a source of life
Supertoon Festival: an international festival of animated films that takes place every summer in Šibenik
the Dalmatian Chanson Evenings festival: a festival of authentic Dalmatian songs is held every summer in Šibenik since 1998
Other music festivals are:
Underground bass culture Membrain Festival (Martinska Beach)
Šibenik Dance Festival (Šibenik)
The Garden Festival (Tisno)
Seasplash Festival (Šibenik)
Regius Festival (Šibenik)
How to travel to Šibenik?
Another great advantage of Šibenik is its location. Settled in the middle of Dalmatia, it is simple to travel to.
By car: the roads that lead to Šibenik are in great condition and straight forward, also lots of things to see on the way to Šibenik
By boat: from Italy or from Istria there are boats that drive all along the Dalmatian coastline and Šibenik has a port
Split airport: under an hour away from Šibenik
Zadar airport: 40 minutes away from Šibenik
Šibenik is a small town where you can get around on foot. Restaurants, coffee shops, museums, monuments, markets, and retail malls are all within 10 minutes of each other, so tourists do not require a car while on vacation. When you decide to leave your magnificent villa with a pool, public transportation is also a very structured and inexpensive option to go around Šibenik. Bus lines go through and out of Šibenik, connecting you to all beaches, aqua parks, and the National Park Krka, as well as Vodice, Primošten, and Murter.
Our luxury villas in Šibenik are the best choice for you because:
Easy & Safe booking

The locations of the villas are always accurate

Our website's descriptions of villas are always as accurate as possible

You'll have complete privacy

We guarantee high-quality service for the best price

Every problem you get will be resolved as soon as possible

Unforgettable experience
We are honoured to be one of Croatia's top luxury vacation villa rental agencies. Our luxury villas provide a unique alternative to traditional hotels and resorts, that will fulfil all your vacation dreams.
Please do not hesitate to contact us if you have any questions. We're here to assist you in making an informed choice between our villas.
Czy

masz jakieś specjalne wymagania?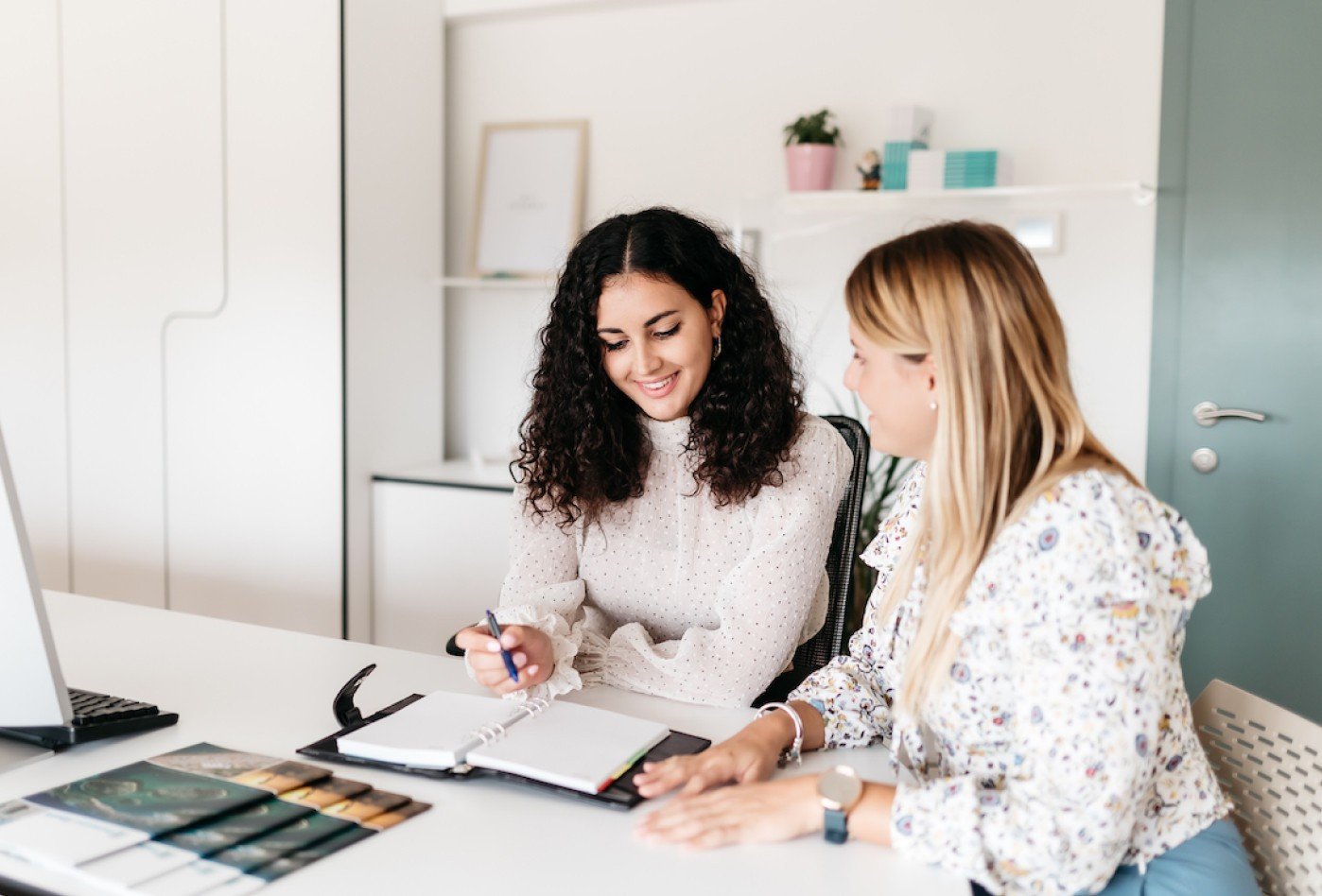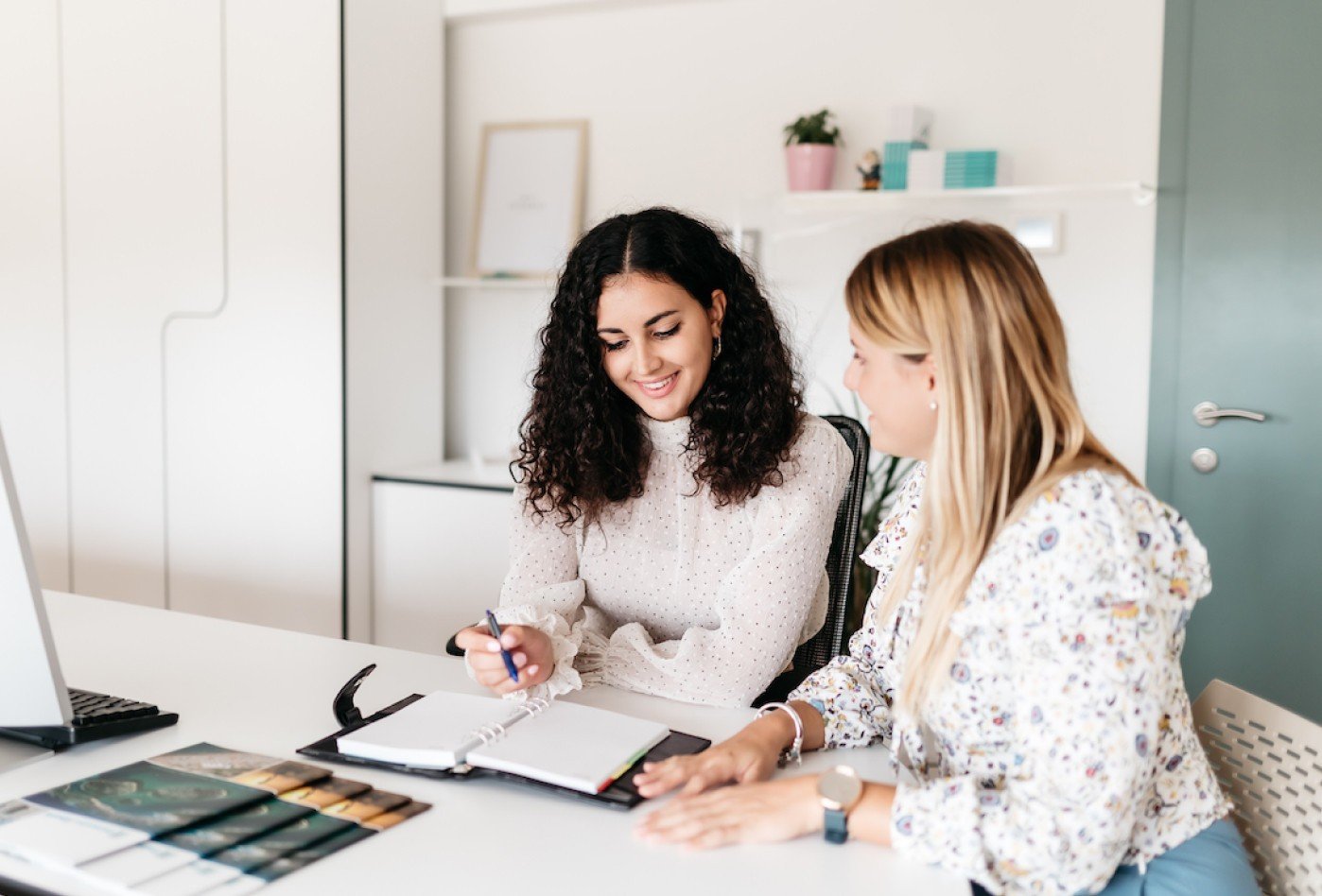 Zadzwoń do nas
+385
91 295 5551
W każdej chwili możesz do nas zadzwonić - WhatsApp / Rozmowa telefoniczna
Jesteśmy oczywiście dostępni w godzinach: 08:00 - 22:00 (strefa czasowa CEST +1)
FAQ

i przydatne informacje
Często zadawane pytania dotyczące Wille w Szybeniku
Is Šibenik a good holiday destination?
Yes, Šibenik is definitely a good holiday destination - there's something for everyone here! Šibenik offers stunning beaches, crystal-clear water, and plenty of sunshine, as well as historical and cultural attractions. Make sure to explore the old town, as Šibenik is a city with 2 monuments under UNESCO protection.
How far is Krka National Park from Šibenik?
Krka National Park is located approximately 23 kilometers from the city of Šibenik, in Croatia. The park is accessible by car, bus, or boat, and offers a variety of activities for visitors to enjoy.
What are the best restaurants in Šibenik?
If you're looking for seafood, I recommend checking out Konoba Nostalgija, Bronzin restaurant, or Zlatna ribica restaurant. If you're looking for something more traditional, I recommend checking out Konoba Marenda. And if you're looking for something a bit more upscale, I recommend Restaurant Pelegrini.
Przydatne informacje możesz znaleźć pod tymi linkami:
Ciężko pracujemy i dlatego jesteśmy doceniani i nagradzani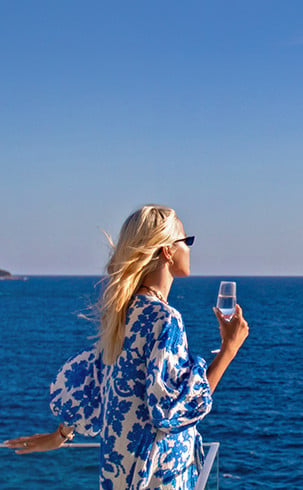 My Luxoria
Zawęź wyszukiwanie
---
Zawęź wybór według funkcji: