Wille w Split
Book a holiday villa with private swimming pool in Split. The best luxury villas for rent in beautiful city of Split at one place. Save your time and money with My Luxoria!
Czytaj więcej
Liczba znalezionych willi:
O
Split is a city in the heart of Dalmatia whose beauty attracts thousands of visitors each year from all over the world.
Tourists: 1 million yearly
Hours of sunshine: 2800 yearly
Location: Heart of the Dalmatian coast
Historic landmarks, unusual architecture, festivals, diverse cultural activities, and stunning beaches abound in this region.
The city was developed around the Diocletian's Palace, a UNESCO monument constructed for the retired Roman emperor Diocletian many years ago.
Split is a vibrant city and you'll best explore that qhile wandering through the historic center of Split, admiring the Roman walls, squares and temples and feeling the hospitality and a slowed down way of life of the locals, also known as the Dalmatian phenomen called "fjaka".
.
Enjoy its ideal climate, with 2,800 hours of sunlight per year and discover why the locals call it "the most beautiful city in the world" and "Mediterranean flower". A fun fact good to know about the city are its symbols: the St. Domnius' bell tower, the Dalmatian dog and a donkey.
To help you feel Split to its core, here is a complete travel guide to Split:
#1 Top things to see in Split:
Diocletian's Palace (UNESCO's World Heritage Site) - the oldest palace in Split, Croatia, and one of the best-preserved Roman palaces in the world.

Peristil square – Split's main square

Cathedral of St. Domnius - the oldest cathedral in the world.

Temple of Jupiter

Galerija Meštrović - an art museum full of sculptures, drawings, design, furniture dedicated to the work of Ivan Mestrovic, a famous sculptor from the 20th century.
#2 Top things to do in Split:
Go to one of the matches of the Hajduk Split football club - founded by a group of students from Split in a pub in Prague in 1911 and the oldest fan group in Europe from 1950


Have coffee on Riva - enjoy in "fjaka", which literally means the art of doing nothing, a state of mind where worries fade away while time stops allowing you to enjoy the moment


Go to Ultra Europe Festival - a 3-day electronic music event that takes place in July


Take a walk around Marjan Hill


Play Picigin - Picigin was born in Split, and it is considered Split's sport


Take the Game of Thrones tour - Daenerys throne room and Meereen where filmed in Split
#3 Best beaches in Split:
Bačvice
Žnjan
Trstenik
Kaštelet
Kasjuni
Bene
Ovčice
#4 Best food in Split
Traditional Dalmatian cuisine cannot be without various types of seafood (fish, shells, crabs, octopus, squid), lamb meet, olives and olive oil and local wine. You have to taste these famous dalmatian meals: dalmatinska pašticada, black rižoto, janjetina s bižima, soparnik, peka, brudet, rozata, pinca, fritule
Booking your ideal luxury villa in Split
Check out our list of the most gorgeous villas in Split, which has been hand-picked to ensure that you have the finest possible vacation in Croatia. Fans of trendy vacation villas will be spoiled for choice, but those with a more rustic taste will still discover fantastic villas to rent in Split.
Whether you choose a quiet family vacation villa or a romance vacation villa in Split, the experiences and atmosphere of this lovely city will cheer you up.
Enjoy our finest range of luxury villas in Split, both in residential and beach areas, providing comfort and independence to your unique Dalmatian heaven.
Check out our selection of luxury vacation villas, which will meet all of your requirements, whether you want to spend your ideal vacation with your family, a small group of friends, or by yourself. Prepare to travel back in time to ancient Rome by booking a villa in Split today.
If you require assistance in selecting your ideal vacation villa, please do not hesitate to contact My Luxoria team!
Czy

masz jakieś specjalne wymagania?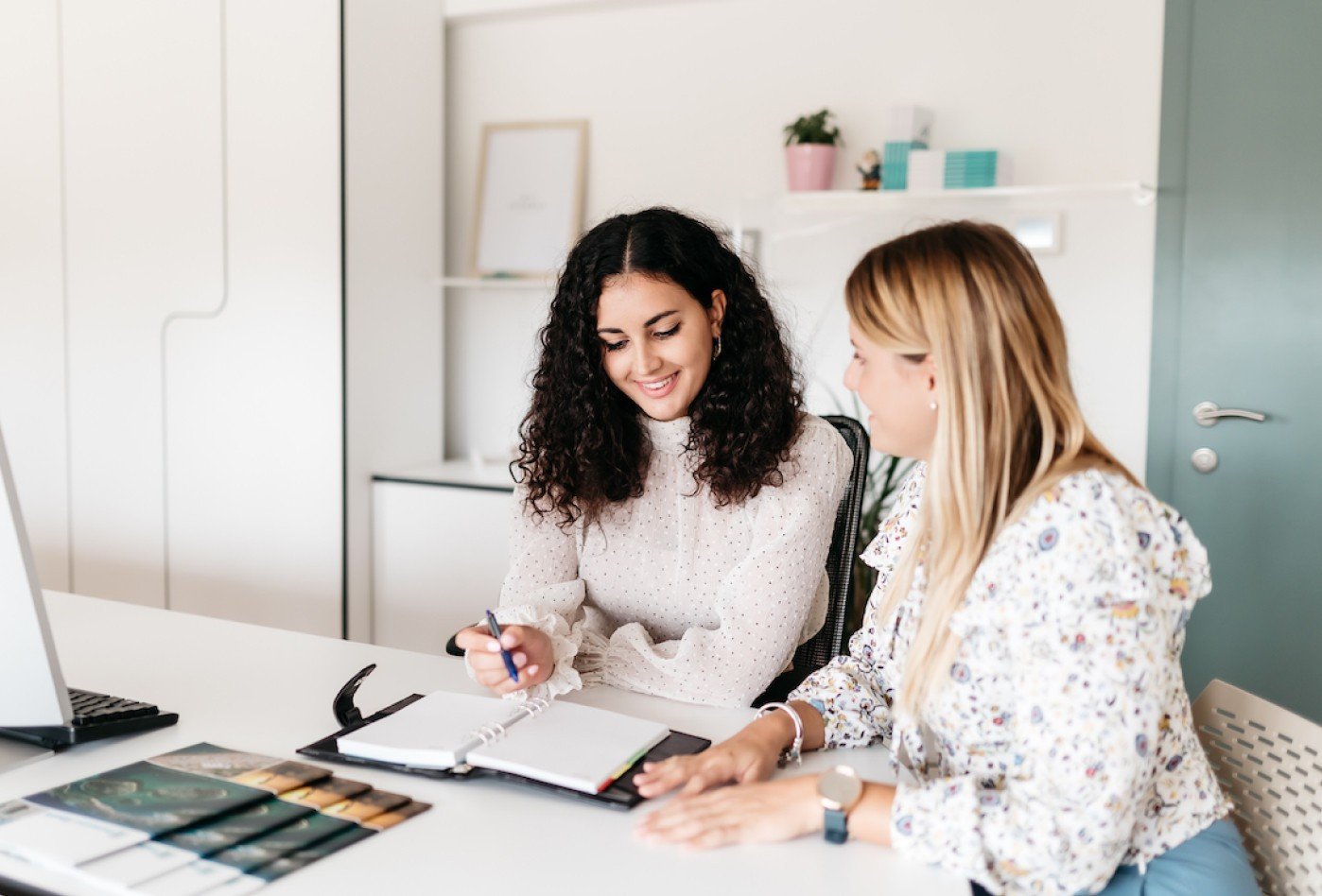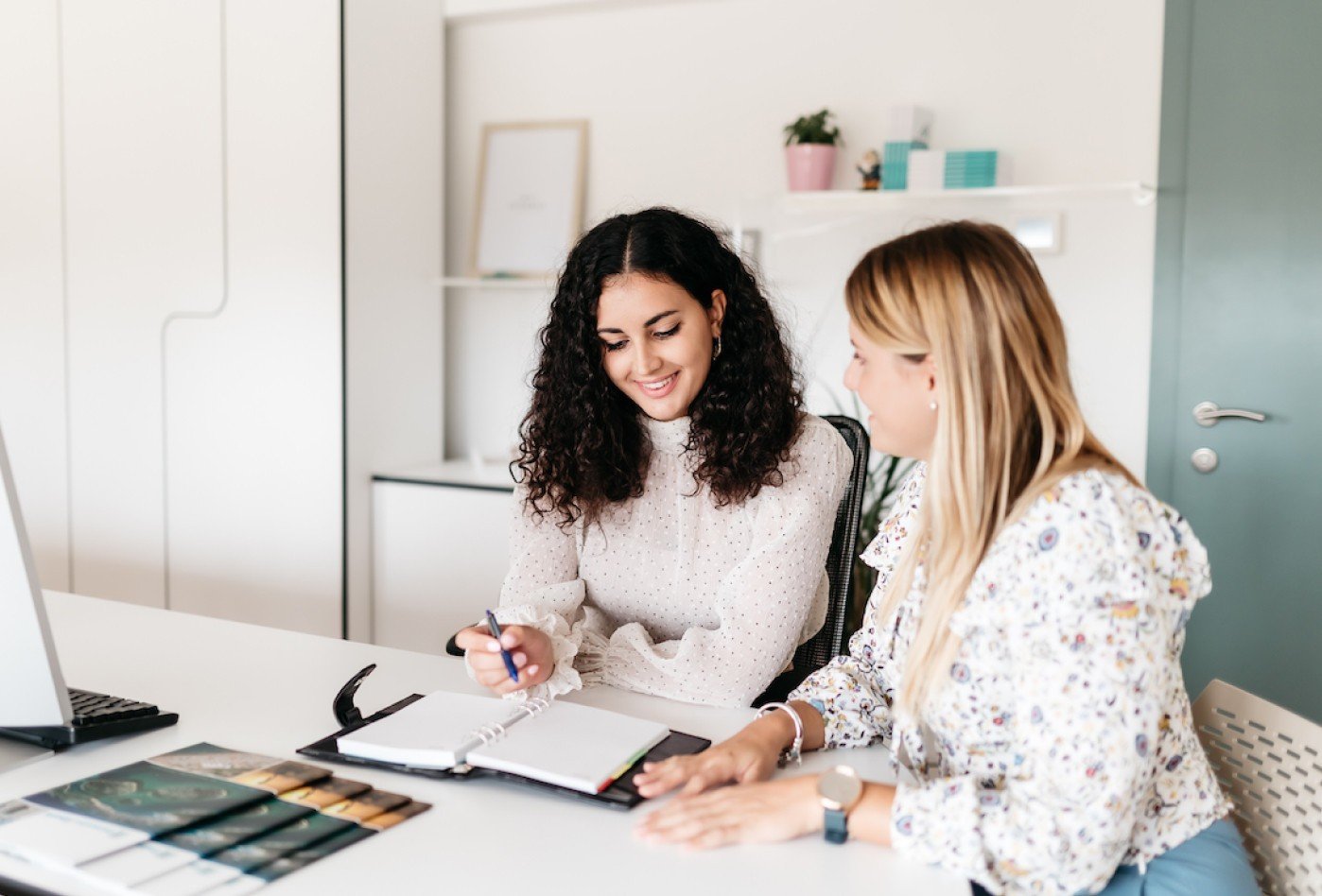 Zadzwoń do nas
+385
91 295 5551
W każdej chwili możesz do nas zadzwonić - WhatsApp / Rozmowa telefoniczna
Jesteśmy oczywiście dostępni w godzinach: 08:00 - 22:00 (strefa czasowa CEST +1)
FAQ

i przydatne informacje
Często zadawane pytania dotyczące Wille w Split
Is Split, Croatia worth visiting?
Yes! Split is definitely worth visiting. It's one of the oldest cities in Croatia, and it has a lot to offer to its tourists. There are beautiful beaches, historical landmarks, and great restaurants and nightlife.
How many days do you need in Split?
It depends on what you want to do and see. Most people seem to think that 3 days is enough to see the major attractions, but if you're interested in learning about Split's history and culture, we recommend spending at least 5-7 days here.
What is Split known for?
Split is very well known for its beautiful architecture, as it was founded by the ancient Roman emperor Diocletian. Today, visitors can still see many Roman ruins throughout the city. Split is also home to the Cathedral of Saint Domnius, which was built in 305 AD and is one of the oldest cathedrals in the world.
Is Split a party town?
Yes, Split is a party town! There are tons of bars and clubs to choose from, and the nightlife here is really lively. If you're looking for a place to let loose and have some fun, Split is definitely the place to be.
What airport do you fly into for Split?
You can fly into Split airport (SPU), also known as Resnik Airport, which is the largest and busiest airport in Croatia. Located about 25 km away from the Split city center, it is the major hub for both domestic and international flights.
Does Split have a beach?
Yes, Split has beautiful beaches! Some of the most popular beaches in Split include Bačvice Beach, Bene Beach, and Trstenik Beach. There are also several smaller beaches located within the city limits.
Is Split a safe city?
Overall, Split is considered a safe city, but there are areas that should be avoided after dark. As with any large city, it's always important to be aware of your surroundings and take precautions when traveling alone at night.
How much is a pint of beer in Split?
It depends on the beer, but usually, a pint of beer costs around 2-3 EUR in Split.
Przydatne informacje możesz znaleźć pod tymi linkami:
Ciężko pracujemy i dlatego jesteśmy doceniani i nagradzani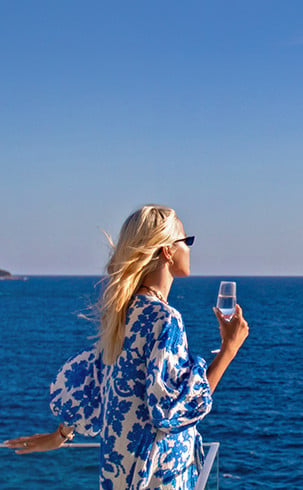 My Luxoria
Zawęź wyszukiwanie
---
Zawęź wybór według funkcji: