Special Offer
Largest collection for special offer discount villas at one place. Rent a luxury villa in Croatia with private swimming pool at best price and offer with My Luxoria.
Czytaj więcej
Liczba znalezionych willi:
O
My Luxoria website has the finest deals on luxury villas with private pools for your vacation!
Why not look for the best deals and discounts in our special offer category? There are several types of discounts accessible to you!
Early Bird discount
Early bird discounts are frequently available in the early booking process, especially during off-seasons. The costs are reduced that time, sometimes by as much as 30%! You can obtain a great deal on the same accommodation if you start looking for your next vacation place earlier. You have greater flexibility in selecting the dates that suit you because there are more available dates and possibilities than during peak season.
.
Why not plan ahead and book your holiday a year in advance? Every destination offers an early bird discount, and by booking with My Luxoria, you may rest assured that your summer holiday is safely booked even a year in advance!
Off-season prices
Croatian summers are undoubtedly renowned for being the ideal vacations, thanks to the weather and the water. However, the off-season months have a lot to offer! Because the temperature in Croatia is moderate, springtime is ideal for strolling through the towns, and nature begins to awaken, making it quite gorgeous! Autumn is also great because the temperatures do not drop below freezing until winter, and Croatians often go swimming even around Halloween. There are no crowds, and exceptional rates allow you to spend the time of your lives in luxurious villas at a reduced cost!
7+ days discount
For bookings of more than 7 or 10 days, several of our villas provide a special offer and discount. You may extend your trip by resting by the private pool and immersing yourself in Croatian culture for a fewer fee! Doesn't this sound like the ideal vacation plan for you?
Valentine's weekend, Christmas & New Year's weekends
For some special weekends, such as Valentine's Day, special discounts are available! This is a fantastic opportunity to plan your weekend trip to rest and unwind from the daily grind at a reasonable price! The same is true for bookings for Christmas and New Year's Eve! Why not exchange Christmas gifts in a luxury villa beneath the Mistletoe, or ring in the New Year in style? Croatian cities host a variety of festivities featuring boiling wine, traditional Christmas desserts, and fantastic music performances! Combine the joys of the season with special offers on beautiful villas!
Last minute deals
Sometimes the risk is worth it! Even in the height of the season, there are available dates. There are last-minute deals with discounts available to book these days, allowing you to take the vacation of your dreams at a cheaper cost!
For more information and advice on available accommodations for an unforgettable family vacation in Croatia, contact My Luxoria! Enjoy a wonderful holiday at one of our villas with special offer discounts and take advantage of our unique deals!
Czy

masz jakieś specjalne wymagania?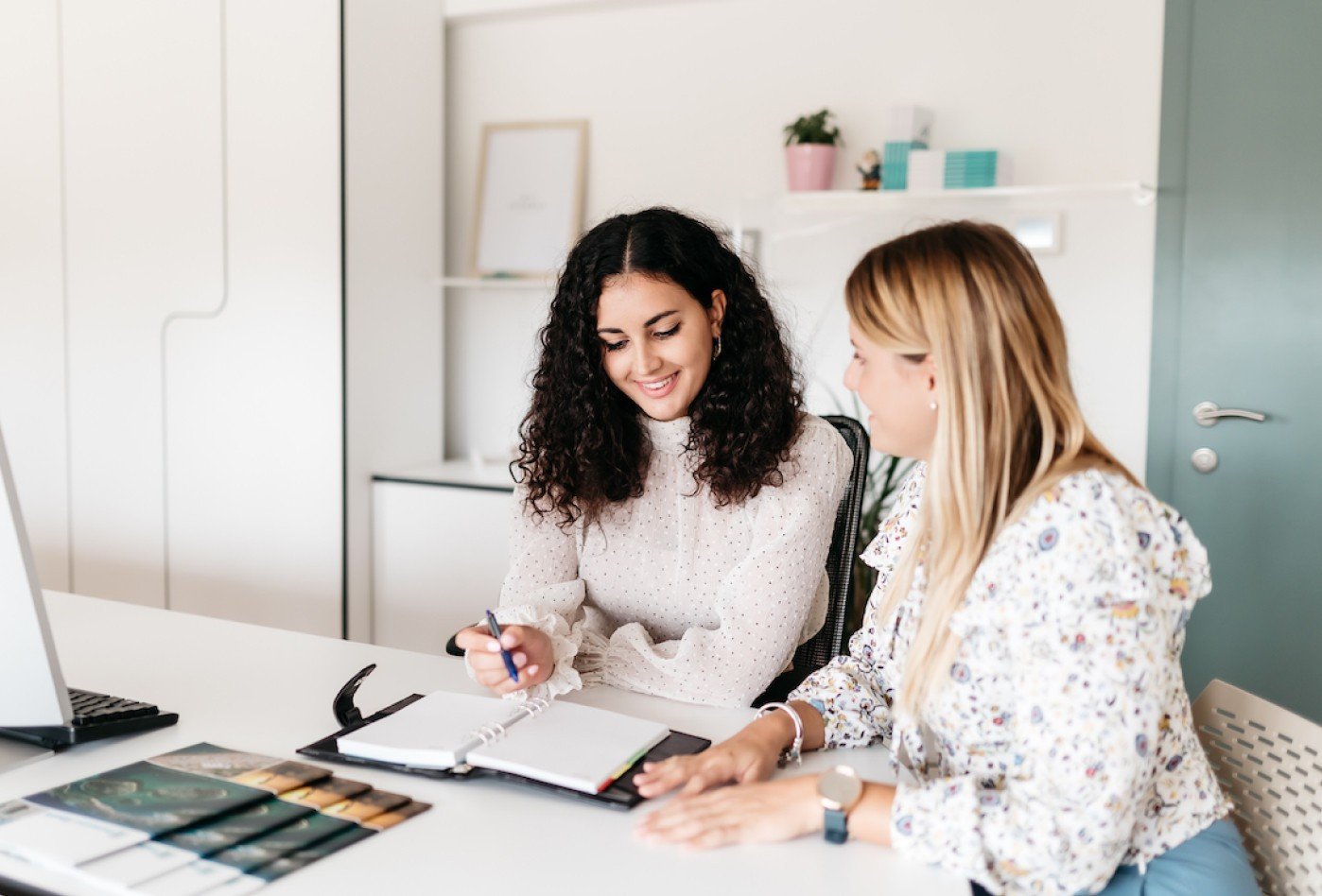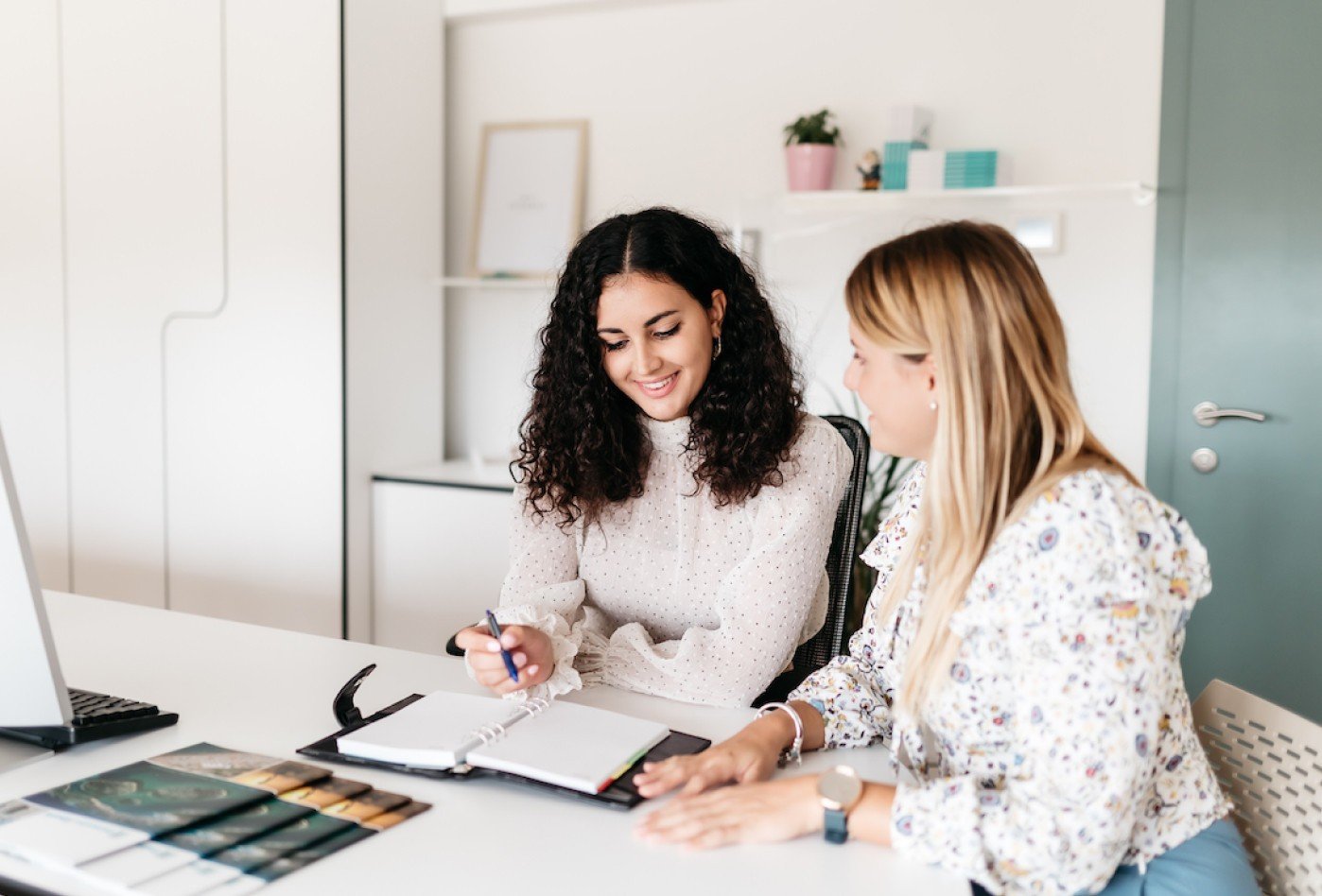 Zadzwoń do nas
+385
91 295 5551
W każdej chwili możesz do nas zadzwonić - WhatsApp / Rozmowa telefoniczna
Jesteśmy oczywiście dostępni w godzinach: 08:00 - 22:00 (strefa czasowa CEST +1)
Ciężko pracujemy i dlatego jesteśmy doceniani i nagradzani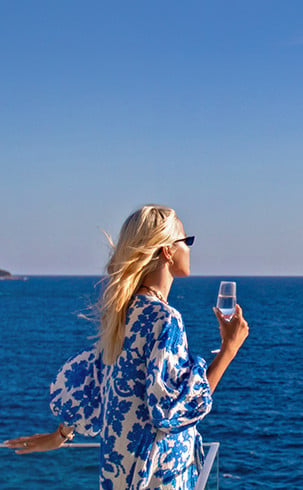 My Luxoria
Zawęź wyszukiwanie
---
Zawęź wybór według funkcji: