Villas with Boat Mooring
Rent a luxury villa with a private pool and a private boat mooring place. You can bring your own boat on vacation in Croatia and explore the beauties of Adriatic Sea.
Czytaj więcej
Liczba znalezionych willi:
O
Having a boat mooring may really make a difference to your luxury holiday, whether you're taking a getaway with your partner, the whole family, or a few close friends.
Renting a boat is a must for those staying at a villa on or near the coast, which accounts for a large section of our portfolio. Swimming in quiet coves with beautiful waters and relaxing on secluded beaches are highlights of the trip. A boat is also the quickest way to travel around and explore the coast, and it's a great way to get to waterside pubs, cafés, and restaurants for a quick break or a bite to eat. Alternatively, bring a cool box and have a picnic for a day on the sea. Here is a large assortment of available berths in Croatia, so there should be something to suit everyone's preferences.
.
Anchoring is fee-based in nature and national parks, as well as at select ports. Mooring operators who anchor in these regions must present a concession card to prove their identity. The licensee's name, number, and anchoring data must all be given. Croatia has many fine and coarse gravel, stone, and rock beaches. Zlatni Rat (the "Golden Horn") on Brač Island is Croatia's most famous beach. Depending on the currents and winds, the cape's top changes direction. However, there are also other sandy beaches that can be found. This example can be found in Premantura or Baška on the island of Krk. The beach in Soline on Dugi Otok is highly popular with yachters. You can also anchor safely here. Other sandy beaches can be found near Dubrovnik on the island of Lopud, in and around Split, and even near Vodice.
Did you know that Michael Jordan, one of the greatest sports legends of all time, and his wife, together with their friends, visited Croatia last year on the luxurious yacht O'Pari, which was anchored in Skradin?
By booking one of our fantastic villas with boat mooring in Croatia, you will be able to enjoy a beautiful holiday from the comfort of your yacht while reaping all the benefits of ideal holiday villa!
Czy

masz jakieś specjalne wymagania?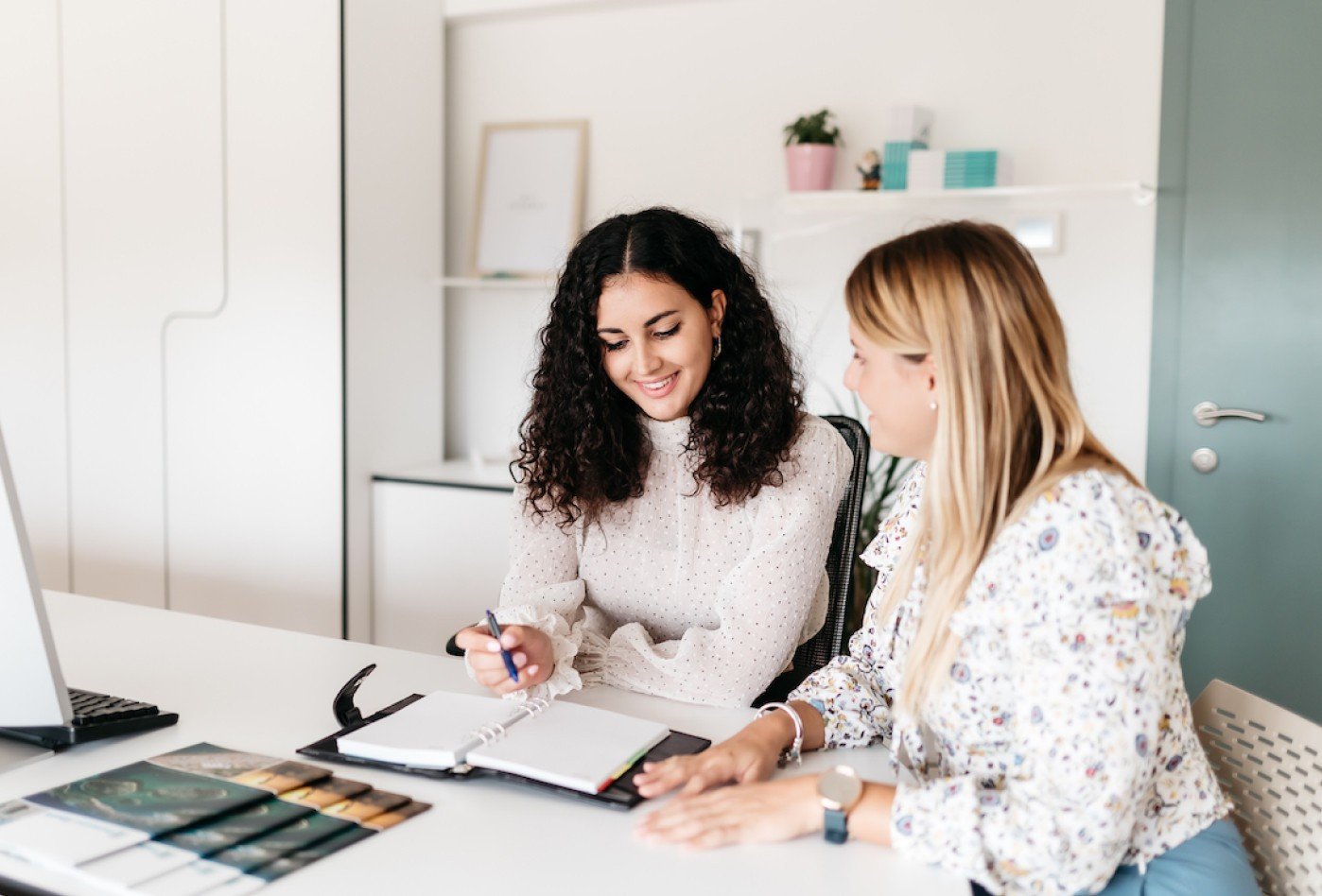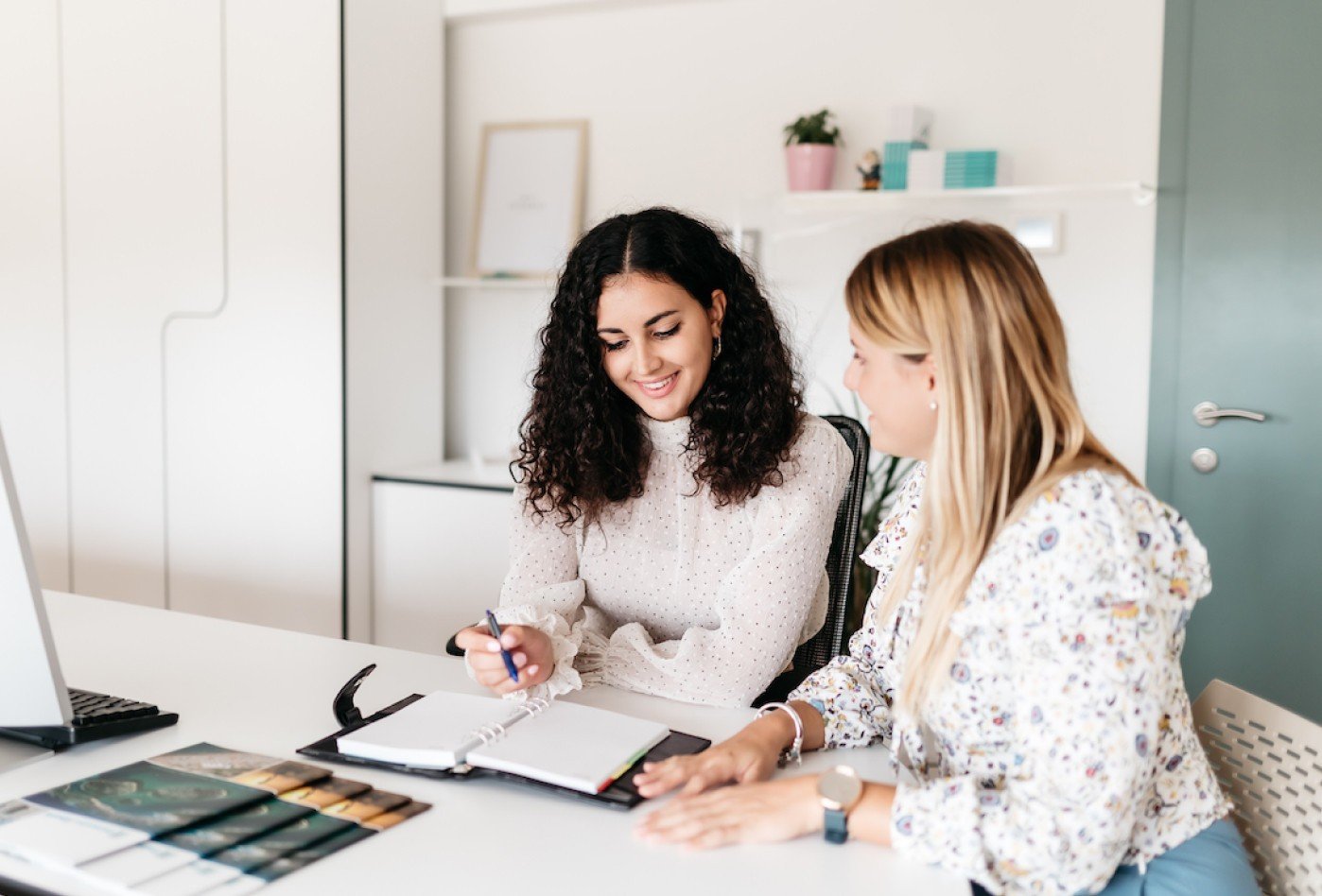 Zadzwoń do nas
+385
91 295 5551
W każdej chwili możesz do nas zadzwonić - WhatsApp / Rozmowa telefoniczna
Jesteśmy oczywiście dostępni w godzinach: 08:00 - 22:00 (strefa czasowa CEST +1)
Ciężko pracujemy i dlatego jesteśmy doceniani i nagradzani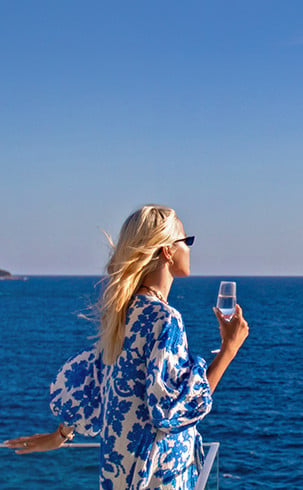 My Luxoria
Zawęź wyszukiwanie
---
Zawęź wybór według funkcji: