Wille w Opatiji
Visit the "Pearl of Adriatic" and have a memorable stay in one of our luxury villas with a private pool in Opatija. Istria awaits you!
Czytaj więcej
Liczba znalezionych willi:
O
The city has it all, amazing beaches, restaurants, stunning architecture, museums and many more.
Fact #1: Birthplace of Croatian tourism
Fact #2: First holiday villa in Croatia
Attractions: Lungomare, Girl with the Seagull
Opatija, a picturesque coastal town with a rich history and culture, is home to a variety of fantastic places, stunning landmarks, well-kept parks, and gorgeous luxury villas just waiting to be explored.
**Fun fact: Opatija is the birthplace of Croatian tourism. With the first Croatian villa built in 1844, Villa Angiolina was the holiday home to many historical people like Emperor Franz Joseph I and Empress Maria Anna. Even Albert Einstein visited Opatija in 1932.
.
So if you too wish to feel like royal, My Luxoria can help you! Find the ideal luxury villa with a pool in Opatija from our collection and have the sophisticated dream vacation in Opatija, Croatia.
These are the TOP 5 attractions in Opatija worth visiting:
Take a stroll along the picturesque Lungomare promenade

Pay a visit to the Open Air theater, which hosts a variety of musical performances

Learn about Opatija's icon, the Girl with the Seagull monument (fun fact: in the original version, the seagull's beak had a fish in it that vanished without a trace at one point)

Visit the Croatian Walk of Fame and Porti, a little harbor where you may snap a photo with the iconic Girl with the Seagull statue
Whether you choose to spend your vacation in Croatia in a calm and secluded location or among the vibrant citylife, our luxury villas with pools in Opatija have something for everyone. We will ensure that your stay is memorable and first-class. By booking one of our pool villas in Croatia, you are guaranteed to have an amazing trip.
Why renting a luxury villa in Opatija with My Luxoria is the best possible option for you:
Easy & safe booking

Villas for every type of group: family-friendly villas, villas with the most incredible sea views you've ever seen, villas with direct beach access, pet-friendly villas, villas with heated pools, villas surrounded by untouched Mediterranean nature, relax & spa villas

Amazing amenities: private pool, jacuzzi and saunas, tennis courts, children's amenities, and much more are available to enhance your stay

Complete privacy is guaranteed

High-quality service for the best price

24/7 guest support with local knowledge

Unforgettable experiences
Czy

masz jakieś specjalne wymagania?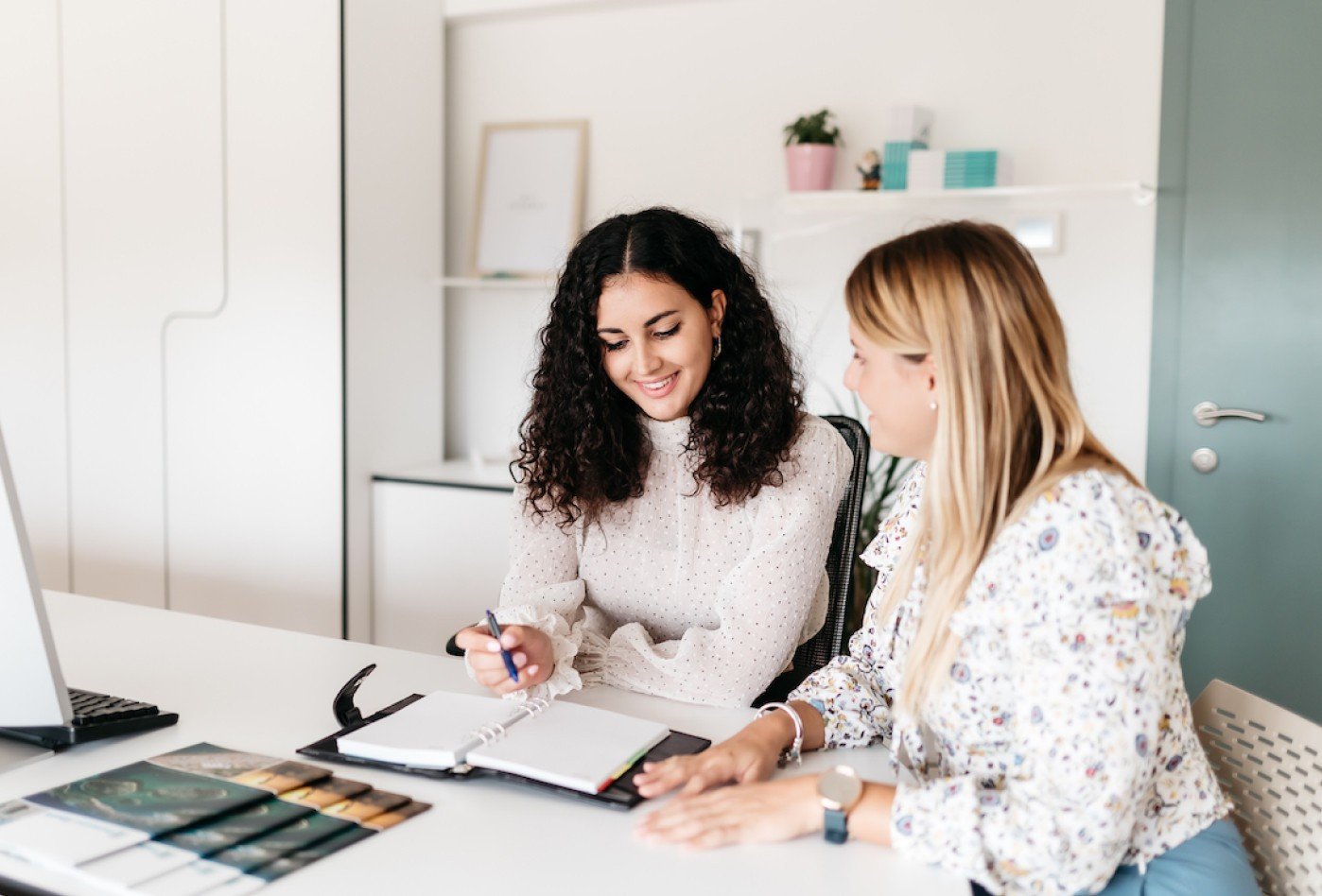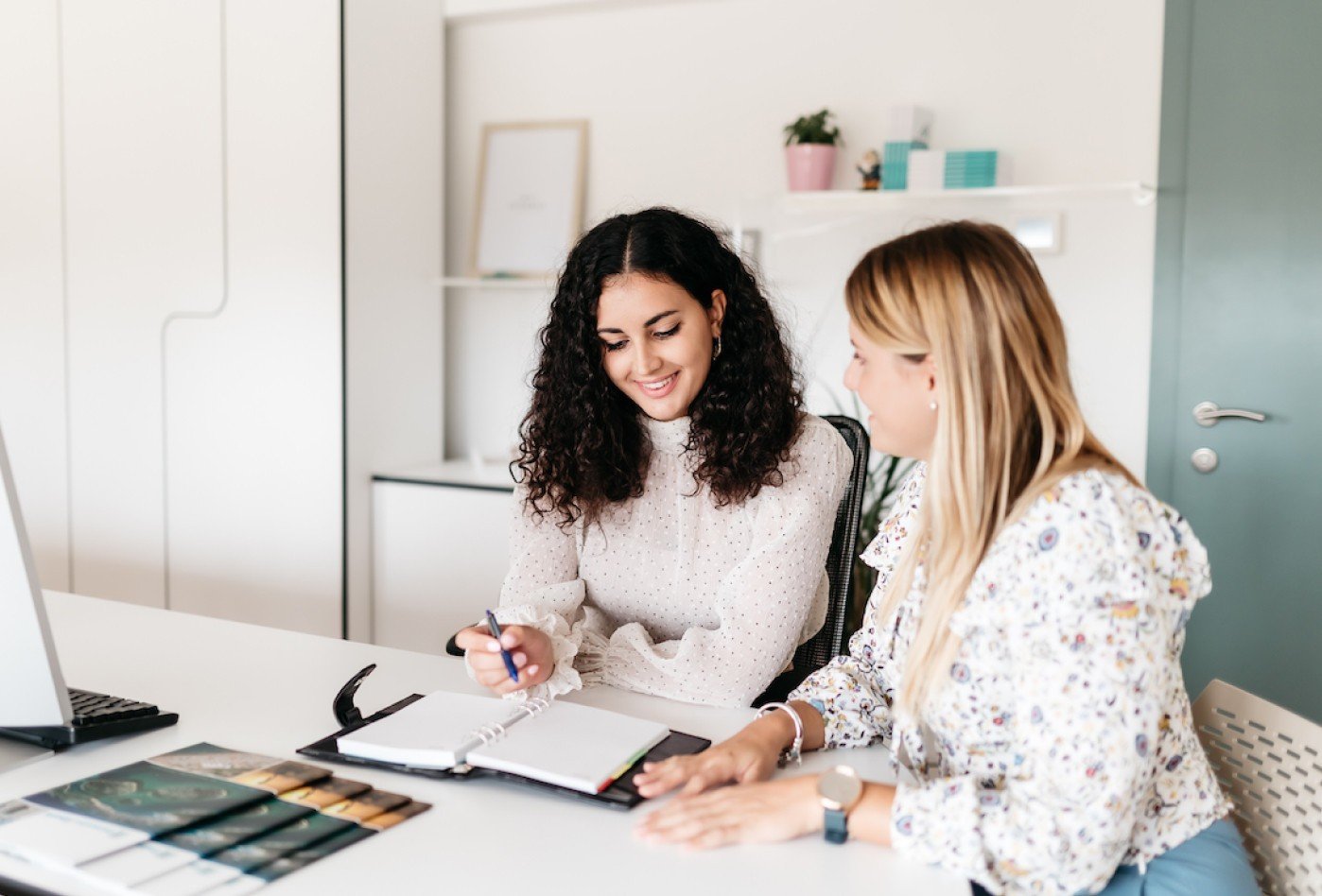 Zadzwoń do nas
+385
91 295 5551
W każdej chwili możesz do nas zadzwonić - WhatsApp / Rozmowa telefoniczna
Jesteśmy oczywiście dostępni w godzinach: 08:00 - 22:00 (strefa czasowa CEST +1)
FAQ

i przydatne informacje
Często zadawane pytania dotyczące Wille w Opatiji
Is Opatija worth visiting?
Great architecture, extraordinary cuisine, and plenty of activities make Opatija a worthwile location to visit. And for the families with kids, there are plenty of nearby beaches to enjoy your holidays.
Is there an airport in Opatija?
No, Opatija is not served by its own airport, but there is a nearby airport in Rijeka, about 25 kilometers away.
What is Opatija called in German?
Sankt Jakobi is the German name for the town of Opatija.
How warm is the sea in Opatija?
The average sea temparatue in Opatija during the peak season (July, August) is about 24 °C, making it an ideal temperature to enjoy the Adriatic.
Przydatne informacje możesz znaleźć pod tymi linkami:
Ciężko pracujemy i dlatego jesteśmy doceniani i nagradzani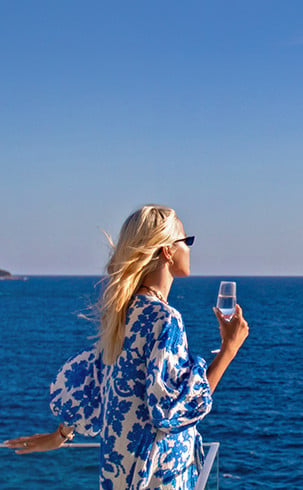 My Luxoria
Zawęź wyszukiwanie
---
Zawęź wybór według funkcji: