Villas in Lika & Gorski Kotar
Rent a luxury villa with a private swimming pool in Lika & Gorski Kotar. Find your perfect holiday villa away from the crowds for rent and enjoy a vacation in Croatia.
Czytaj więcej
Liczba znalezionych willi:
O
Breathtaking regions of Lika and Gorski Kotar separate Croatia's Mediterranean and continental parts of the country.
National Parks: 4 (Plitvice, Velebit, Paklenica, Risnjak)
Fun fact: Lika is birthplace of Nikola Tesla
Lika is a mountainous region encircled by the Velebit, Mala, Velika Kapela, and Plešivica mountain ranges, as well as beautiful rivers Gacka, Krbava, Korenica, and Lika forming charming valleys.
Gorski Kotar is still a highly valued and well-preserved part of Croatia with untouched nature and pure air, ranging from the real Mediterranean to continental and mountain climates - perfect for a relaxing holiday in a villa with a pool!
.
Why visit villas in Lika and Gorski Kotar?
There are few places in the world today where nature is unspoiled, where luxury is intertwined with forest foliage, and where the air oozes tranquility. It's not for nothing that they're known as Croatia's "green hearts"! This is Lika and Gorski Kotar, two Croatian regions that are not well-known for their tourism. Not yet, at least. They are, however, ideal for peaceful vacations for the same reason.
Lika and Gorski Kotar are the locations to go if you want complete solitude, peace and quiet, and to be one with nature while yet having access to all the amenities, activities, and luxury that other regions have to offer! Not to mention that the regions have absolutely little industry, therefore the air and water quality are fantastic!
What to do in Lika and Gorski Kotar
In the regions of Lika and Gorski Kotar, there are four national parks. The Plitvice Lakes are undoubtedly the most well-known. There are 16 smaller and larger green and blue waterfalls and lakes in this complicated structure.
Mountain Velebit is Croatia's longest mountain range, however, it is not the highest. Natural parks have been established in Northern Velebit and Paklenica. Risnjak, in Gorski Kotar, is another national park.
And, of course, who hasn't heard of Nikola Tesla? Tesla admirers can pay a visit to the memorial center in Smiljan, where the inventor was born.
Winter sports are popular in Lika and Gorski Kotar in Begovo Razdolje (the highest inhabited point in Croatia) and Bjelolasica (Croatian olympic center) where some of Croatia's best skiers have trained for their gold medals!
Some other places to visit are:
Vražji prolaz
Zeleni Vir
Golubinjak forest park
Kamačnik canyon
White and Samarske Cliffs
Sabljaci lake
Favorite foods in Lika and Gorski Kotar
Lika and Gorski Kotar are two historically and traditionally tough Croatian regions. This indicates that people in the high mountains have traditionally been hard workers due to the terrain and environment, as they laboured in fields, with vegetables, and with their livestock.
They required high-quality food after all of their hard labour. Meat is also a focal point of the table in Lika and Gorski Kotar, as they have stock and go hunting. As a result, popular restaurant dishes in these areas include meat under the 'peka' such as lamb and veal, but you may also try meat from wild animals, such as wild boars.
The areas are known for their forests, which are rich in aromatic mushrooms and self-grown plants (wild garlic and nettle), which locals are adept at locating. We wouldn't advocate going mushroom hunting on your lonesome, but it's an unforgettable activity to do!
Potatoes are a staple grocery item in Lika and Gorski Kotar! The best potatoes in Croatia are farmed in Lika and Gorski Kotar, and they even supply other parts of the country. As a result, it's no wonder that the residents of Lika and Gorski Kotar have a fondness for one simple dish: halved potatoes fried with local pancetta!
Because their livestock is allowed to wander freely in the beautiful wide meadows, their meat, and goods are of the greatest quality! Fresh cheeses from cows, sheep, and goats have earned their rightful place as appetizers, side dishes, desserts, and main courses.
Desserts include wonderful blueberries, raspberries, strawberries, and currants from the verdant woodlands, as well as apples and honey from the area!
These tasty, delicious meals are accompanied by local drinks - brandies and liqueurs! The most famous ones are šljivovica (plum brandy), krušovica (pear brandy), travarica (made from indigenous herbs found in the region).
We hope that you will come to enjoy the beauty of the region for yourself, so we encourage you to visit Lika and Gorski Kotar private villas with pools!
Booking a magnificent luxury villa at My Luxoria for your Croatian holiday will ensure that your stay is one to remember. Our villas' magnificent designs and opulent interiors, together with the stunning untouched nature, will provide the ideal location for a relaxing break. Our collection includes villas with pools and saunas on the coast and in the countryside, allowing you to find the ideal luxurious retreat.
Czy

masz jakieś specjalne wymagania?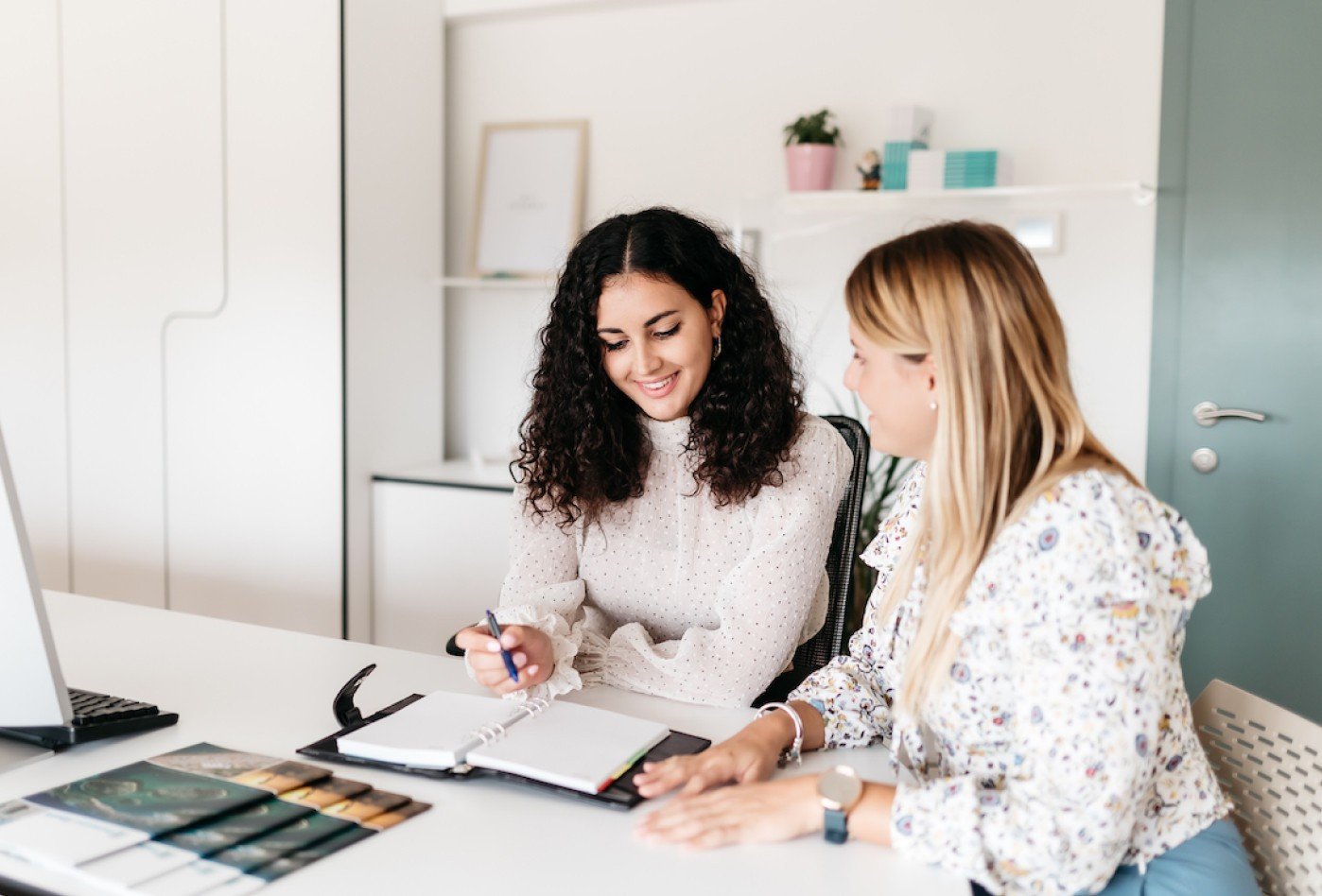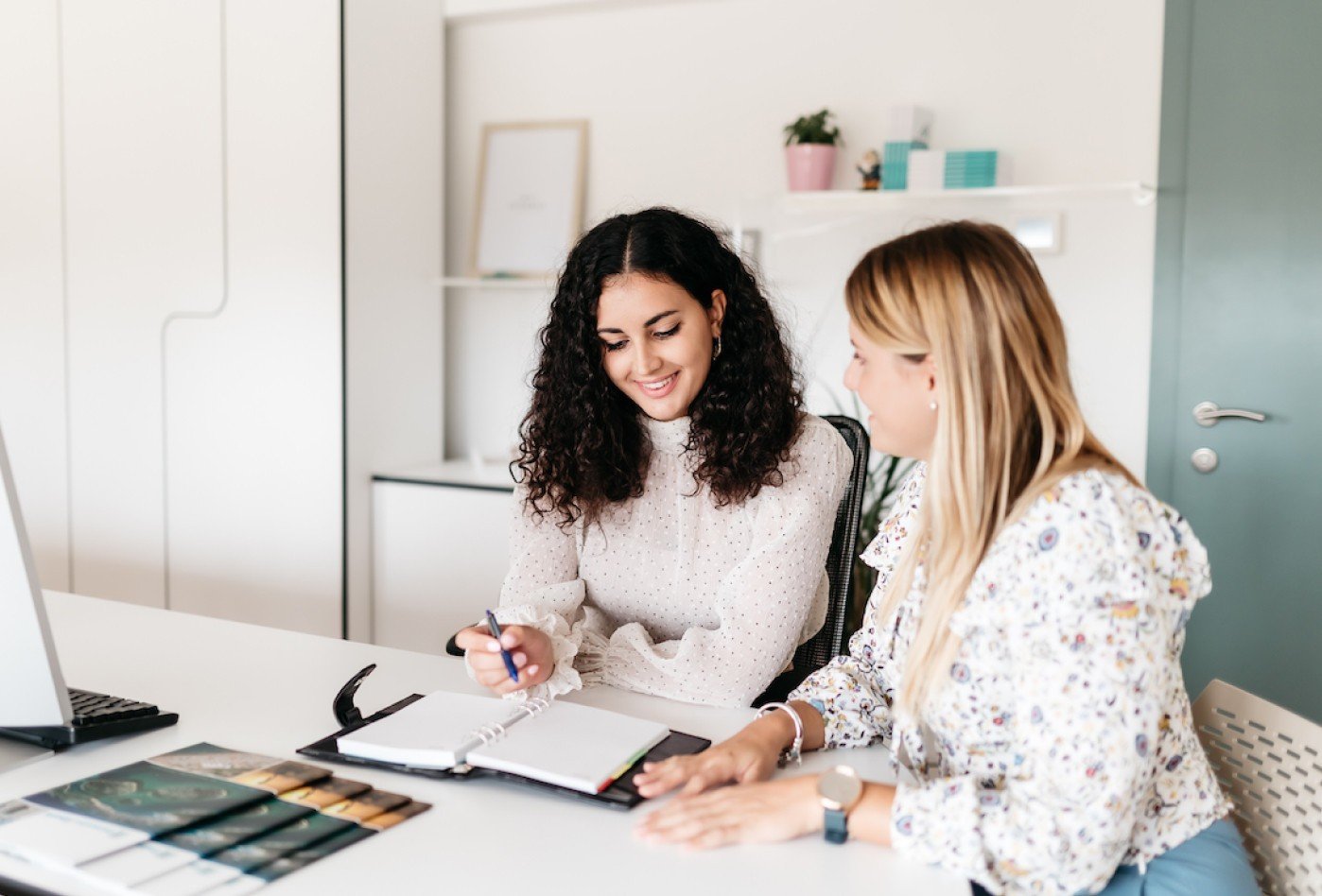 Zadzwoń do nas
+385
91 295 5551
W każdej chwili możesz do nas zadzwonić - WhatsApp / Rozmowa telefoniczna
Jesteśmy oczywiście dostępni w godzinach: 08:00 - 22:00 (strefa czasowa CEST +1)
FAQ

i przydatne informacje
Często zadawane pytania dotyczące Villas in Lika & Gorski Kotar
Where is Gorski Kotar located?
Gorski Kotar is a Croatian region situated between the cities of Rijeka and Karlovac. It is a mountainous, forest region, with a relatively small population.
Where is Lika region in Croatia?
Lika is another mountainous region located in central of Croatia. It is bordered by the Velebit mountain on the southwest and Plješevica mountain on the northeast.
Przydatne informacje możesz znaleźć pod tymi linkami:
Ciężko pracujemy i dlatego jesteśmy doceniani i nagradzani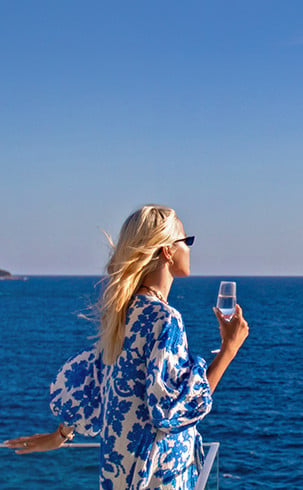 My Luxoria
Zawęź wyszukiwanie
---
Zawęź wybór według funkcji: