Ville a Korčula
The Dalmatian Island of Korčula will entice you with its historic and cultural heritage, and one of its quality wines indulges your sense of taste. Book your luxury villa on time and have a wonderful time on this magnificent island!
Leggi di più
Modalità di visualizzazione
Di
Korčula is Croatia's sixth largest island and one of the most popular tourist attractions due to its natural beauty.
Fact: Birthplace of Marco Polo
Hours of sun: 2700 yearly
Wines: Grk, Pošip, Plavac
After the island of Krk, Korcula is Croatia's second most populated island. Korčula town, a medieval town abounding with rustic beauty, is a year-round destination. The palm-lined alleyways and historic surrounding walls sometimes draw comparisons to Dubrovnik.
It's easy to understand why - Korčula town remains mostly untouched by the droves of tourists who go to the coastal metropolis during the summer months.
Korčula's reputation for love and passion stems from the many artists who have been inspired to create magnificent works of art while visiting the island.
.
The island is also an ideal place for an active holiday with 2,700 hours of sun annually and with typical Mediterranean climate.
In the local waters of Korčula, one can often see dolphins playing and the waters are known for its abundance of sea flora and fauna which attract numerous divers.
This is what you can expect in Korčula Island:
The birth house of the renowned traveler Marco Polo
St. Michael's Church
St. Mark's Cathedral
The city wall
The sandy beach Vela Przina
A rich tourist program
Traditional Moreska sword dance
Island Proizd - amazing green haven.
Gorgeous private villas with a swimming pool
Try Korčula delicacies and enjoy in wine
The island of Korčula, like its natural beauty and rich cultural and ethnological diversity, owes its appearance to the local cuisine. You need to try Korčulanska pašticada, žrnovski makaruni, cukarini, klašuni, rozata, arancini, bruštulani mindeli, lojenica and lumblia, accompanied by a glass of prosecco and a scented brandy. The island of Korčula is recognized for its local wine and high-quality white wines, such as Grk, which is grown in Lumbarda on the island's eastern side, and Pošip and Rukatac in Čara and Smokvica. The most common red wine is Plavac mali.
Outdoor activities in Korčula Island
Go out on a walking or cycling tour - Over 100 km of beautiful walking trails across the Island and around 140 km of cycling routes with their difficulty level ranging from easy to difficult will take you through olive groves and vineyards
Sailing - During the summer months, it is possible to rent sailing equipment
Scuba diving - Visits to beautiful places in the island's maritime zone, as well as scuba diving lessons, can be arranged
Rent a kayak - go to excursions on kayaks accompanied by guides.
Discover beautiful beaches and bays
Hai

esigenze particolari?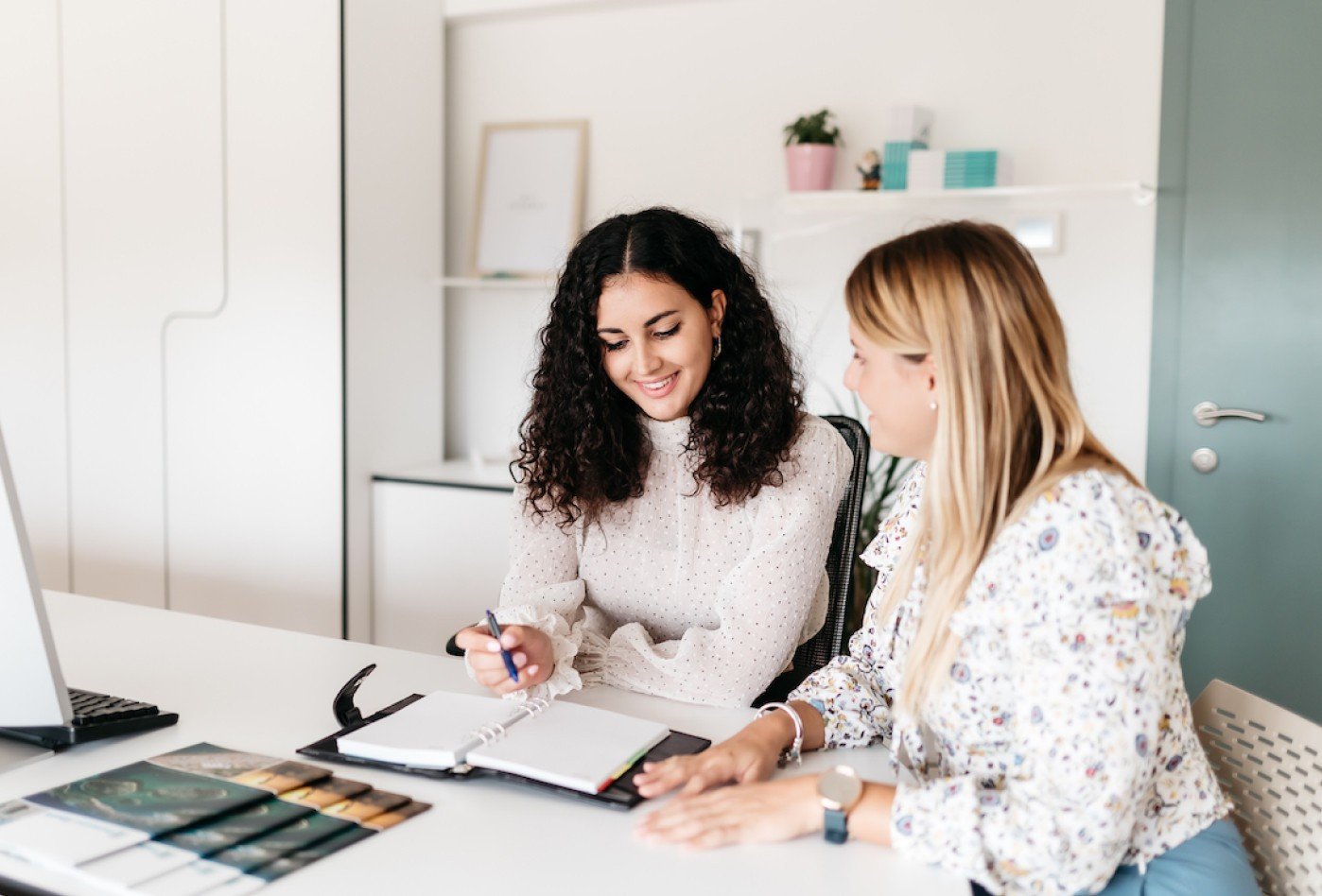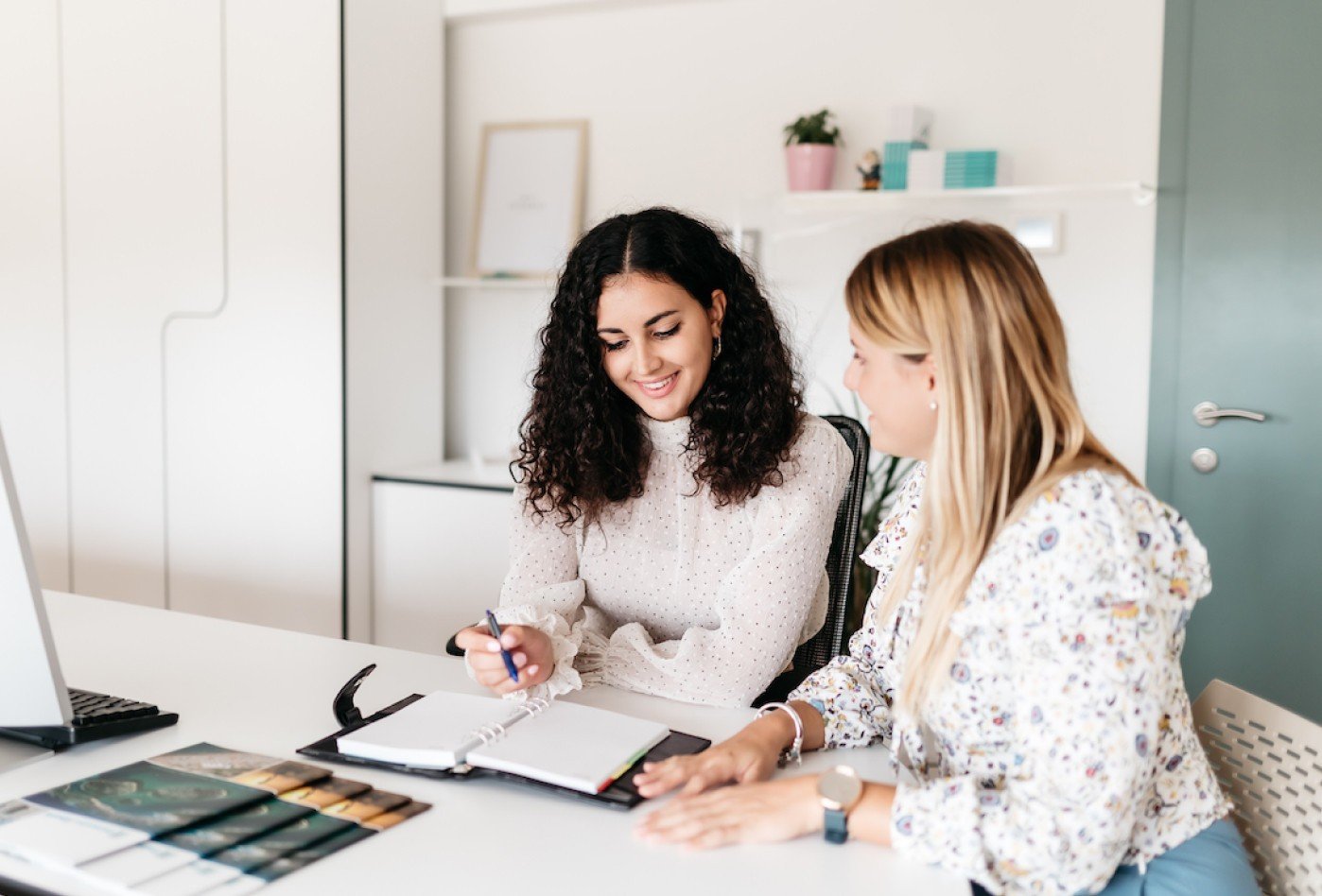 Chiamaci
+385
91 295 5551
Chiamaci in qualsiasi momento - WhatsApp / Telefonata
Siamo disponibili in orario: 08:00 - 22:00 (fuso orario CEST +1)
Domande frequenti su Ville a Korčula
What is Korčula known for?
Korčula is famously known for its wine culture, a spectacular old town, and numerous beaches where you can enjoy some peace and quiet, as opposed to some other Croatian islands. The island is also famous for the hospitality of its hosts.
How many days should I spend in Korčula?
Three to five days are more than enough for visiting Korčula. That way you can relaxely enjoy in the many activities, beaches, food and nightlife the island has to offer.
Is Korčula a safe destination?
Korčula is considered a fairly safe holiday destination. There are no major crimes recorded on the island, but we recommend to keep an eye on pickpocketers, especially during the summer season.
Do you need a car to get to Korčula?
No, you can get to Korčula as a foot passenger on a ferry. Taking a vehicle to the island is also a possibility, but bear in mind that ferry tickets would be more expensive in that case.
How do you get to Korčula?
To get to Korčula, you need to take a ferry to the island. There are a few ferry routes going to Korčula, most notably from Split and Dubrovnik. However, the shortest ferry ride is from Orebić to Dominče on Korčula, which takes about 20 minutes.
Does Korčula have an airport?
No, Korčula does not have an airport. The closest one is Dubrovnik airport, about 150 kilometers away from the island.
Puoi trovare informazioni utili a questi link:
Lavoriamo duro ed è per questo che siamo riconosciuti e premiati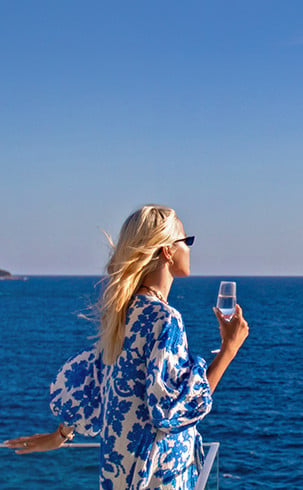 My Luxoria
Perfeziona la ricerca
---
Perfeziona le selezioni per funzionalità: