Villa's op Krk
Book a luxury villa with a private swimming pool on the biggest Croatian Island Krk and enjoy this amazing island. Choose a luxury villa from our collection of amazing villas for rent and make your vacation on Krk a one to remember.
Lees verder
Over
Krk is located in the midst of Kvarner Bay, and it has all the bragging rights for its natural beauty as well as historical significance
Location: North Adriatic
Airport: Rijeka International Airport is located on Krk island
Krk has long been a cultural centre in Croatia. On Krk, a variety of literature in the Glagolitic script was developed and preserved in part (particularly the Baška tablet, one of Croatia's oldest extant texts). On the little island of Košljun, in a harbour off the coast of Krk, there is a monastery. The island has even been dubbed the "cradle of Croatian culture" as well as the "sixth continent".
.
Why choose the island of Krk for your next holiday location:
It is the most northern island of the Adriatic
It is the most accessible island on the Adriatic: connected to the mainland with Krk Bridge, reachable by car, bus, boat and by plane (has an international airport)
It is the most diverse island on the Adriatic
It is the most visited island on the Adriatic
Has some of the best Croatian holiday luxury homes
What to do on the island of Krk
On the island of Krk, there are numerous sightseeing possibilities. The old city walls of Krk are the third-largest in Croatia! They must be seen, along with the Frankopan fortress, the Old City Hall, and the Krk Cathedral!
The Biserujka cave is a geological attraction and a lovely site to explore for anyone interested in adventurous activities.
Following the Glagolitic Path of Baška is truly a one of a kind activity! Glagolitic is an early Slavic script that flourished on Krk as early as the Middle Ages, and the oldest document referring to Croatia may be found in Baška on Krk.
A set of 34 sculptures, each representing a Glagolitic alphabet letter, has been designed and installed on the island of Krk to promote this historical fact, and you could be walking right next to them on your Croatian summer vacation!
Baška Aquarium is one of Croatia's top aquariums, with a diverse collection of sea creatures, fish, snails, mussels, and seahorses!
Then spend a day at either sandy Baška Beach or Vela Beach. You can also head to Meline beach for a mud bath, which is unique to the island of Krk, before enjoying a fantastic supper in one of Krk's best restaurants!
Krk delicacies
As an Adriatic island, Krk's diet is the Mediterranean one, with olive oil, white vinegar, and primarily fresh fish and seafood seasoned with garlic and fresh parsley. Fresh shellfish and calamari are popular in Krk. However, due to the unique natural characteristics of Krk, lamb meat and sheep cheese have a distinct flavour and are highly prized delicacies! The 'golden wine', or Žlahtina, a famous dry wine manufactured uniquely in Vrbnik, is the town's most prominent feature! It's created with its own grapes that can only be found in that section of the country.
To start your Croatian adventure, rent one of the most beautiful holiday villas on the island of Krk, equipped with a private pool. My Luxoria has a big selection of luxury villas with private pools on the island of Krk, so you're sure to find the holiday home of your dreams.
Now is the time to rent your vacation villa with a pool and start planning an unforgettable Croatian vacation.
Heeft u

speciale vereisten?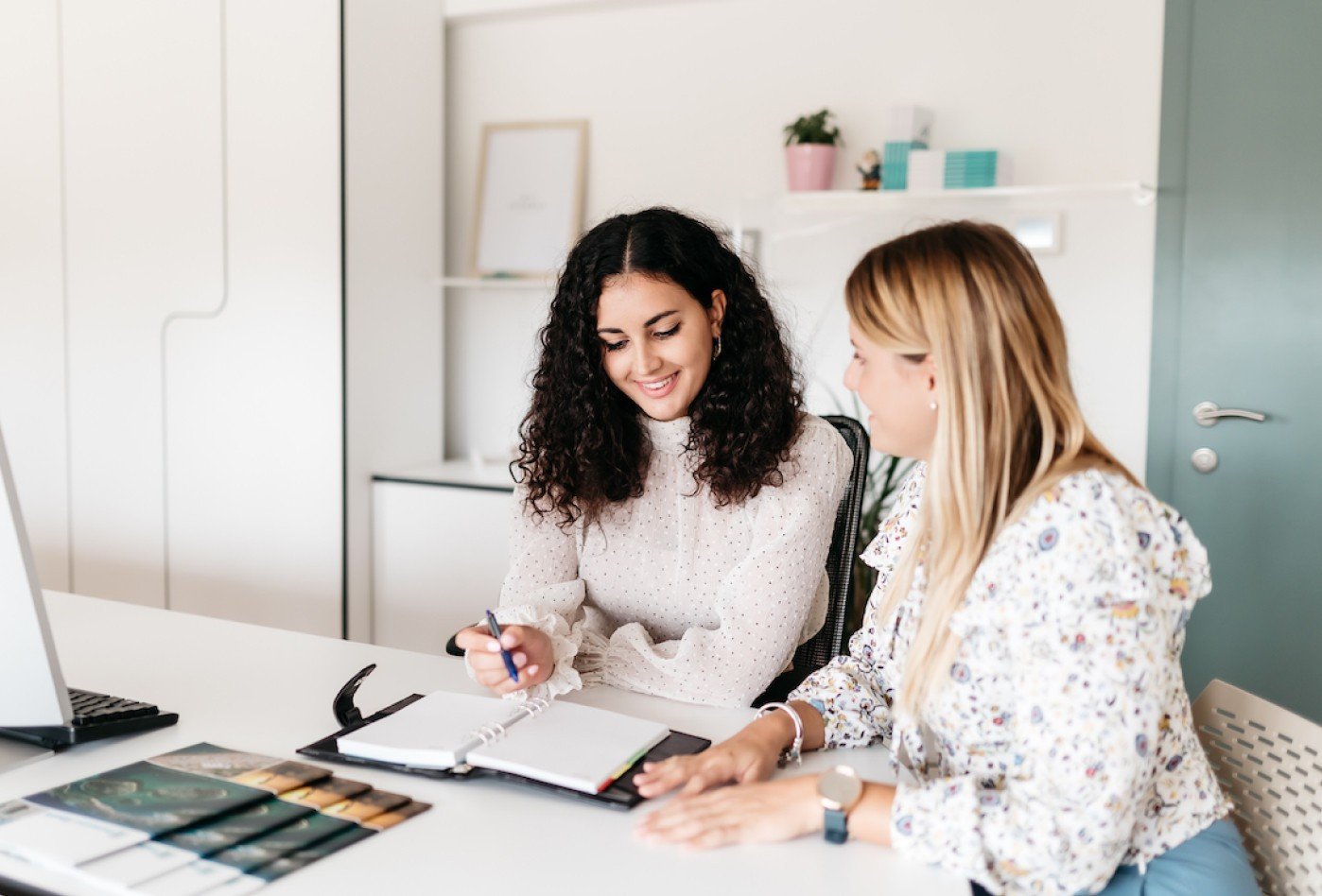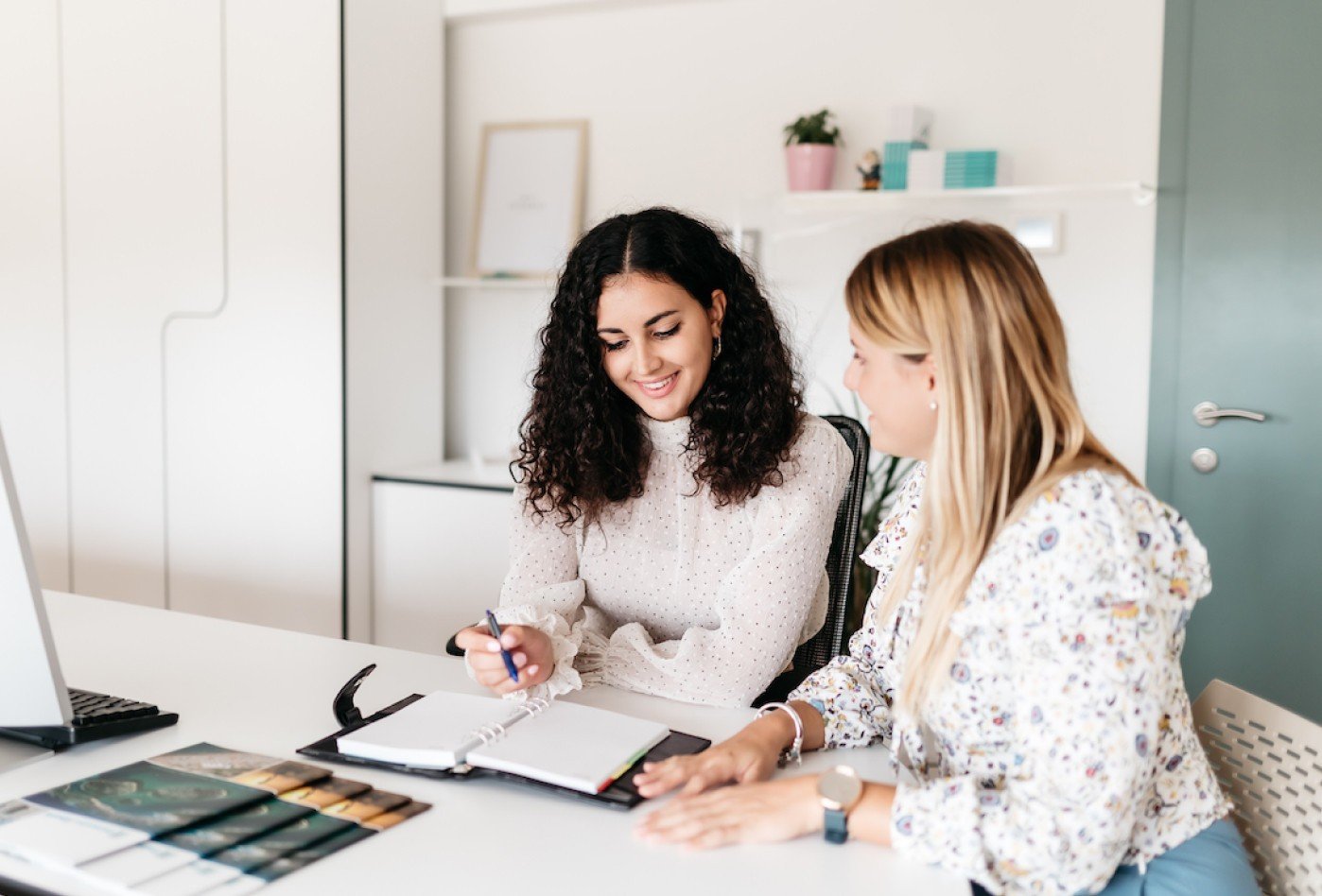 Bel ons
+385
91 295 5551
U kunt ons altijd bellen - WhatsApp / telefoongesprek
Wij zijn zeker op tijd bereikbaar: 08:00 - 22:00 (Tijdzone CEST +1)
Veelgestelde vragen

en nuttige informatie
Veelgestelde vragen over Villa's op Krk
Is Krk a tourist destination?
Krk is a tourist destination because it offers a wealth of activities and attractions that appeal to tourists. Some of the popular things to do on Krk include swimming, sunbathing, hiking, biking, fishing, and windsurfing.
How do you get to Krk island?
There are a few different ways to get to Krk island. You can take a ferry from Rijeka, a bus from Zagreb or Rijeka, or rent a car.
How big is Krk Island?
Krk Island is the largest island in Croatia. The island spans a total of 101.481 square kilometers (39. 06 square miles) making it the 22nd largest island in the Mediterranean Sea. Krk Island has a coastline of 214.6 kilometers (133.5 miles).
Is Krk island an expensive destination?
Yes, Krk island is considered an expensive destination. Some of the reasons are the high cost of living, taxes, and transportation. Restaurants, hotels, and other services also tend to be more expensive on the island than in mainland Croatia.
Where is the airport on Krk located?
The Krk airport is located in Omišalj, on the north side of the island. It's a small airport with one runway and limited facilities, so it's only suitable for smaller aircraft. There are no commercial flights to Krk airport, but there are a few charter flights from Germany and the UK during the summer season.
U kunt nuttige informatie vinden op deze links:
We werken hard en daarom worden we erkend en beloond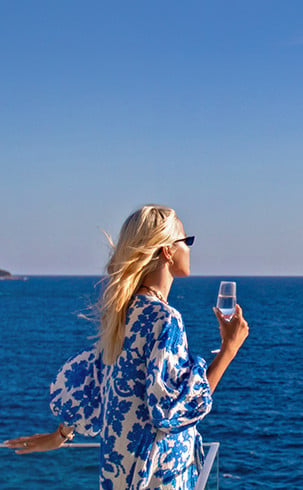 My Luxoria
Zoekopdracht verfijnen
---
Verfijn selecties op kenmerken: