Villa's in Dalmatië
Huur een vakantiehuis in Dalmatië met privé zwembad en geniet van uw luxe vakantie in Kroatië. Zoek naar de beste aanbieding en prijzen en boek nu uw vakantiehuis.
Lees verder
Over
What comes to your mind first when thinking about booking a vacation? Untouched nature, relaxing times, delicious food and beverages, and unforgetable memories?
Tourists: 7 million yearly
National Parks: 4 (Krka, Mljet, Kornati, Paklenica)
Cities: Dubrovnik, Split, Šibenik, Zadar, Trogir, Makarska
Islands: Hvar, Brač, Korčula, Vis, Pag
If you answered yes, you have effectively summarized the Dalmatian way of life.
The region, which is known for its laid-back lifestyle, olive groves, vineyards long as the eyes can see, old parts of cities that predate modern history, and gorgeous scenery is the ideal vacation destination for everyone.
.
Fun Facts about Dalmatia:
Dalmatia is actually older than Croatia
Coffee drinking is more than just a ritual - it's a way of life
The Diocletian Palace has a real Egyptian Sphinx brought from Egypt
The last specimen of the Mediterranean seal lives in the Dalmatian Adriatic Sea
The island of Hvar is the island with the most hours of sunshine in Europe – more than 2,800 hours a year!
Dalmatian Klapa singing is protected by UNESCO
The Land of Sea, Sun and Stone
How could Dalmatian people not be relaxed when they are surrounded by stunning natural beauty at every turn? The Adriatic Sea and islands on one hand, and rivers, mountains, stone, and greenery on the other, make up Dalmatia as a perfect vacation location. The Dalmatian sun-kissed islands of Brač, Hvar, Vis, Mljet, Zlarin, Šolta, and many others are recognized for their crystal clear waters, secret coves, and sand and pebble beaches, as Croatia is regarded as "the land of 1000 islands".
Krka, Kornati, Northern Velebit, Paklenica, and Mljet National Parks are ideal for creating memories, as the beautifully protected nature, fauna, and ideal Instagrammable locations make it impossible to forget!
Whether you choose a restful vacation, an adventurous one, a nightlife vacation, or a family-oriented one, our Dalmatian luxury villas with pool have it all!
But we must note the centuries-old cities Zadar, Šibenik, Split, Trogir and Dubrovnik, built nearly entirely of stone, which has preserved the rich culture and history, in part influenced by the Roman Empire.
What to explore in Zadar
The Old Town of Zadar sits on the peninsula, and don't be deceived by its small size; it's jam-packed with historical landmarks and rich culture at every turn!
Saint Donatus' Church
The Cathedral of St. Anastasia
The Roman Forum
The Old City walls and Gates
Greetings to the Sun and the Sea Organ
The most magnificent sunset he has ever seen, according to the legendary film director Alfred Hitchcock, was exactly in Zadar! Take a day trip to Nin and Biograd na Moru or hike to NP Paklenica!
What to do in Šibenik
The Šibenik area is a perfect holiday location as it is set right in the middle of Dalmatia, providing great weather, beautiful and diverse nature, rich history and strong tradition! If you are interested in architecture - then the old part of the city is perfect for you, as the St James Cathedral is a staple renaissance building listed by UNESCO! Enjoy a Michelin Star dining at Pellegrini Restaurant, with a perfect view of the Cathedral and the St Anthony's channel.
If you are looking for a family-oriented holiday, then choose between hundreds of smaller places where sandy beaches are your first-morning sight and barbecues are your evening's favourite activity!
From Murter to Primošten and Rogoznica, there are a plethora of luxurious villas to pick from! National Parks Krka and Kornati are both located in the Šibenik area and are must-see locations to visit from your luxurious villa with spa in the inner land!
What to visit in Split
Would you like to experience an emperor's life? Then visit our luxurious villas in Split, where you can walk the same cobbled streets where once emperors ruled and eat like them in many restaurants. Visit the Diocletian's Palace or take part at Ultra Europe Music Festival, experiencing some of the world's most famous DJs! Take a trip to islands Hvar (the lavender island), Brač, Korčula and Vis! Or make a short drive to Trogir, Solin and Makarska looking up mountain Biokovo!
Where to go in Dubrovnik
A few days in Dubrovnik will surely be the highlight of a vacation! Beautiful beaches, preserved stone walls, architecture are all parts of the Dubrovnik experience. Full of sights and monuments like the Cathedral and restaurants with exquisite food, Dubrovnik has it all! Not to forget, the famous HBO Series 'Game of Thrones' was shot there, and different tours are available all over the city! The historical core of Dubrovnik is named 'the Pearl of the Adriatic Sea' and it's included in the list of UNESCO World Heritage Sites!
Dalmatians food and drinks were mostly influenced by the Romans. Homemade olive oil is a staple!
Traditional dishes to try when vacationing in Dalmatia:
Grilled fish with lots of olive oil
Black cuttlefish risotto
Octopus under Peka
Prosciutto, Pancetta, and Cheese
Wine, Rakija and Maraschinno
Why are our luxury villas in Dalmatia the best choice for your vacation location:
Dalmatian people know how to relax, therefore luxurious villas have pools, saunas, jacuzzi, private boats, gyms, private chefs available for you

There are a lot of things to do, a lot of places to visit, but everything is a short drive away or in walking distance

Great climate and diverse nature results in food ingredients being locally sourced and organic
Choose between secluded areas in rural Dalmatia, beachfront villas with a view, villas in the middle of the old centre or a modern villa on the outskirts of the town - Dalmatia has it all! Contact our team of local experts at My Luxoria and make your vacation dreams a luxurious reality!
Heeft u

speciale vereisten?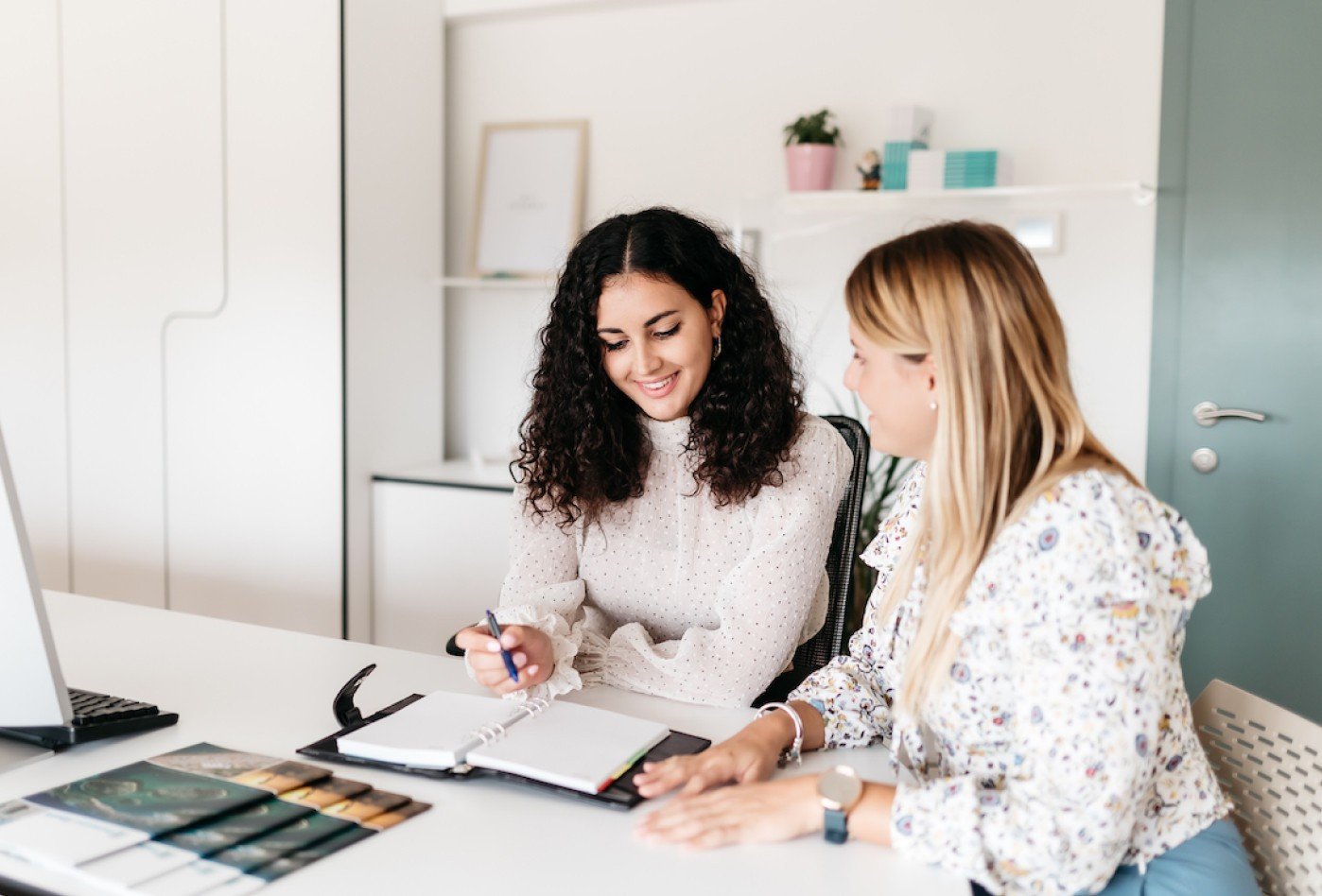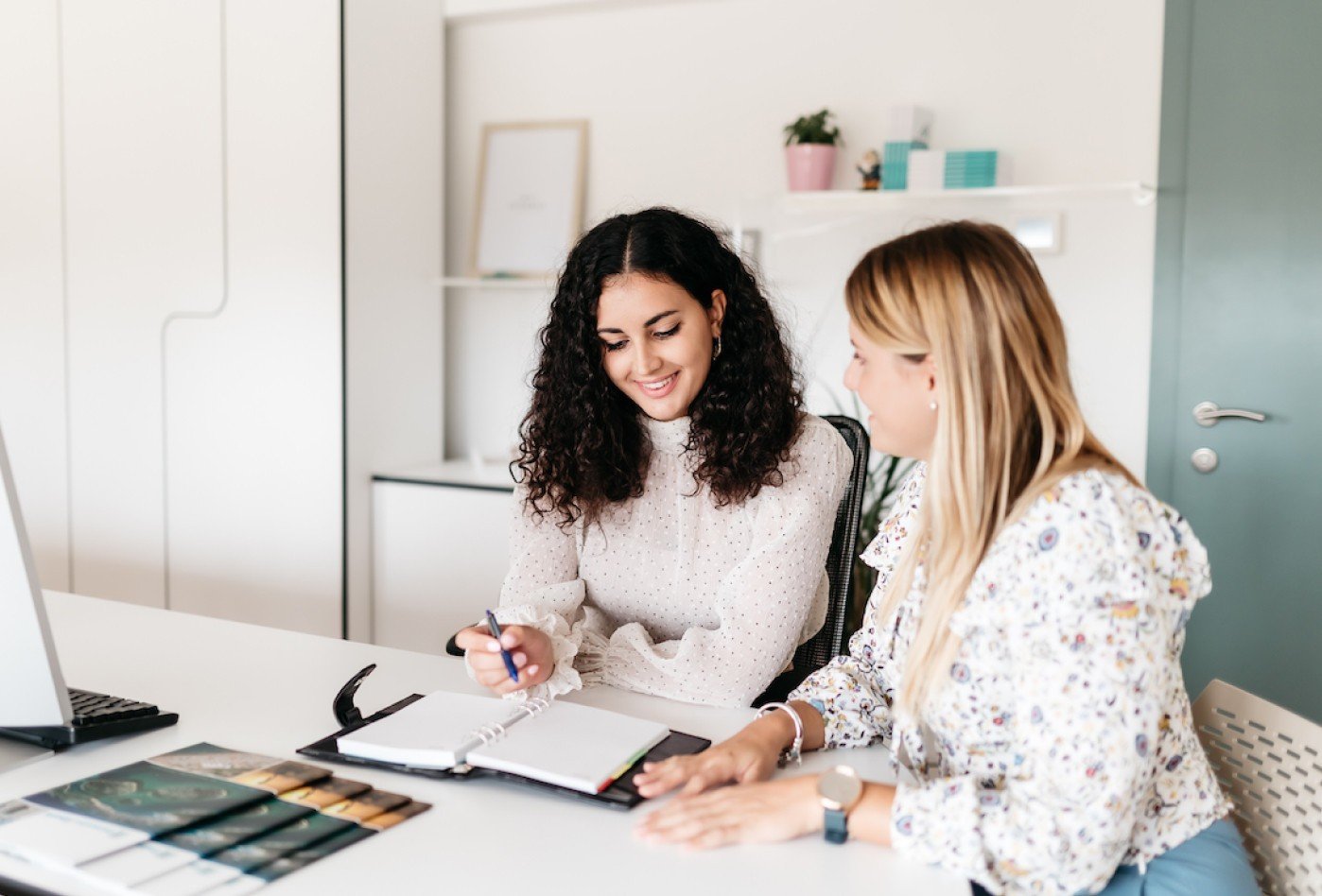 Bel ons
+385
91 295 5551
U kunt ons altijd bellen - WhatsApp / telefoongesprek
Wij zijn zeker op tijd bereikbaar: 08:00 - 22:00 (Tijdzone CEST +1)
Veelgestelde vragen

en nuttige informatie
Veelgestelde vragen over Villa's in Dalmatië
What is Dalmatia known for?
Dalmatia is known for its wine, food, and stunning coastal scenery. The vineyards in the region are some of the most picturesque in the world, and the cuisine is a delicious mix of Mediterranean and Slavic flavors.
Is the Dalmatian coast worth visiting?
The Dalmatian coast is one of the most popular tourist destinations in Croatia. Situated along the Adriatic Sea, it boasts lovely weather, crystal-clear water, interesting history and culture, and stunning natural beauty.
How do I get to the Dalmatian coast?
The best way to get to the Dalmatian coast is by car. Rental cars are readily available at most airports and train stations in Croatia. If you're coming from outside of Croatia, you'll likely have to fly into Zagreb Airport (ZAG). The drive from Zagreb, the capital, to Split, on the Dalmatian coast, takes about three and a half hours.
How many islands are there in Croatia?
Croatia has more than 1,000 islands, most of which are uninhabited. The total number of inhabited islands is around 50, with the majority being located in the Adriatic Sea.
U kunt nuttige informatie vinden op deze links:
We werken hard en daarom worden we erkend en beloond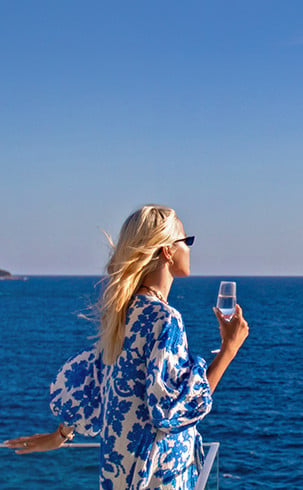 My Luxoria
Zoekopdracht verfijnen
---
Verfijn selecties per regio:
Verfijn selecties op kenmerken: