Villa's in Murter
Boek uw volgende vakantie in Murter en geniet van uw vakantiehuis in Kroatië. Kies ons luxe vakantiehuis met privé zwembad wat te huur staat en ontspan.
Lees verder
Over
Murter Island is located in the northern part of the Šibenik archipelago and is one of the most popular holiday islands in Croatia.
Location: Between Zadar & Sibenik
Festival: The Garden Tisno
The island is connected to the mainland by a small drawbridge, passing through the town of Tisno which is home to 'The Garden Tisno Festival' and many of the Festivals in Croatia that take place each summer.
Murter delights tourists with its stunning beaches, picturesque landscapes, and a range of lovely resorts with wonderful old villages and is a great place to start a boat trip or go on an adventure to the offshore islands.
.
Top Beaches in Murter Island
Slanica Beach is the most popular here. It's a favorite with families as it has many good bars, restaurants, and plenty of opportunities for water sports like volleyball and jet-ski. This is one of the most visited beaches with many contents and animation programs. The beach is sandy and rocky, the water is shallow, so it is perfect for children and non-swimmers.
Čigrađa Beach is a pebble beach. It is well-known for its crystal-clear water and scenic surroundings. If you go to this beach, make sure to eat the pizza at Lantana Pizzeria.
Koromašna beach is located near Jezera. This rocky and pebble beach is not so crowded, you can always find your place in the shade.
Kosirina Bay is definitely one of Murter Island's most picturesque spots. The best way to get to this gorgeous fantasy bay is via automobile, but many people also arrive by boat. Kosirina Bay, with its Mediterranean pine woods and natural swimming spots, is the ideal place to relax. Many visitors come here to dive and experience an amazing underwater world, thanks to the preserved natural environment! The 'Kosirina Viewpoint' which is right on the main road, is fantastic and provides a breathtaking view of the bay!
What to do in Murter?
Tourists go to Murter to participate in a variety of activities. You will have an adventurous holiday here, with hiking, trekking, cycling on numerous cycling routes, spear fishing, diving, kayaking, and paintball.
You can take the following daily trips from Murter because it is close to some interesting places:
trip around the island
trips to Šibenik, Zadar, Trogir and Split
trip to the Kornati National Park
trip to the Krka National Park
trip to the Plitvice National Park
trip to the Vrana lake nature park
trip to the Telašćica nature park
Murter is popular with tourists who enjoy relaxing vacations because of its laid-back attitude. You can spend hours exploring the island, soaking in the beauty and enjoying the cliffs and unusual rock formations.
What/where to eat in Murter?
If you want to learn about national Croatian food, you have to be open to trying new things. Otherwise, you won't be able to immerse yourself in the country's culture.
You can eat in a restaurant or a local tavern called a 'konoba'. There is no difference in the dishes served in a 'konoba' compared to a restaurant. The two establishments just have different décor, with the 'konoba' being rustically designed. Because the island is known for agriculture and fishing, dishes are cooked traditionally and with fresh ingredients!
While being on Murter, be sure to visit local pizzerias, especially try delicious seafood pizza. Don't pass by 'brodet'- very thick seafood soup. Don't miss a chance to try prosciutto - smoked ham. It is usually served in slices, and Croats are very proud of this dish. Local cheese is very delicious too. Mullus from Croatia is a tasty fish that you may try for a modest price. Sea bass, flounder, and scorpionfish are all good choices.
If you're going to Murter for a holiday, you should do it in style. That is exactly what our luxury villas allow you to do. A stay in one of our Murter luxury villas will transform the entire island into a work of art, deserving of its reputation as a popular tourist destination. Come to Murter Island to experience an island way of life with a luxurious touch.
Why Book Your Luxury Holiday Home On the Island of Murter with My Luxoria:
Booking is safe and simple
24/7 customer support
Verified luxury villas at the best price
Full privacy
Professional agents
Choose one of the most beautiful luxury villas in Murter Island and start off your Croatian journey in style and experience the Adriatic Sea of Croatia from its most beautiful side. When you're on holiday, do you appreciate modernity and modern equipment? Then let our modern villas on the island of Murter seduce you, and relax by the pool in a rustic property while taking in the tranquillity of the island. There are also great holiday villas with pools in which your children will relax and enjoy, because such holiday homes provide amenities for your children, such as entertainment equipment or outdoor areas specially designed for children.
Heeft u

speciale vereisten?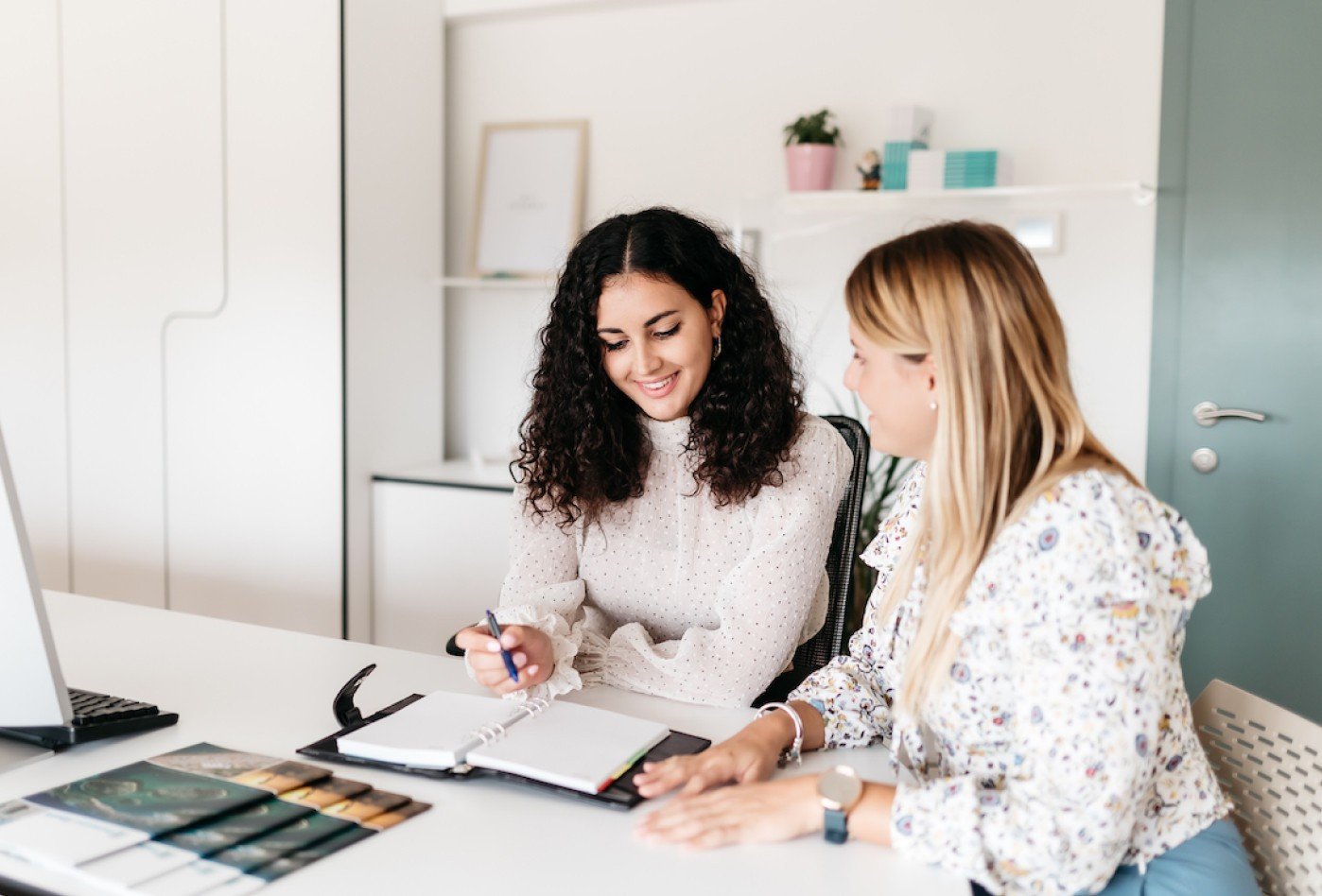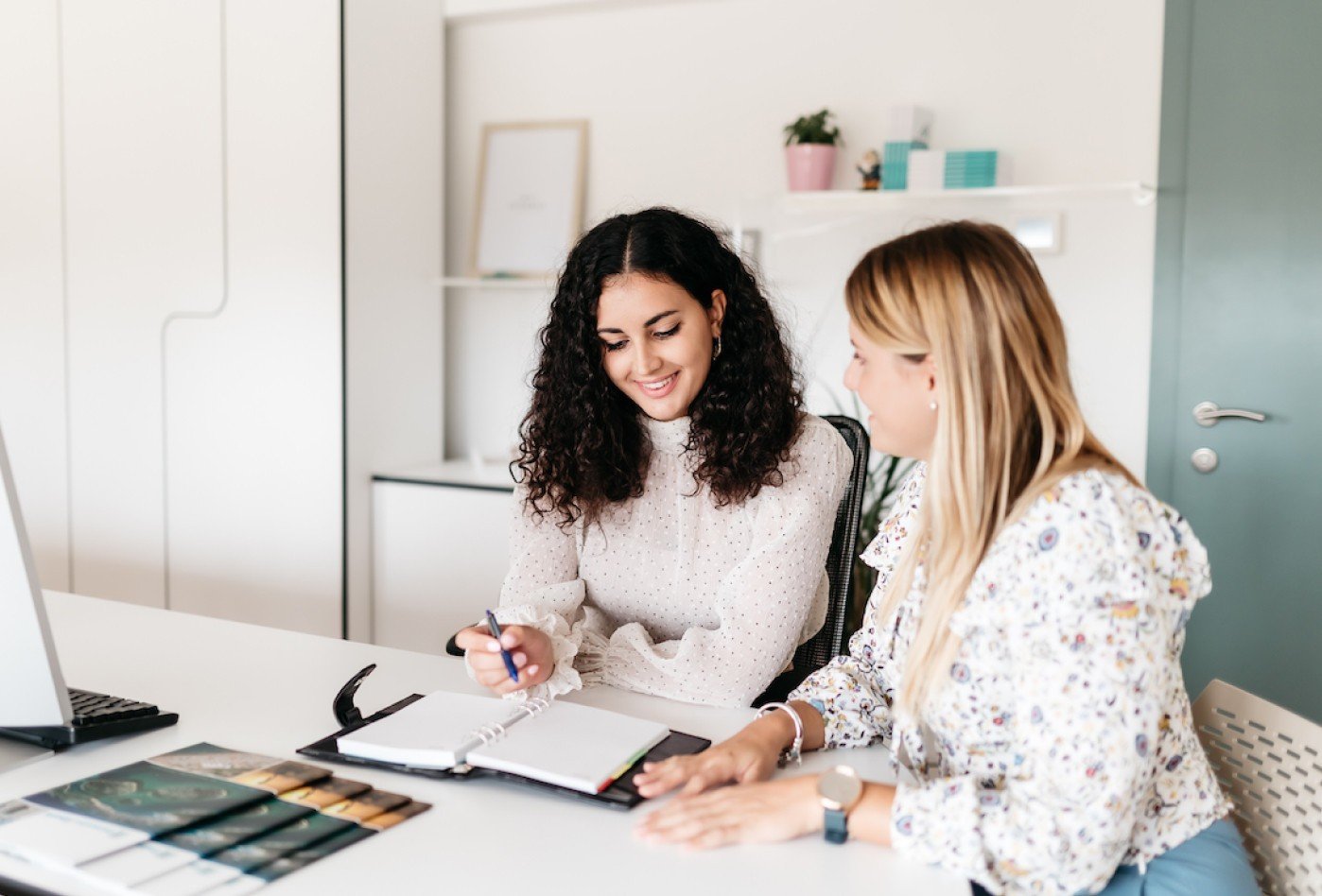 Bel ons
+385
91 295 5551
U kunt ons altijd bellen - WhatsApp / telefoongesprek
Wij zijn zeker op tijd bereikbaar: 08:00 - 22:00 (Tijdzone CEST +1)
Veelgestelde vragen

en nuttige informatie
Veelgestelde vragen over Villa's in Murter
How to get to Murter?
Murter is a Croatian island located in the Adriatic Sea. The easiest way to get there is to fly into Zadar airport, which is about an hour away from Murter. From there, you can take a taxi or bus to the island.
What to do in Murter Croatia?
One option is to relax on one of the island's many beaches. Another is to take advantage of the island's clear waters and go swimming, snorkeling, or scuba diving. You can also explore Murter's hiking trails or rent a bike.
How to get to Kornati from Murter?
There are two ways to get to the Kornati: by ferry or by speedboat.
The ferry takes the longest but is the cheapest option. The speedboat is a bit more expensive but it's much faster and allows you to go to different parts ofKornati National Park.
U kunt nuttige informatie vinden op deze links:
We werken hard en daarom worden we erkend en beloond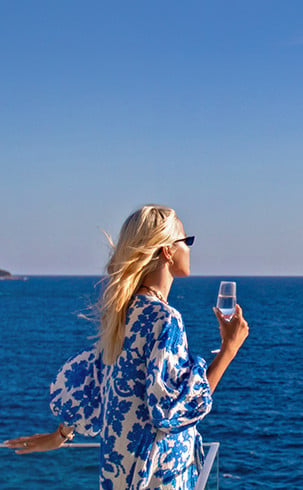 My Luxoria
Zoekopdracht verfijnen
---
Verfijn selecties op kenmerken: