Villa's in Primosten
Exclusieve vakantiehuizen die te huur staan in Primosten zijn ideaal voor een romantisch uitje tezamen met een fantastische vakantie. Huur een van deze luxe vakantiehuizen met zwembad in het meest pittoreske stadje aan de Adriatische kust.
Lees verder
Over
If you are looking for a small authentic Mediterranean place that offers an abundance of activities like big cities do, then you have to book a luxury villa in Primošten!
City patron: Lady of Loretto
Largest beach: Raduča
UNESCO World Heritage site: Vineyards
Primošten is located on a peninsula between Split and Šibenik, and it is famous for its sea views, beaches, quiet lifestyle during the day, and rich nightlife. Primošten was originally an island, but the residents felt it would be better if they built a connection and made it into a picturesque peninsula! It is a great starting point for visiting Vodice, NP Krka, Rogoznica, or UNESCO towns Šibenik, Trogir, and Split! The surrounding islands are great for island hopping on a boat!
.
What to do in Primošten
When choosing a luxurious villa with a pool in Primošten, one would almost never want to leave it! But you must! It would be a shame not to go for a walk through the old town, got lost in the maze of narrow streets (called 'kale'), and take part in the events of 'Primoštenske užance'.
Locals make Mediterranean dishes for you to try, 'klape' are performing under the star-filled evening sky...an experience you will never forget!
Walk through the Old Town Gate that leads you into the old part of Primošten made completely out of stone. An Instagram hot spot is the Statue of the Fisherman with a Cat!
Visit the Statue of Our Lady of Loretto, which is one of the greatest statues of the Virgin Mary in the world and the patron of the city! It is 17 meters high statue on the beautiful hilltop of Cape Kremnik and the rumor is - it is visible from Italy!
On the other hand, the nightlife in Primošten brought some of the world's most famous DJs to nightclub Aurora! David Guetta, David Morales, Nikki Belucci are just some of them!
The City of Beaches
Mala Raduča Beach is the most famous beach in Primošten and is considered one of the 'Top 10 Beaches' in Croatia! Across from it is located Velika Raduča Beach - a big pebble beach great for families, children, and sunbathing! Check-out also:
Garbina Beach

Marina Lučica Beach

June Beach: one of the most beautiful nudist beaches in Croatia

Lokvice Beach

Popožo Beach

Pista Beach

Dagna Beach
Primošten Wines - The Drink of Gods
Primošten is more than just a beach and restaurant destination. The vineyards that encircle Primošten are the most important natural features! Traditional grapevine upkeep and winemaking are still practiced by the locals. This is why Primošten vines are considered among the greatest in the world! As a result, a trip to the Bucavac Vineyards and a taste of their Babić wine is a must!
The vineyards have been designated as a UNESCO World Heritage Site for a reason! Because they are interwoven with traditional dry-stone walls, they are known as 'the stone lace'. Because of the hard topography unique to central Dalmatia - high terrains with loads of stone but nearly no soil - the grapes are exceptionally tasty.
Beautiful beaches, bays, fresh meals, and delicious wines…all of this is simply the beginning of your true love tale on your next vacation on the Adriatic coast. Without a doubt, Primošten is a special gem perfect for enjoying and relaxing on a holiday!
Discover how to live like a local on the island - but with a touch of luxury!
Choose Primošten and one of our luxury villas with pools to start planning your next dream vacation with My Luxoria!
Heeft u

speciale vereisten?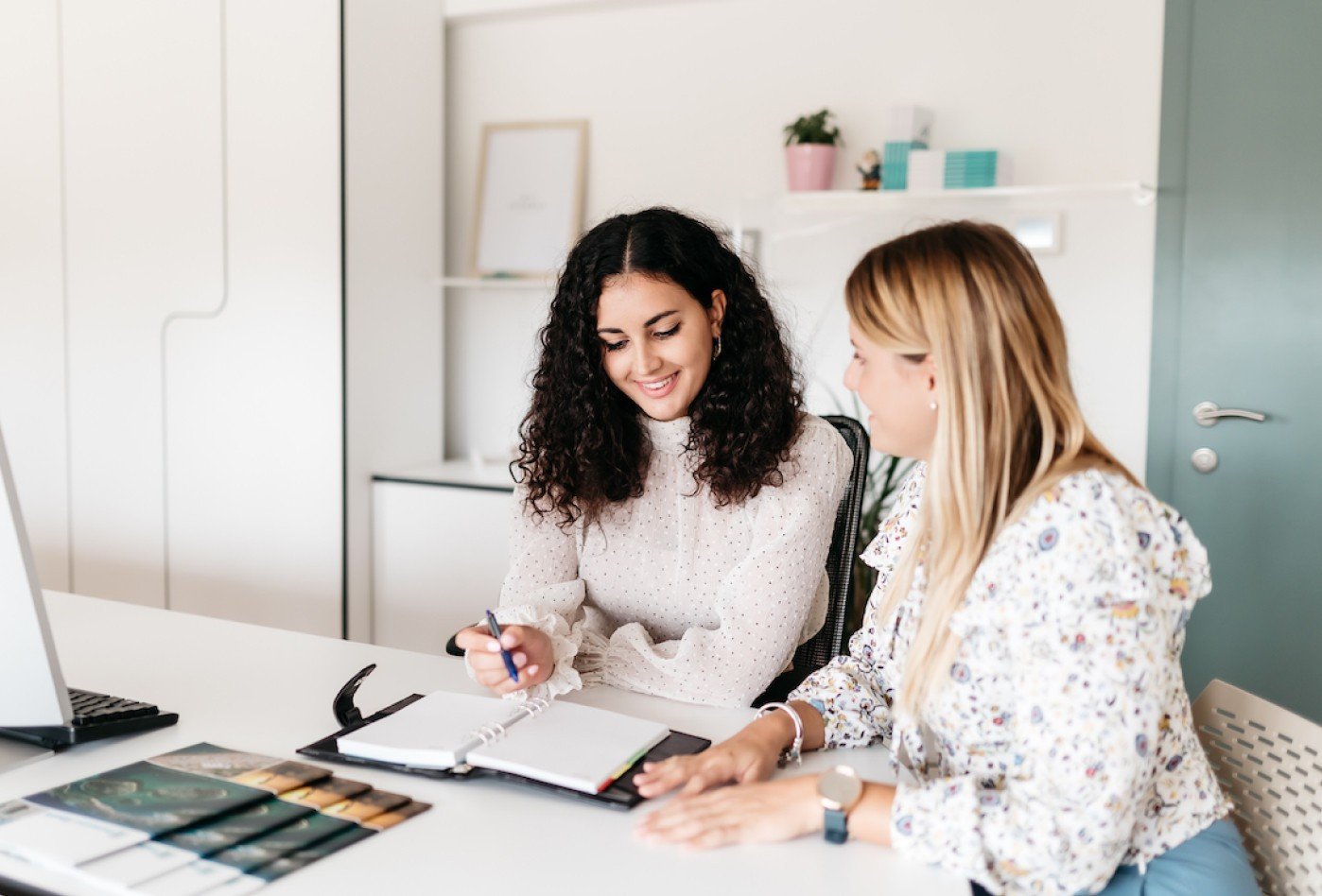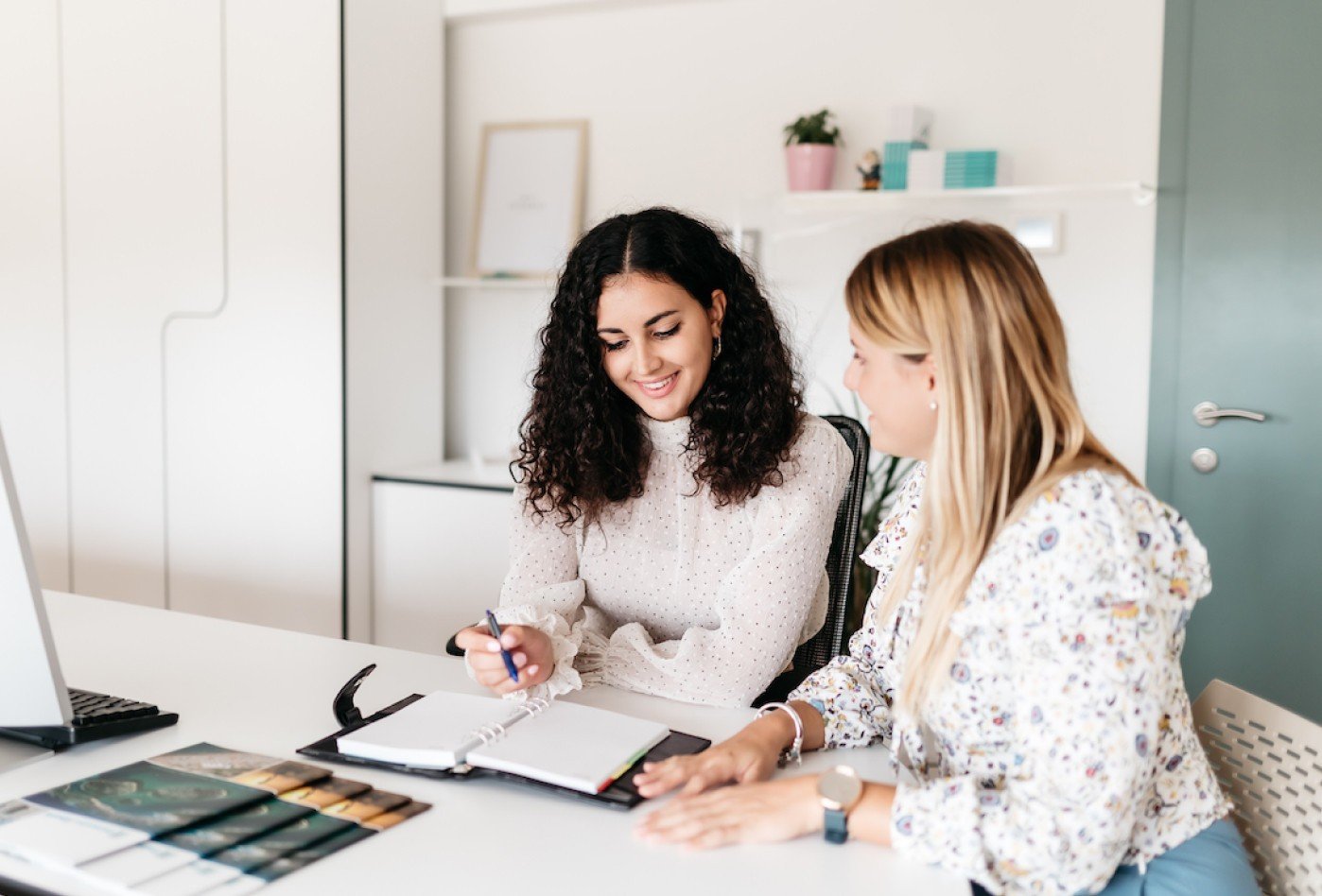 Bel ons
+385
91 295 5551
U kunt ons altijd bellen - WhatsApp / telefoongesprek
Wij zijn zeker op tijd bereikbaar: 08:00 - 22:00 (Tijdzone CEST +1)
Veelgestelde vragen

en nuttige informatie
Veelgestelde vragen over Villa's in Primosten
Where is Primošten, Croatia?
Primoštenis a charming little town located in Croatia, just south of the city of Šibenik. The town is situated on a small peninsula, surrounded by the Adriatic Sea.
What to see in Primošten?
Primošten is known for its Venetian architecture and beautiful beaches. Some of the things you can see in Primošten include the Church of St. George, which has a bell tower that's open to visitors; the Venetian palace and the beaches, which are some of the most beautiful in Croatia.
Does Primošten have sandy beaches?
Yes, Primošten has sandy beaches. In fact, the town is known for its lovely beaches.
U kunt nuttige informatie vinden op deze links:
We werken hard en daarom worden we erkend en beloond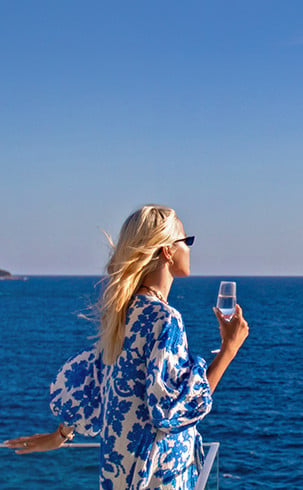 My Luxoria
Zoekopdracht verfijnen
---
Verfijn selecties op kenmerken: