Villas in Slavonija
Rent a holiday villa in Slavonia with a private pool and enjoy your luxury holiday in Croatia. Search for the best offer and prices and book your villa now!
En savoir plus
Nombre de villas trouvées:
À propos
Slavonia is a region located on the north-east of Croatia. It is the area between the rivers Sava, Drava and Dunav.
Slavonia is a magical place, with its mysteries and stories proudly passed down through the years. Harvest festivals, traditional clothing, and popular local music are all celebrated with passion by the locals. Croatia is about more than simply the Adriatic Sea and the sun! You will have a true Slavonian adventure with us, with a mix of activities, traditions, and local cuisine!
Slavonia is a Croatian area with three major rivers running through it. The Papuk UNESCO Global Geopark is located in the centre of it, surrounded by a ring of mountains.
Choose My Luxoria for your holiday and treat yourself to nothing but the best!
.
Reasons why you should visit Slavonia:
Kopački Rit - Also called the European Amazon, Kopački Rit Nature Park is situated between two important European rivers, the Drava and the Danube. This area's tame natural resources enable you to discover the rich fauna, from small birds to large wild animals like deer.
Papuk Nature Park - Papuk is the largest mountain in Slavonia, near the city of Požega. It is a protected area and Croatian Geopark. It is perfect for recreation – mountaineering, hiking or horse riding, because its highest peak is 953 meters high. Papuk also offers numerous hiking trails through its endless forests. The most beautiful part of Papuk is Jankovac park-wood, and the Jankovac waterfall is definitely worth visiting during your hikes.
Osijek - located on the right bank of the river Drava, this is the largest city in Slavonia and the fourth largest in Croatia. Osijek is the town with the oldest brewery in Croatia. It is home to the longest row of Art Nouveau buildings in Southeast Europe. The Pannonian Challenge, Southeast Europe's greatest extreme sport and music festival, takes place over five days at the end of spring and attracts the biggest adrenaline lovers.
Vukovar - Croatians hold a particular place in their hearts for Vukovar. In 1991, the village of recent tragic history was completely destroyed. It is now a symbol of resistance, invincibility, and perseverance. Vukovar Nocturne was produced as a memorial to these recent events — a story of love and courage, strength and pain, human dignity, and a life victory.
Vinkovci - The oldest town in Europe! The city of rich history, culture, architecture, folklore, traditions, and customs.
Cathedral in Đakovo - The largest sacral building in Slavonia dedicated to St. Peter, and described by Pope John XXIII as the most beautiful church between Venice and Tsargrad.
Tradition - Slavonia is a region of legends whose myths and secrets have been proudly handed down from generation to generation. Slavonians proudly stick to their traditions such as the harvest festival, folk costumes or local folk music.
Horses – There is a special bond between the people of Slavonia and horses. Even today, horses in a way belong to tradition and heritage; they are an unavoidable part of Folklore festivals. You can also enjoy horseback riding on numerous small farms along the region. Today there are two State "Ergelas" (stud-farms) you can visit and admire these majestic animals: Đakovo State Ergela and State Ergela in Lipik. There is a special breed of horses that we need to mention—the Lipizzaner horses.
Slavonian Food & Drink - Slavonia tastes like tradition, like the shepherd's stew Čobanac, fish stew soup with hot red pepper 'Fiš Paprikaš', ham, 'Kulen sausage' and 'Kulenova Seka sausage', 'salenjaci' made traditionally from pork fat and pastries filled with apples and walnuts. Tasty flavours that combine perfectly with its quality wines such as 'Iločki Traminac', 'Kutjevački Riesling' and 'Belje Graševina' or 'Šljivovica' (Slavonian plum Brandy).
Choose your favorite luxury villa in Slavonia!
This is a place where people have a deep respect for Mother Earth and whose faces reflect the pride they take in their Slavonian origins! We believe that by visiting Slavonia and its cities, you will be able to experience the region's magic for yourself. In the surrounding area, stay in one of our luxury villas with a pool. Check out our selection of the most beautiful villas with private pools in Slavonia at the most affordable prices.
Whether you wish to rent a holiday villa near the city centre or a luxury villa in a secluded location, we can help. Our extensive variety of the finest luxury villas in Slavonia will turn your holiday in Croatia into a dream-like experience that you will remember for the rest of your life.
Avez-vous

des exigences particulières ?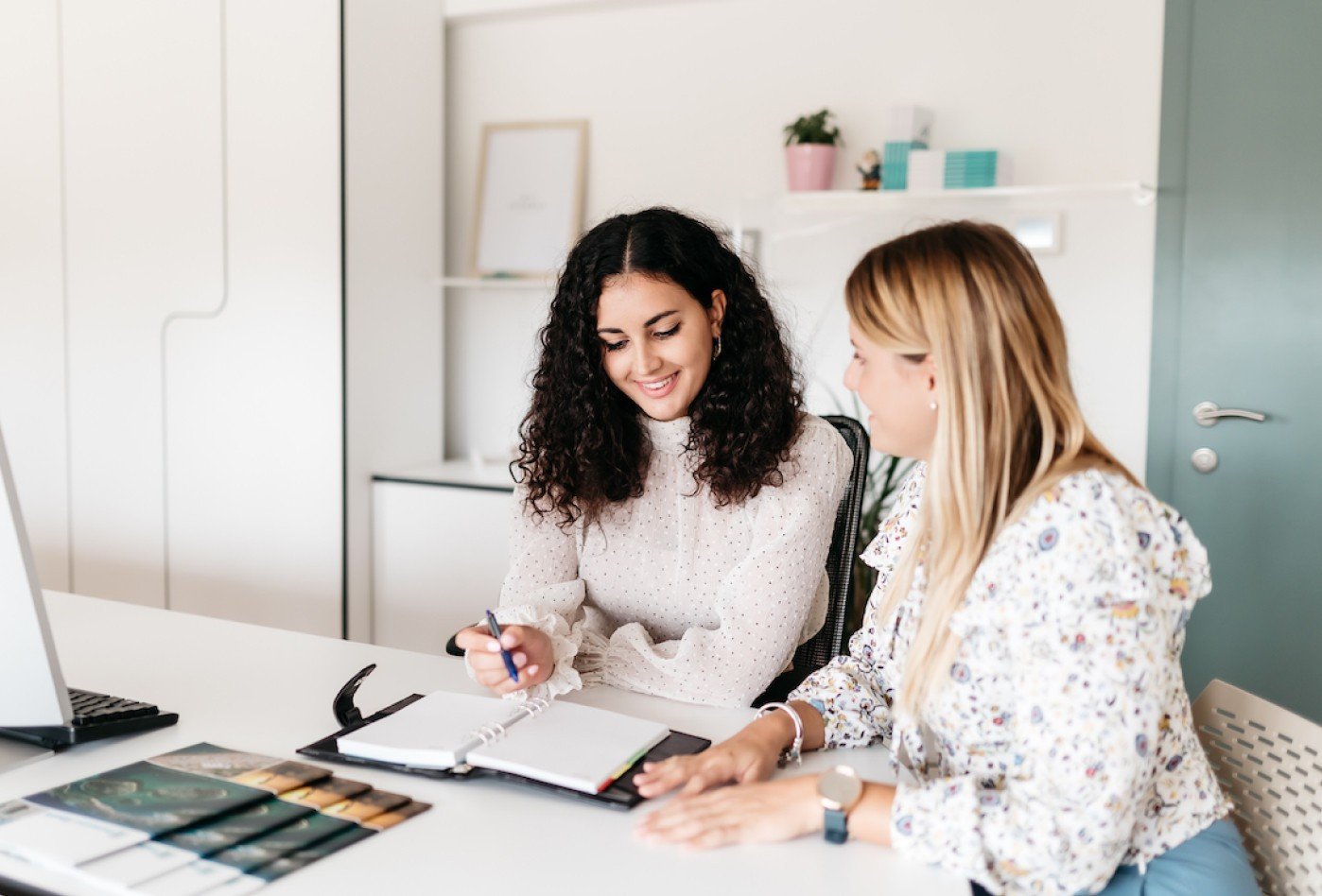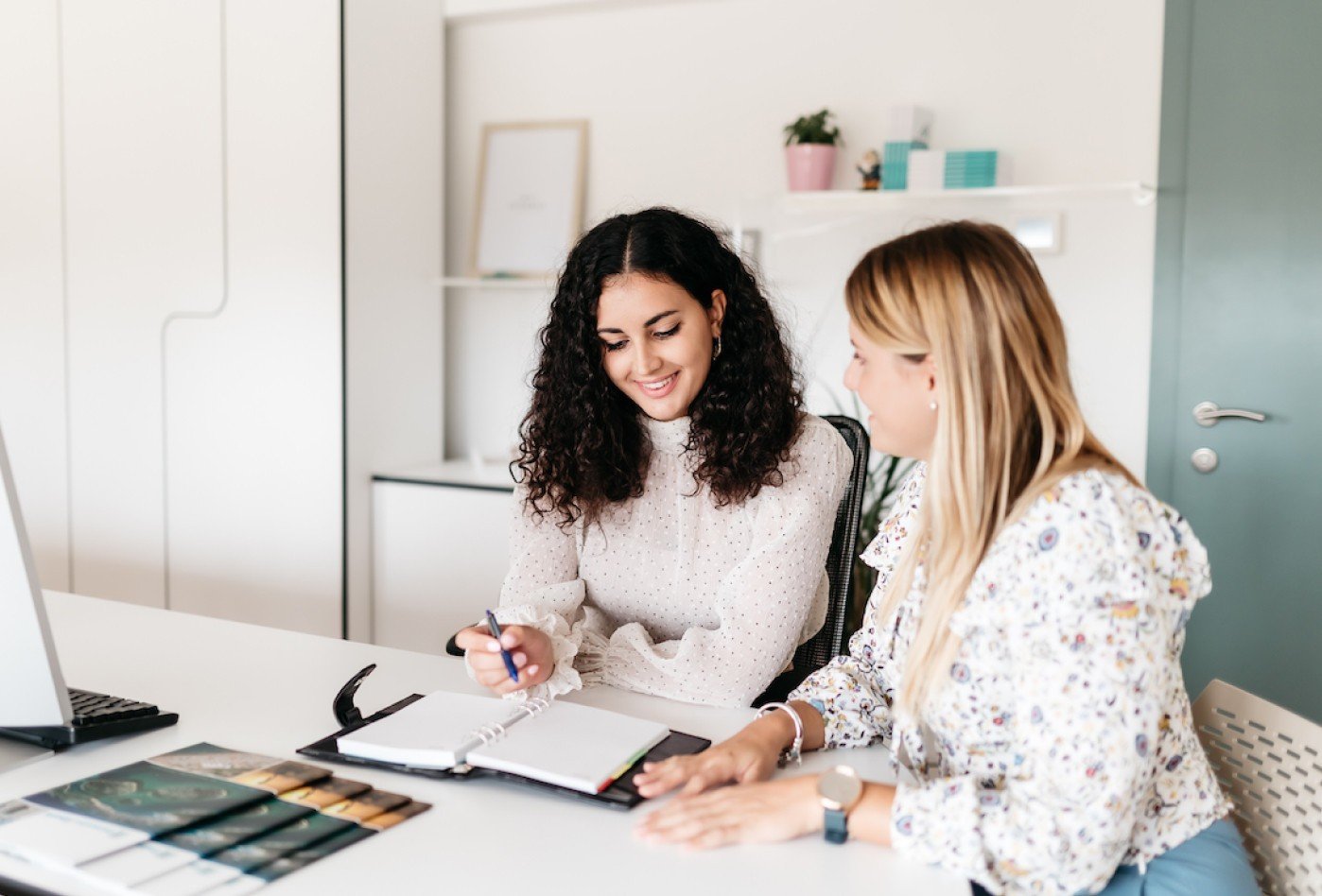 Appelez-nous
+385
91 295 5551
N'hésitez pas à nous appeler à tout moment - WhatsApp / Appel téléphonique.
Nous sommes certainement disponibles à l'heure: 08h - 22h (fuseau horaire CEST +1)
FAQ

et informations utiles
FAQ sur Villas in Slavonija
Where is Slavonija region?
Slavonia is a historical region in eastern Croatia. It lies between the rivers of Drava and Sava and Papuk Mountain in the west, and the Danube river in the east.
What language is spoken in Slavonia?
Croatian is the main language spoken in the Slavonia region.
What is Slavonia famous for?
Slavonia is famous for its flat terrain, dozens of rivers, and magnificent natural sights. It is also the premiere winemaking area, with world-famous wine cellars located in the towns of Ilok and Kutjevo.
Vous pouvez trouver les informations utiles sur ces liens:
Nous travaillons dur et c'est pourquoi nous sommes reconnus et récompensés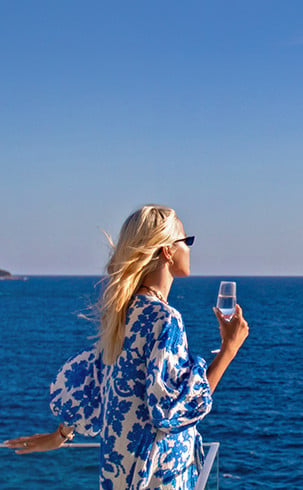 My Luxoria
Affiner votre recherche
---
Affiner les sélections par fonctionnalités: