Villas à Kvarner
Book your holiday now! Rent a luxury villa in Kvarner and spend the best vacation in home rental with private swimming pool in Croatia.
En savoir plus
Nombre de villas trouvées:
À propos
Another location on the Adriatic Sea in Croatia has become a significant tourist destination in recent years. Kvarner, Istria's younger sister, is steeped in history and architectural splendor.
Population: 305 000
National Parks: 2
Biggest Island: Krk
Popular beaches: Oprna, Vela plaža, Brseča
Kvarner is, along with Dalmatia and Istria, one of Croatia's most popular tourist destinations.
.
What to visit in Kvarner
Rijeka, Croatia's third-largest city and the European Capital of Culture in 2013, is known for its museums, culture, and the 'Korzo', a lengthy street with the famous city tower. The route leads to the majestic Trsat Castle, which offers a spectacular view of Rijeka! The castle dates back to the 13th century!
Opatija, often known as the 'Old Lady of the Adriatic', was one of the earliest resorts on the Croatian coast and is unquestionably one of the most beautiful cities on the Adriatic. In Opatija, there are many sights to explore, including the Lungomare Promenade, the Open Air Theater, and Ičići Bay. The coast of Crikvenica is lined by sandy beaches, bays, and luxury private houses. Senj is just next to it, and it has a significant history dating back at least 3,000 years. With the historic Nehaj Fortress gazing down on the city, it is the oldest fortress in the Adriatic!
Some other must see destinations in Kvarner
Krk, Cres, Rab and Lošinj Islands

Jadranovo, Novi Vinodolski, Lovran
Natural attractions of Kvarner
Kvarner Bay has many advantages over just being well-connected. Its stunning natural beauty is simply one of the things that will captivate you. The weather is wonderful, with sunny days and just the right amount of rain, which has influenced the beauty of nature. Kvarner offers stunning beaches, bays, and islands on one hand, and nature parks including Učka, Risnjak, and North Velebit on the other. The towns are also beautiful, with Rijeka and Opatija being the most notable for their ancient town sections.
Why book your dream vacation in Kvarner with My Luxoria
Only the best luxury villas in Kvarner have been hand-picked for our guests, guaranteeing that you have the most delightful and unforgettable vacation imaginable. Whether you prefer the beach or to stay inland, the location of your dream vacation is just a click away. Choose from over 300 of Kvarner's most beautiful villas with pools to suit your needs.
We at My Luxoria thrive to provide our guests with the greatest possible booking experience.
If you're planning a vacation to Kvarner, you should do it in style. That is exactly what you can do in one of our luxury villas!
Avez-vous

des exigences particulières ?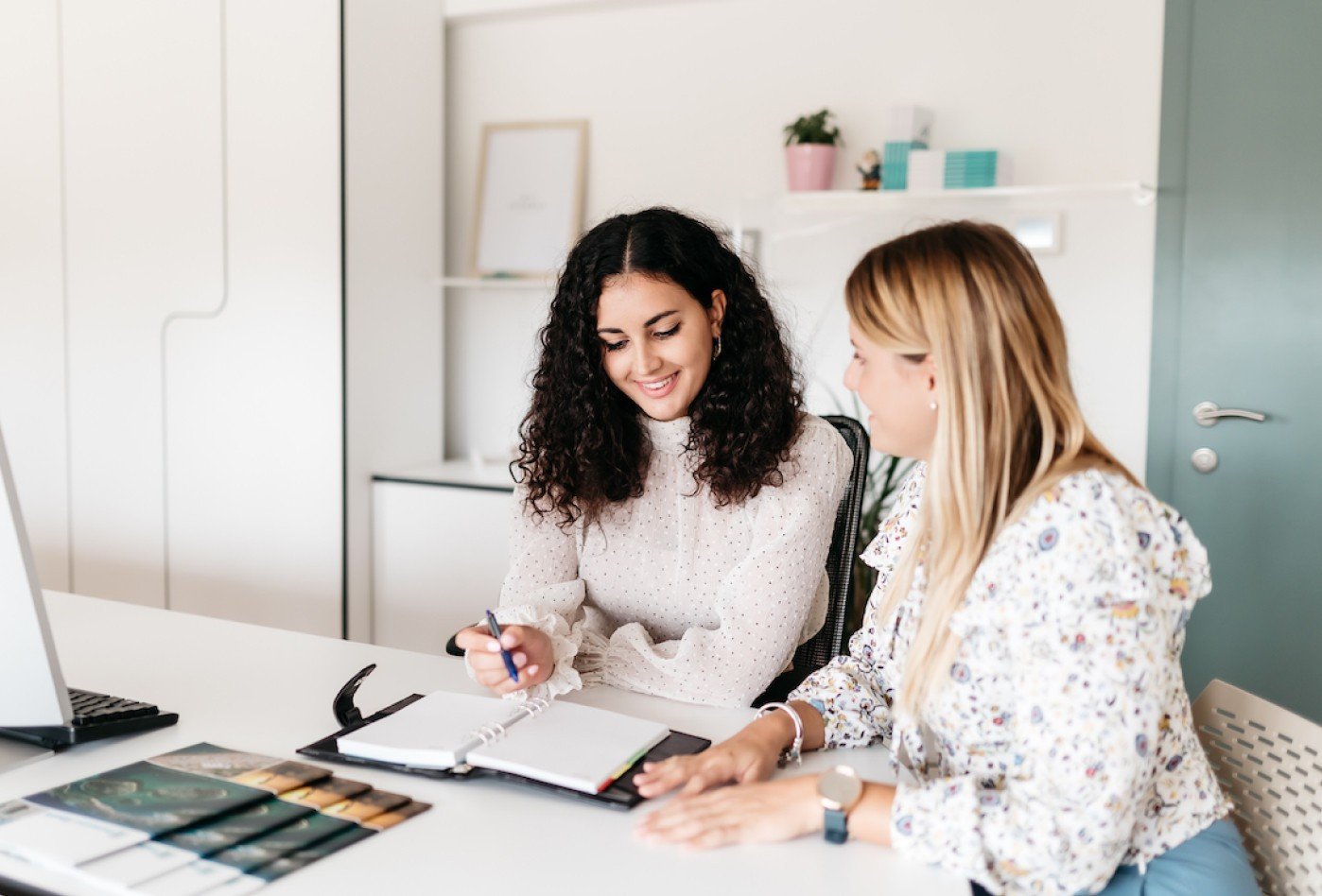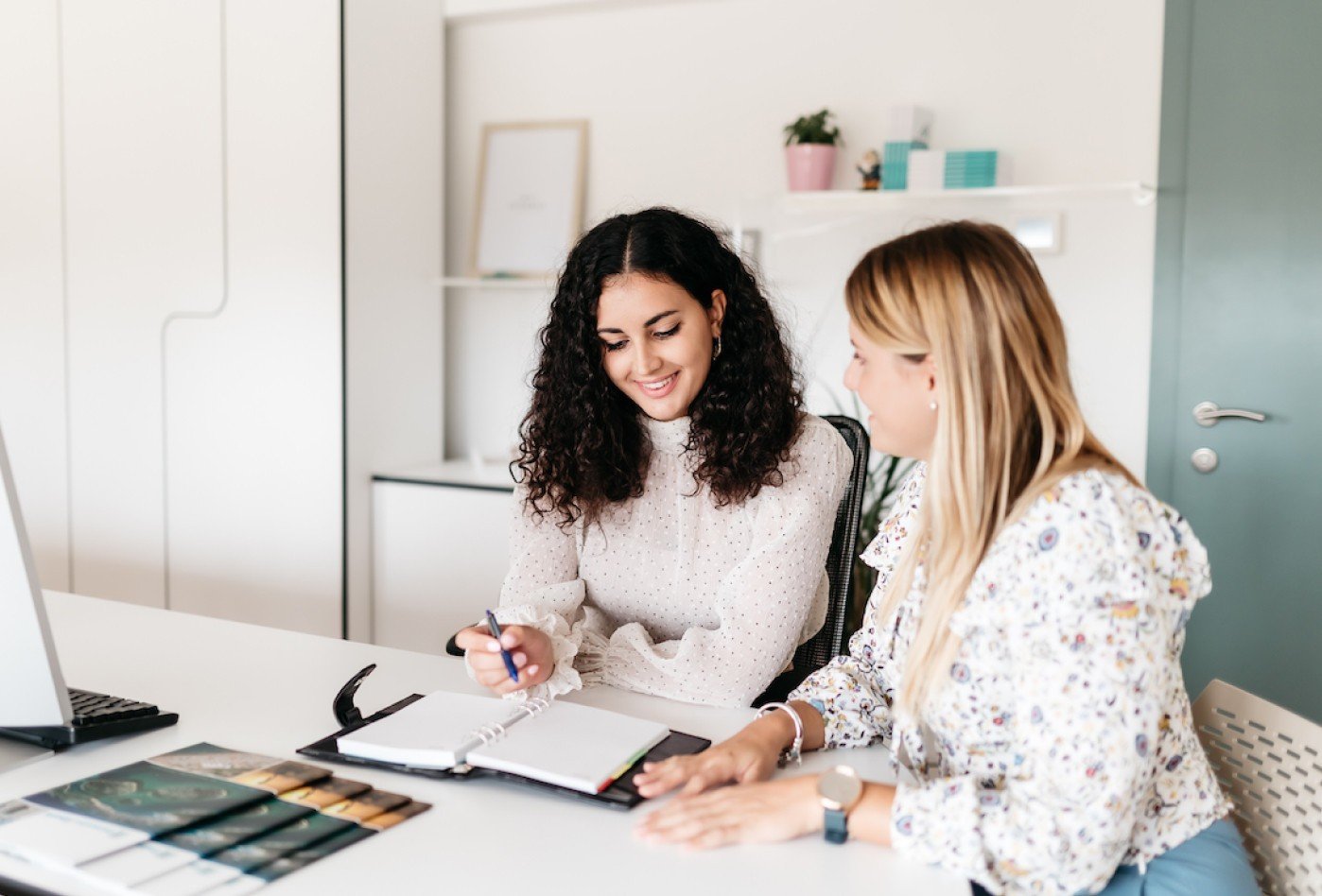 Appelez-nous
+385
91 295 5551
N'hésitez pas à nous appeler à tout moment - WhatsApp / Appel téléphonique.
Nous sommes certainement disponibles à l'heure: 08h - 22h (fuseau horaire CEST +1)
FAQ

et informations utiles
FAQ sur Villas à Kvarner
Where is Kvarner in Croatia?
Kvarner is a Bay located on the northern part of the Adriatic Sea, in Croatia. It is bordered by Istria to the northwest, the Northern Velebit National Park to the northeast, Lika-Senj County to the southeast, and Primorje-Gorski Kotar County to the south.
Where to stay in Kvarner?
The Kvarner region offers a wide range of accommodation options, from camping and caravan parks to luxury villas or hotels. The most popular tourist places are Opatija, Lovran, and Medulin, but there are many other great places to stay, too.
What islands are there in Kvarner?
There are several islands in the Kvarner region, includingKrk, Cres, Lošinj, Rab, and Pag. Each island has its own unique charm and attractions, so it really depends on what you're looking for in a vacation destination.
Vous pouvez trouver les informations utiles sur ces liens:
Nous travaillons dur et c'est pourquoi nous sommes reconnus et récompensés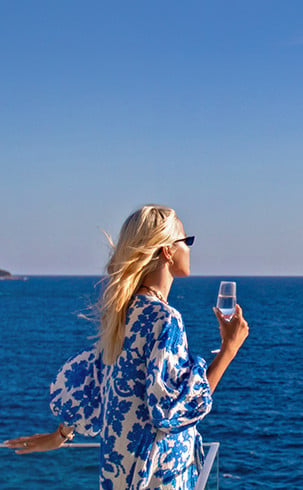 My Luxoria
Affiner votre recherche
---
Affiner les sélections par fonctionnalités: