Villas à Makarska
Réservez vos vacances dès maintenance ! Louez une villa à Makarska et passez vos vacances dans une maison de luxe à louer avec piscine privée et profitez de vos vacances.
En savoir plus
Nombre de villas trouvées:
À propos
Are you ready for endless sea views, sensational beaches and amazing city life? Makarska awaits you!
Attraction: Biokovo Skywalk
Beaches: Brela, Tučepi, Baška Voda, Podraće
Location: Between Split and Dubrovnik
Book one of the best luxury villas with a pool in Makarska and explore a true Croatian gem! You'll be enjoying a mild Mediterranean climate, crystal clear sea and a variety of fun activities for your family and friends!
Makarska is a city perfectly suitable for all those who seek relaxation, and enjoy exploring nature but still want to have a fun night out in the city. With the city being located at the foot of the mountain Biokovo it offers guests beautiful scenery and the city life with all its bars, award-winning restaurants and family-friendly beaches guarantees you a fun and exciting vacation!
.
To help you plan your activities, below is a list of things to do in Makarska:
Hit the beach - the town has beautiful pebbly beaches and a long promenade lined with beach bars and cafés.
Dine on the waterfront - the city has several fantastic restaurants right on the water, so you can enjoy the gorgeous sunsets.
Take a risk on the Biokovo Skywalk - the viewing platform with a glass floor will provide you with a view you'll remember for the rest of your life. On one side lies the majestic Biokovo mountain, while on the other is the never-ending Adriatic Sea. If you ask us, it's breathtaking!
Get your pulse pumping with a fantastic rafting and canyoning adventure on the Cetina River.
We care about creating your best vacational experience in Croatia and here are good things to know when visiting Makarska. We are excited to meet you and help you in planning your vacation experience on a high level. You will not only receive a professional approach, but also local knowledge and professional advice to make your stay in Makarska unique, authentic, and, most importantly, stress-free. Let us assist you in creating incredible future memories by renting the ideal fitted luxury villa in Makarska.
When visiting Makarska, keep the following information in mind:
The region is best explored by car; public transportation is not developed enough to visit all the tourist attractions nearby. But the bus and taxi systems are great.
Split is the closest airport, being only 70 kilometers away
If the public beaches get crowded, just take a quick ride to Brela or Baška Voda, the smaller cities nearby reachable within a 10-minute drive
Grocery stores and restaurants are open until late at night during the peak summer season
You'll be able to pay almost everything with a credit card, except in Café Bars, so we recommend always having cash with you.
Always have SPF with you, the temperatures can reach up to 35°
And what better way to explore this great riviera than by staying in a stunning luxury holiday villa for you and your family, complete with a private pool and away from the crowds. My Luxoria offers the best and most luxurious villas in Makarska that will undoubtedly exceed your expectations for a memorable vacation in Croatia.
Avez-vous

des exigences particulières ?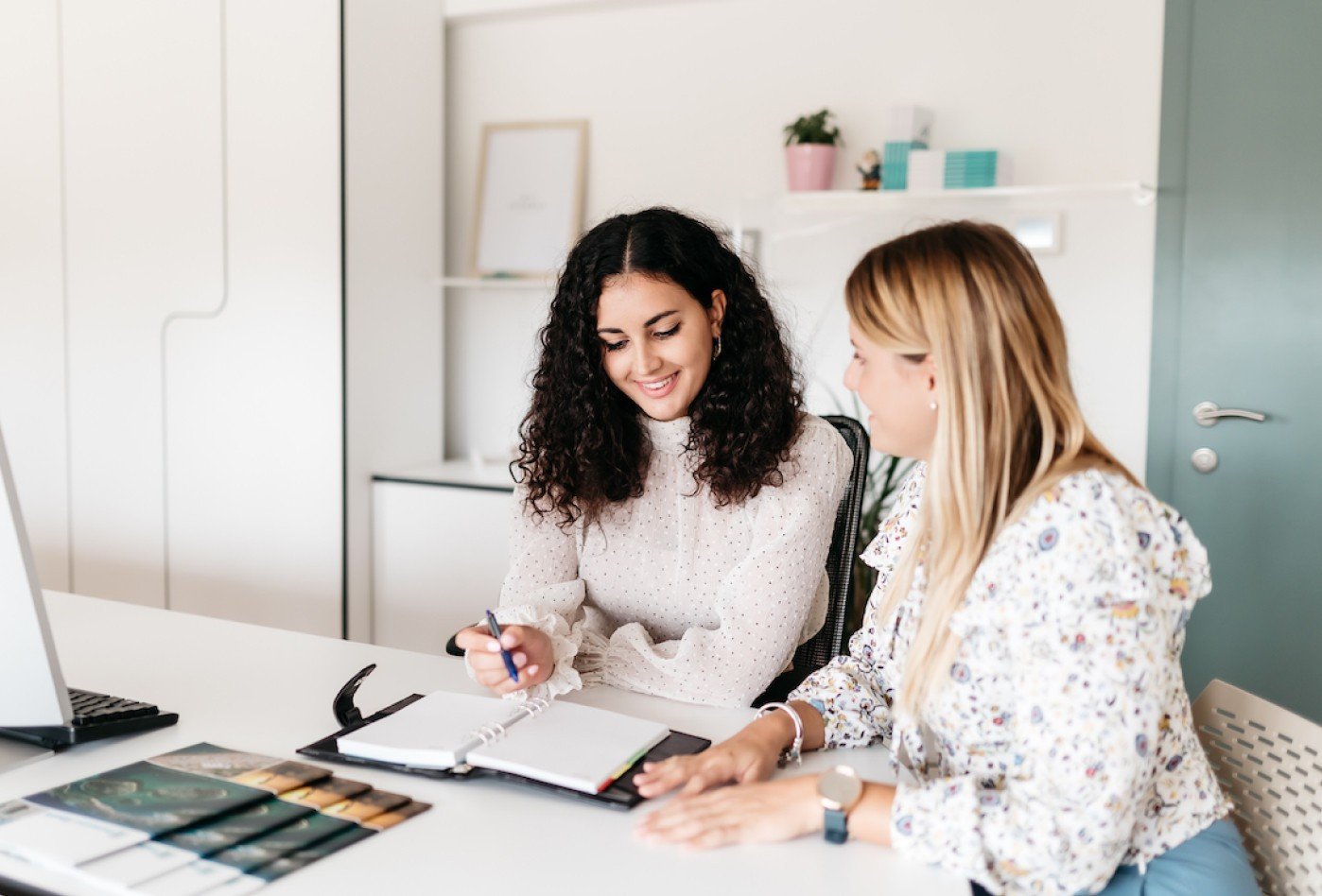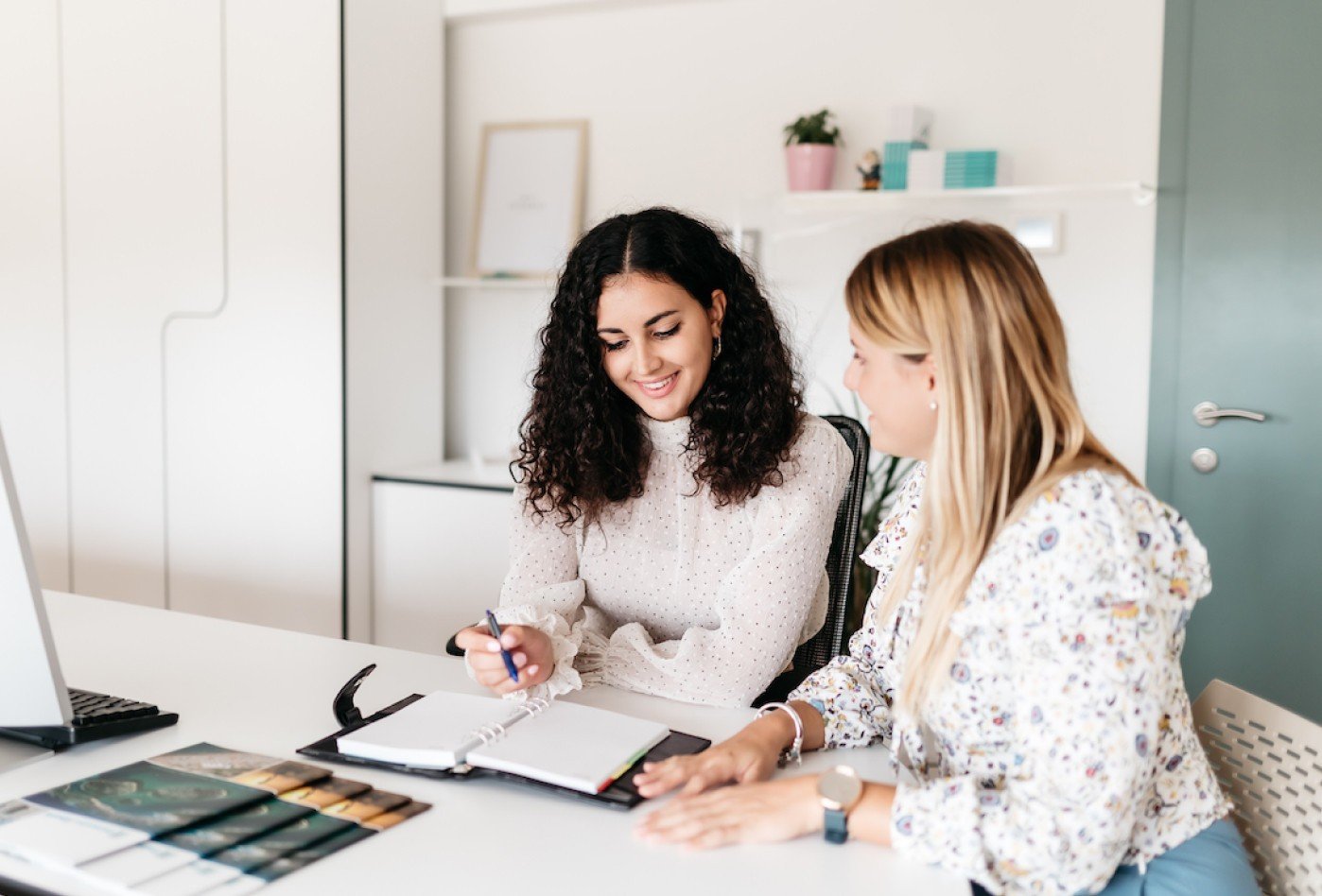 Appelez-nous
+385
91 295 5551
N'hésitez pas à nous appeler à tout moment - WhatsApp / Appel téléphonique.
Nous sommes certainement disponibles à l'heure: 08h - 22h (fuseau horaire CEST +1)
FAQ

et informations utiles
FAQ sur Villas à Makarska
Where is located Makarska, Croatia?
Makarska is located in the southern region of Croatia, known as Dalmatia. The town is situated on the Makarska Riviera, a beautiful stretch of coastline along the Adriatic Sea.
Which airport to fly into for Makarska?
There is no airport in Makarska, so the closest one to fly into isSplit Airport. From there, you can take a bus or a ferry to reach Makarska. There are also airports in Dubrovnik and Zagreb, but they are further away from Makarska.
How do I get from Split to Makarska?
There are three main ways to get from Split to Makarska: bus, ferry, and car.
The quickest way is by car. The cheapest way is by bus, but the journey takes a bit longer. The most scenic way is by ferry, which also takes a bit longer than the bus.
Vous pouvez trouver les informations utiles sur ces liens:
Nous travaillons dur et c'est pourquoi nous sommes reconnus et récompensés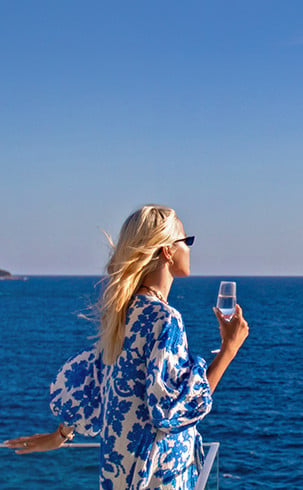 My Luxoria
Affiner votre recherche
---
Affiner les sélections par fonctionnalités: