Villas à Rogoznica
Louez une villa de luxe avec piscine privée à Rogoznica. Trouvez votre villa idéale et profitez de vos vacances en Croatie.
En savoir plus
Nombre de villas trouvées:
À propos
The hidden gem next to the Dragon's Eye Lake!
Popular beaches: Račice, Rogoznica, Stivašnica
Hours of sun per year: 2600
Must-see: Museum in The Sea, Dragon's Eye lake
Located in the heart of Centre Dalmatia, next to Primošten, Rogoznica is a perfect vacation spot for everyone! Just like Primošten, this city was also an island transformed into a peninsula. Furthermore, it has a rich, long history dating back to Ancient Greece! The location provides safety from winds and makes it a fishing, diving, and sailing paradise. And more than 50 kilometers of beaches and shores make it a perfect vacation destination for your friends and family!
Fun Fact: it receives, 2600 hours of sunlight per year! Who wouldn't want to get the perfect summer tan in a luxury villa with a pool in Rogoznica?


.
Fun things to do in Rogoznica?
The most unique feature is definitely the Dragon's Eye lake! It is an irregular oval-shaped lake filled with seawater with about a 10,000 m2 surface. The legends say it was either made by a falling meteor or a dragon that used to live there. It is a hot spot for adventurists, experts, and everyone up for a spectacular Instagram-worthy chance of a lifetime.
Furthermore, Rogoznica's Cape Planka is the most expanded section of Dalmatia into the Adriatic Sea, as well as the meeting point of the north and south Adriatic! It's not only a geographical boundary and a phenomenon - rain and wind may be seen on one side of the cape, and sun and no wind on the other.
Rogoznica is not only a beautiful, relaxing vacation destination with luxury villas with pools. It is also a fantastic place for spending a vacation on luxurious yachts! Marina Frapa is known as 'royalty among the Adriatic marinas' and it's one of the most beautiful marinas in the Adriatic, built on an artificial island complete with a variety of amenities ranging from pools to a nightclub. As a result, sailing is clearly the best activity to do in Rogoznica!
Diving and swinging through shipwrecks are two amazing things to do in Rogoznica. Indeed, there are so many shipwrecks in the area discovered in 2008 that some call it an underwater museum. So, take a plunge and discover Adria's underwater world. The remains of the boat are definitely an experience worth your time!
Why booking a luxury villa in Rogoznica with My Luxoria is the best option for you
Our professional and friendly service

Easy and safe booking

Reservations with no hidden costs

High-quality service for the best price

24/7 guest support

Secure methods of payment

Complete privacy

Villas for every type of group: family-friendly villas, pet-friendly villas, heated pool villas, relax & spa villas, weekend break villas and so much more

Unforgettable experience
Avez-vous

des exigences particulières ?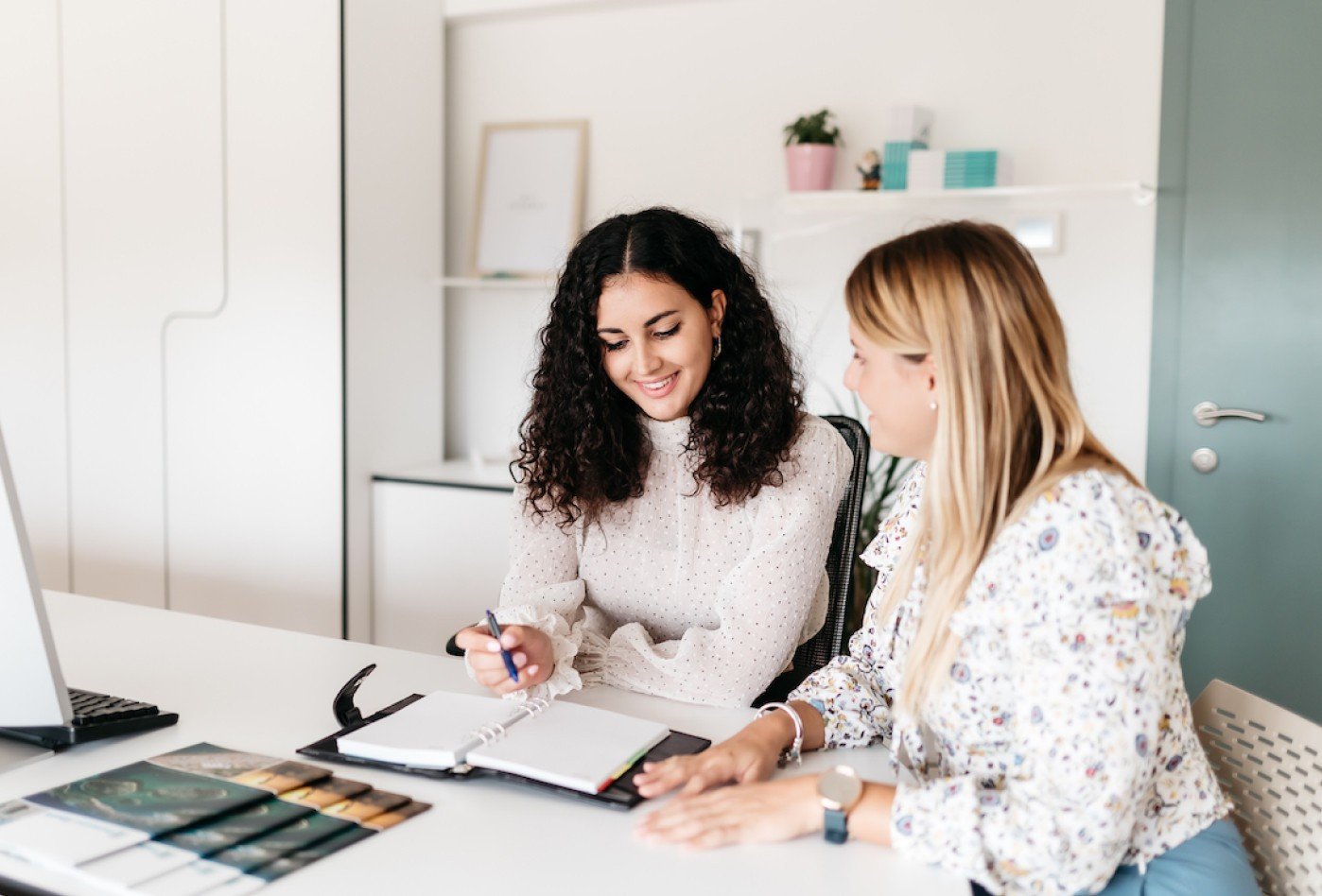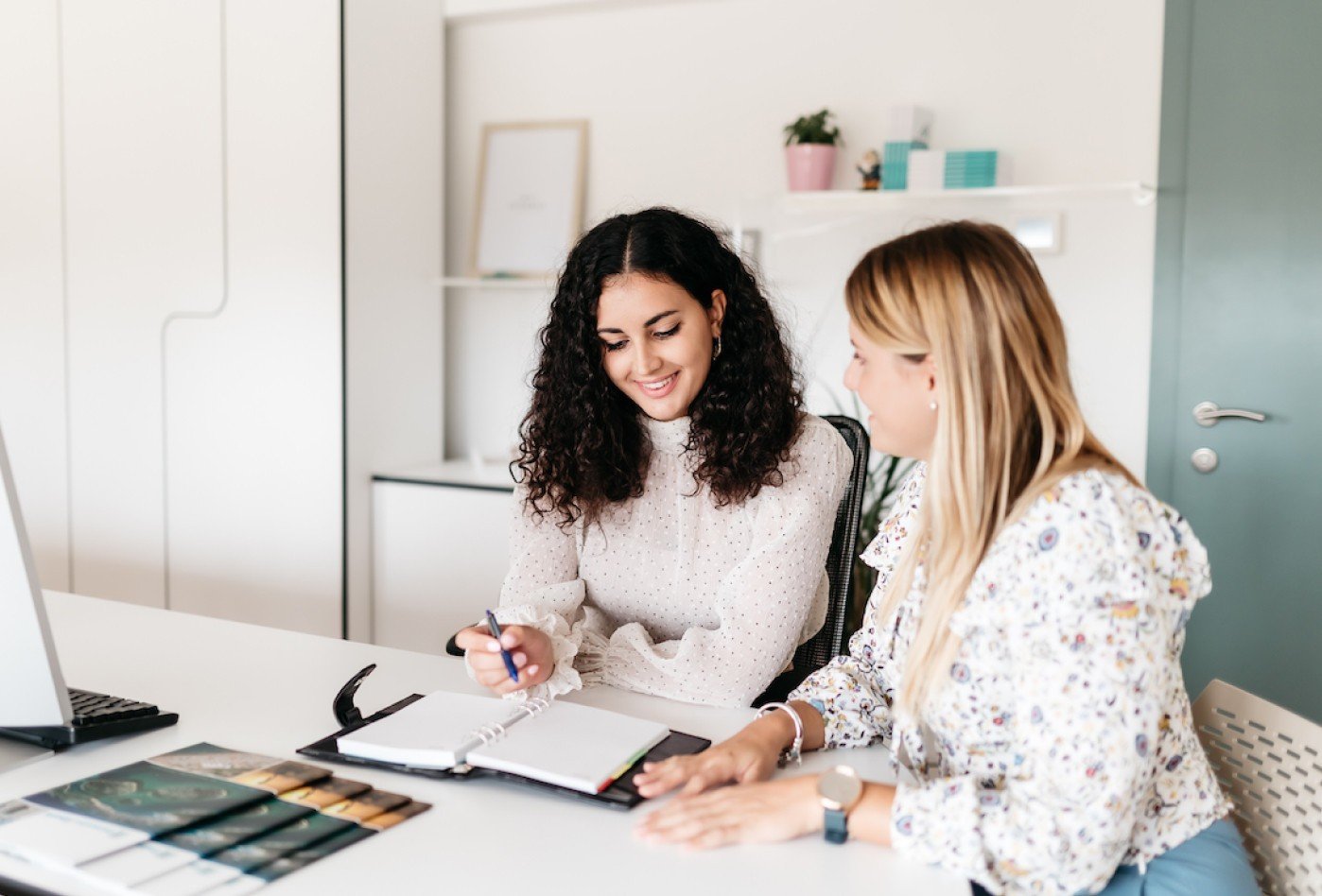 Appelez-nous
+385
91 295 5551
N'hésitez pas à nous appeler à tout moment - WhatsApp / Appel téléphonique.
Nous sommes certainement disponibles à l'heure: 08h - 22h (fuseau horaire CEST +1)
FAQ

et informations utiles
FAQ sur Villas à Rogoznica
Where to stay in Rogoznica?
Luxury villas are a great option for larger groups or families, while hotels tend to be more popular with couples or solo travelers.
What are the best restaurants in Rogoznica?
Some of the best restaurants in Rogoznica include Konoba Maslina, Pizzeria Riva, and Restaurant Le Piaf. Each of these restaurants offers something unique and delicious, so you're sure to find something to your taste.
Vous pouvez trouver les informations utiles sur ces liens:
Nous travaillons dur et c'est pourquoi nous sommes reconnus et récompensés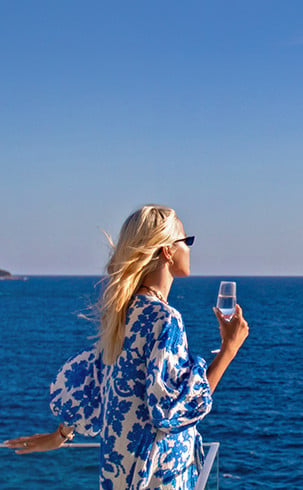 My Luxoria
Affiner votre recherche
---
Affiner les sélections par fonctionnalités: