Relax & Spa Villas
The whole goal of going on vacation is to get away from the stress and hurry of regular life. Most individuals nowadays schedule relaxing massage sessions and spa treatments, referring to them as 'me-time.' Why not take your holiday to the next level and book a relaxing spa luxury villa?
Read More
About
My Luxoria offers a wide range of luxury villas with private pools and spa services.
The main benefit of these villas is that you will be alone and unaffected by other guests. You have complete solitude and unlimited time to relax throughout the day.
You may select what you want to do, how long you want to do it, and when you want to do it. Why not start your day with a pool swim, followed by a sauna session in the afternoon, a brief plunge in the sea, and a romantic massage session in the evening? Or perhaps in the jacuzzi? It's entirely up to you.
Saunas (finnish or infrared), hydro-massage jacuzzis or hot tubs, relaxation rooms, and heated indoor or outdoor pools are among the spa's amenities. Optional services, like massages, can be arranged at some villas for your convenience. The majority of the villas have fully prepared calming body oils for you, and some even have reflexology walks with stones for optimum relaxation!
Do not hesitate to contact My Luxoria for your next relaxing spa vacation in our luxury villas!
.
Why Booking a Luxury Spa Villa in Croatia is the Best Option for You:
Professional and friendly service

Easy and safe booking

Reservations with no hidden costs

Many health benefits

High-quality service for the best price

Secure methods of payment

A lot of spa amenities

Complete privacy

Unforgettable experience
My Luxoria team is pleased to be one of Croatia's top agencies. Our selection of luxury villas offers a one-of-a-kind alternative to typical lodging, attracting the most discerning travellers. If you have any questions, please do not hesitate to contact us. We're here to help you make an educated decision about which of our villas to book. Discover the genuine power of relaxation by spending a fantastic vacation with your loved ones in one of our distinctive luxury spa villas.
Do you

have any special requirements?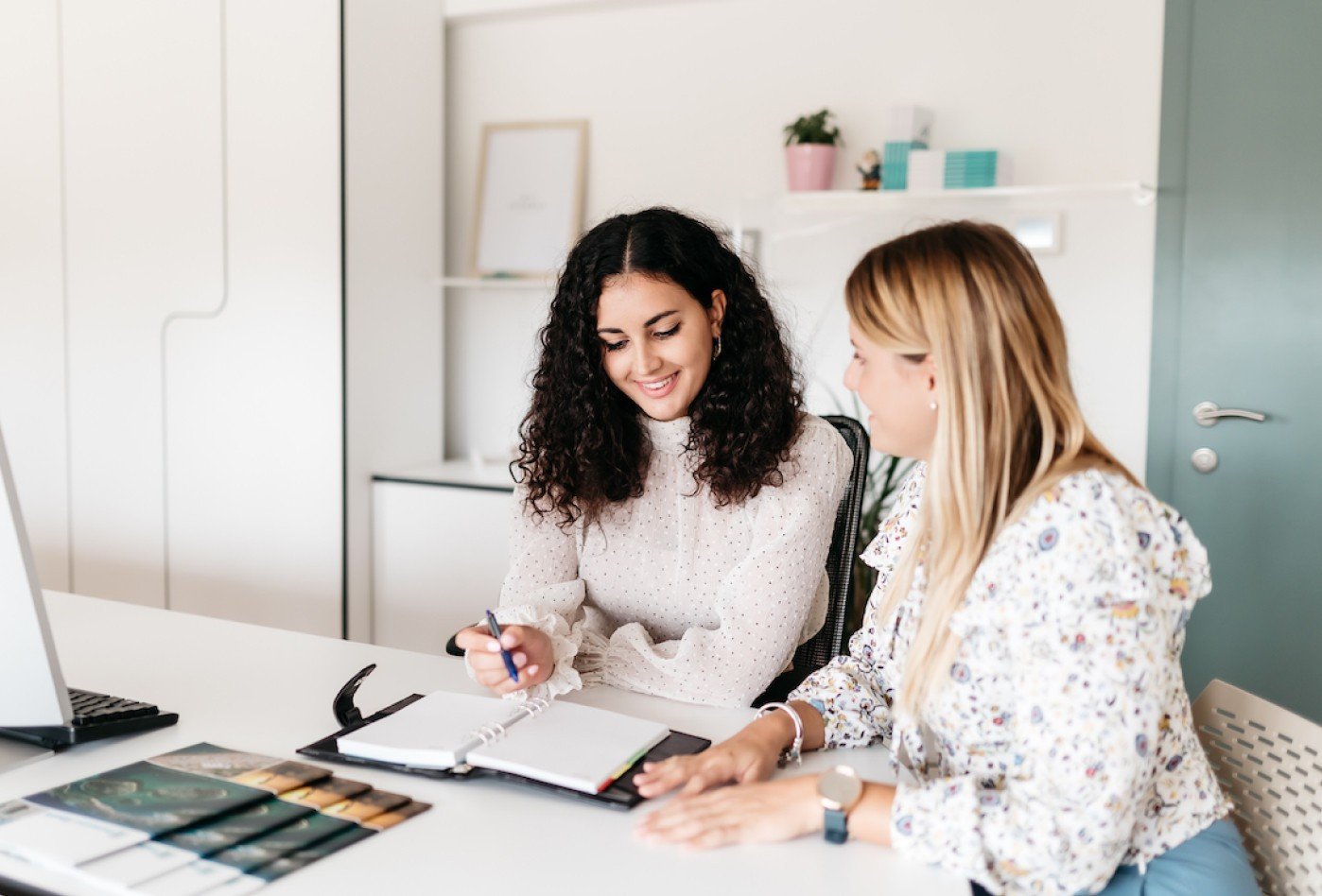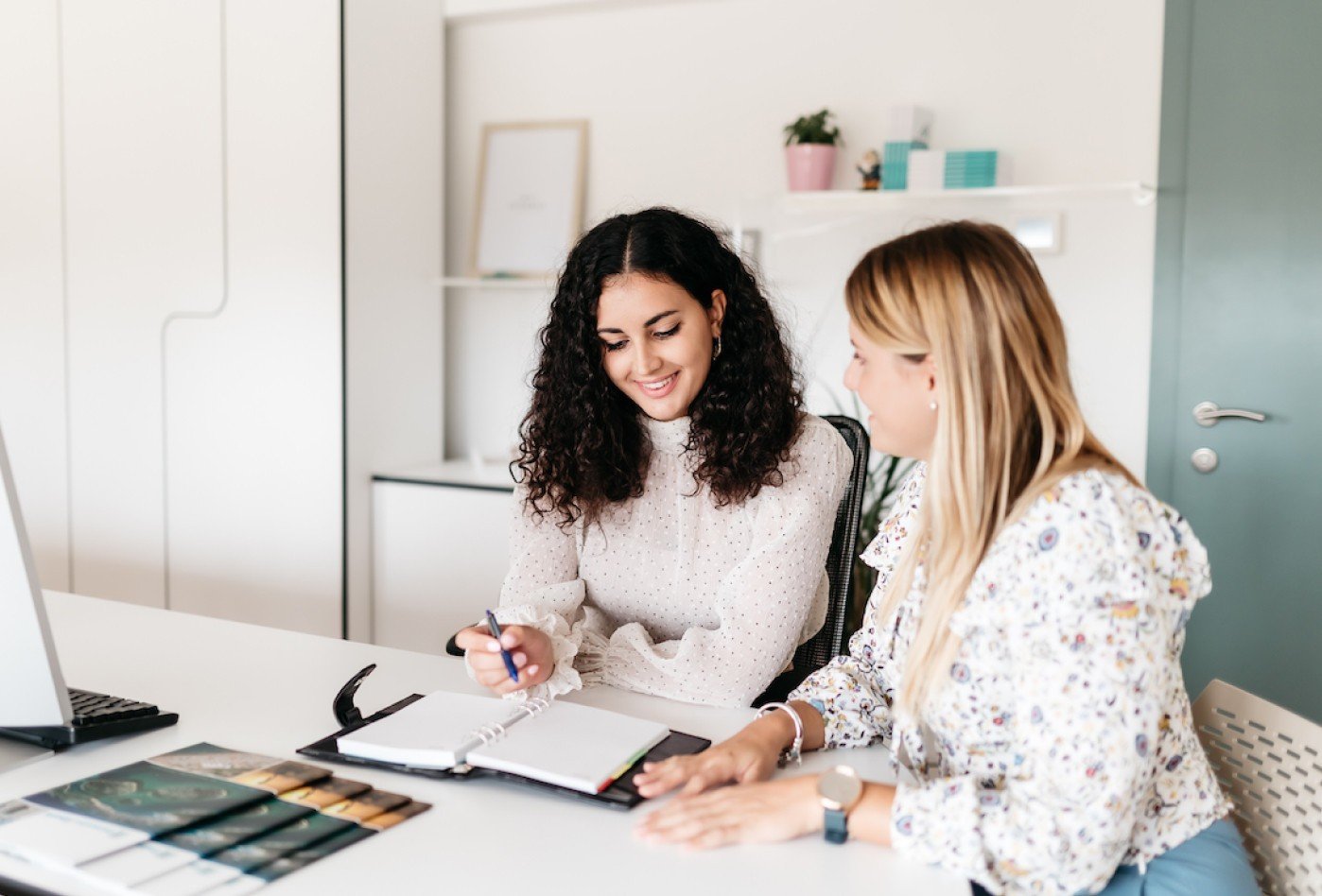 Contact
+385
91 295 5551
Feel free to call us at any time - WhatsApp / Phone call
We are certainly available in time: 08:00 - 22:00 (Time zone CEST +1)
We work hard and that is why we are recognized and rewarded