About
Are a game of tennis and a quick swim in the morning your idea of a perfect vacation?
Enjoy the luxury of a Croatian villa with its own private tennis court, a terrific alternative for families, and a lot of fun for a group of friends on vacation. Because many of these villas also feature a private pool and spectacular views of the sea, they are in high demand, so book early.
Choose a villa with a tennis court for a fantastic trip to Croatia! Discover new places, visit historic cities, and relax on beautiful beaches. As you compete against loved ones back at your home away from home, the pleasure never ends.
Make it a competitive moment or a relaxing game, play as the sun rises or as the sun sets - the choice is yours.
Whether you dive into the local delights or relax at your beautiful base, excitement awaits. Or maybe it'll be a blend of the two! These are the moments you'll cherish with the people you care about the most.
.
View our Croatian villas with tennis courts to find your ideal retreat.
Why booking a luxury villa with a tennis court with My Luxoria is the best possible option for you:
Many health benefits

24/7 guest support

High-quality service for the best price

Easy & safe booking

Reservations with no hidden costs

Through the lens of tradition, see Croatia in a new light.
Do you

have any special requirements?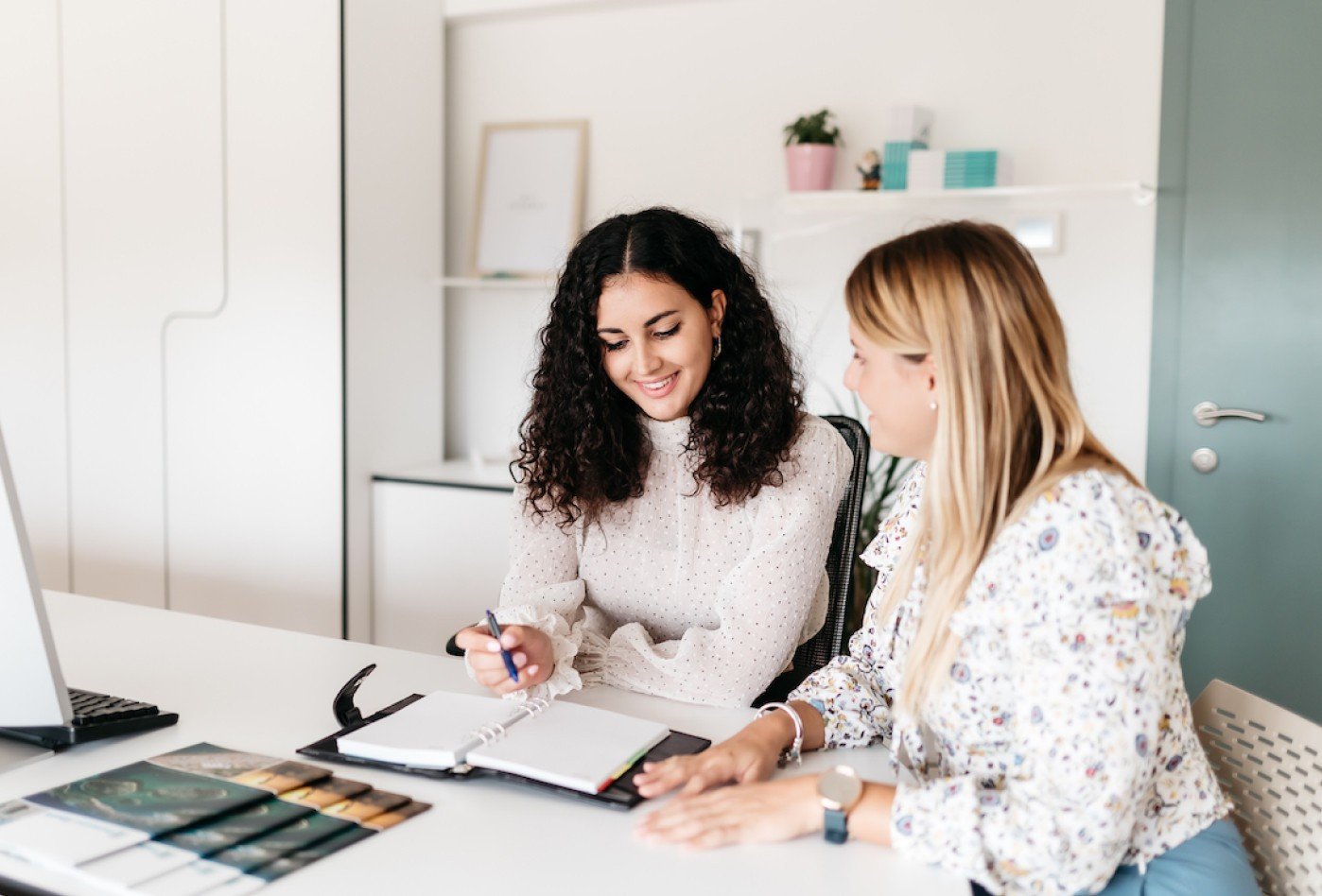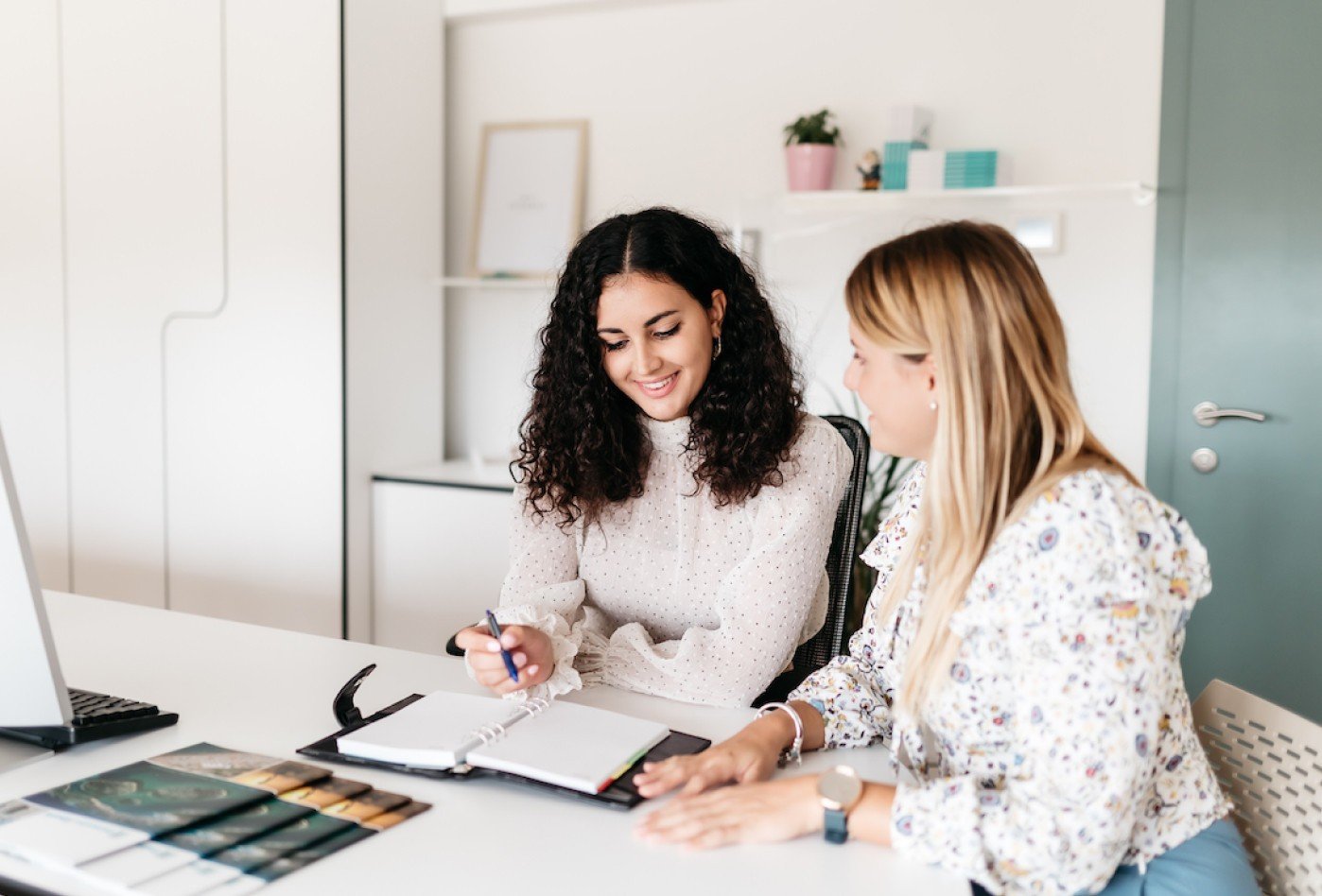 Contact
+385
91 295 5551
Feel free to call us at any time - WhatsApp / Phone call
We are certainly available in time: 08:00 - 22:00 (Time zone CEST +1)
We work hard and that is why we are recognized and rewarded