About
Take advantage of low-cost flights and enjoy a short holiday in our luxury villas.
While the majority of our villa bookings are for seven days or longer, especially between June and mid-September, we do work with a few villas who will accept shorter or mid-week bookings.
Getaways are all about escaping the stresses of everyday life, whether you're going for three days or three weeks. What better way to decompress than by treating yourself to a few days of pampering? With spa amenities on many of our villas' doorsteps, you'll take holiday relaxation to a whole new level!
.
When you're not relaxing in your own backyard, have a few hours in the adjoining complex's sauna, steam room, and hot tub to recharge your batteries. Alternatively, why not book yourself up for a relaxing massage? All of your aches and pains will vanish as you depart feeling like a million bucks! Only after a few days, do you feel refreshed and revitalized? Yes, absolutely!
Check out our wonderful collection of villas for a romantic weekend getaway with your loved one!
Why not spend a few days in the middle of the action, which is always a favourite with couples or friends looking for a fun-filled getaway? You'll spend your days exploring and immersing yourself in local life, while having the freedom of a villa break if you're close to a town or metropolis.
Whether you're booking three or four action-packed days or just looking for rest and relaxation, our luxury holiday villas tick all the boxes for any short break away!
Do you

have any special requirements?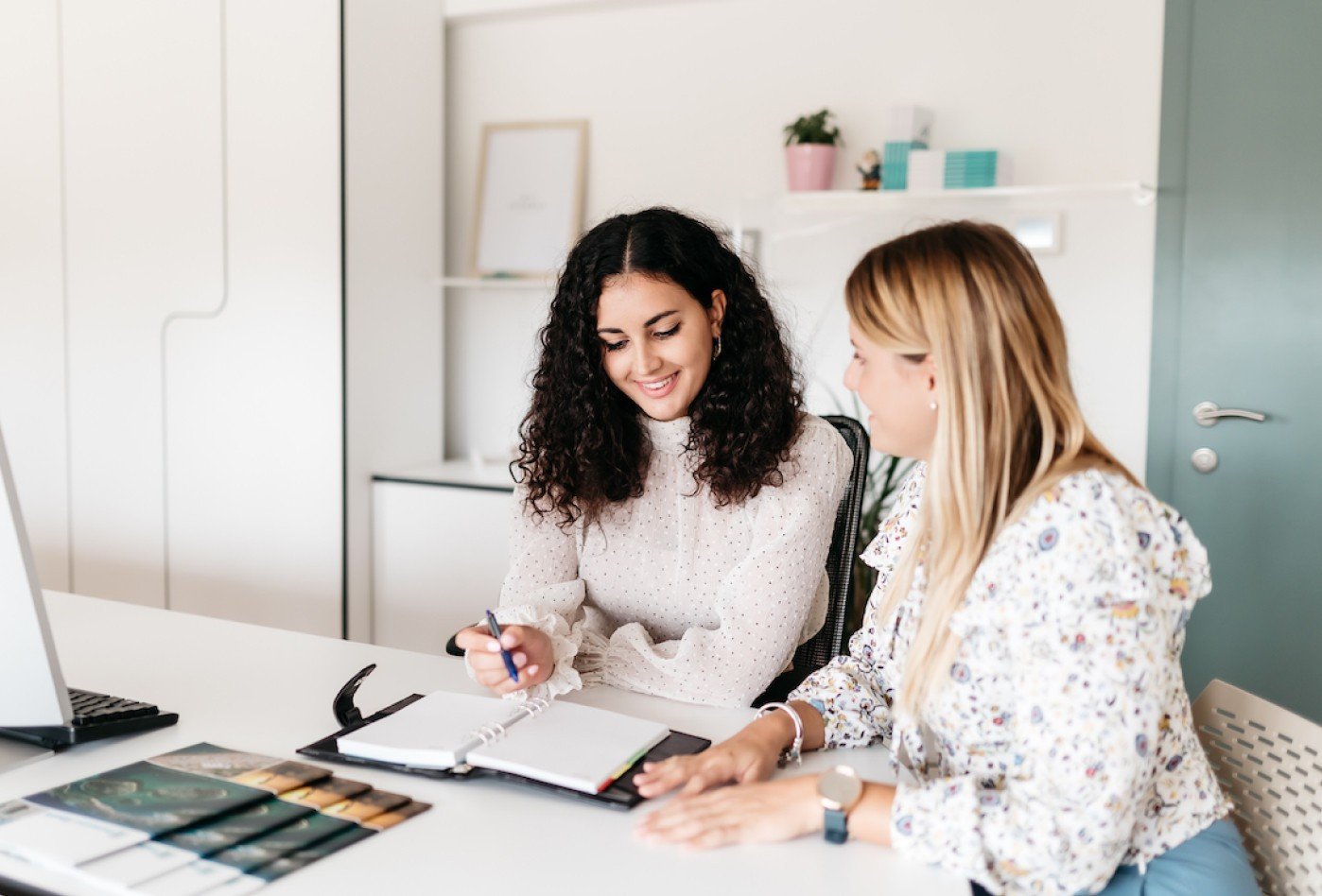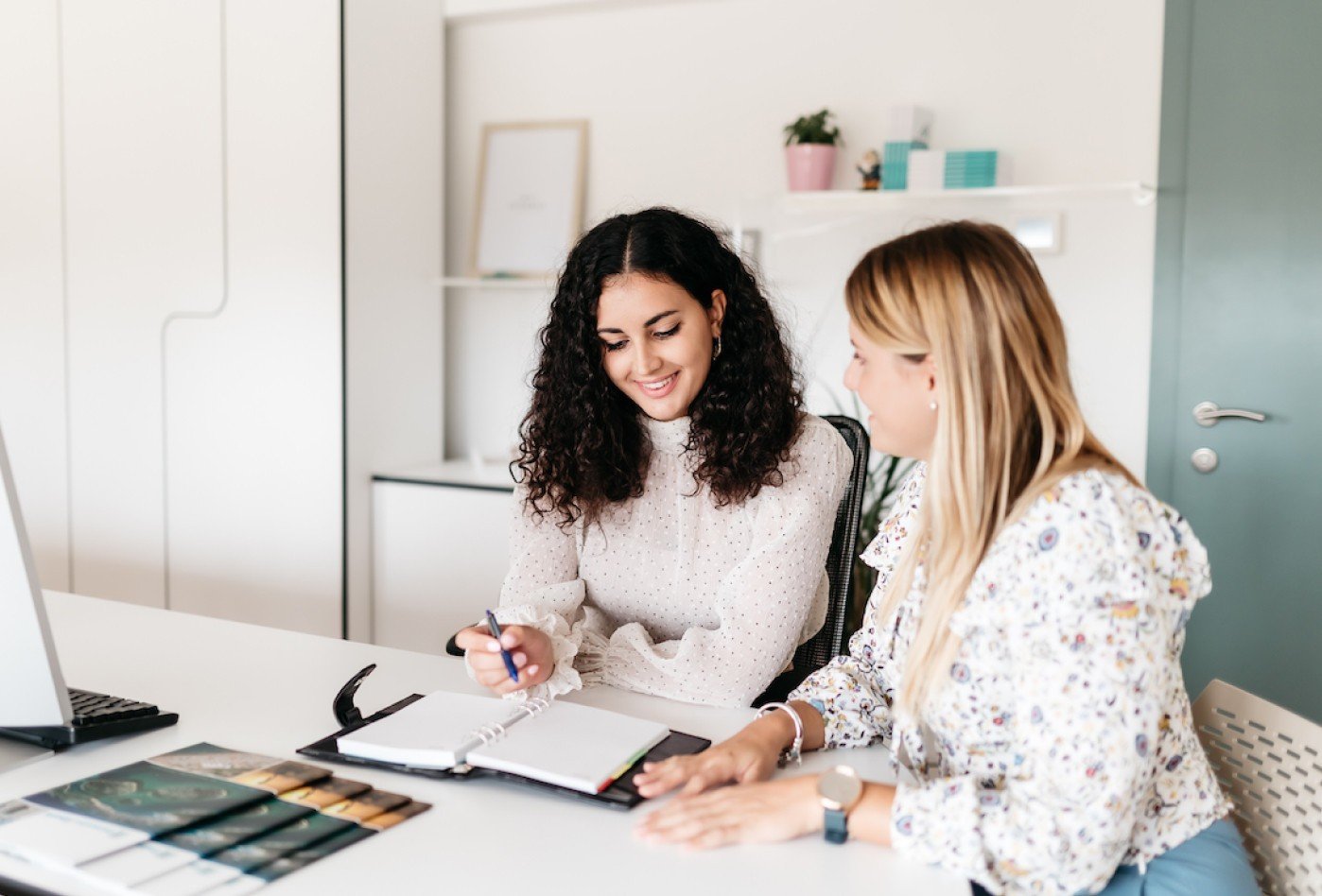 Contact
+385
91 295 5551
Feel free to call us at any time - WhatsApp / Phone call
We are certainly available in time: 08:00 - 22:00 (Time zone CEST +1)
We work hard and that is why we are recognized and rewarded