About
In Imotski, a luxurious villa with a private pool offers a rural oasis only 40 minutes from the coastline.
Lakes: 2 (Red & Blue)
Closest beach: Makarska
This is the ideal location for a quiet vacation with your family and friends, away from the peak summer crowds, surrounded by pure nature but with a touch of luxury. Our beautiful villas in Imotski have everything you need for a fantastic trip, including tennis and basketball courts, saunas, jacuzzis, and much more.
If you require assistance in finding your ideal luxury holiday villa with a pool in Croatia, please do not hesitate to contact us. We are delighted to assist you in making your Croatian dream holiday a reality!
.
Here are 3 reasons why renting a luxury villa with a pool in Imotski is the ideal option for you:
Although most people connect Dalmatia with beaches, islands, and the stunning Adriatic, there is so much more to explore! The Dalmatian hinterland, including the Imotski area, has natural beauty, gourmet delights, cultural and historical sites, and opportunities for adrenaline tourism.

Our private villas with pools in Imotski are ideal for unwinding after a day spent exploring nature. The villas are in a great location because they are close to the sea while yet offering solitude and wonderful views of the authentic scenery.

Our hand-picked villas in Imotski include a variety of indoor and outdoor entertainment amenities, such as table tennis, playrooms, toys, a kid's pool, full-sized courts for various sports, gaming consoles, and much more. So there's no way you'll ever be bored!
These are more than enough reasons to start planning your relaxing and much-needed vacation in Croatia.
Do you

have any special requirements?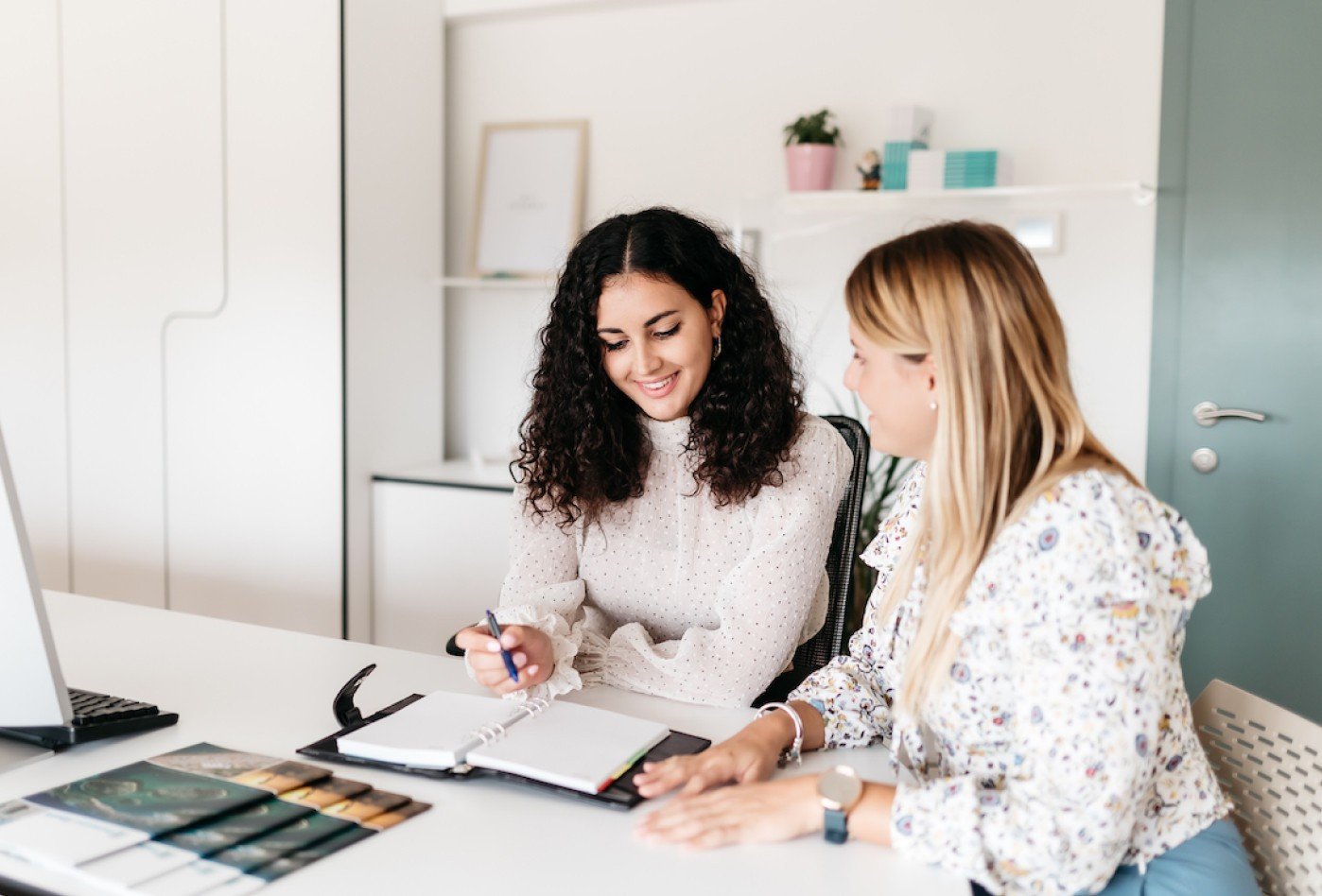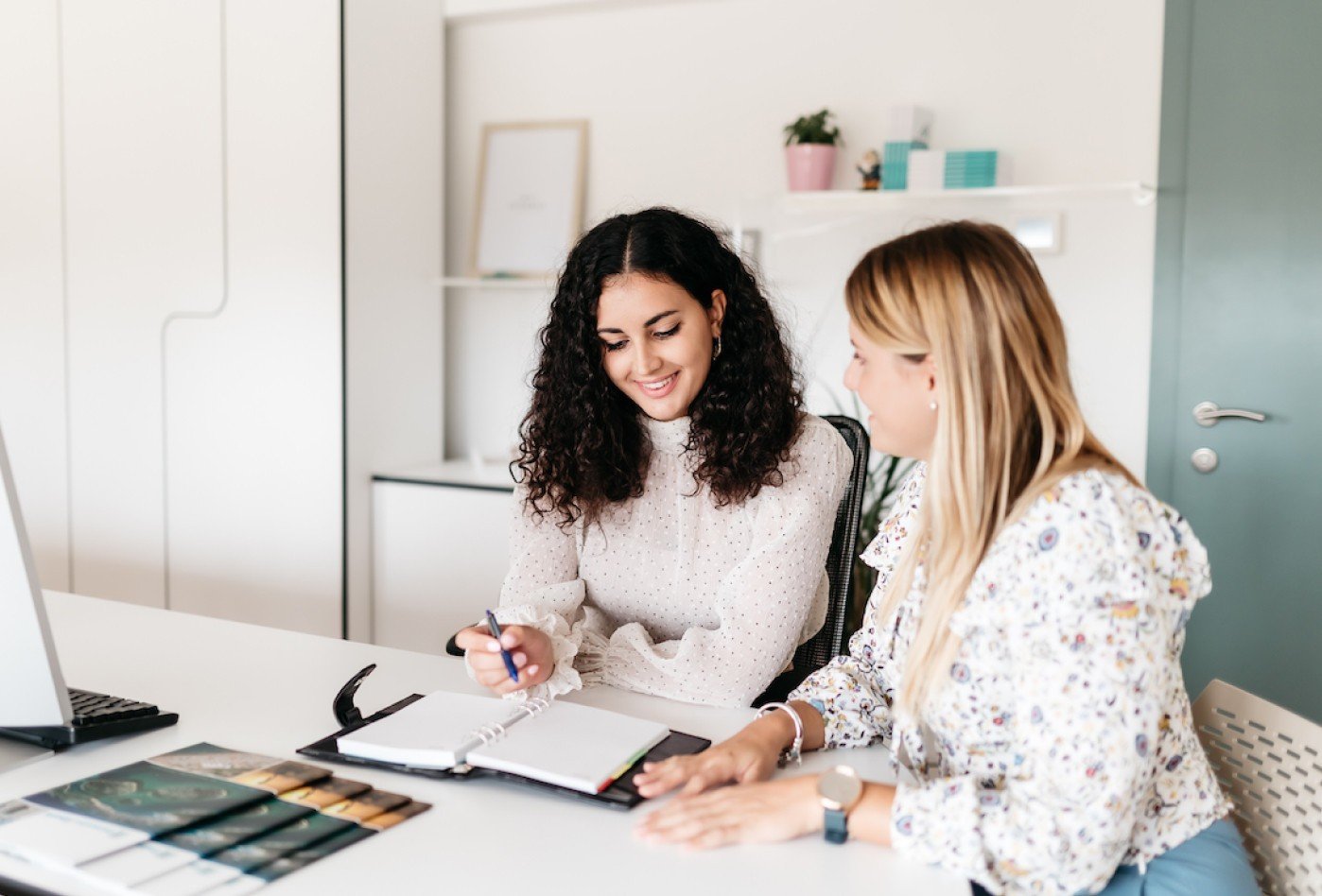 Contact
+385
91 295 5551
Feel free to call us at any time - WhatsApp / Phone call
We are certainly available in time: 08:00 - 22:00 (Time zone CEST +1)
FAQ about Villas in Imotski
Where is Imotski in Croatia?
Imotski is a small town located in southern Croatia. It is located in Split-Dalmatia County, about 60 km southeast of Split. The town is situated on the edge of two large lakes, Blue Lake and Red Lake.
What to see in Imotski?
The most popular attraction in Imotski isBlue Lake, which is a beautiful natural wonder. Another popular spot is the Vjetrenica Cave. Imotski is also home to several medieval castles, including the well-preserved Zavala Castle.
How to get to Imotski, Croatia?
By plane, the closest airport is Split Airport (SPU), which is about 60 km away. If you're traveling by car, Imotski is about a 4-hour drive from Zagreb, the capital of Croatia, and about 1 hour from Split.
You may find the useful information on this links:
We work hard and that is why we are recognized and rewarded